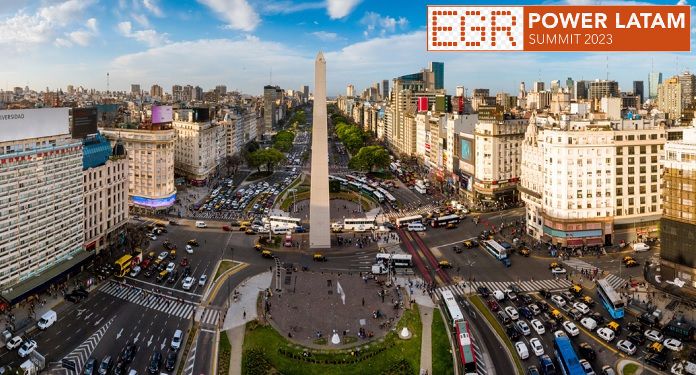 The gambling industry continues to develop rapidly in South America. Therefore, the EGR Power Latam Summit 2023 takes place in Buenos Aires, Argentina, this Tuesday (February 28th) and Wednesday (March 1st). A highly exclusive event for Latin American igaming market leaders.
The meeting in the Argentine capital serves to bring together the main gaming companies that are operating or considering entering the region's market. The conference features an extensive and varied discussion program, networking opportunities and nightly entertainment options.
Therefore, EGR is a perfect event to learn, connect and share ideas. Numerous Brazilian groups, brands and personalities are expected to participate in the conference at the Hilton, Buenos Aires, Argentina.
After all, the global industry continues to follow every novelty related to the Brazilian sports betting market, which has been experiencing the expectation of regulation since 2018. Recently, the new government has indicated that it intends to accelerate this process with a view to launching a measure to define official rules and regulations for this sector that has experienced strong growth in recent years.
Highlights of the EGR Power Latam Summit 2023
Notably, EGR tracks the latest insights and trends in the gaming industry, covering mergers and acquisitions, regulatory changes, new strategies, key trends, operator/affiliate performance and much more.
In addition, this meeting is a great opportunity to learn and interact with executives in the online gaming segment throughout Latin America. The EGR Power Latam Summit 2023 also aims to provide a greater understanding of changing regulations and market developments in Latin America, as is the case in Brazil.
The iGaming Brazil team will be present in Buenos Aires for the two days of the event. The aim is to provide the best coverage for the public that follows our publications on a daily basis, highlighting the information discussed in panels focusing on the Brazilian market, exclusive interviews and the best images of each day.