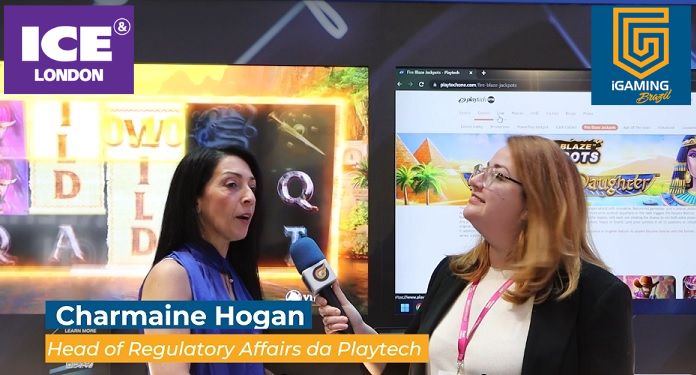 Charmaine Hogan and Pedro Extremera, from Playtech, spoke with the team from the iGaming Brazil portal during ICE London 2023. The convention, which took place last week, allowed the main players in the gambling market to meet on the planet and debate the new trends and solutions for the industry.
The company's head of regulatory affairs, Charmaine Hogan said that more and more countries want to regulate gaming and online gaming. Playtech's concern is "to have a regulation that works, a regulation that is sustainable in the long term and we want to be part of this debate" calling attention to what players currently want.
"So we've been doing consumer research, not ourselves, but a research company that asks consumers these questions. And these insights we can take to regulators and decision makers", he added.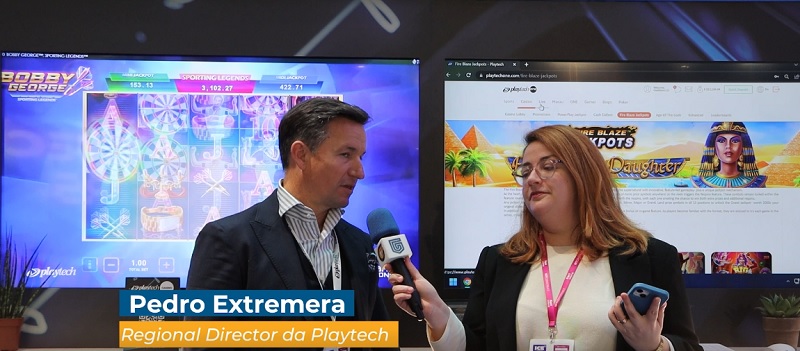 Pedro Extremera, regional director, presented the company's plans for Latin America. "Increase our existing participation in different markets. We have a strong presence in Mexico, Brazil and Colombia. So, the idea is to grow the existing market share and, at the same time, leverage our services and our technology in terms of responsible gaming", he said.
Check out the full interview with Playtech's Charmaine Hogan and Pedro Extremera: