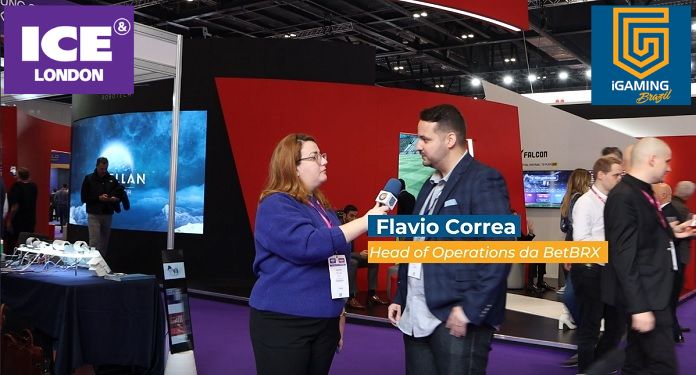 BetBRX was officially launched in January of this year and ICE London 2023, which took place in recent days, was the company's first official event. Flávio Correa, Head of Operations for the brand, evaluated the results of this first convention and the current situation of the Brazilian gaming market.
"We had our launch now in January and it's been very interesting. This (ICE) is our first official event and it is bringing a lot of good business, a lot of good conversation and networking for our future", he said.
Regarding Brazil, Correa stressed that BetBRX is investing in affiliate marketing in order to increase its visibility. "We started with affiliate marketing in Brazil, I believe that for new operators this segment is very interesting".
The executive also spoke about the growth of the Brazilian industry. "I believe that for all operators today, you need to open in Brazil. When talking about LATAM (Latin America), it is impossible not to mention Brazil. It is the biggest market in the region", adding that "the operators are all coming to Brazil and it is time to regulate".
Check out the full interview with Flávio Correa, Head of Operations at BetBRX