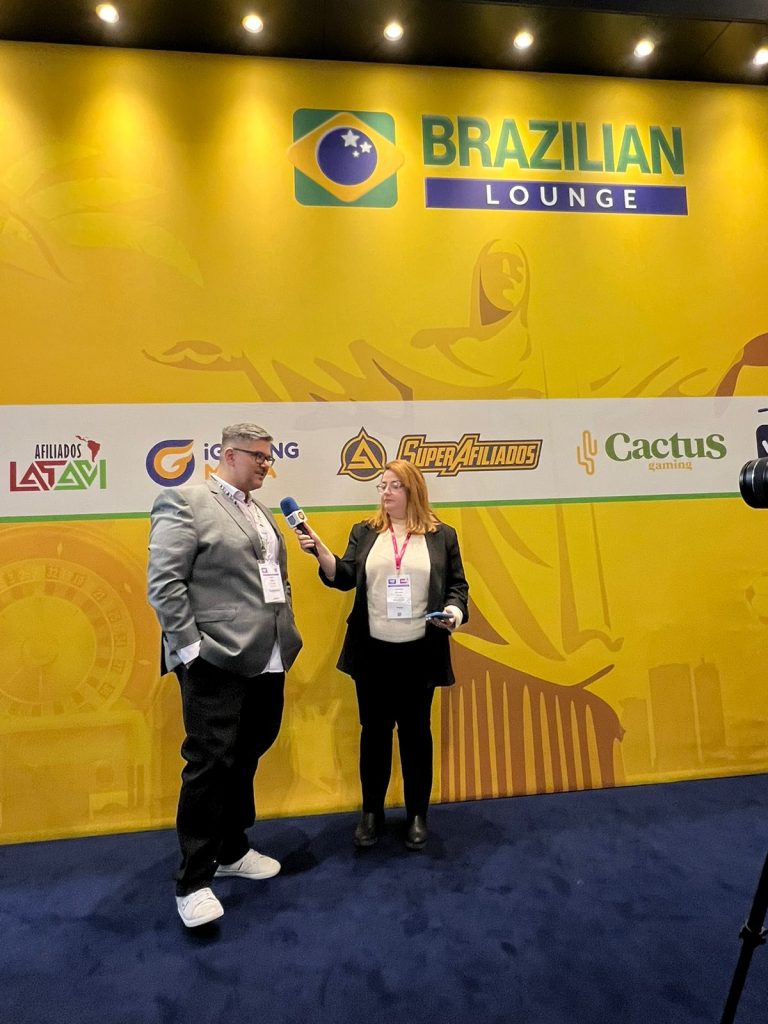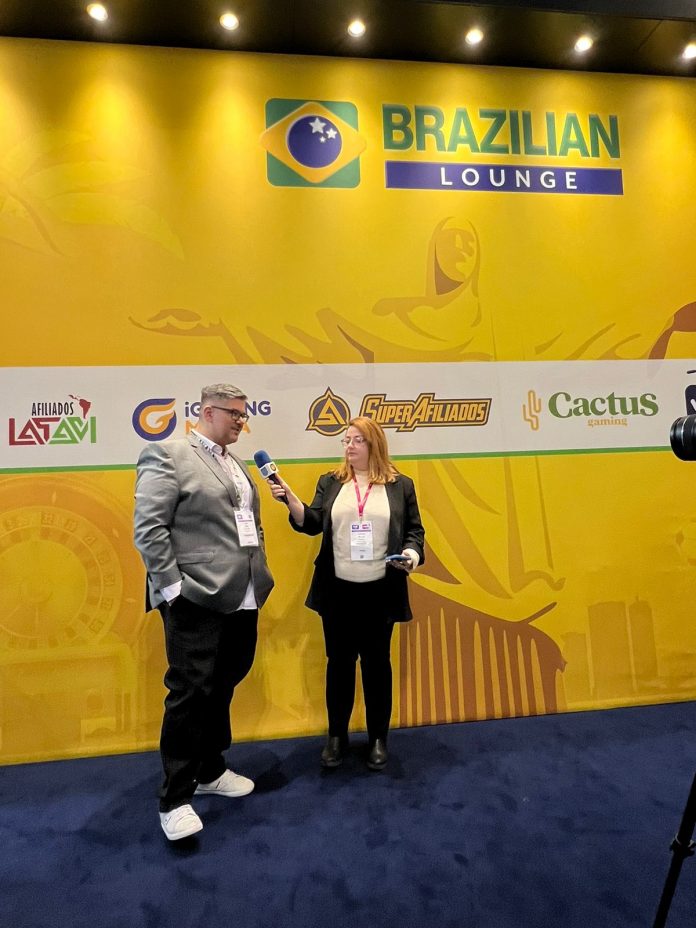 From technology to hospitality, ICE London 2023 is bespoke and unique to the gaming industry. Fully immersed in the community built over the past 20 years, it's safe to say that the convention offers something for everyone. That's why ICE is the premier global gaming and betting event catering to the entire industry.
On this third day of the conference, Wednesday 9 February at ExCeL London, ICE has proven itself once again as a complete platform to generate revenue through innovative solutions, technology, valuable insights and unrivaled networking opportunities.
With more than 35,000 attendees and 130 brands showcased, ICE serves all types of games representing the betting, bingo, casino, lottery, payment methods, social gaming, eSports, sports betting sectors, among others.
Due to the relevance of the event, the iGaming Brazil portal has been present at ExCeL London since the first day, bringing interviews with personalities from the world industry, the latest market trends and the best images of the day.
Image gallery from the third day of ICE London 2023:
Public has access to gaming industry experiences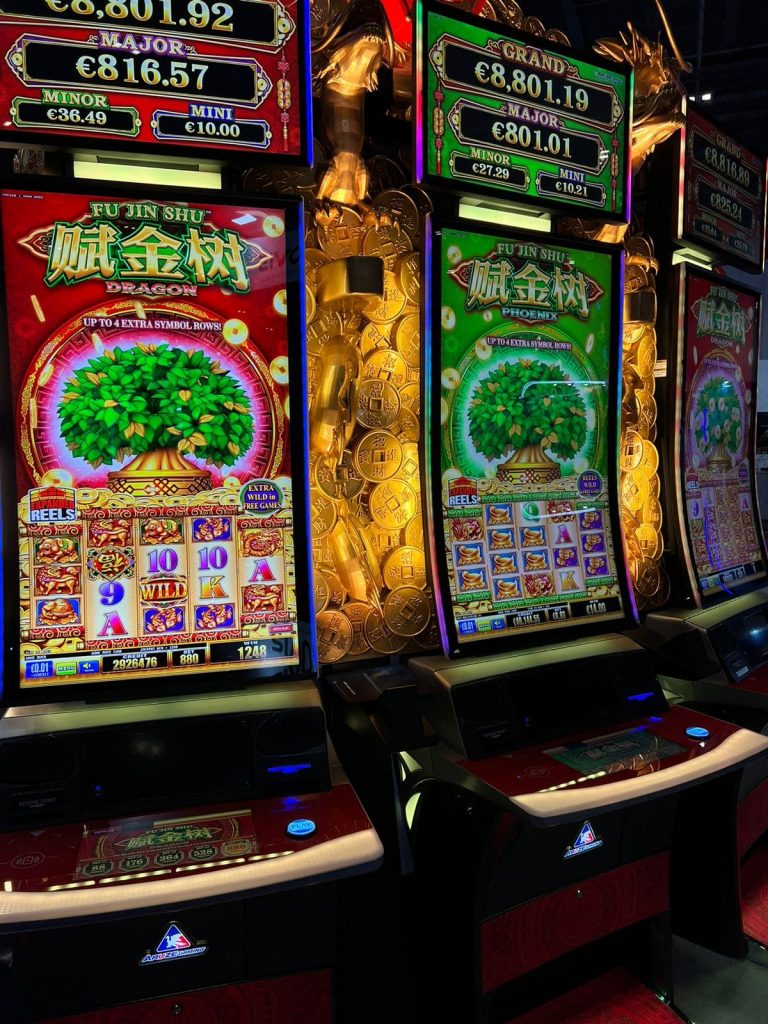 Favorable environment to delve into the iGaming theme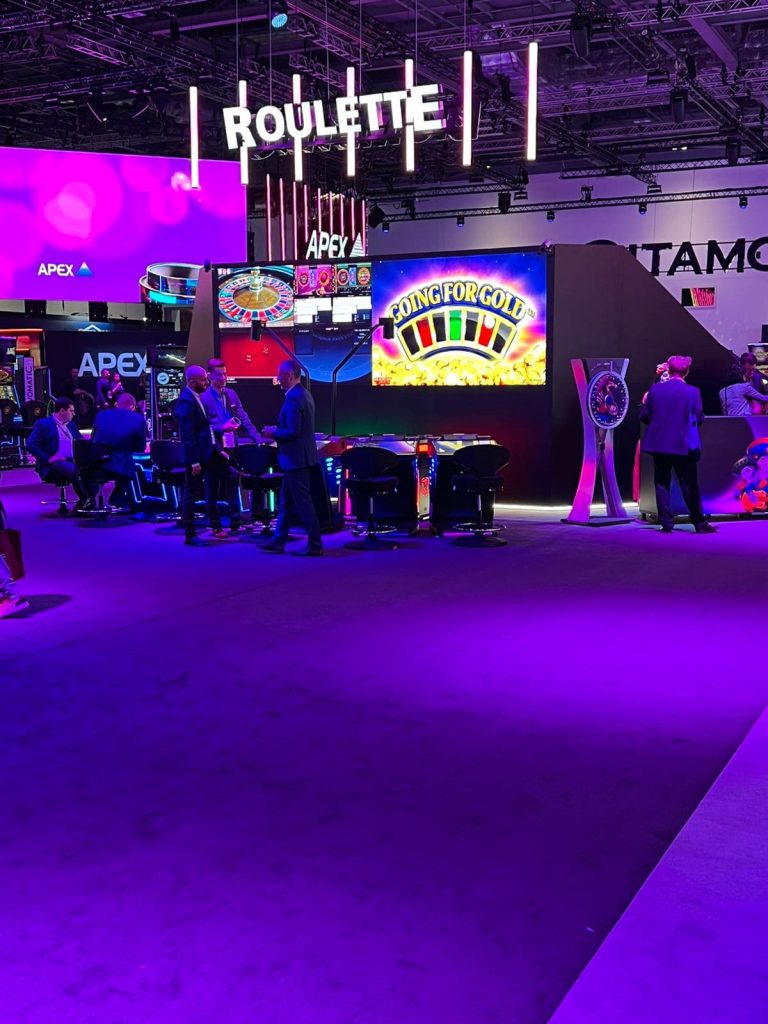 Brands from around the world on display at ExCeL London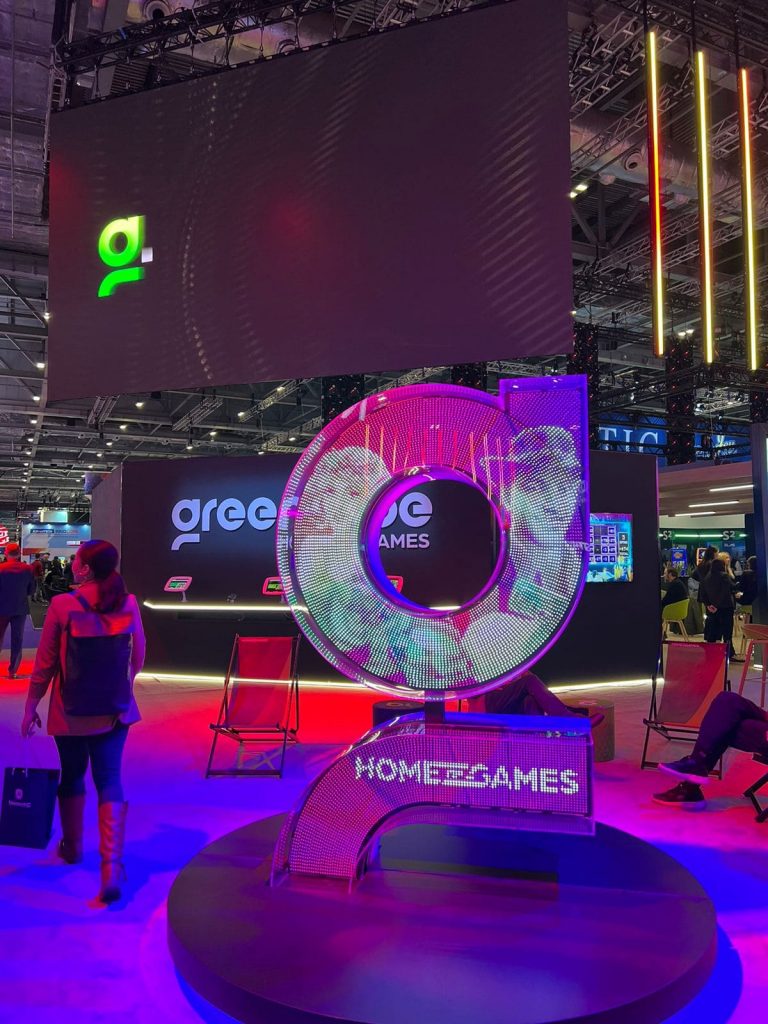 Representatives of the three main media companies in the sector in Brazil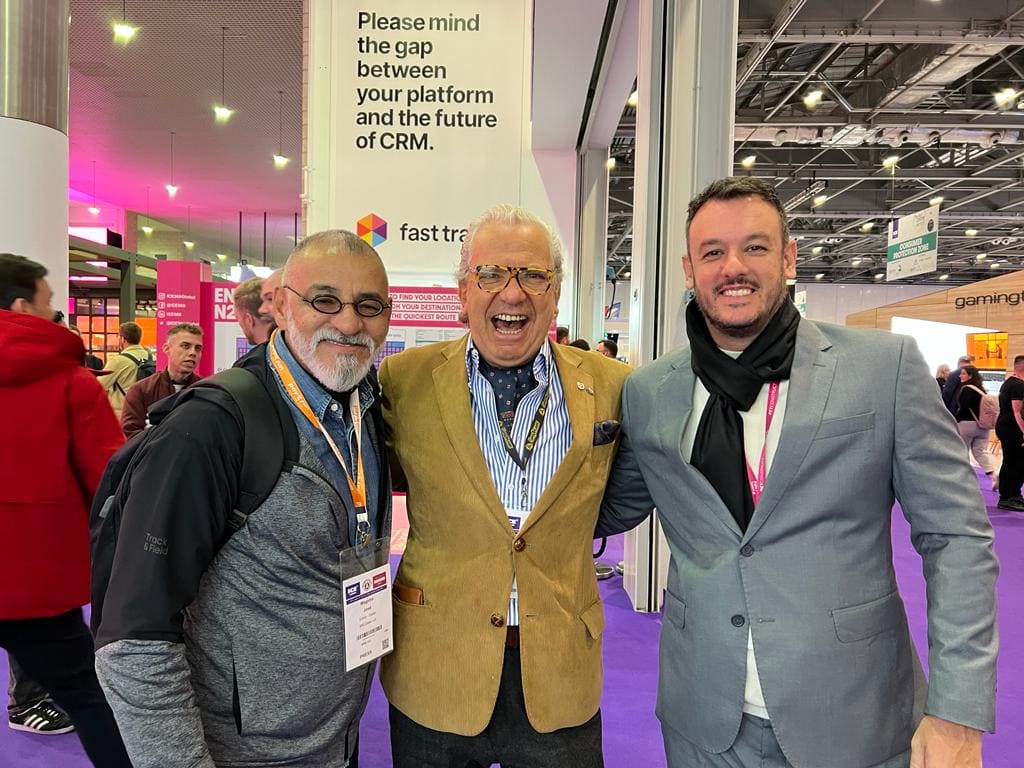 Neil Montgomery and Flavio Figueiredo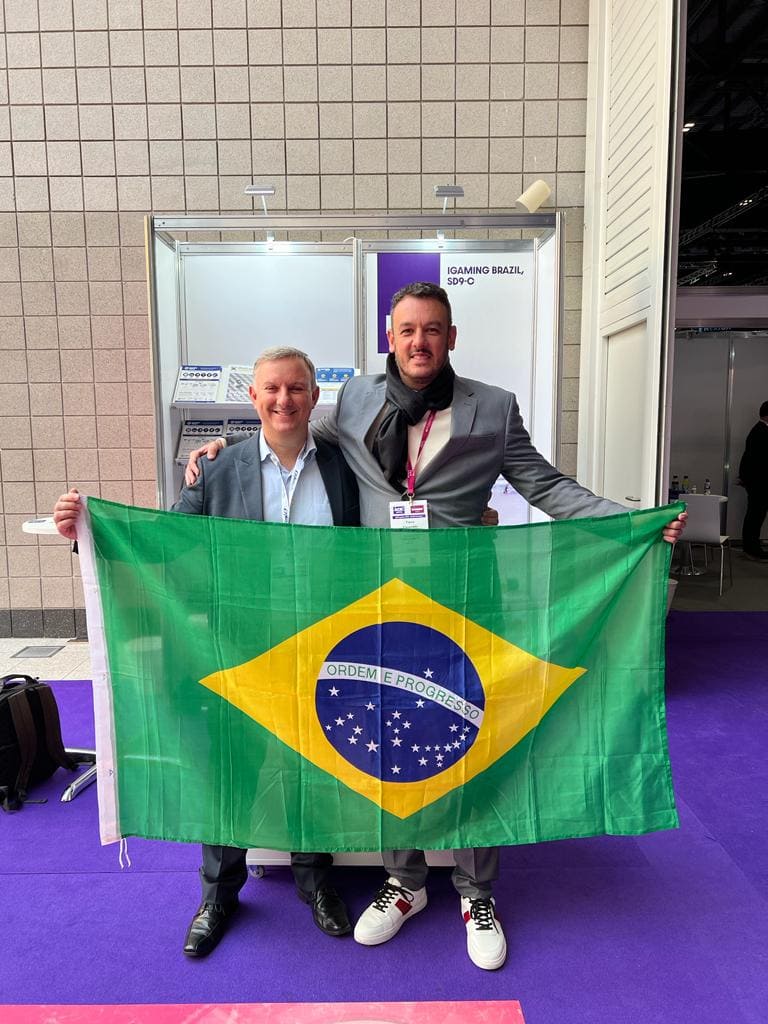 Coverage of the iGaming Brazil team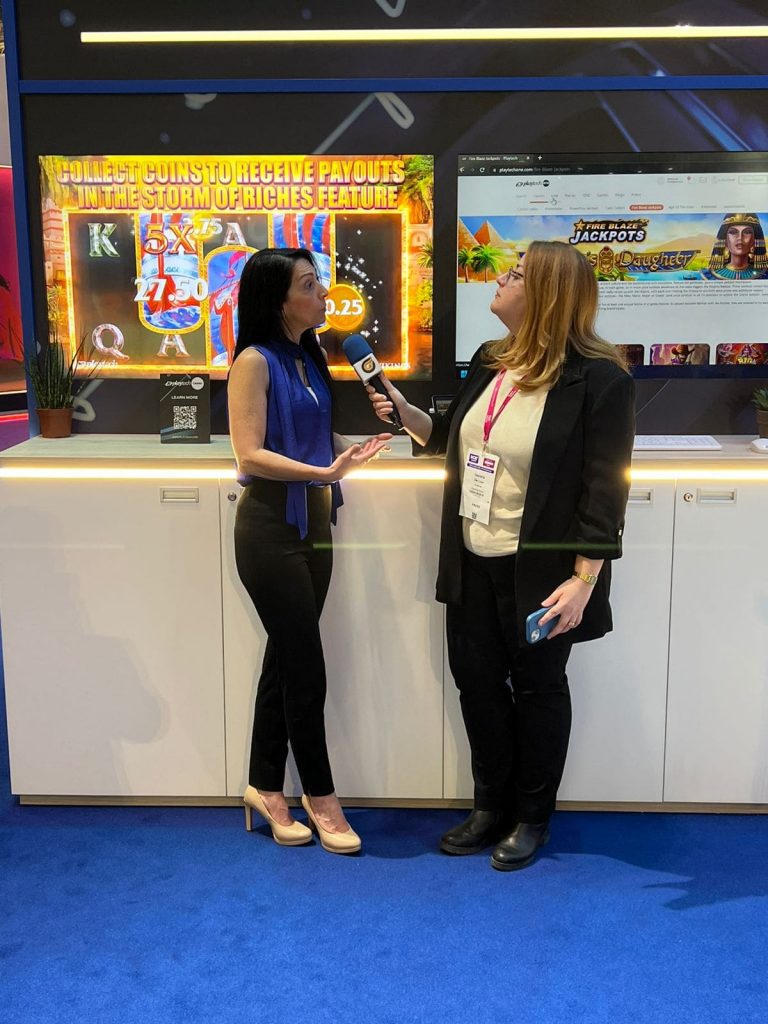 Eman Pulis in an interview with the iGaming Brazil portal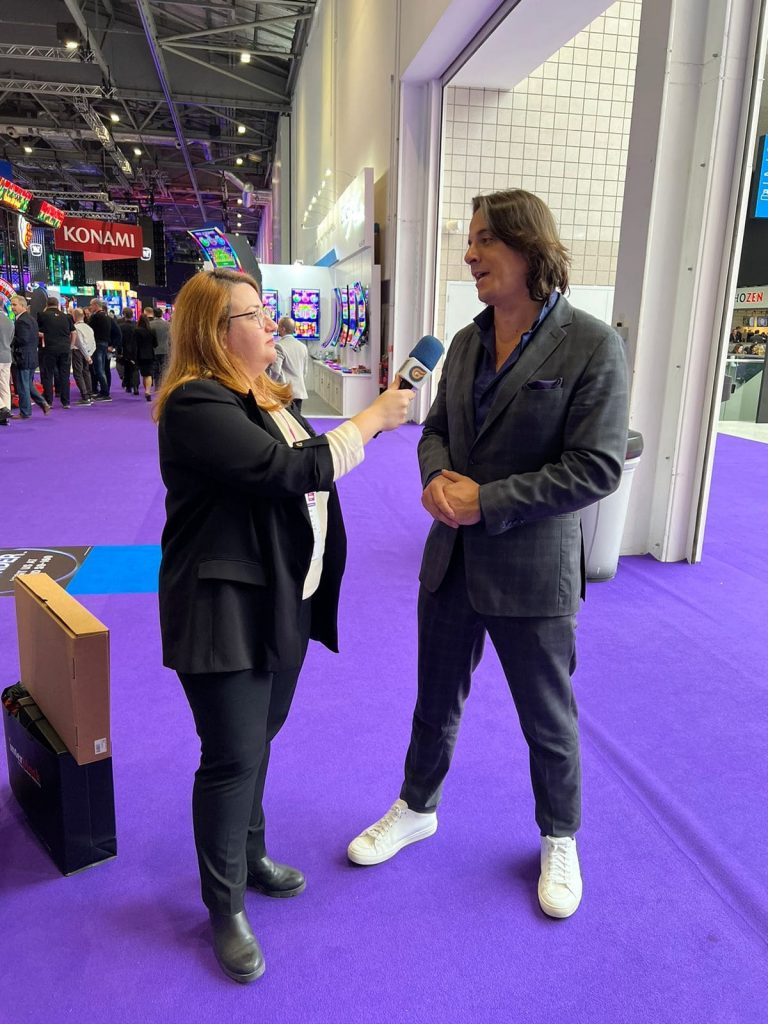 iGB Affiliate London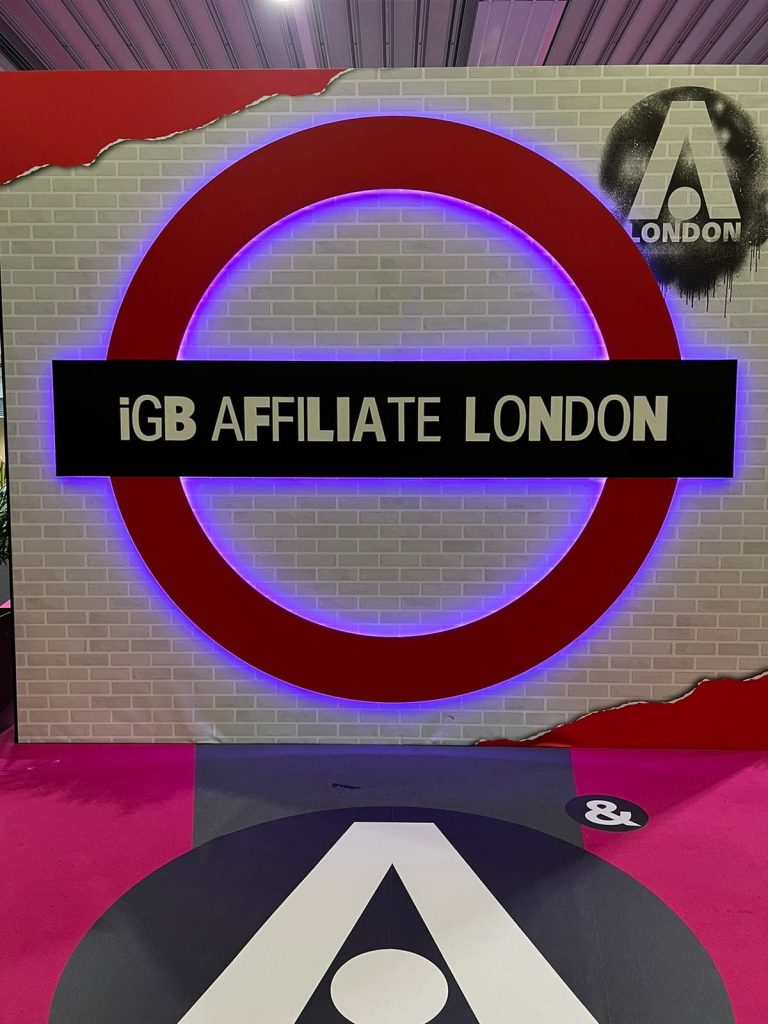 Companies are present in a space dedicated to iGB Affiliate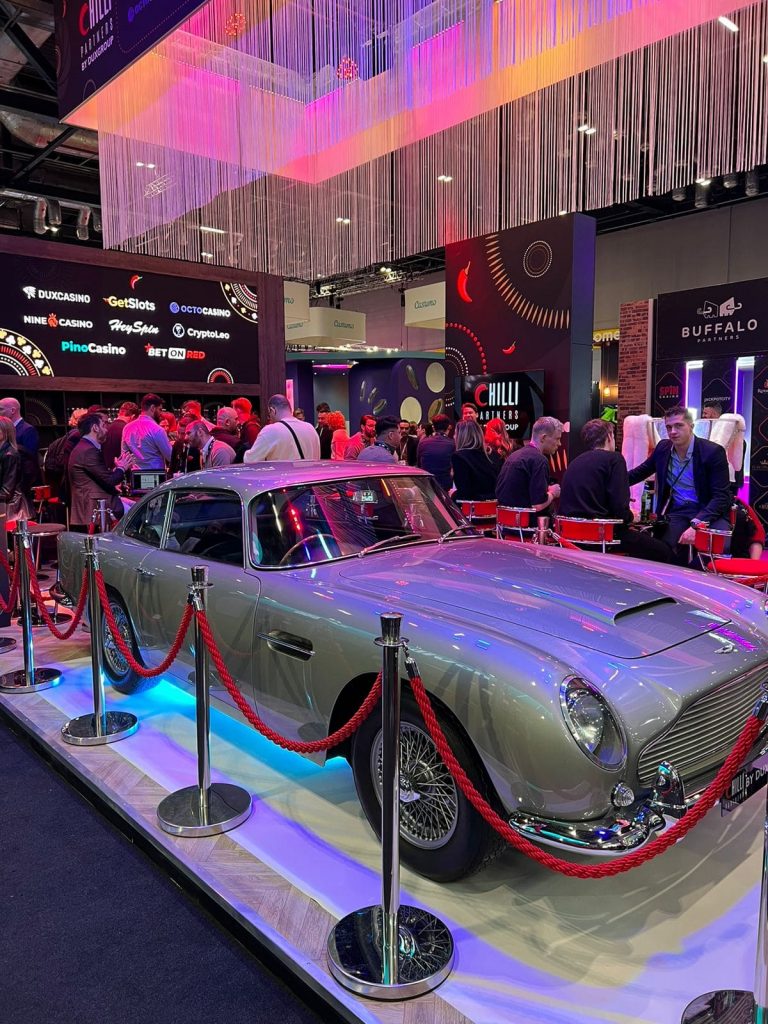 Kindred Affiliates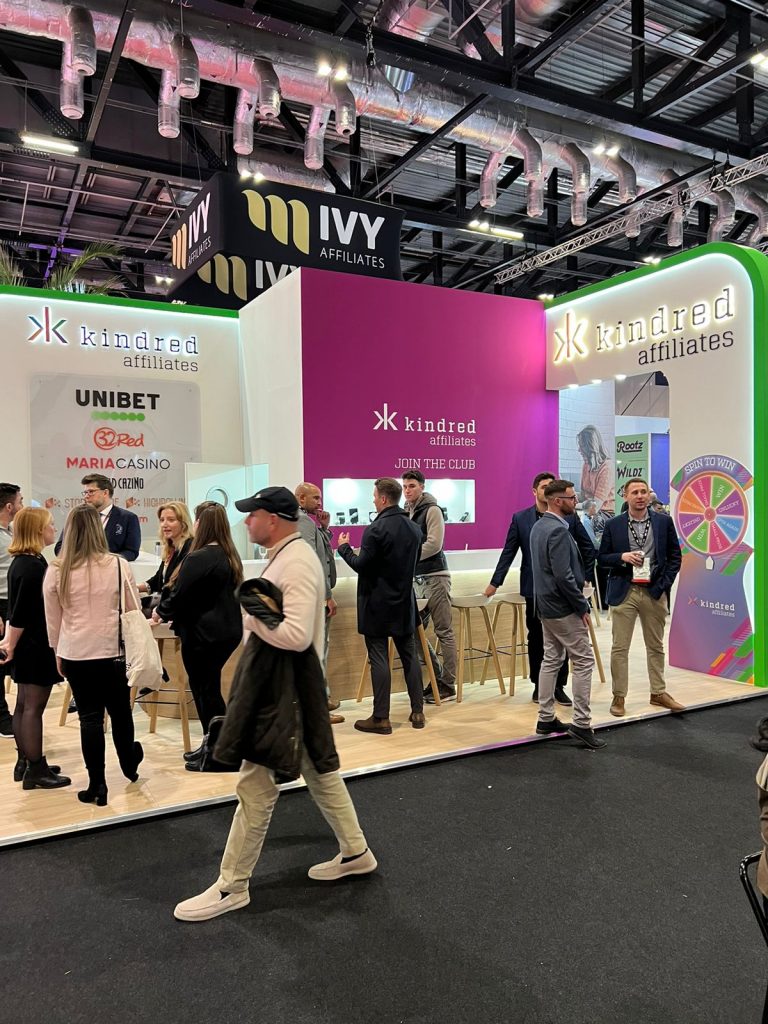 Witoldo Hendrich at the Online iPS stand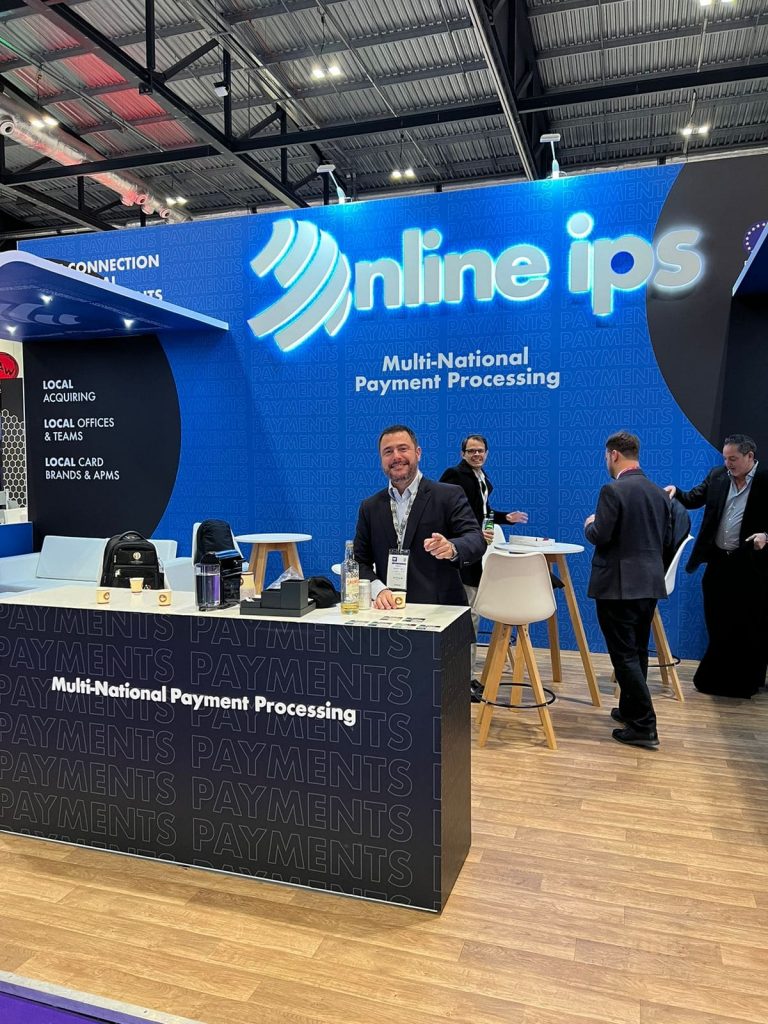 King of the Courts in London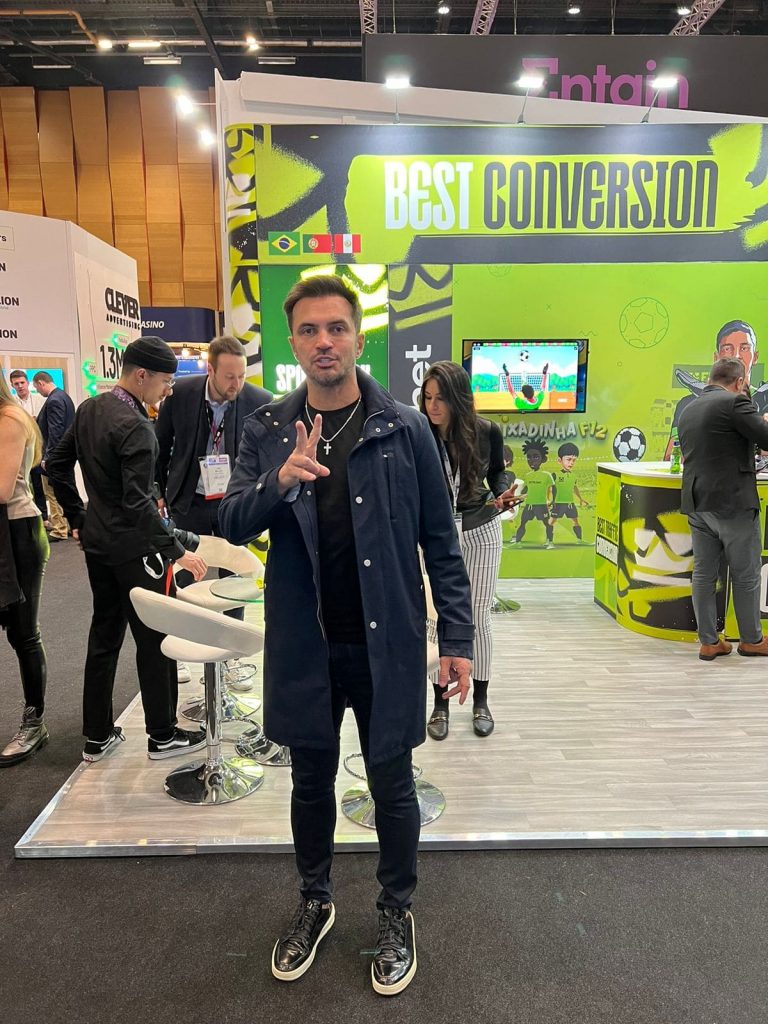 West Ham players attend global event