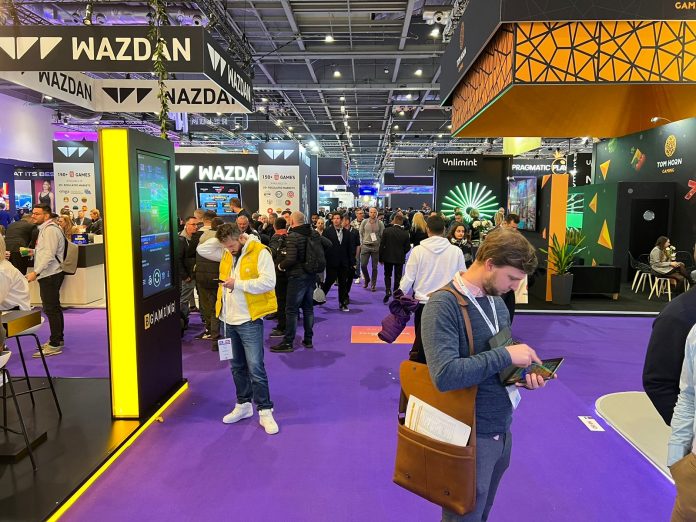 ICE London started this Tuesday, February 7th, at ExCeL London, London (ING). The conference is the perfect place to accumulate even more knowledge about the main trends of the iGaming market, such as: innovative technologies, important insights, networking opportunities and the solutions for the sector.
The premier conference for the gambling market is bringing together providers and market professionals from across the industry in London. In this edition, it is possible to debate and close new forms of partnership and meet major brands in the sports betting sector.
It is worth mentioning that congress participants now have a space themed with colors, climate and even Brazilian coffee, all of this in the Brazilian Lounge! This is the proposal of six companies – including the iGaming Brazil portal – who headed the idea! Take a little bit of Brazil, since the world is watching our market, for the London cold weather.
Our portal team is participating in ICE London in person and conducting exclusive interviews, meetings and bringing the main information from the panels and images of this first day of the conference.
ICE London day one picture gallery
Kickoff at ICE London 2023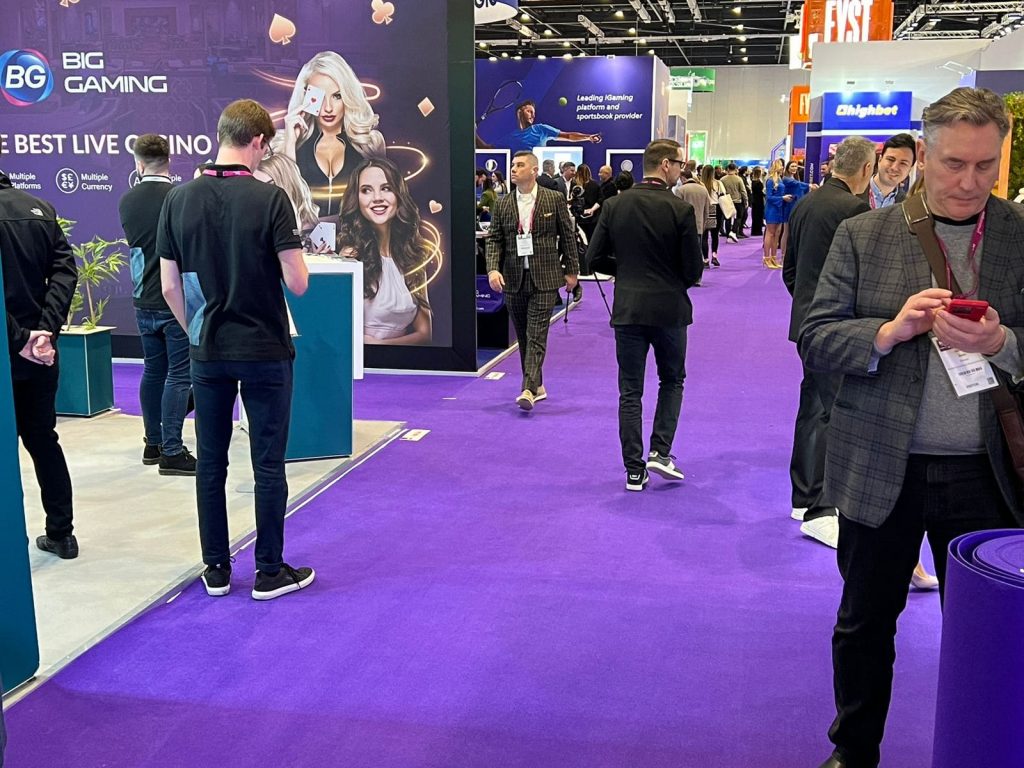 2023 edition should break records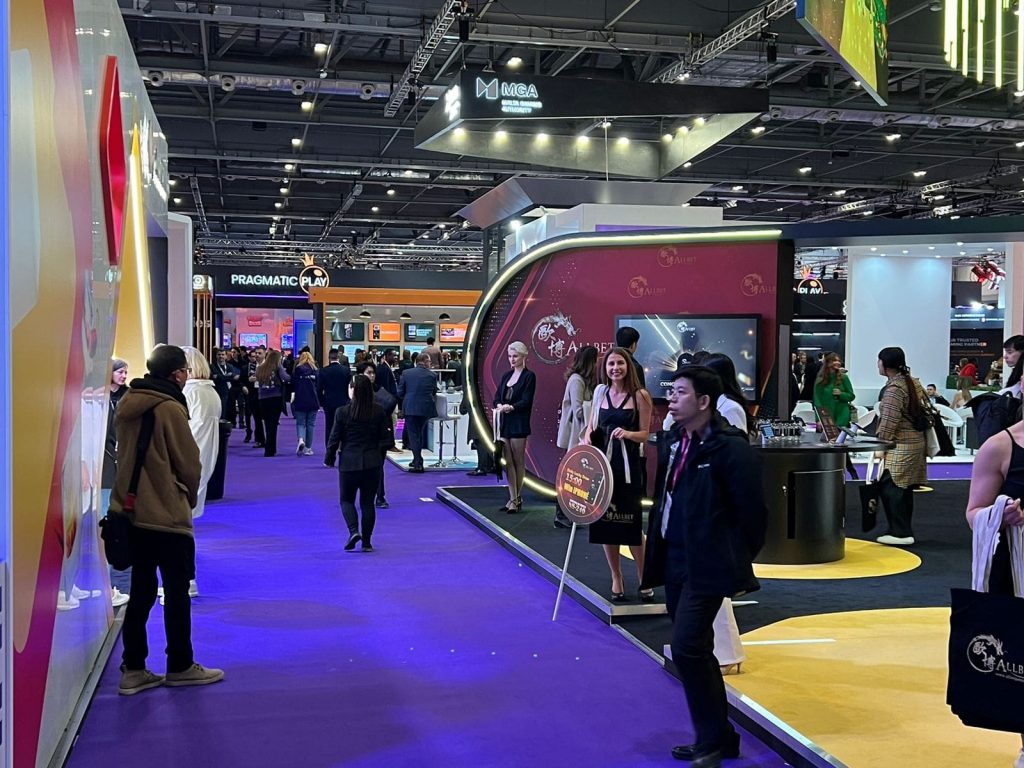 Exhibition with more than 130 brands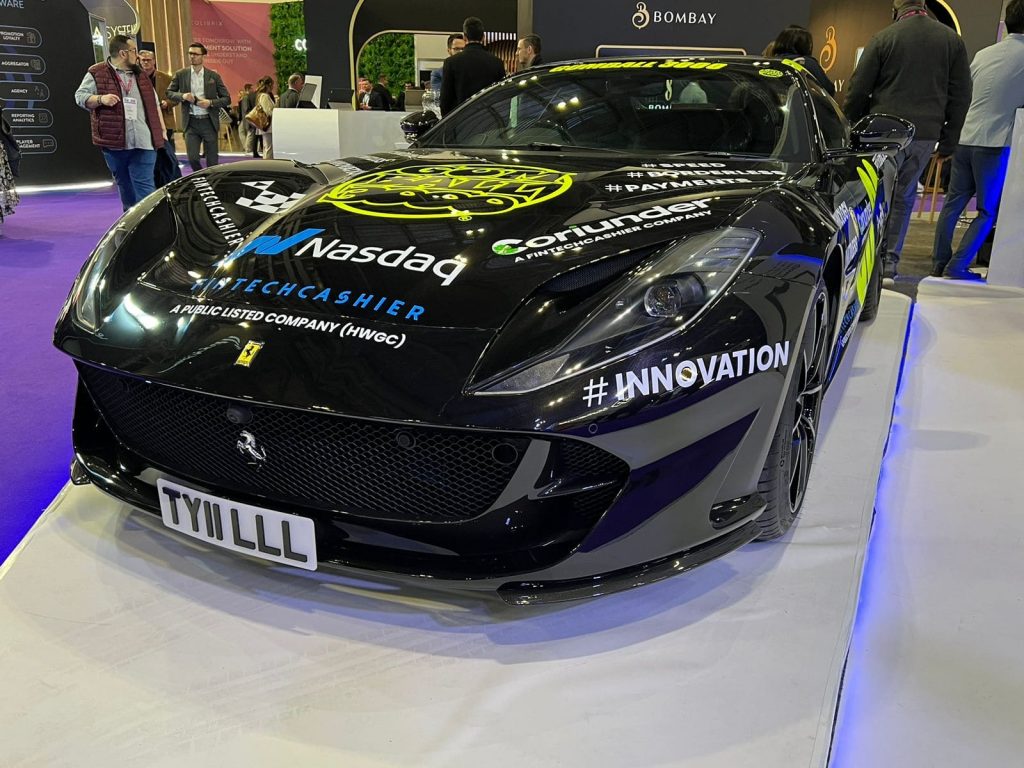 SOFTSWISS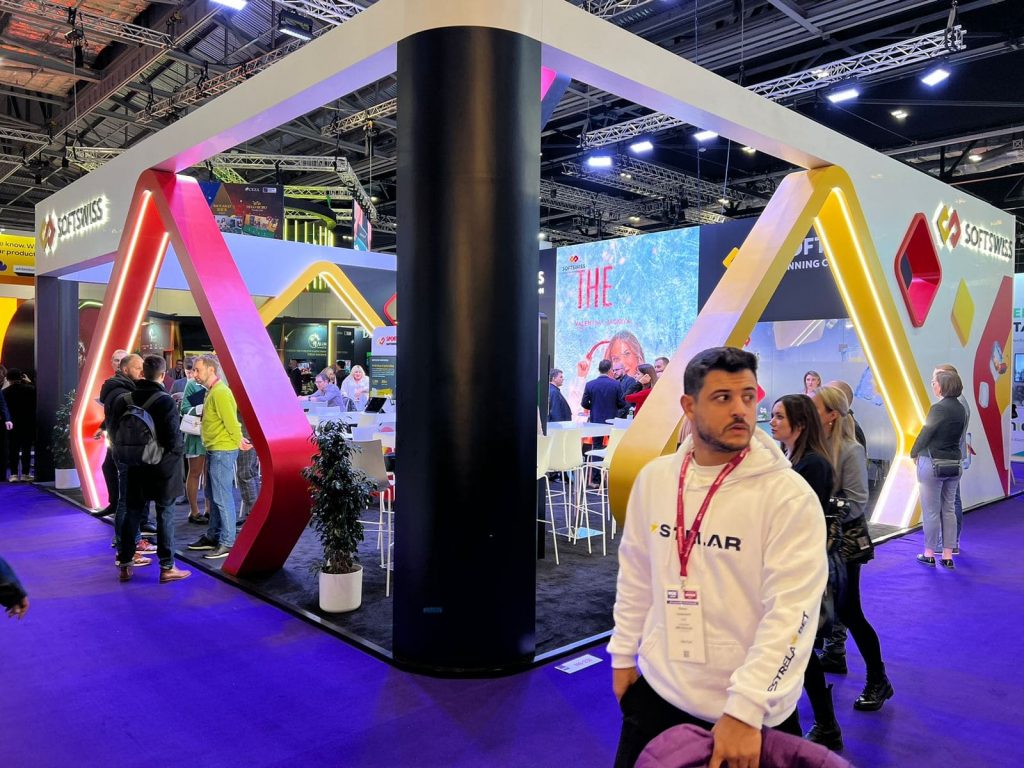 Endorphina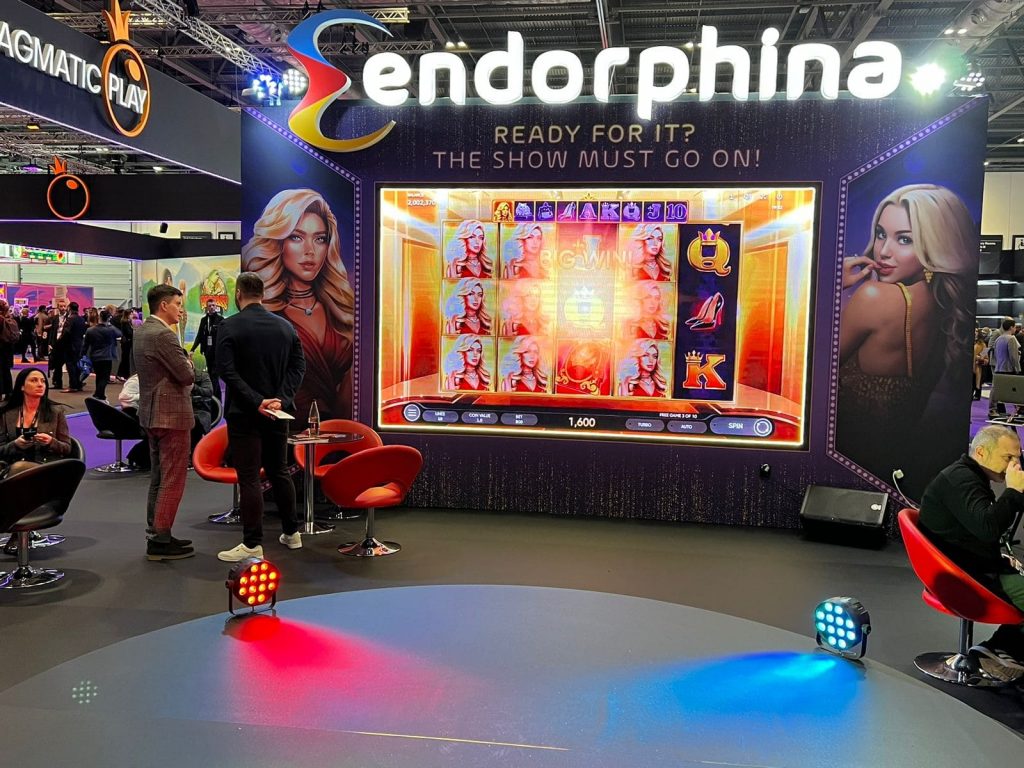 Main players are in London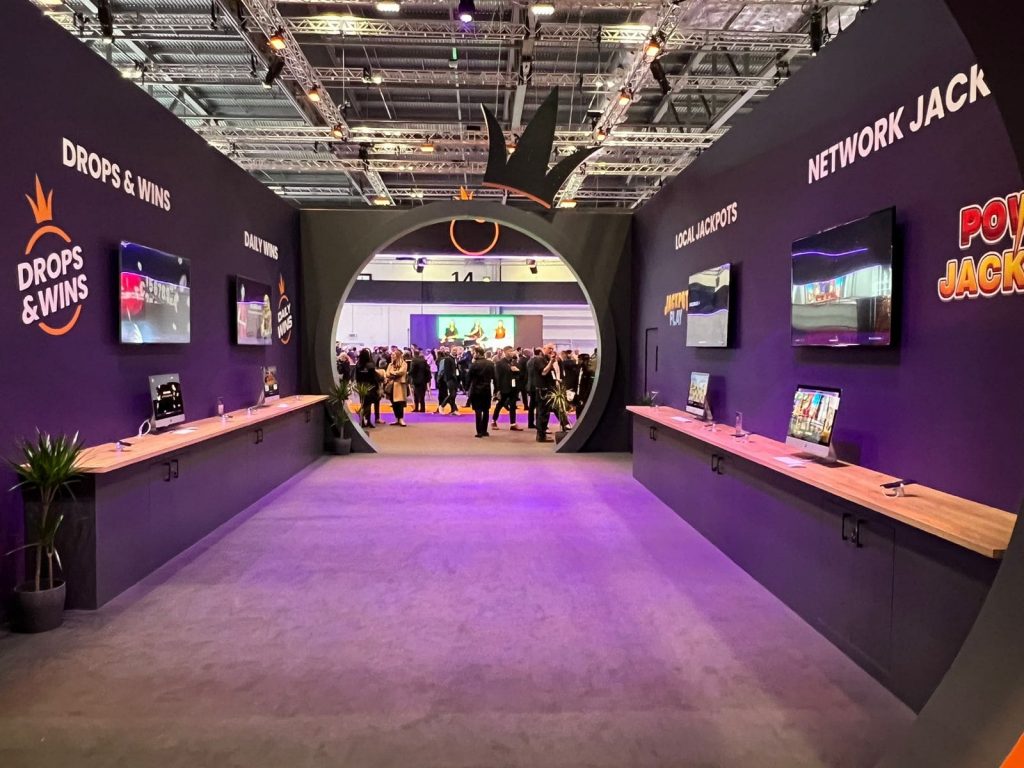 Playtech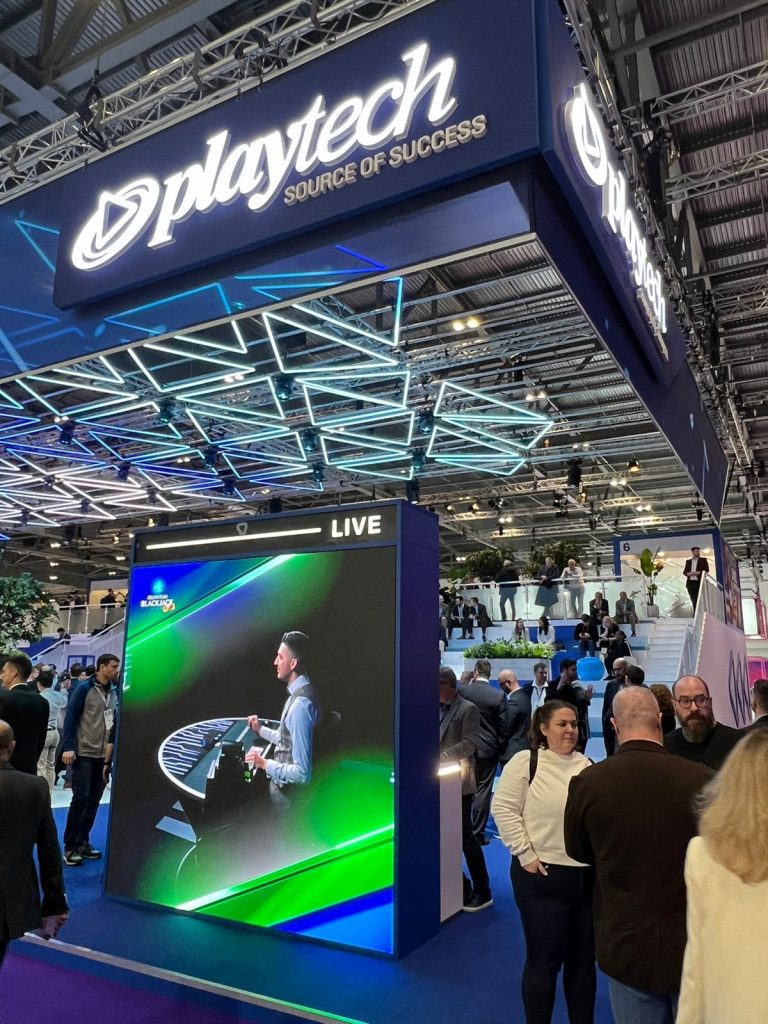 Exhibition allows the signing of major agreements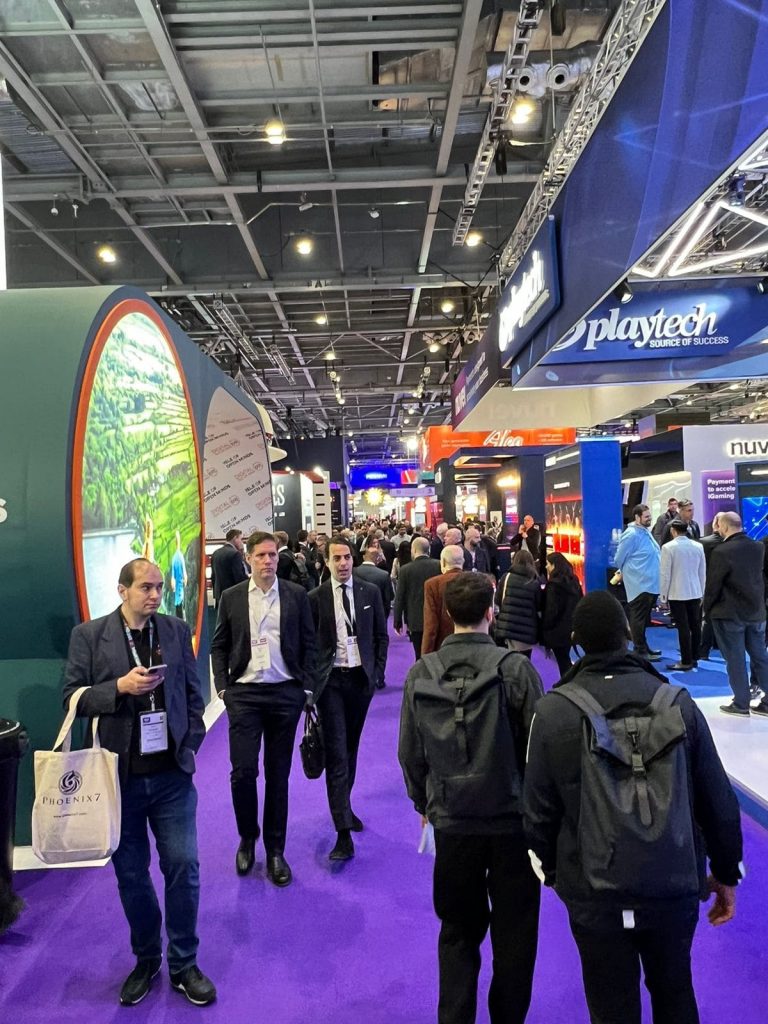 Alea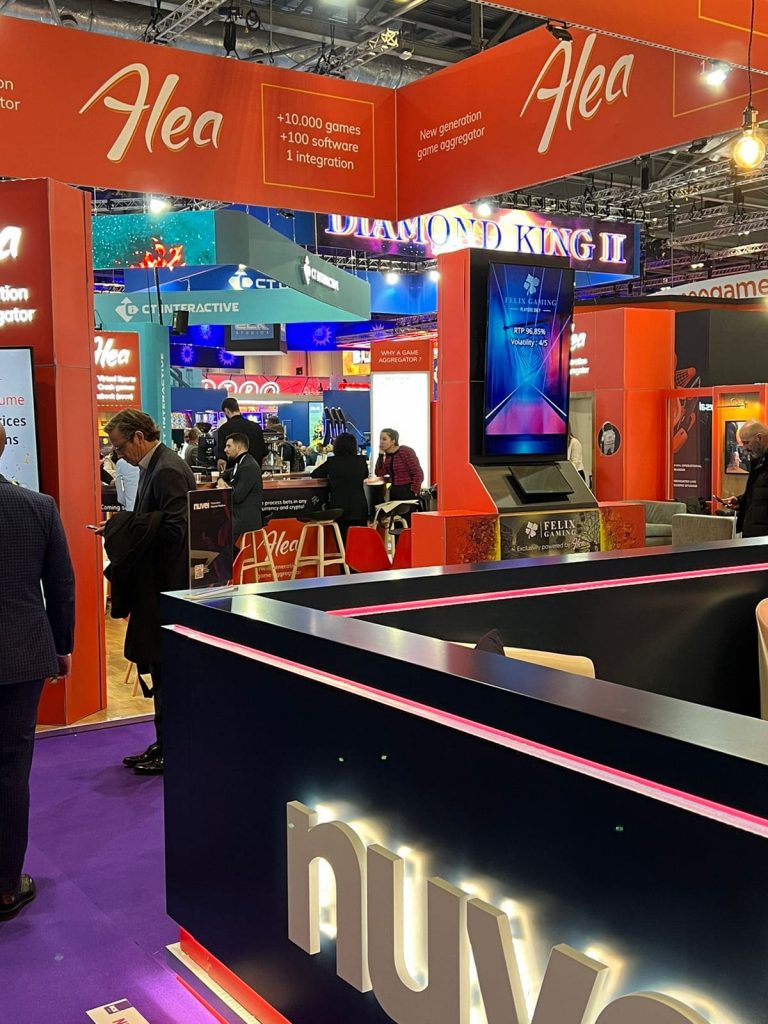 Companies are taking advantage of networking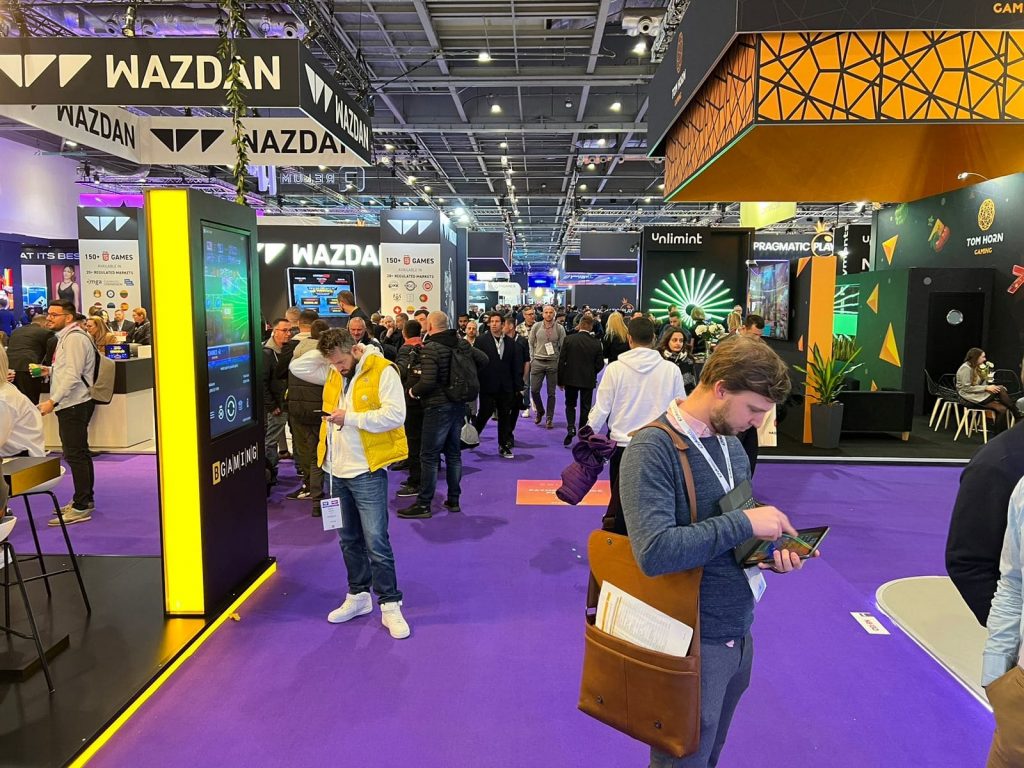 Immersive experiences for attendees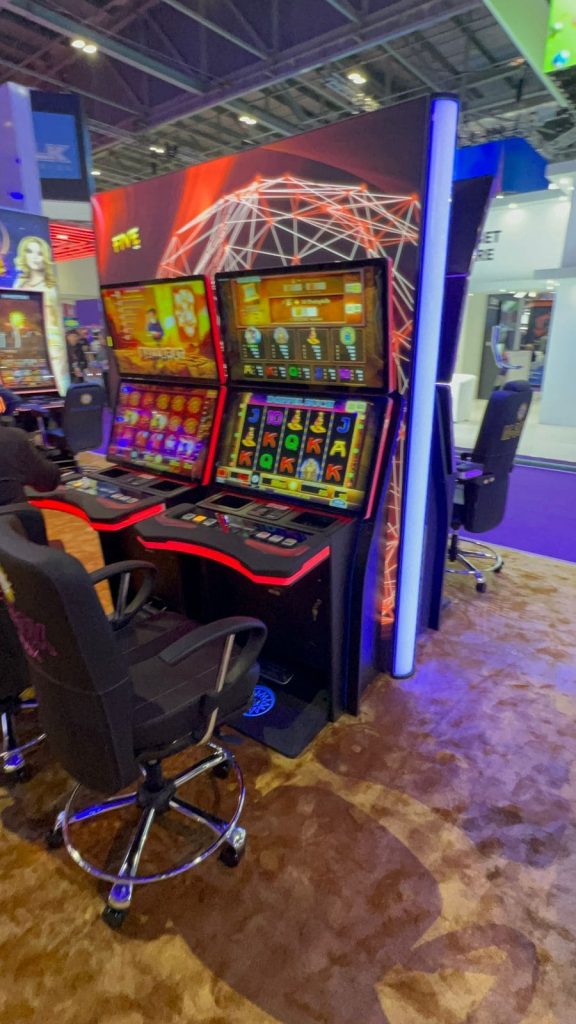 Merkur Gaming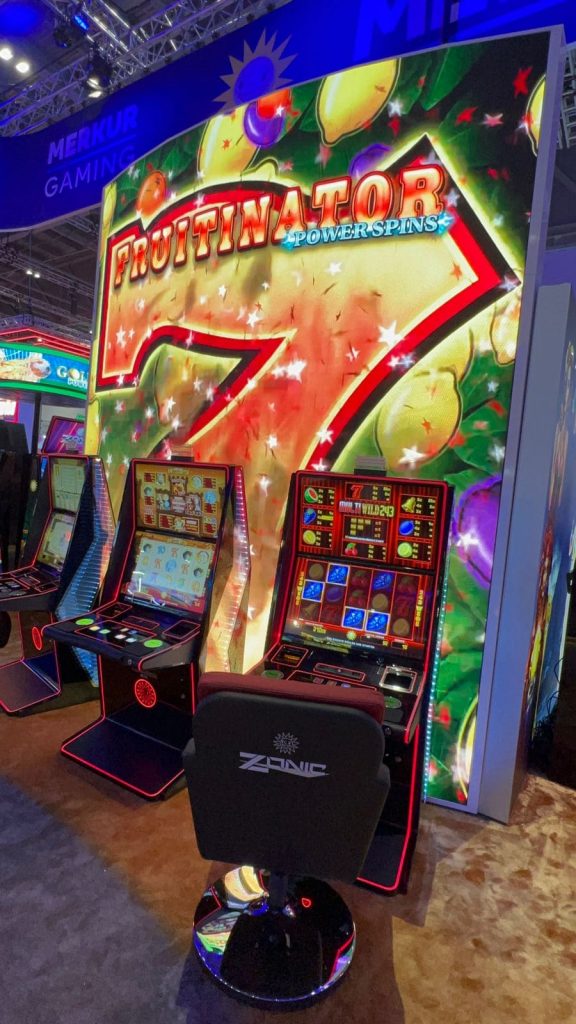 Zitro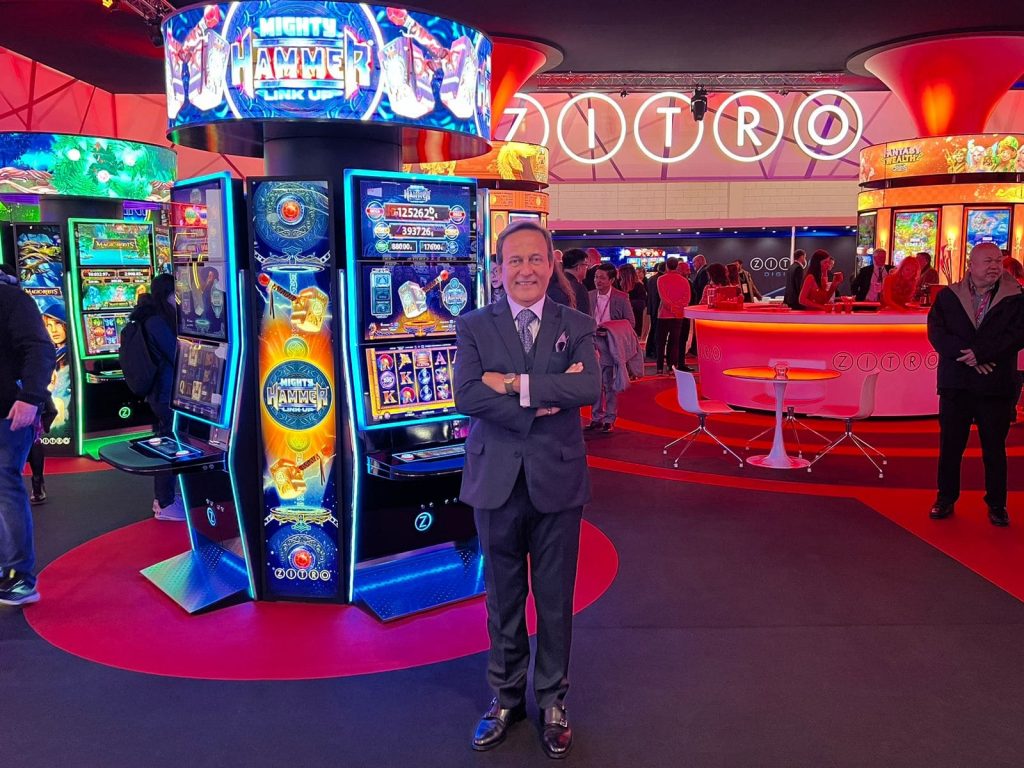 ICE Esports Arena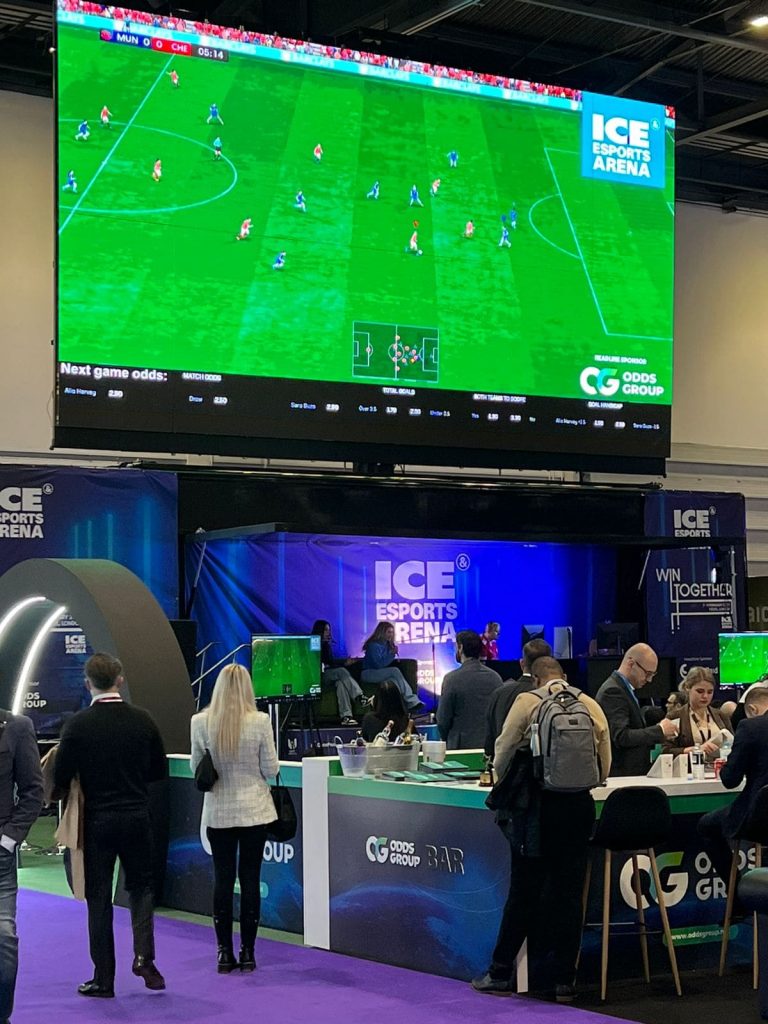 Pinnacle Solution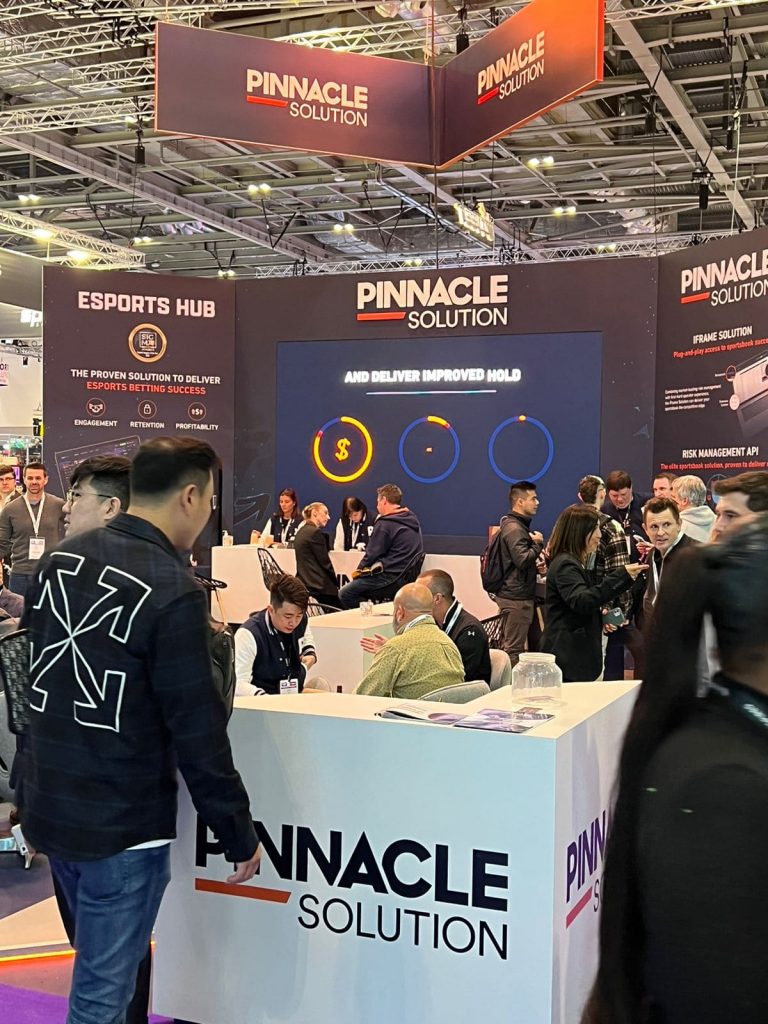 iGaming Brazil is covering the convention in loco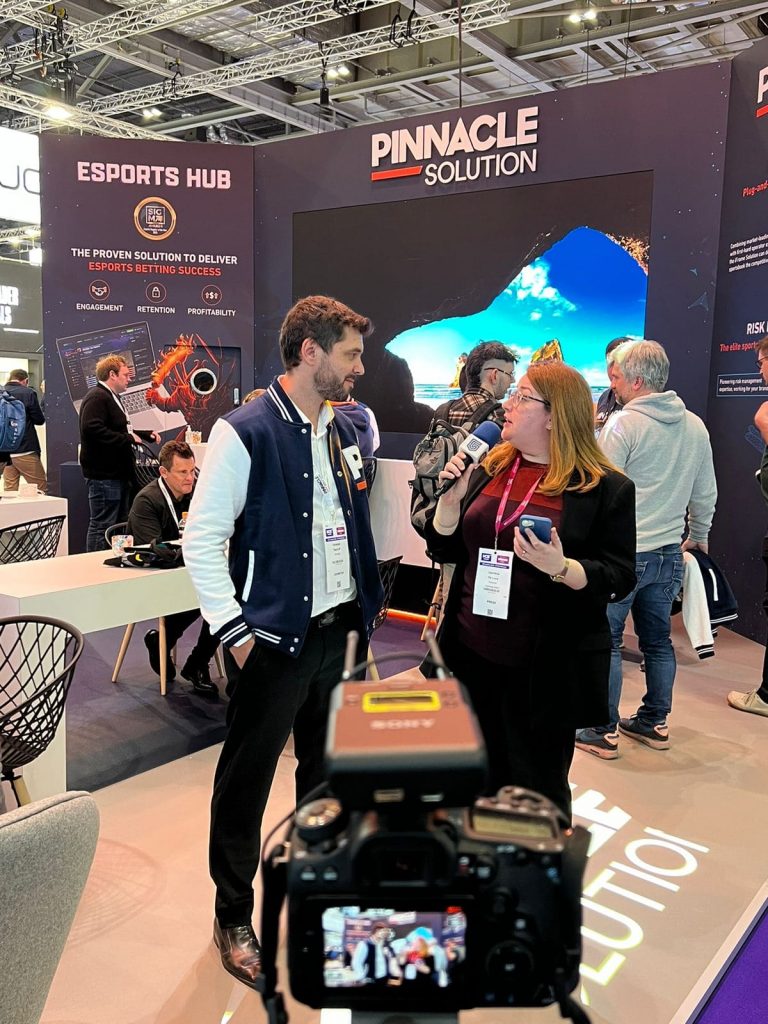 Thomas Carvalhaes gives an interview to iGaming Brazil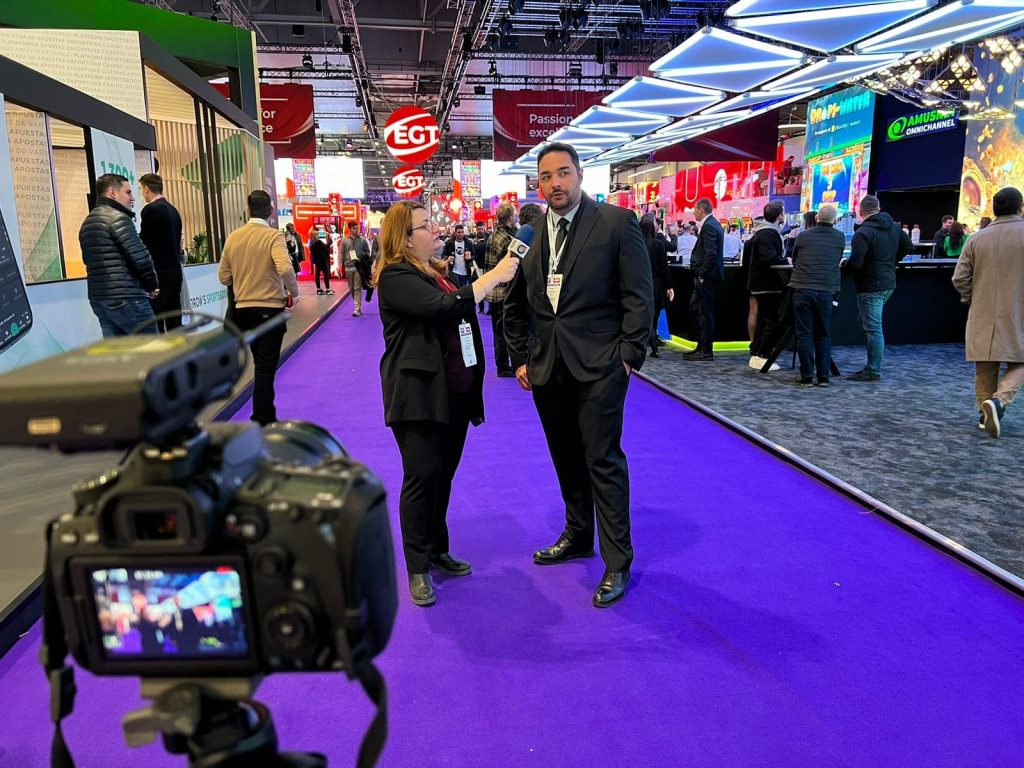 Eman Pulis and Flávio Figueiredo