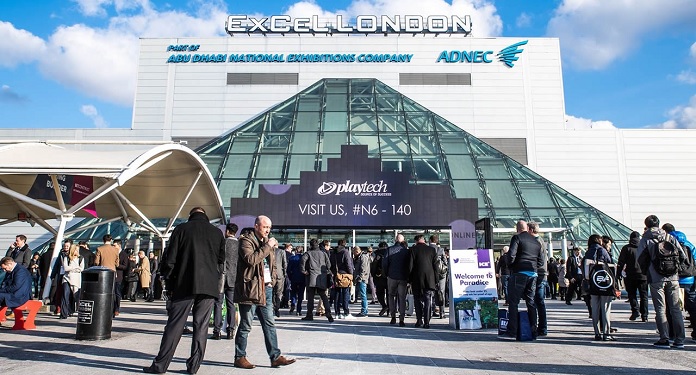 ICE London 2023 opens its extensive agenda this Tuesday, February 7th at ExCeL London. According to the organizing company, Clarion Gaming, this year's event will feature the largest space ever recorded. The 51,466 square meters of space surpass the previous record of 49,690 for the 2020 event. In total, ICE will occupy 41 halls at ExCeL London, with iGB Affiliate London in the remaining three halls.
Therefore, the expectations of the world betting industry for this edition are very high. Attended by payment solution providers, global brands to professional gamblers, ICE London welcomes the best players and developers from the sports betting, bingo, casino, lottery, mobile, online, payments, social gaming and eSports segments.
The main conference for the gambling market will run until Thursday, February 9th. With a forecast of around 35,000 visitors, more than 650 brands on display and more than 150 countries represented, the event should reach record marks.
ICE London 2023 will feature space focused on the Brazilian market
With the betting world keeping an eye on the Brazilian market, event participants will have a space themed with colors, weather and even Brazilian coffee, all in the Brazilian Lounge! That is the intention of the six companies that embraced the idea: to bring a little bit of Brazil to ExCeL London, since the world is watching our country.
Aiming to expose the full potential of the Brazilian scenario to the global industry, in addition to presenting first-class partners to international players who intend to enter or expand their businesses in Brazil, the Lounge will also have ample space to receive its guests and a meeting room. meetings.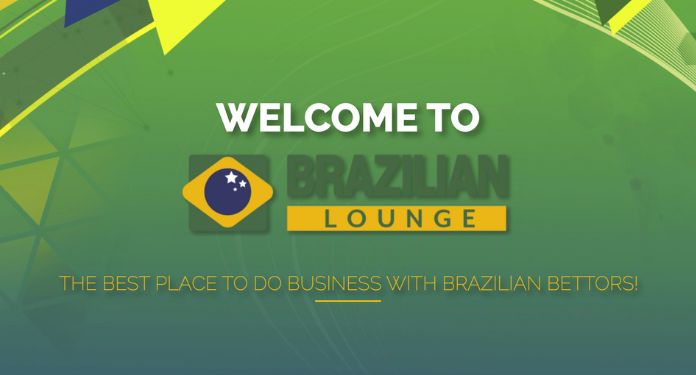 With the slogan 'the best place to do business with Brazilian gamblers' at ICE London, the Brazilian Lounge is formed by the following players: Super Afiliados, Jericho Events, iGaming Media, Cactus Gaming, AnSpacePay and We Are Technology.
It is important to point out that the iGaming Brazil portal will be at ICE London again, bringing the trends presented at the fair, exclusive interviews, privileged information and the best images of each day.