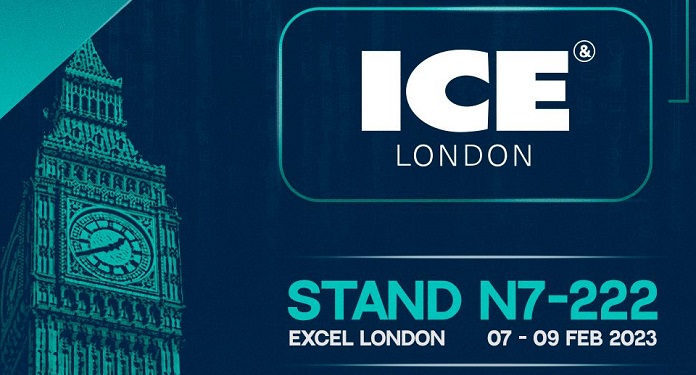 PayBrokers, a reference in international payments for Brazilian customers, will participate for the second consecutive year in the ICE (International Casinos Exhibition) in London, starting next Tuesday, February 7th.
After the experience last year, the company's CFO, Henrique Moreira, stated that PayBrokers is going to the United Kingdom with a different approach in 2023: "ICE 2022 was the first international fair with the presence of Paybrokers. Now, we are more mature and robust in all aspects, both in the structure of the company and in the team and also technology".
Moreira praised the effects brought about by ICE 2022: "We had positive results with new businesses closed with internationally renowned merchants, in addition to the expansion and internationalization of our brand. We hope to see partners again and make new connections in 2023", he concluded.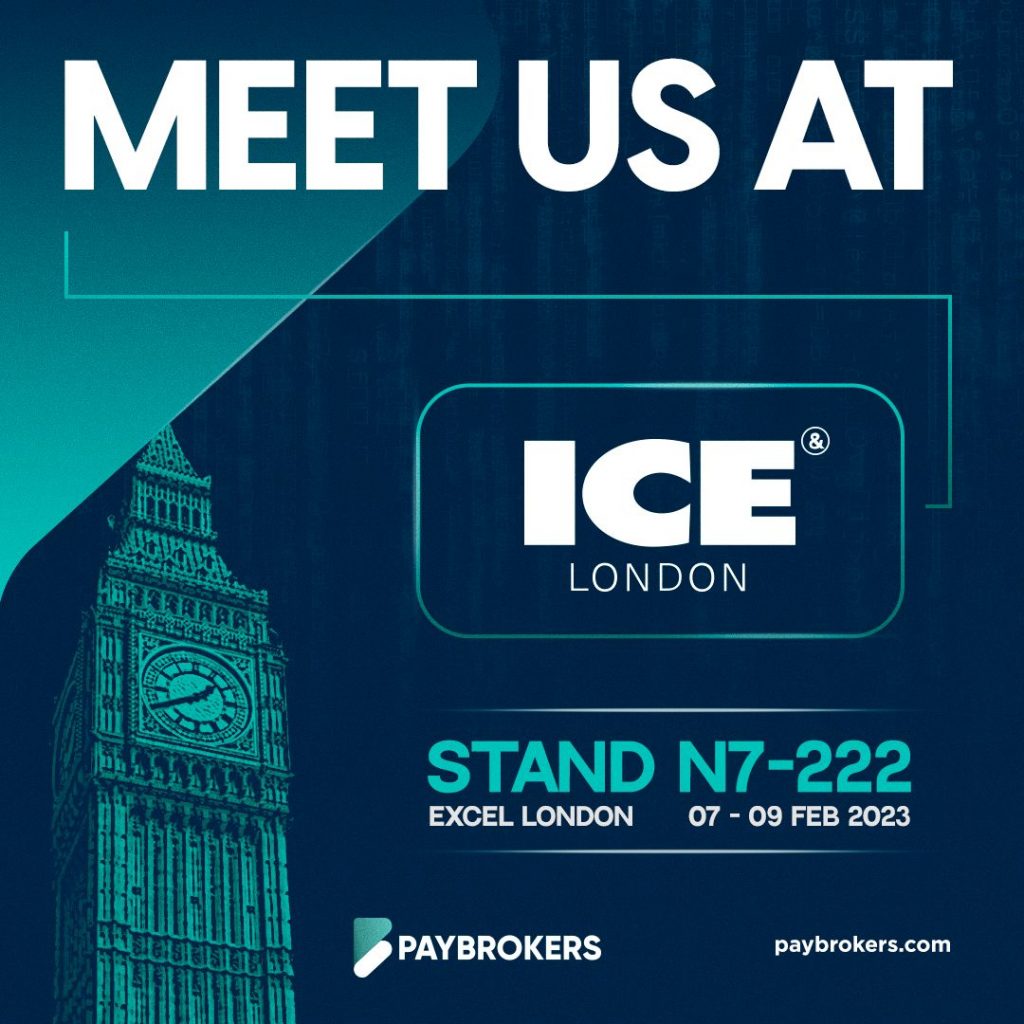 With the presence of PayBrokers, ICE should reach record marks
With approximately 35,000 visitors expected, over 650 brands on display and over 150 countries represented, ICE London 2023 is set to hit record highs.
Newly hired by PayBrokers, business developer Alexandre Tauszig, who has already been present at previous editions of the fair, stated that "every professional who works in the entertainment betting industry (casinos, lotteries, sports betting, etc.) needs to visit ICE. It is the biggest event in the world for this market, and being there means being up-to-date on trends and staying on top of what is coming in innovation".
Tauszig also pointed out the main objectives as a PayBrokers business developer at a convention with the relevance of ICE: "My mission is to support the service of new potential clients, after all we have a leading position as a means of payment by PIX in Brazil and, thinking about the foreign market, certainly ICE also provides incredible networking opportunities to expand our business", he concluded.
Even operating more than 1.5 million PIX transactions/day for international merchants and offering a robust back office, 24/7 support, dedicated account management team and no set-up fee, PayBrokers stood out for the excellent rates practiced in relation to to the market. Remembering that the company will be at stand N7-222.