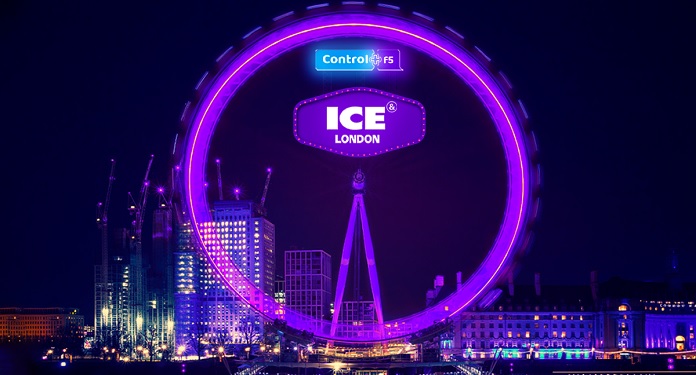 For the second year in a row, Control+F5 Gaming will be at ICE London 2023. The Brazilian company, which provides a hub of solutions for national and international gaming operators wishing to enter the Brazilian market, will be at the congress in order to show its growth and rising viability of the Brazilian gaming industry.
Control+F5 managing partner Natalia Nogues talks about the importance of being at ICE London 2023. "As always, it is with great satisfaction that we bring Control+F5 to ICE London. Last year was marked by an intense development of our company and, certainly, ICE is an event that makes a lot of business possible, both for operators and for Control. We are preparing several novelties for 2023", he said.
What will ICE London 2023 look like
The event will be held from February 7 to 9, 2023, at ExCeL London, England. ICE London offers the market a wide range of resources, with the intention of generating revenue for the entire industry through innovative solutions, technology, valuable insights and unrivaled networking opportunities.
Bringing together solution providers and gaming professionals, ICE London welcomes the best players and providers in the sports betting, bingo, casino, lottery, mobile, online, payments, social and eSports sectors.
Schedule a meeting with Control+F5 Gaming at ICE London 2023
Control+F5 Gaming seeks to help companies that want to operate in the Brazilian gaming market safely and successfully. The group defines itself as a service hub that plans and develops all the necessary operations for national and international gaming companies.
Control+F5 Gaming's solutions include areas such as Training of Specialized Professionals for the gaming market, 360º Marketing, Customer Service, KYC Compliance, Software Development, Market Consulting, Human Resources, Legal Assistance, Administration and Accounting.