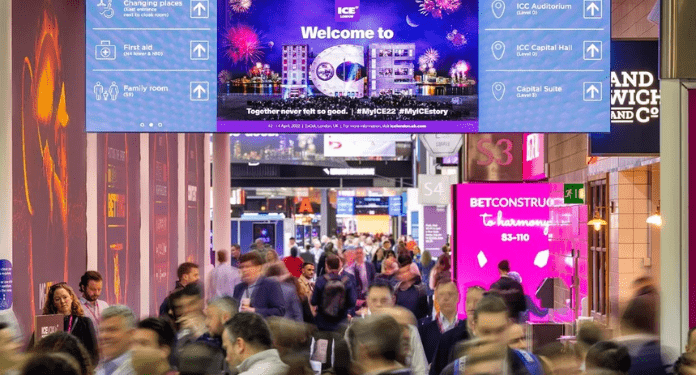 ICE London organizing company Clarion Gaming has revealed that the upcoming event will feature the largest venue ever recorded. The 51,466 square meters of space exceed the previous record of 49,690 set at the 2020 event. In total, ICE will occupy 41 halls at ExCeL London, with iGB Affiliate London occupying the remaining three halls.
"ICE London and iGB Affiliate London will fully occupy ExCeL," said Clarion Gaming Managing Director Stuart Hunter.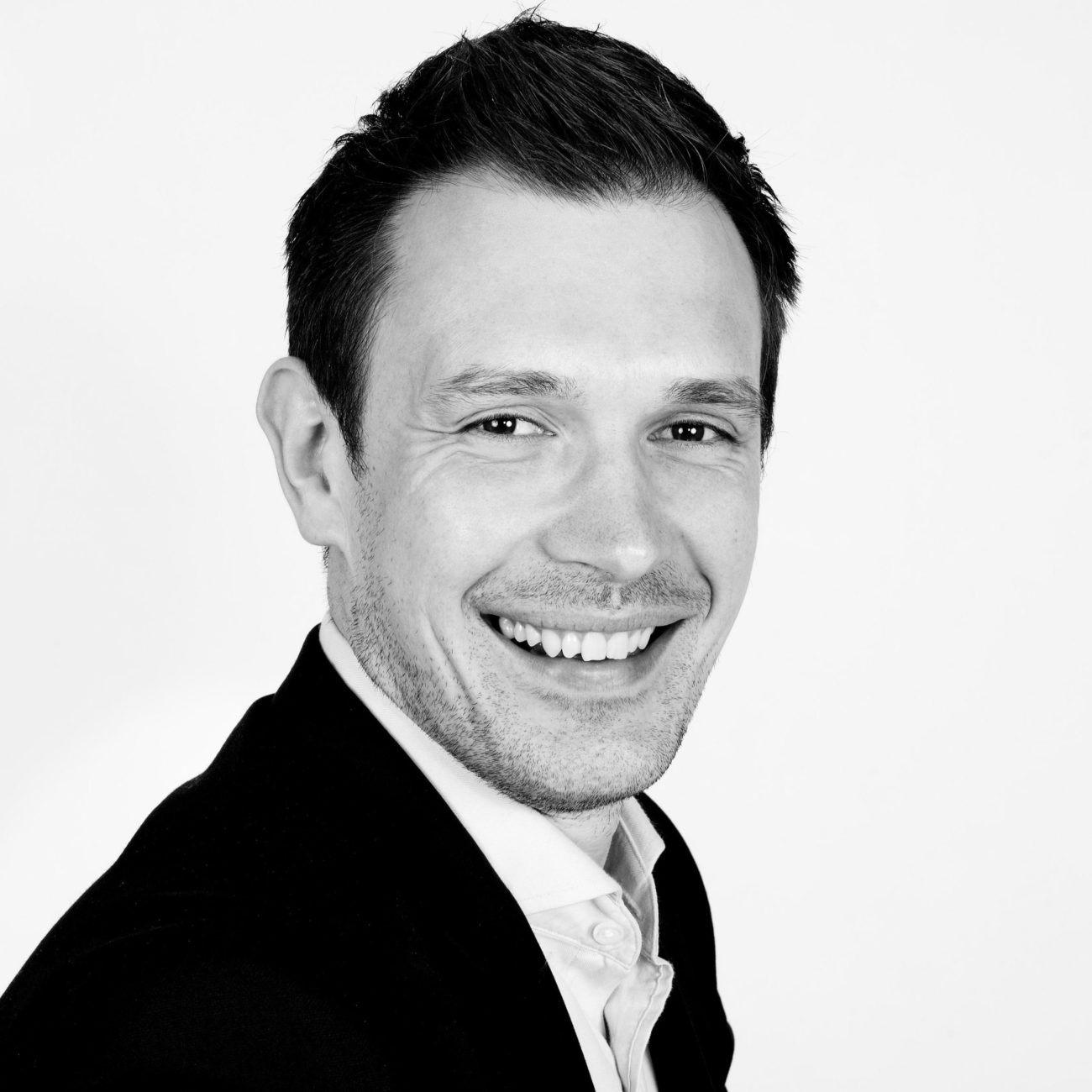 "That means all the north and south side showrooms, all the meeting rooms and the entire ExCeL International Conference Center which will host ICE VOX, the World Regulatory Briefing and the International Casino Conference. , not a square millimeter of space remains."
In addition to connecting the industry's top brands, Clarion Gaming's 'Pitch ICE' program offers 14 start-ups the opportunity to showcase their work in front of investors and visitors attending the fair.
Successful Pitch ICE candidates receive incentives at the Pitch ICE Pavilion during the event, in addition to having the opportunity to take the ICE stage and deliver a speech to investors.
Clarion has not held an event in London since the start of the Covid-19 pandemic in February 2020. Ongoing concerns over the virus led to the cancellation of the 2021 and 2022 editions.
Stuart Hunter also gave his view on the importance of the event for the betting segment: "ICE is vital for global business. Even more so as the industry has waited three years for its return".
"As a result, the eyes of the gaming world will be focused on what many industry commentators are now referring to as World Gaming Week, a description based on the volume and variety of high-level meetings, industry-leading conferences, content and networking masterclasses. that takes place during the period when the global industry comes together and gathers in London," added Hunter.
Check out the official ICE London website for more information about the event and how to enter: https://www.icelondon.uk.com/