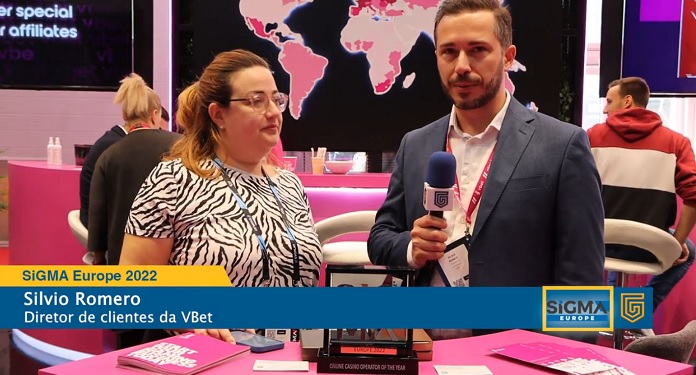 VBet was one of the awarded companies during the SiGMA Europe Awards 2022 ceremony, held in Malta last week. The company in the online betting and gaming sector was recognized as 'Best Casino Operator of the Year'.
"It was a great honor and we are very happy with the award. Motivated to continue working so that our players always have a good gaming experience with us", said Silvio Romeo, director of clients at VBet in an exclusive interview with the iGaming Brazil portal.
According to Romeo, VBet had three days full of contacts with partners and conversations with potential partners during SiGMA Europe. "This was the last event of the year with the World Cup already starting", he pointed out.
Furthermore, the director of the Armenian brand detailed the marketing strategy aimed at the Brazilian market. "We are focused on developing our community in Brazil, on social media and on products", which are already being well received by customers.
Check out the exclusive interview with Silvio Romeo, from VBet