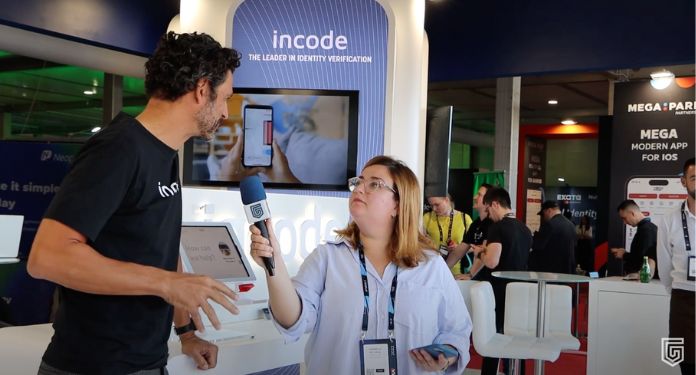 The iGaming Brazil portal continues to bring interviews that it had the honor of conducting with representatives of major players in the gambling market during SiGMA Europe 2022, in Malta. One of the companies that took advantage of the convention to increase networking in the industry was Incode, which operates in the authentication and identity verification segment.
Incode's VP, André Stewart spoke to the portal and extolled the opportunities generated by the global industry meeting in Malta last week. "It is a great event, strong for the gaming, betting and iGaming sector and many people came to us to talk about partnerships".
The company is already operating in Latin America, with clients in Brazil, Colombia, Peru, Chile and Mexico. "The way we operate is to try to make everything as easy as possible", citing that Incode seeks to verify the identities of players in order to help operators to respect the legislation and standards of each country.
Incode uses state-of-the-art technology from artificial intelligence (AI) and machine learning in a process that takes just a few minutes. "The player scans a document (ID or driver's license, for example), takes a selfie and we check the documents against government databases. If everything is right, the player can now play", he explained.
Watch the exclusive interview with André Stewart, VP of Incode