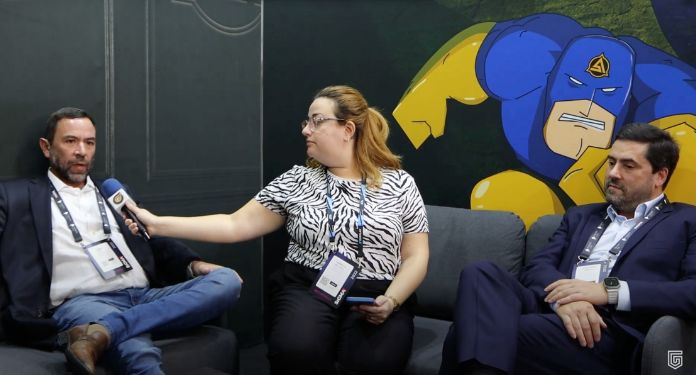 The company Super Afiliados participated in SiGMA Europe, which took place from the 14th to the 18th of November, in Malta. This was the group's first experience as an exhibitor at an event abroad. On the last day of the convention, CTO André Ruiz and Co-Founder Alessandro Valente, spoke exclusively with the iGaming Brazil portal team.
The two professionals told how they entered the affiliate market and projected the future of the segment in Brazil. "We are developing a very professional work, very positive for the industry in general. We try to contribute to having a nice and very transparent scenario", said Valente.
Ruiz analyzed the national market and highlighted the growth of the sector in the country: "the affiliate market in Brazil is growing, despite the country not being as used to it as in Europe, but it is growing in a very good way and with great expectations for the future ".
Regarding the regulation of sports betting, Alessandro Valente pointed out that the transition of government can be favorable for the gaming market. "It must leave, this is the obligation of this government that was far behind and left much to be desired with our sector", he said.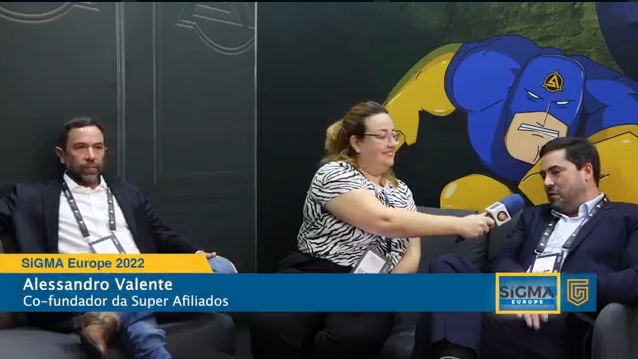 "With the new government, things should flow better, however, operators will have to be more flexible in relation to negotiations", revealing that there are already signs that the processes will move forward. "Brazil is much bigger than a government, current or future, the population demands this investment and return, and this has to happen in our Brazil".
Valente also advanced some details of the next edition of the Brazilian iGaming Summit (BiS 2023), which will take place on the 15th, 16th and 17th of June in a much broader environment, in São Paulo.
Check out the full interview with André Ruiz and Alessandro Valente, from Super Afiliados