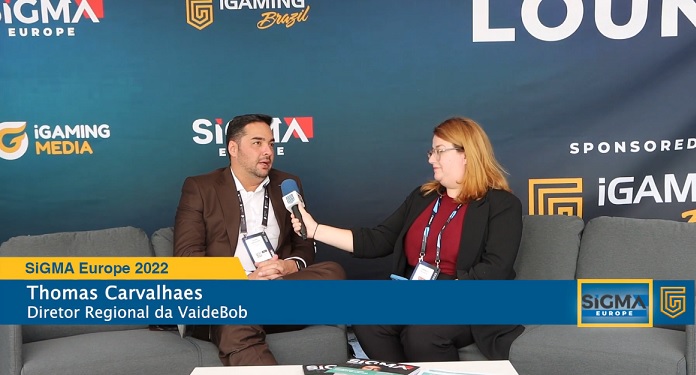 Malta became a meeting point for players in the gambling sector from all over the world between the 14th and 18th of November. VaideBob, a young company that is consolidating itself in the Brazilian scene, was present and director Thomas Carvalhaes gave an exclusive interview to the iGaming Brazil portal.
For Carvalhaes, the event has grown since the last edition and always provides good deals and contact with potential affiliates and content providers. "VaideBob is a young sports betting company, but the team is well experienced. I already come from other operators, more than 12 years of experience", he explained.
Currently, the bookmaker is working to further solidify its presence in Brazil. According to the director, VaideBob's focus at the end of the year will be entirely on the World Cup and working in partnership with "Vampeta, our ambassador, five-time champion in 2002 and will continue with us in 2023".
Asked about the regulation process, Carvalhaes stated that "it is not a question of being pessimistic, but realistic. Obviously we will have regulation, I support regulation", but "I am concerned with the issue of speculation because everything has an impact".
The VaideBob executive also pointed out that the "government needs to understand the importance of the gaming and betting sector in Brazil". After all, the Brazilian market is growing and maturing. "If we look back ten or five years, there is an evolution", he concluded.
Check out the exclusive interview with the director of Vai de Bob, Thomas Carvalhaes