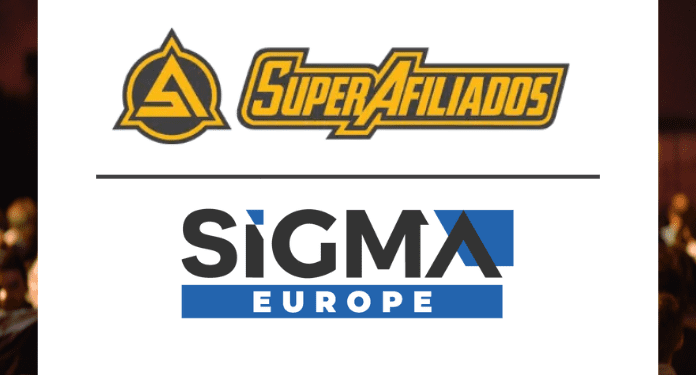 The largest iGaming affiliation company operating in Brazil, Super Afiliados will participate between the 15th and 18th of November in SiGMA Europe 2022, one of the main events in the segment in Europe, which will bring together more than 14,000 operators, affiliates, game content agents , payment solution providers, regulators and investors.
The event goes back to its origins in the Maltese archipelago, where the Super Affiliates headquarters are also located. The company will be ready to welcome anyone interested in knowing more about the growing Brazilian iGaming market and the strategic importance of using affiliation partners in the current scenario at its stand.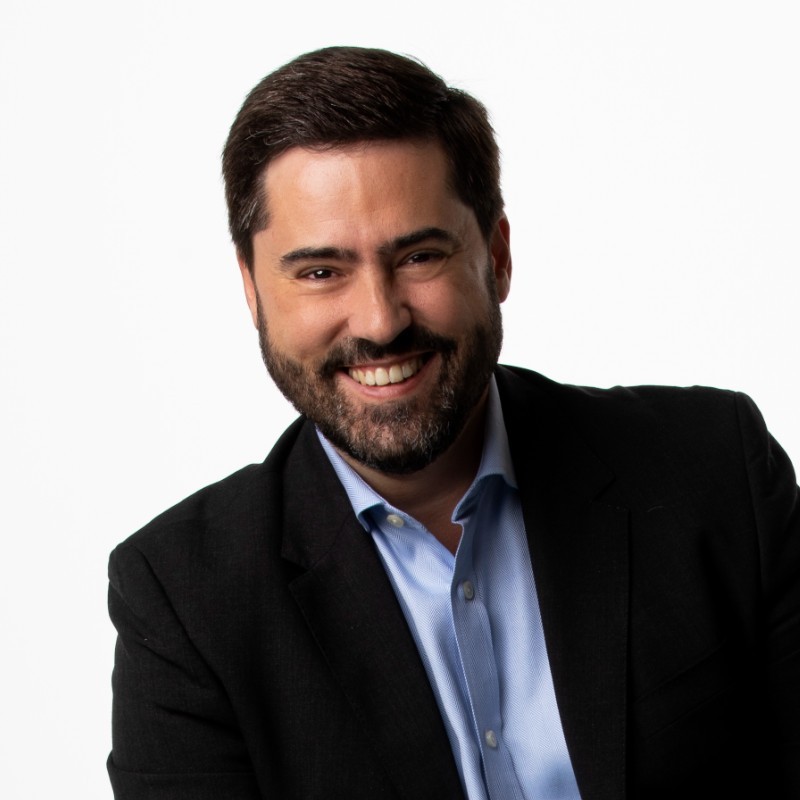 For its CEO and co-founder, Alessandro Valente, "SiGMA is certainly the main franchise that holds events for our sector. Being present is the way to bring our experience of the Brazilian market to operators wishing to enter our territory. In addition, we will be ready to close great deals".
Alessandro will also be presenting the panel "LATAM: A gemstone ready to be polished in the iGaming industry" which will take place on the second day of the event, bringing all perspectives to the region and the challenges for operators in a specific context with aspects of legislation, incentives for innovation and very specific payment rules. "We have a unique vocation for games as entertainment. A scenario of consolidated companies will certainly boost results for everyone", adds the CEO and co-founder of Super Afiliados.
As we all know, Brazil is a country with enormous potential when it comes to betting. According to data from Mktesportivo, a consultancy specializing in games and entertainment, the Brazilian betting market reached R$7 billion in 2020. The Brazilian betting market is expected to generate around R$20 billion in annual revenues in 2023.
Another factor that contributes to the growth of sports betting in Brazil is the betting culture, which together with the possibility of making quick money, attracts a large part of the population.
About Super Afiliados
Brazilian and pioneer in the betting affiliation marketing market; Since 2009, Super Afiliados has been offering consultancy for the iGaming industry and qualified generation of opportunities for its customers throughout Latin America through a consolidated network of websites and affiliates with high performance in the traffic of gamblers and enthusiasts.
Currently, it has a team focused on passing on solutions aimed at its field of activity. In addition, the group is able to offer its affiliates differentiated commissions, exclusive offers and many benefits.