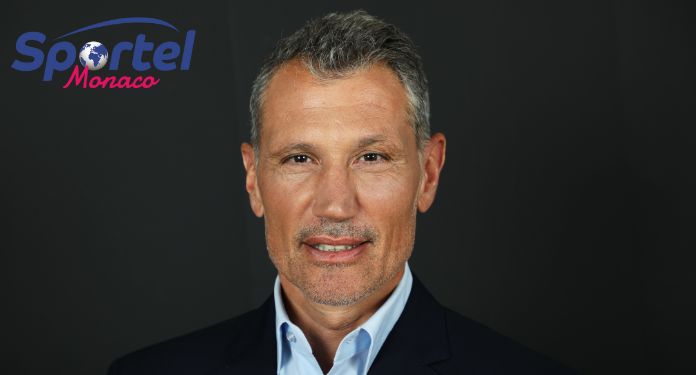 Sportel Monaco has been in the sports business industry for over 30 years, enjoying huge success and worldwide participation in all its editions. This year, the Global Sports Media & Technology Convention takes place from the 24th to the 26th of October in Monaco.
The event will have powerful networking and will welcome key industry leaders to generate new and exciting discussions. The 'Speakers Corner Conference Summit', which has increased significantly with more than 50% sessions, will set the trend with an incredible line-up of 40 international experts presenting 3 inspiring talks, 6 Masterclasses and 16 cutting-edge presentation sessions.
The latest news in sports media and the main technological trends that revolutionize the sports broadcasting sector will be present. Topics such as AI, cloud, automated live sports production, data management, OTT, streaming, social media, NFTs, Metaverse and Web 3.0 will be present.
The iGaming Brazil team spoke exclusively with Laurent Puons, the CEO of Sportel, who revealed details and final adjustments before yet another incredible event in one of the most beautiful postcards in the world.
Check the interview in full:
iGaming Brazil – With approximately 1 month to go until the event, what are your expectations for this year, how are the preparations going? Why the choice of the slogan "Back to the top"?
Laurent Puons – For this new edition, SPORTEL Monaco has taken up the challenge to return to its pre-Covid level. We will achieve the goal of filling up our trade floor, notably with the two traditional exhibition halls (Ravel and Diaghilev).
"Back at the top" because we are targeting a number of visitors that will be equivalent to 2019. SPORTEL Monaco 2022 is presenting this year a truly maximized client experience and numerous networking opportunities that will enable all participants to find the strategic levers to boost their business.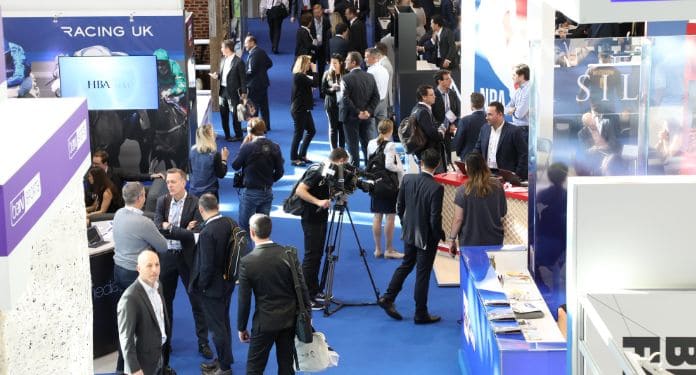 iGaming Brazil – What changes from last year's edition to this one, news in terms of participation, protocol and even new technologies?
Laurent Puons – As a reminder in 2020, we had to cancel the organization of SPORTEL Monaco because of the unprecedented global situation. In 2021, we came back with the first international Convention in the sector to have been organized 100% face-to-face. We were very satisfied with the participation and the quality of the event even if the market was much more European than in previous years.
iGaming Brazil – Now, without the strong threat of COVID, did things get simpler? Compared to the last editions, how is the demand for this one?
Laurent Puons – This year, the biggest players in the sports industry from all over the world are back, notably the major North American organisations (Amazon, ESPN, Fight Sports, Major Baseball League, NFL, NBA, Snapchat, Veritone, Viewlift, WWE etc.), as well Asian (Asian Football Confederation, Dentsu, Transvision, Nippon Television Network, ONE Championship, etc.) and European organisations (DAZN LaLiga, Eurosport, Bundesliga, FIFA, Feedconstruct, Sportway, Infront). We also have more than 40 companies that have never attended SPORTEL before.

At a time when the sports industry must seize new opportunities and develop new strategies to prepare for the future and find new sources of growth and revenues, SPORTEL Monaco will bring together all the driving forces of the sector to multiply development and innovation opportunities.
Indeed, new technology innovations and trends continue to revolutionize the sports broadcast industry. As viewing consumption and experience evolves, broadcasters and streaming services are all fighting to grab the viewers' attention, grow new fan bases and generate greater fan engagement. It has led to more investment and development in AI, virtual and augmented reality and new cloud technology techniques.
A new trend that will also come out during SPORTEL is the third generation of the evolution of web Technologies (Web 3.0), notably with the rise of NFT's and cryptocurrencies. The Metaverse is also a subject that will be more and more in the loop to boost fan engagement.
iGaming Brazil – What will be the themes of the masterclasses and presentations of this edition?
Laurent Puons – The expanded conference summit at Speakers Corner, will see an incredible line-up of over 40 industry innovators and international influencers taking the stage for 3 inspirational keynotes, 6 expert Masterclass panels and 16 cutting edge presentation sessions (over 50% more than in 2021).
Participants will capture the latest in sports media insight from private equity investing in sport and the challenging international sporting events calendar, to diversity in sports media leadership and the championing of women's sports.
The afore mentioned key technology innovations and trends revolutionizing the sports broadcast industry will be discussed in depth during panels and sessions and additionally will shine the spotlight on automated live sports production, data management, OTT, streaming, social media and the move towards the digitilization of assets.
The summit will provide participants with a valuable platform for learning, exchange and strategy to perfectly complement meetings and market floor activities.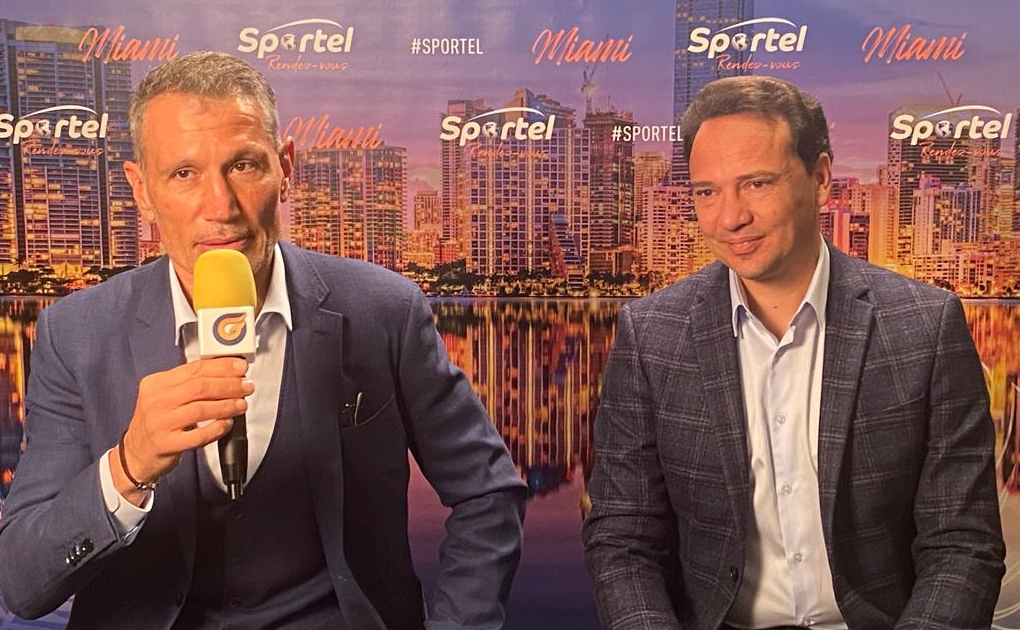 iGaming Brazil – How was Sportel Rendez-Vous in Miami? Was the result as expected?
Laurent Puons – The new SPORTEL "Rendez-Vous" concept is the overseas streamlined 2-day market series, featuring best-value products, with cost-effective attendee passes and exhibiting opportunities as well as special discounted hotel room rates, to guarantee a better ROI to our participants.
Complemented by an innovative conference summit, it offers a wide range of sponsorship and networking event opportunities, as well as many extracurricular activities to extend the SPORTEL experience.
The first edition in Miami, in March 2022, was a major success. The market was sold out well ahead of the event and the figures were better than our last two editions in Miami, with more than 500 participants from 290 companies, including 80 new companies that have never attended SPORTEL before.
iGaming Brazil – What would be the particularities of the event in Monaco, Miami and Bali?
Laurent Puons – With more than 7.000 sqm of exhibit space complemented with a conference summit, SPORTEL Monaco is our main flagship event, bringing together the whole sports industry in one location. It is the Home of the entire sports business industry.
The SPORTEL "Rendez-Vous" series provide additional opportunities to do business internationally, in different markets and continents, all throughout the year, in a smaller, more intimate and affordable format.
iGaming Brazil – Sportel is already present in Europe, North America and Asia. Do you intend to expand to South America?
Laurent Puons – Actually, we are currently discussing the opportunity to organize a SPORTEL in South America in 2024. Nothing is confirmed yet but I hope that we will be able to announce officially very soon in the coming months!