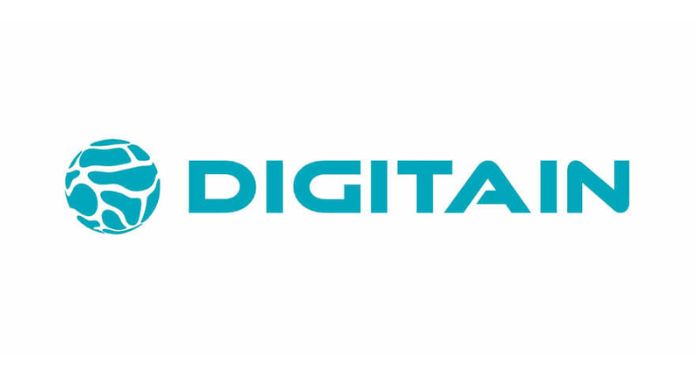 Internationally recognized for its innovation in sports betting solutions, Digitain wants to leverage its expertise in online gaming and partner operations and showcased a wide range of products, including its own bookmaker and virtual sports products at its booth at Brazil iGaming. Summit, which took place in São Paulo.
Among the innovations Digitain showcased were its award-winning and updated sportbook (sports betting service) as well as its new in-house developed Virtual Sports service.
Tigran Sharafayan, Head of International Offices at Digitain, said: "Our updated sportbook is an important improvement that we will deliver to our partners. In addition, we have improved the functionality of betting coupons and bringing a better experience to users."
"We've also expanded processing power with up to 10,000 transactions per second so operators can deliver a brilliant personalized experience to their players."
The new GLI-certified virtual sports section – which feels too real to be virtual – has a wide variety of sports and bet types to choose from.
Tigran continued, "Our virtual sports offering provides a great choice for our partners and their players. Available on all channels, including retail, virtual football, horse racing and greyhounds, they provide our partners with a fantastic and ultra-realistic experience. It is a product available 24 hours a day, 7 days a week".
Digitain's focus on Latin America
Latin America has become a key region for Digitain, with the company already providing sports betting solutions to operators in Central and South America.
As a result, Brazil has become a priority in the region, while Digitain also performs real-time monitoring of regulatory processes in Argentina and Chile.
"South America continues to be an area of ​​great focus for Digitain. That's why we've recruited a new sales team in LATAM dedicated to supporting our growth in the region" concludes Tigran.
About the company
With vast experience and know-how, operating in the iGaming industry since 1999, Digitain has a highly experienced leadership team and now has over 150 partners worldwide, helping them to successfully launch and develop their gaming business. games.
Digitain firmly believes that the customer always comes first and offers a flexible, modular and customizable solution designed to meet the needs of your business, in any market.