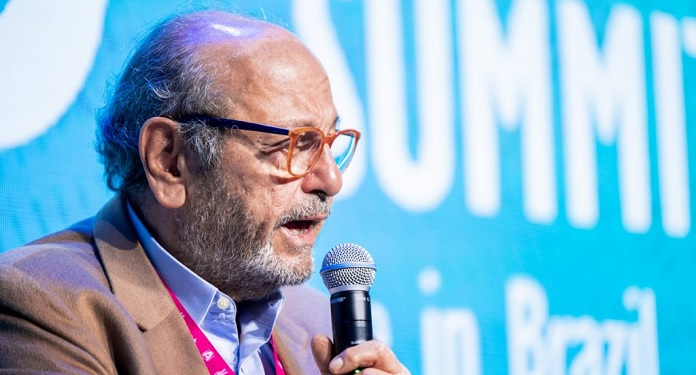 The second edition of the Brazilian iGaming Summit (BiS 2022) took place on the 28th and 29th of June, in the city of São Paulo. The largest betting event in Brazil featured a vast program and panels with experts from the gaming, lotteries, iGaming and media sectors, resulting in highly relevant content for the direction of the national industry.
One of the personalities who contributed to this debate was Paulo Saad (Vice-President of Grupo Bandeirantes), who was part of a panel focused on international success stories of Casinos in Resorts and gambling as entertainment. Together with his team, he promoted extensive journalistic coverage and gave his opinion on the regulation of betting, exclusively to iGaming Brazil.
"Public opinion is not adequately informed of the benefits and care and what this can represent for the country as an investment". For Saad, the properly regulated gaming sector can bring numerous advantages to the country: "If you have a clear, objective and concrete market, the investment will be much greater".
Therefore, the vice president of Grupo Bandeirantes recommended that the players work to inform public opinion correctly in order to break the paradigm that involves the segment in Brazil. "I think we all do our work of journalistic clarification. The whole dynamics of journalism is based on concrete facts such as this event here, journalism and vehicles that defend the truth are present. The journalistic fact is what determines the exposure of the matter. And, we always need to clarify and inform", he pondered.
"What I think is missing now are the big players in the sports betting and gaming sector to clarify public opinion through massive and permanent communication about the possibilities, investments and qualities that the sector can bring to Brazil", he concluded.
Check out the exclusive interview with Mr. Paulo Saad (Vice-President of Grupo Bandeirantes)