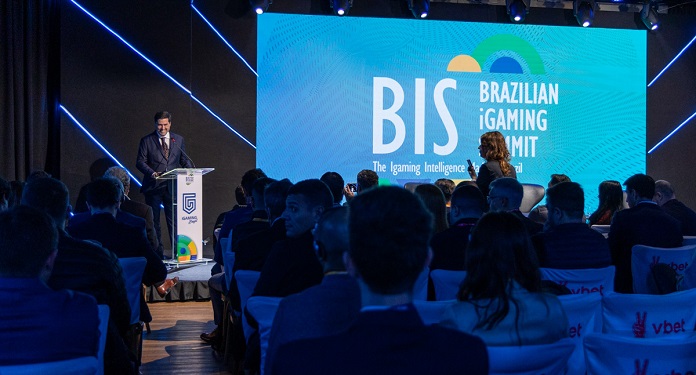 The second edition of the Brazilian iGaming Summit (BiS 2022) started this Tuesday, 28, in São Paulo. The biggest sports betting, iGaming and lottery event in Brazil attracted some of the main players in the world industry and several national press vehicles. BiS 2022 was covered by Grupo Bandeirantes, Jovem Pan and RedeTV, obtaining huge repercussions throughout Brazil.
The massive presence of the Brazilian press only shows how eager all segments are to understand how the country's regularization process is progressing.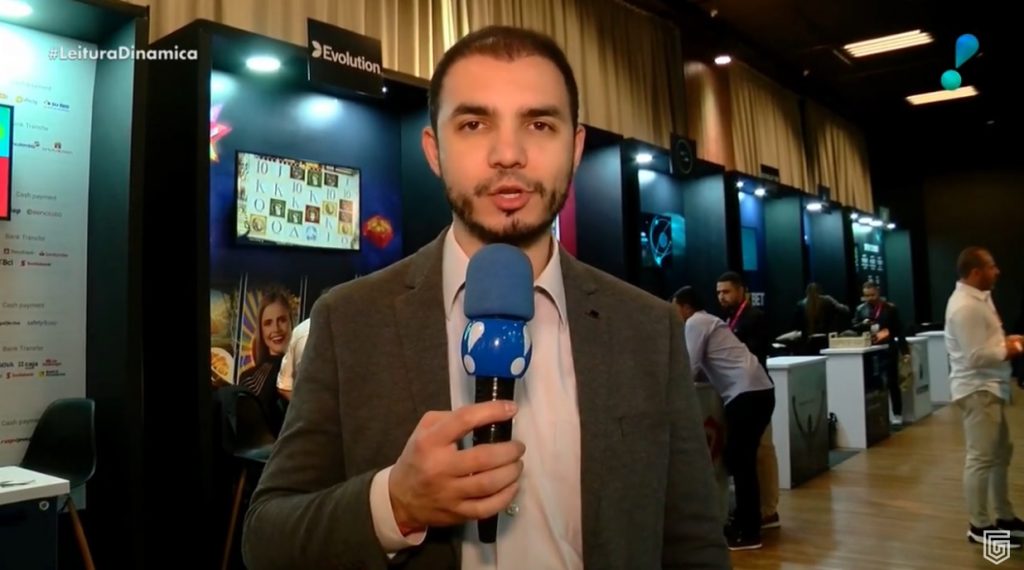 The event's kick-off was the lecture given by Geanluca Lorenzon (Secretary of Advocacy for Competition and Competitiveness – SEAE – Ministry of Economy), addressing the importance of regulating sports betting for the government. In addition to talking to the iGaming Brazil portal, Lorenzon was also interviewed by journalists from several other media.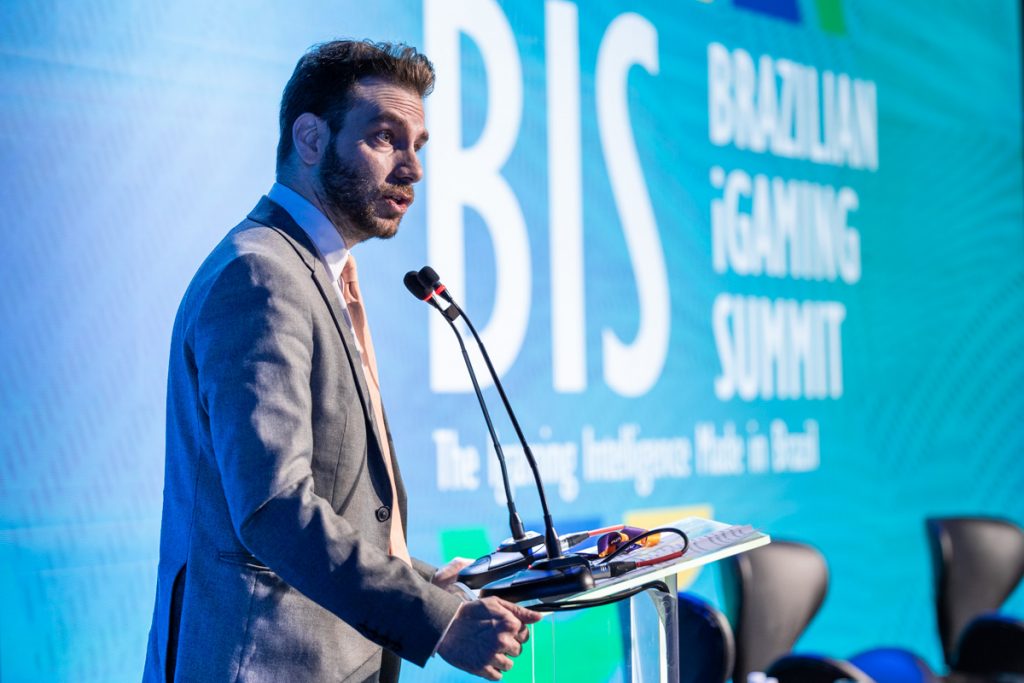 The CEO of iGaming Brazil and iGaming Media, Flávio Figueiredo was also questioned by the press present at the event and revealed relevant data such as the fact that Brazil fails to collect around 8 billion reais per year and the existence of more than 500 betting in operation in Brazil. "It's a market that already exists and Brazil doesn't make a single cent."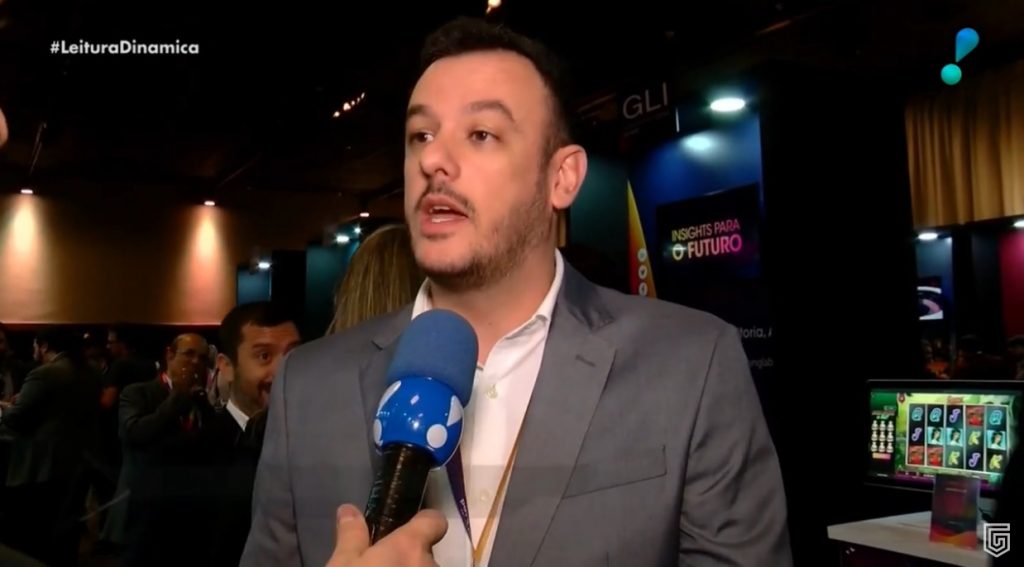 The Head of Value Creation at Rede TV, Amilcare Dallevo Neto, also highlighted the importance of BiS 2022 on national television. "It's nice to see the entire business community and the evolution of the sector in Brazil. We've been following it for a long time and this is a fair that is growing, Alessandro Valente (president of Jericho Eventos, organizer of BiS) has done a very nice job, mainly, bringing the discussion so that there is a regulation that makes sense for the sector, that generates employment, that generates income".
Amilcare Dallevo Neto added: "I think that's the intention. The country we want is a richer, more vibrant country and that this industry comes with responsibility and becomes one more economic pillar of Brazil".
Watch RedeTV's coverage of the Brazilian iGaming Summit 2022
https://www.youtube.com/watch?v=Iy-G2V3ycPk
About BiS 2022 and Afiliados Latam
The second edition of BiS is bringing together the main representatives of the sports betting, lottery and affiliate segments. After all, this event has already become internationally renowned for receiving politicians, regulators, operators, authorities, ambassadors and representatives of world players.
Thus, the objective of BiS 2022 is to offer relevant, updated content that helps to project the future of the national market. The event ends this Wednesday, 29, at Espaço Boulevard JK, in São Paulo.
New this year is Afiliados LATAM – the first exclusive event in the iGaming market, focused on affiliates, covering sports betting, casino games and lotteries. Afiliados Latam is an initiative of Jericho Eventos, organizer of the Brazilian iGaming Summit.