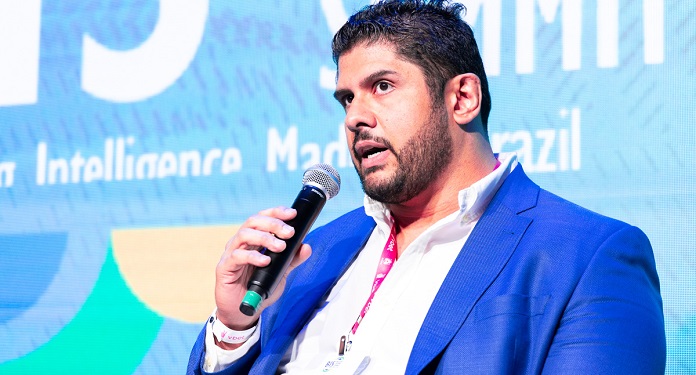 The Brazilian iGaming Summit (BiS 2022) is reaching its final stretch this Wednesday, 29, but the conversations held throughout the event will help to structure the Brazilian betting, iGaming, lottery and affiliates industry. With high-level debates, the main betting event in the country addressed topics of interest to the global market.
The CEO of Sorte Online, Márcio Malta participated in one of the panels, but also agreed to answer exclusive questions from the iGaming Brazil portal. In the interview, he explained the company's processes, plans for the short, medium and long term, in addition to highlighting the relevance of a conference the size of BiS 2022 in Brazil.
"I started at Sorte Online at the beginning of the pandemic. We have a lot of developers and we are mixing the hybrid and conventional model, because we want to provide the best working conditions.
The CEO also detailed the work carried out by the company: "Sorte Online is the champion of pools. The challenge is to continue growing in this logic so that consumers can understand that they have a better chance of winning in this format".
Malta also anticipated that the group is attentive to the articulations of some state governments to create or relaunch local lottery services: "We are following state lotteries and hope to be a distribution channel for these lotteries as well".
Although Sorte Online is part of an already regulated lottery segment, Márcio Malta defended the regulation for the gaming industry and the union of companies in the segment to "make it grow" and "to have an aligned speech".
Watch the exclusive interview with Márcio Malta, from Sorte Online