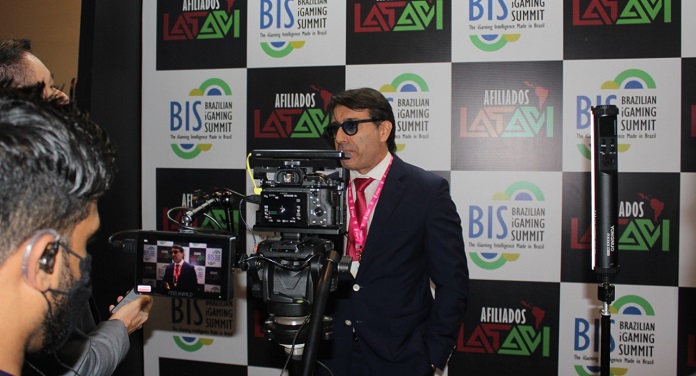 The second edition of the Brazilian iGaming Summit (BiS 2022) continued this Wednesday, 29, in the city of São Paulo. With world-class content and world-renowned experts, the biggest event in the betting and gaming sector in Brazil is providing information, debates and intense networking to participants.
The owner of FT Consulting, Fábio Tibéria, is one of the professionals invited to contribute to the series of panels held over the two days of programming. In addition, he gave an exclusive interview to the iGaming Brazil portal and explained the situation of the cryptocurrency market in Brazil and its relationship with betting.
"Speaking of financial alternatives as a payment system and specifically for sports betting sites, this is a significant expense for companies today because companies spend with PIX, for example, 5% of their resources. Over the course of a year, this number is very expressive", he detailed.
However, this value drops dramatically with the use of cryptocurrency, for example, the blockchain. According to the executive, cryptocurrencies are also being used in fan tokens that serve to grant exclusive privileges to fans of clubs or sports entities.
He also presented another important utility: "The player can deposit in crypto at the bookmaker and the conversion takes place directly into reais", complementing: "the blockchain also helps companies to preserve player data", says Fábio Tibéria
Tiberia highlighted that Brazil is quite innovative and receptive to the cryptocurrency segment and already appears among the five countries on the planet with the largest number of crypto investors. "Brazil is part of this growth because Brazilians have courage and vision of the future".
Watch the exclusive interview with Fábio Tibéria, from FT Consulting: