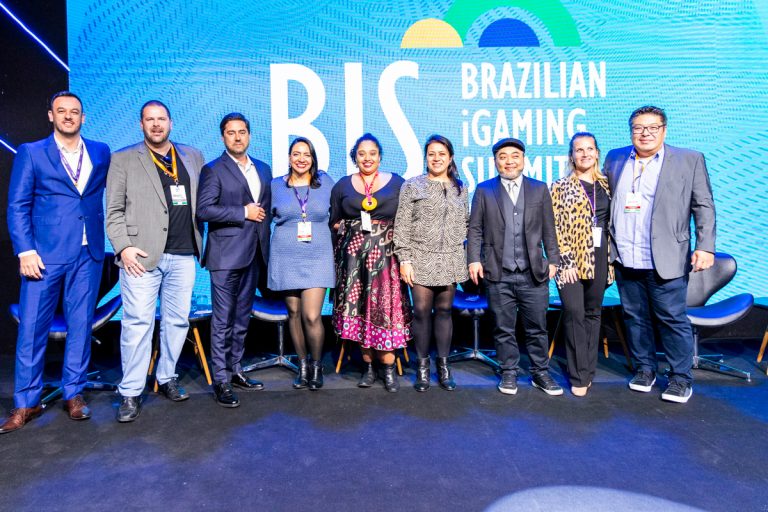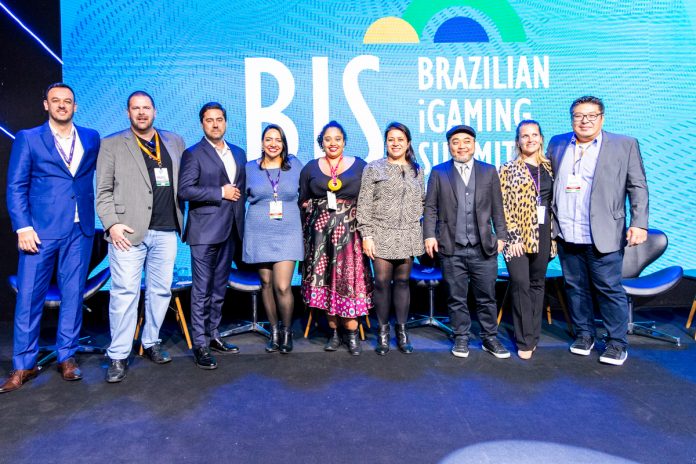 The agenda of the Brazilian iGaming Summit (BiS) – The Brazilian iGaming Intelligence was finalized this Wednesday, 29, at Espaço Boulevard JK, in São Paulo (SP). Once again, BiS provided a first class experience for its participants and consolidated itself as the biggest event in the betting market in Brazil.
With lectures, panels and some of the main brands present at the exhibition, the second edition of BiS allowed for intense networking between national and international companies, as well as professionals who are getting to know this rapidly expanding sector in the country.
Therefore, the organization has already announced the decision to take next year's edition to a larger environment with the capacity to accommodate the demand. The expectation is that if it continues at this rate of growth, it will quickly be able to occupy the position of the main event in Latin America, positioning Brazil once again at the forefront of the regional industry.
Remembering that the first edition of Afiliados Latam will take place in the same space this Thursday, 30th, in São Paulo. In the meantime, check out some of the records from this second and final day of the Brazilian iGaming Summit.
Best images from the second day of BiS 2022
First lecture of the day updated public on government regulation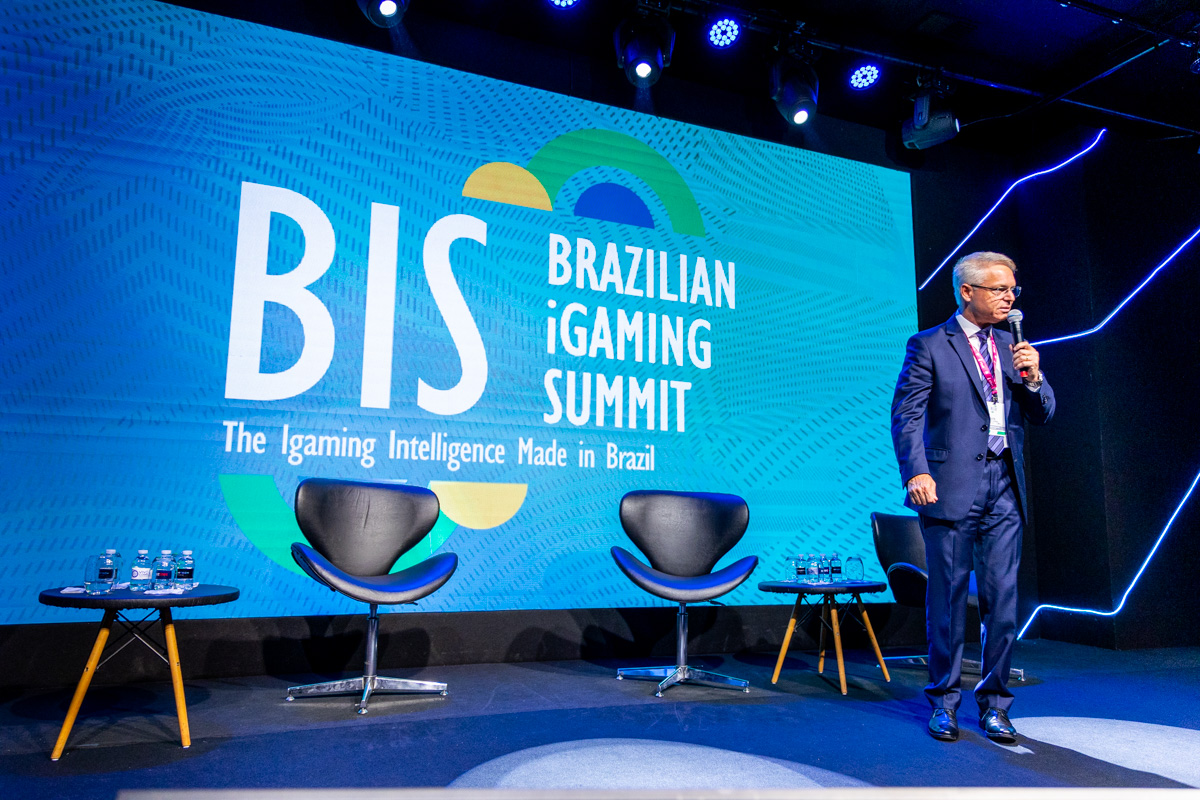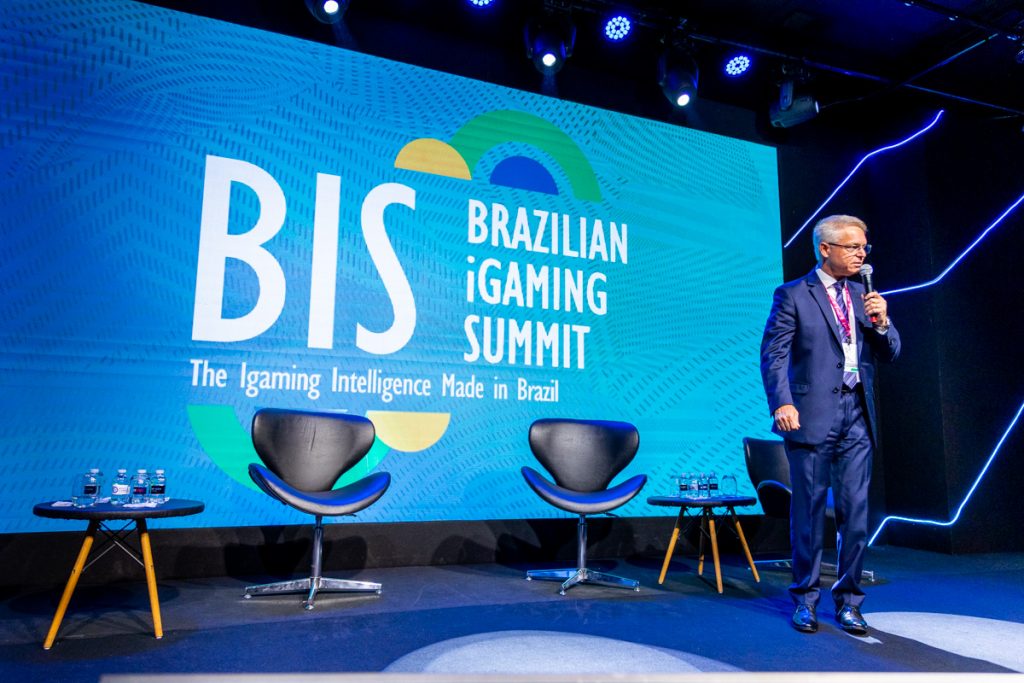 Exposure of club sponsor brands
Sportingtech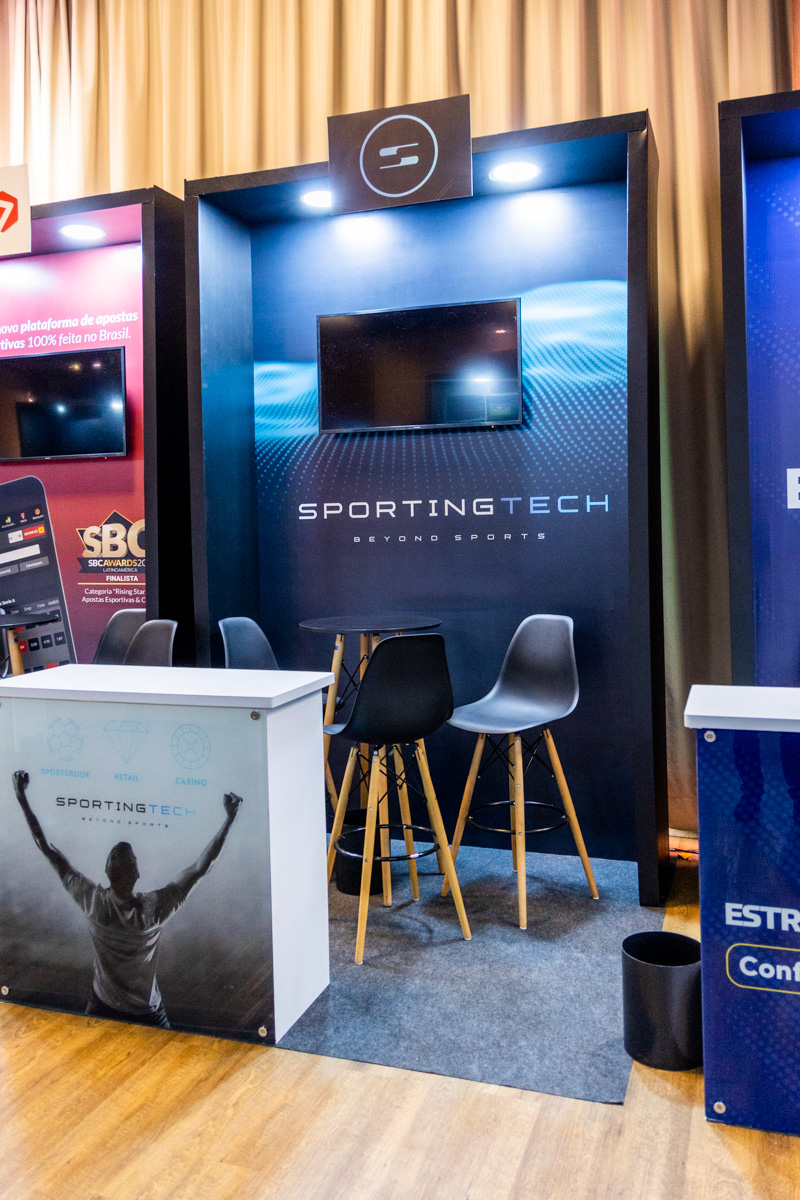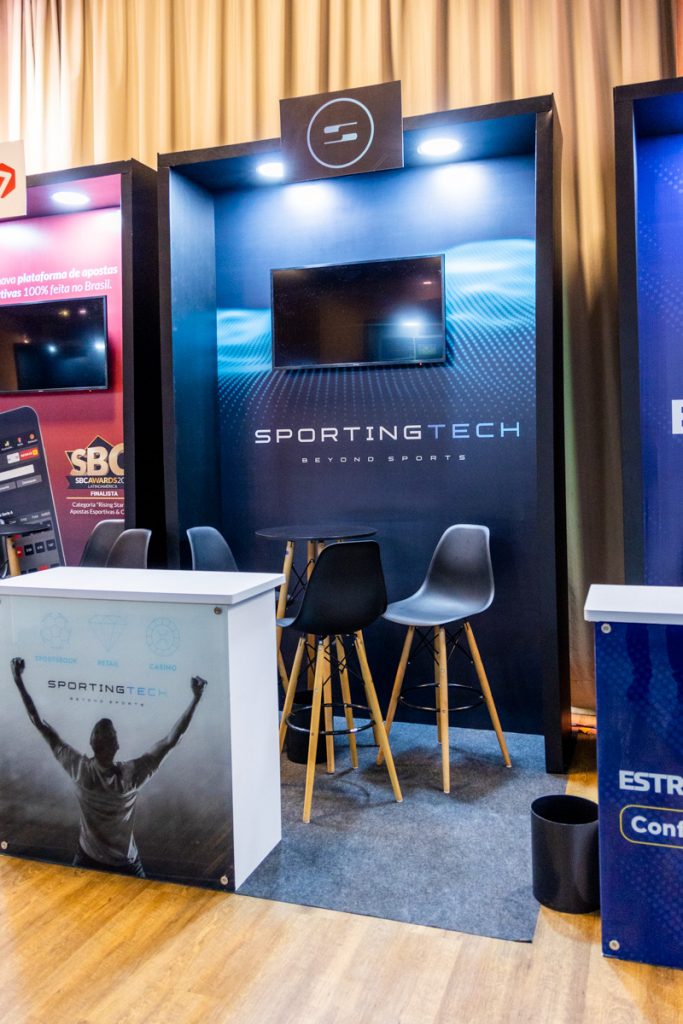 Several companies side by side at the exhibition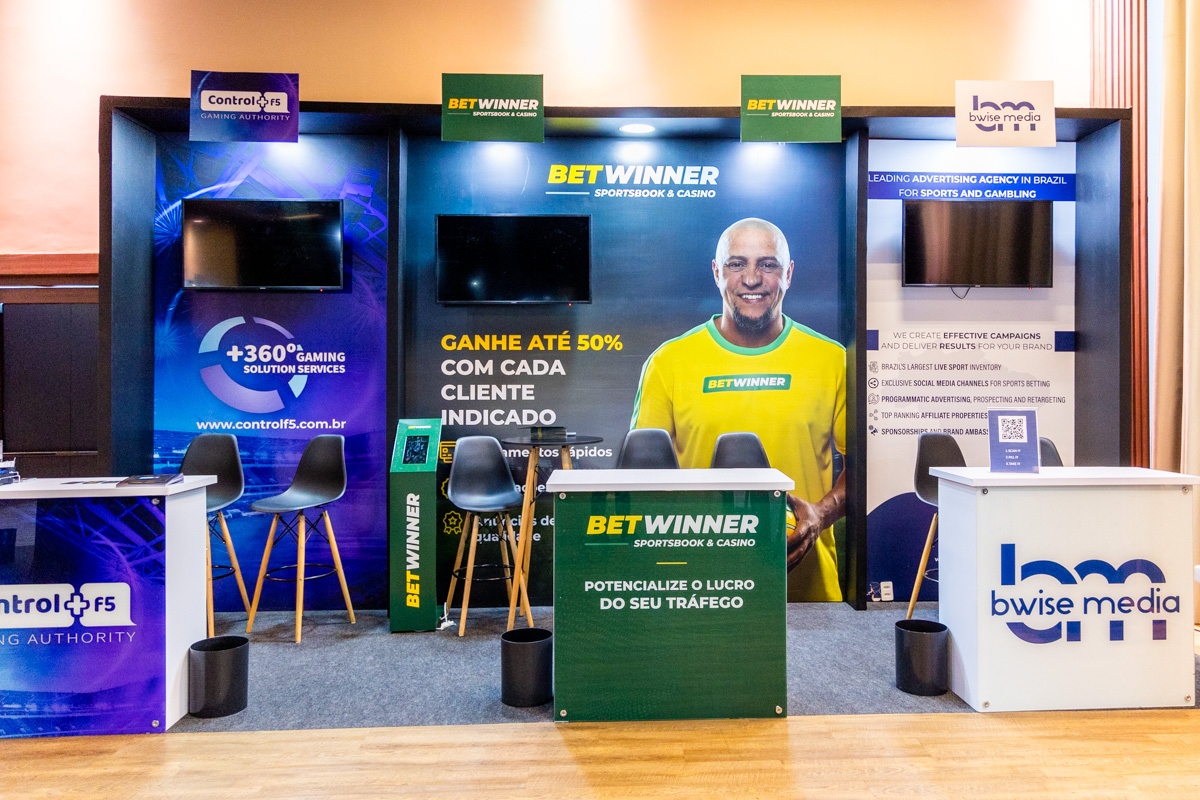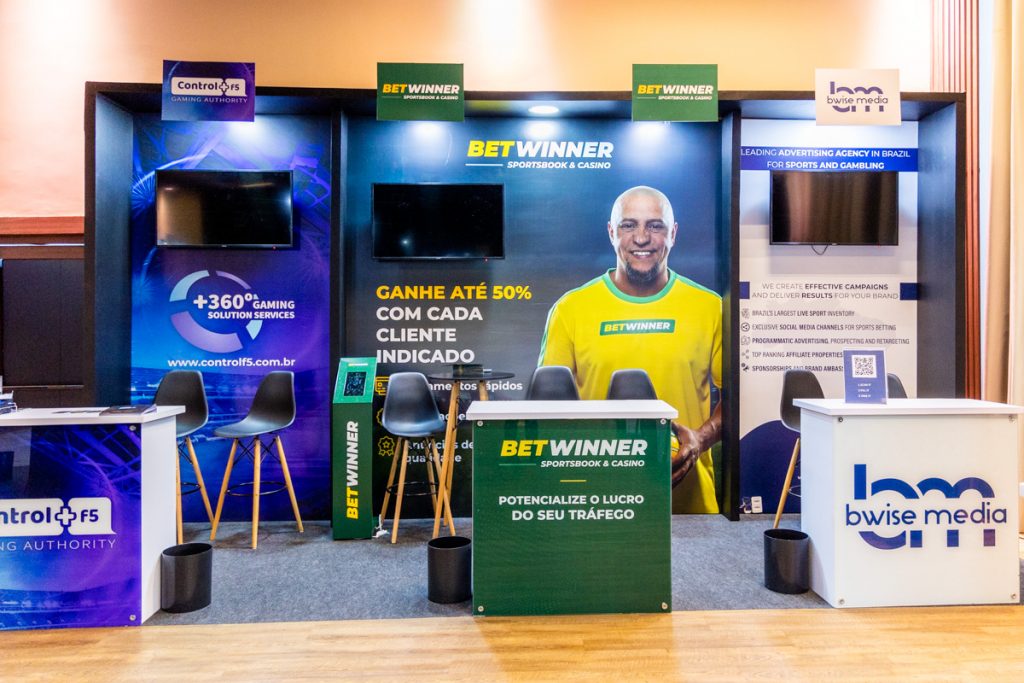 Estrelabet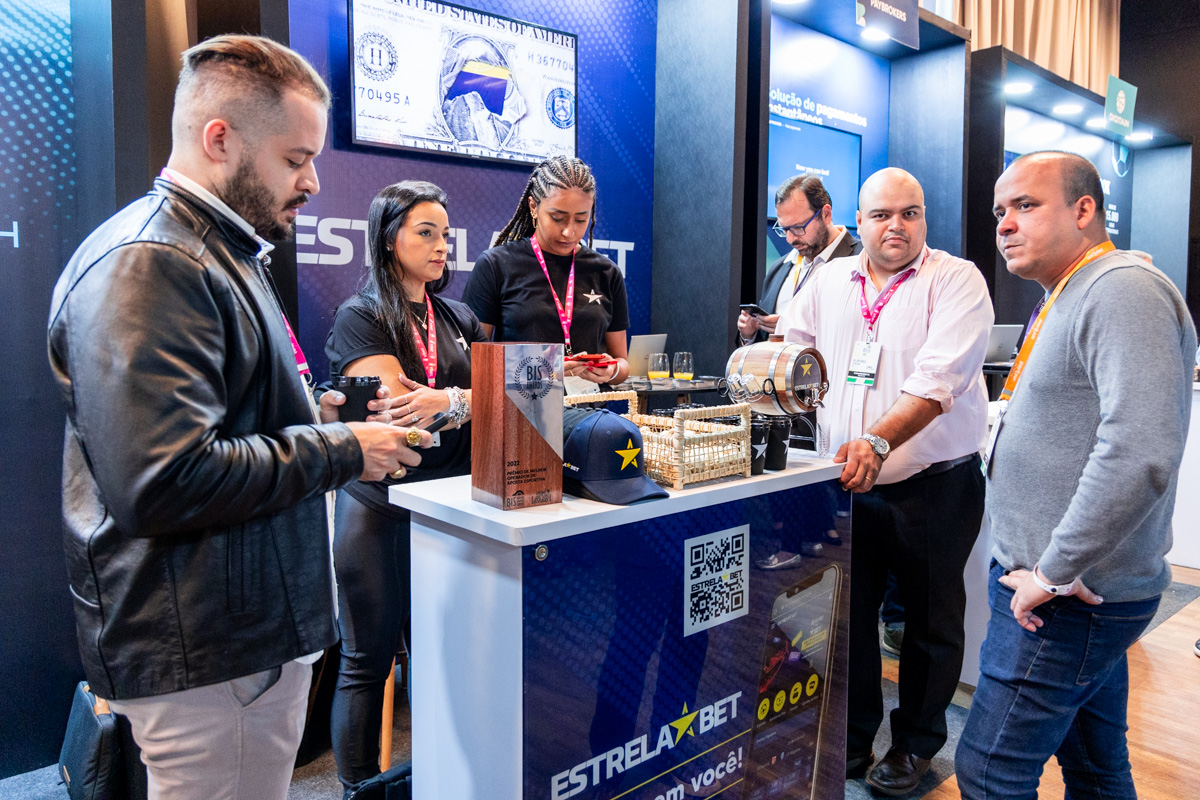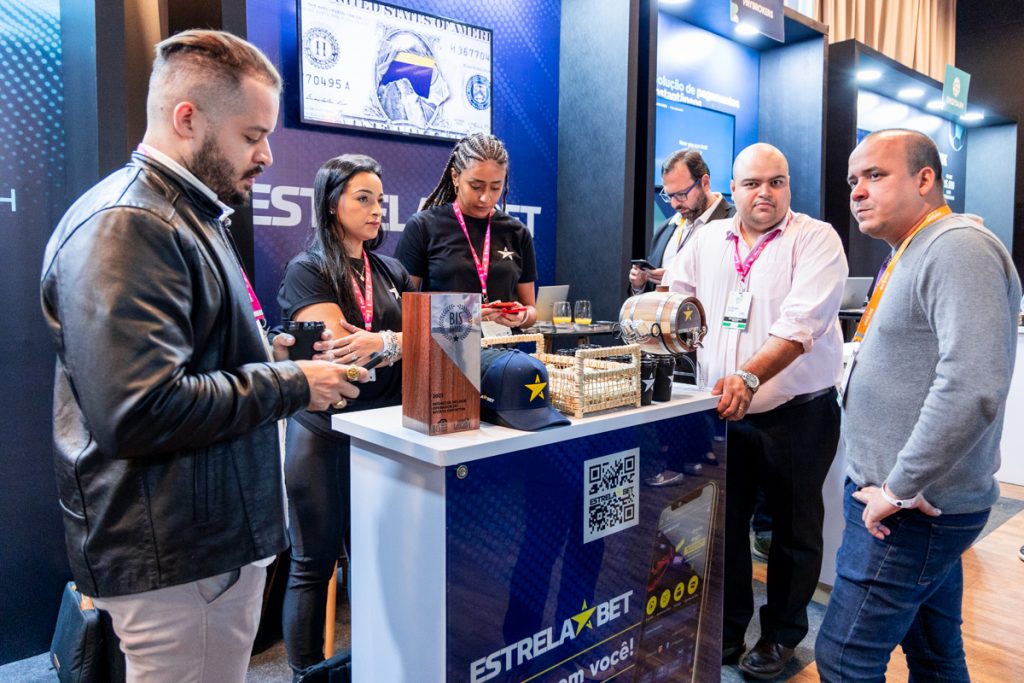 Betconstruct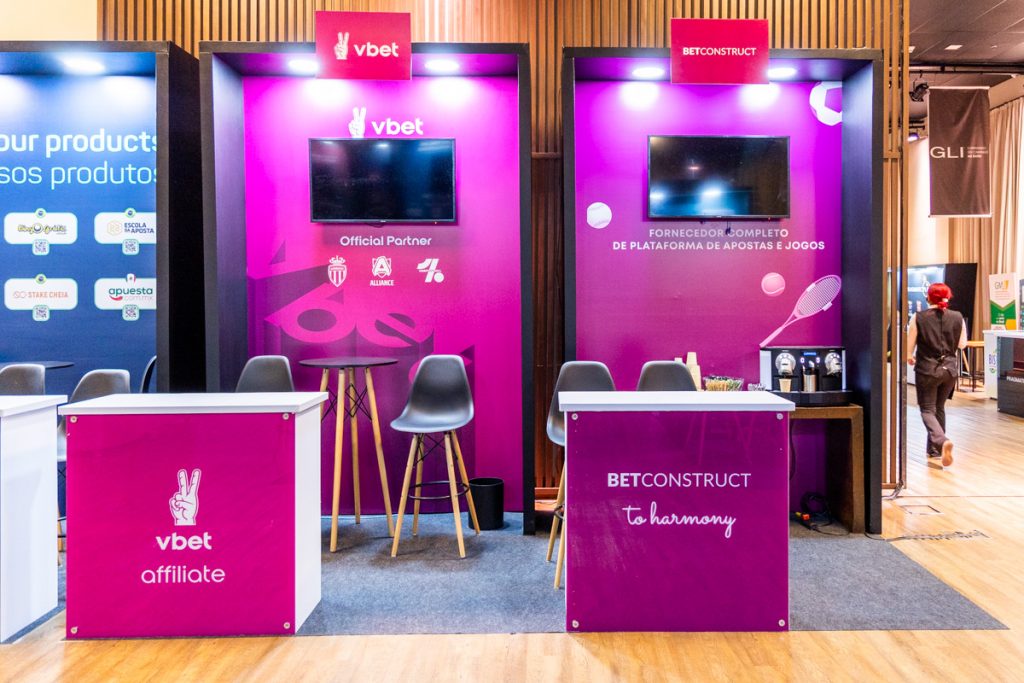 Melbet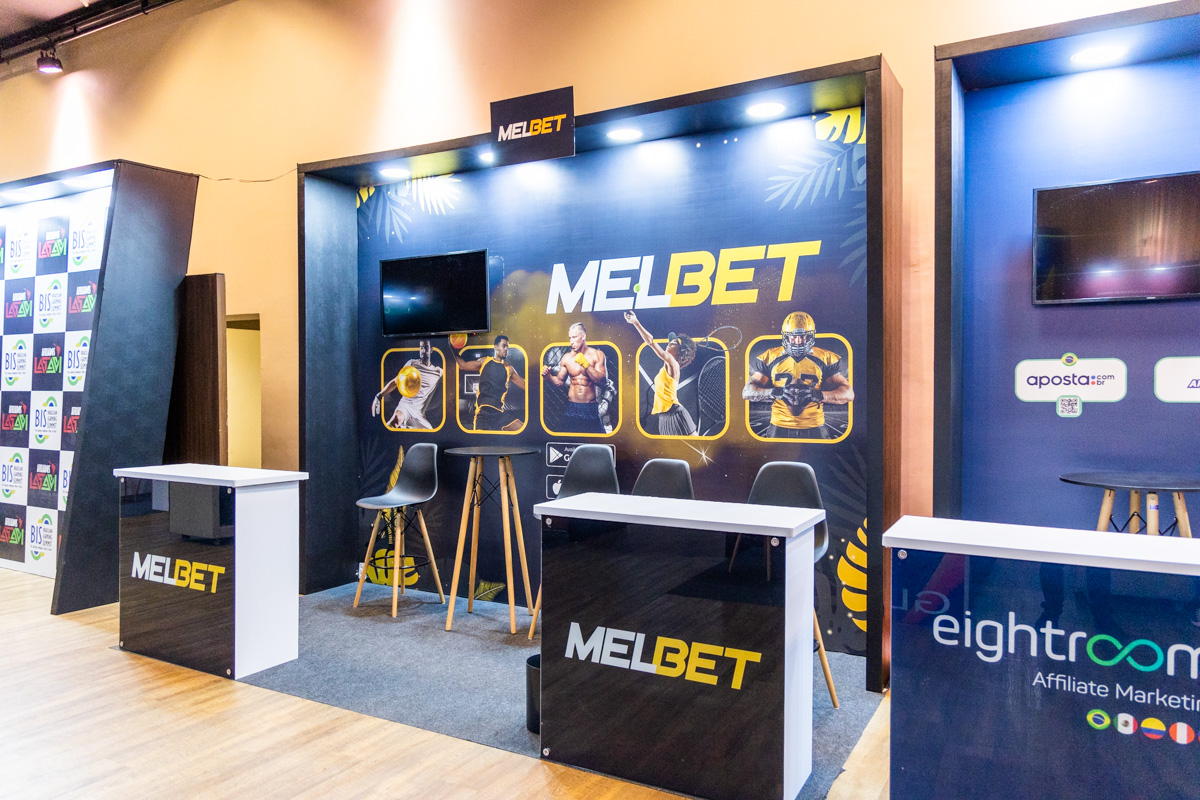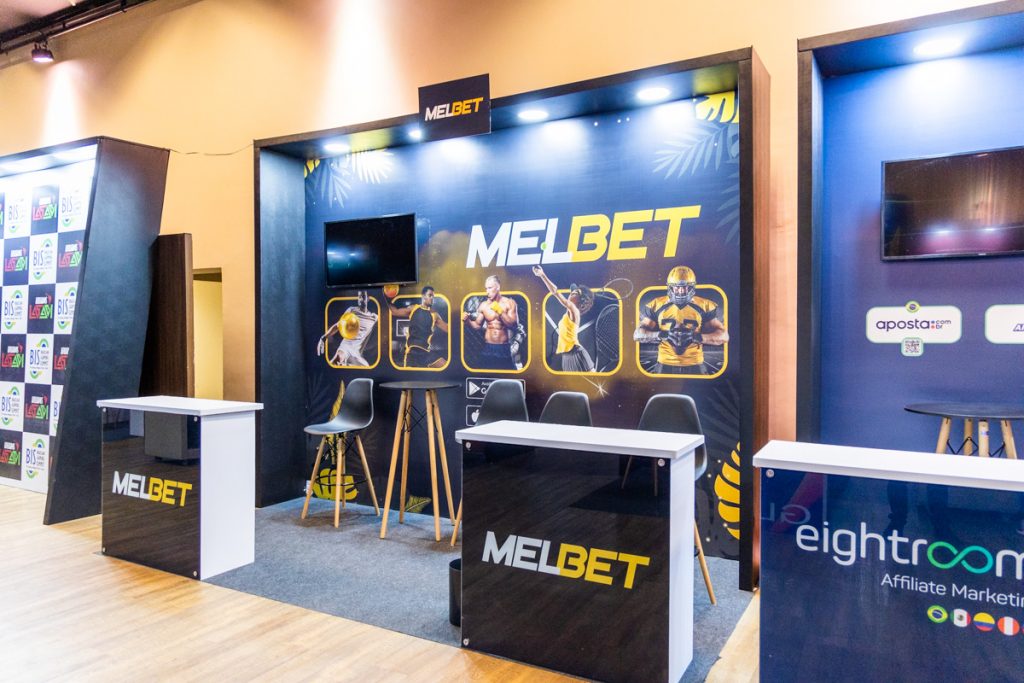 Combating Fraud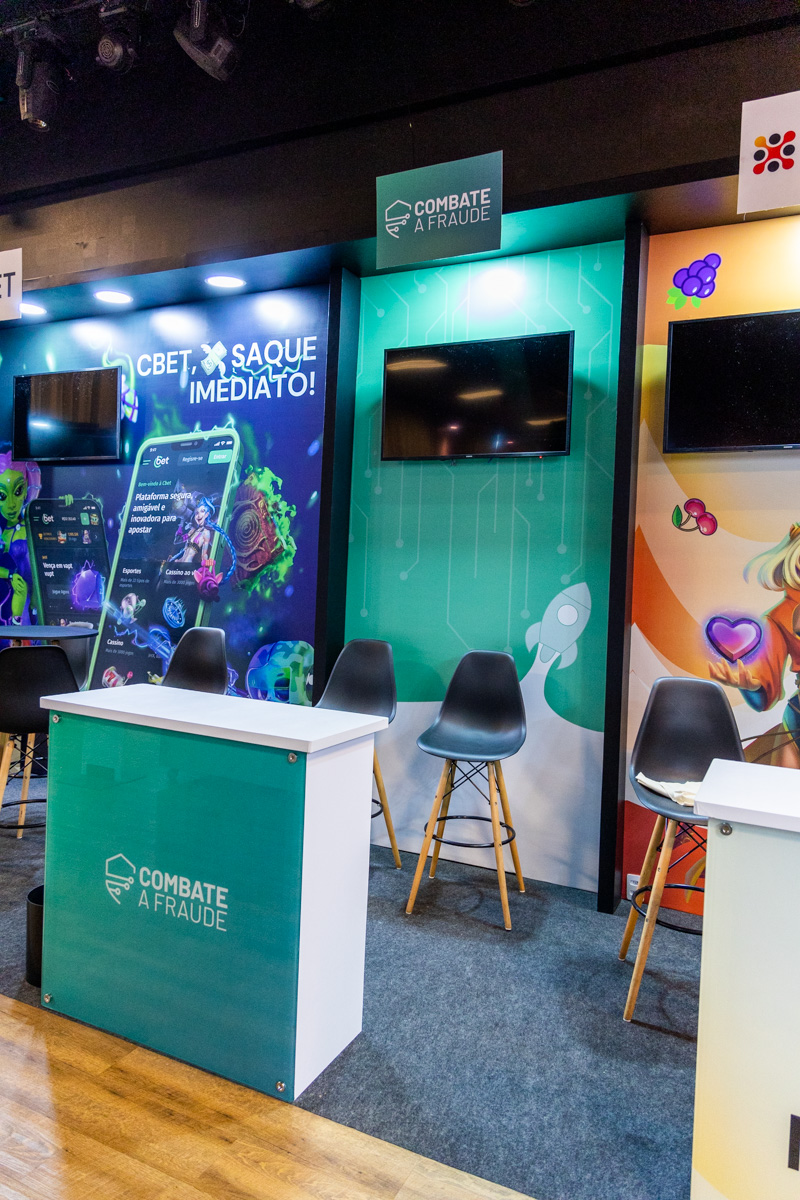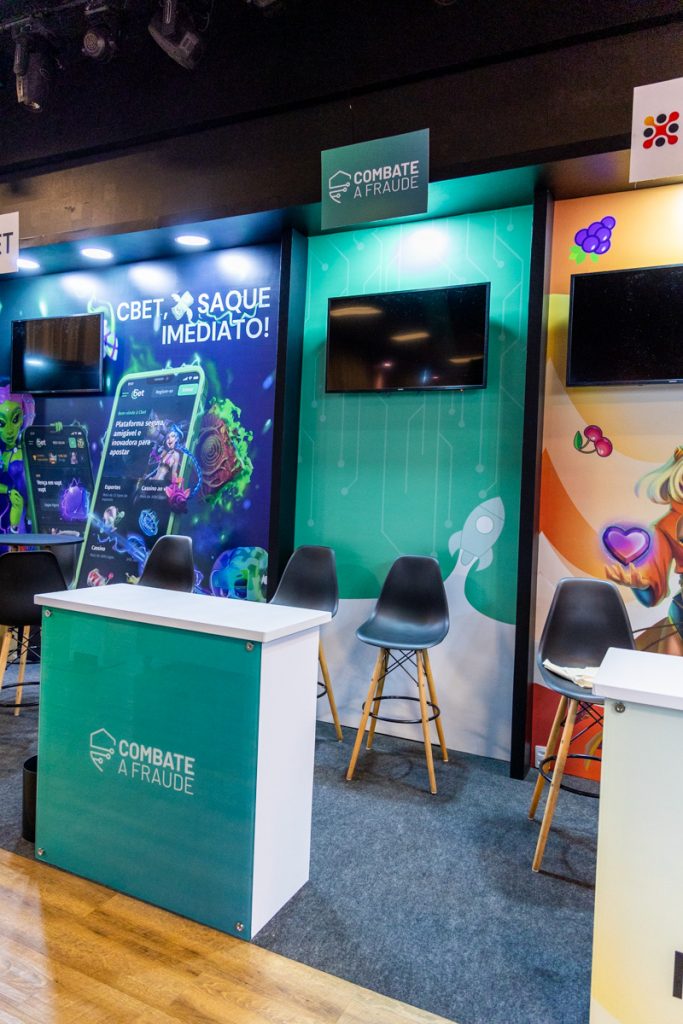 Paybrokers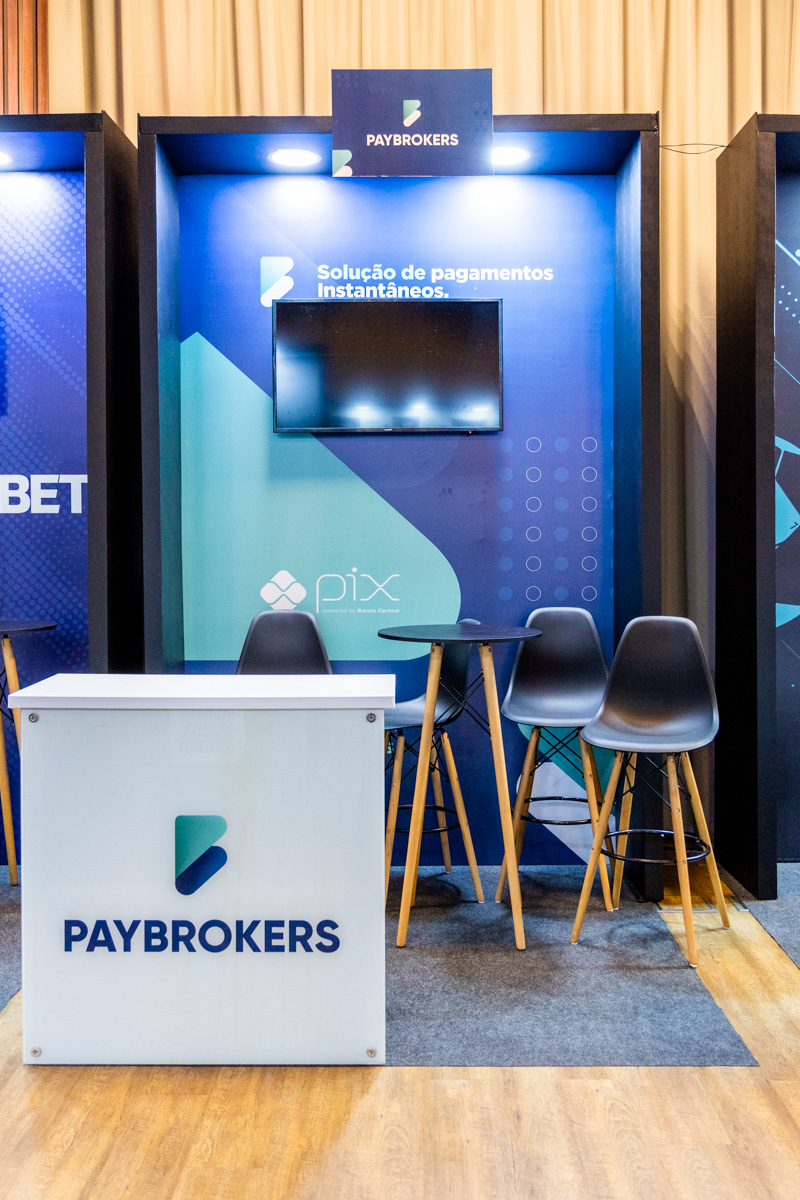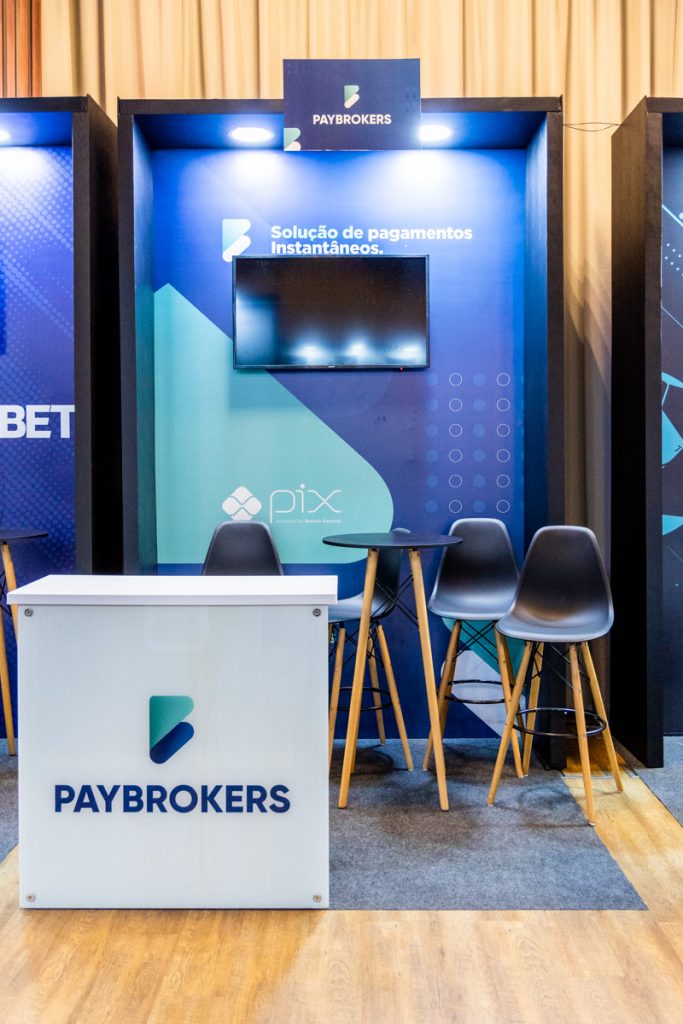 Moment of interaction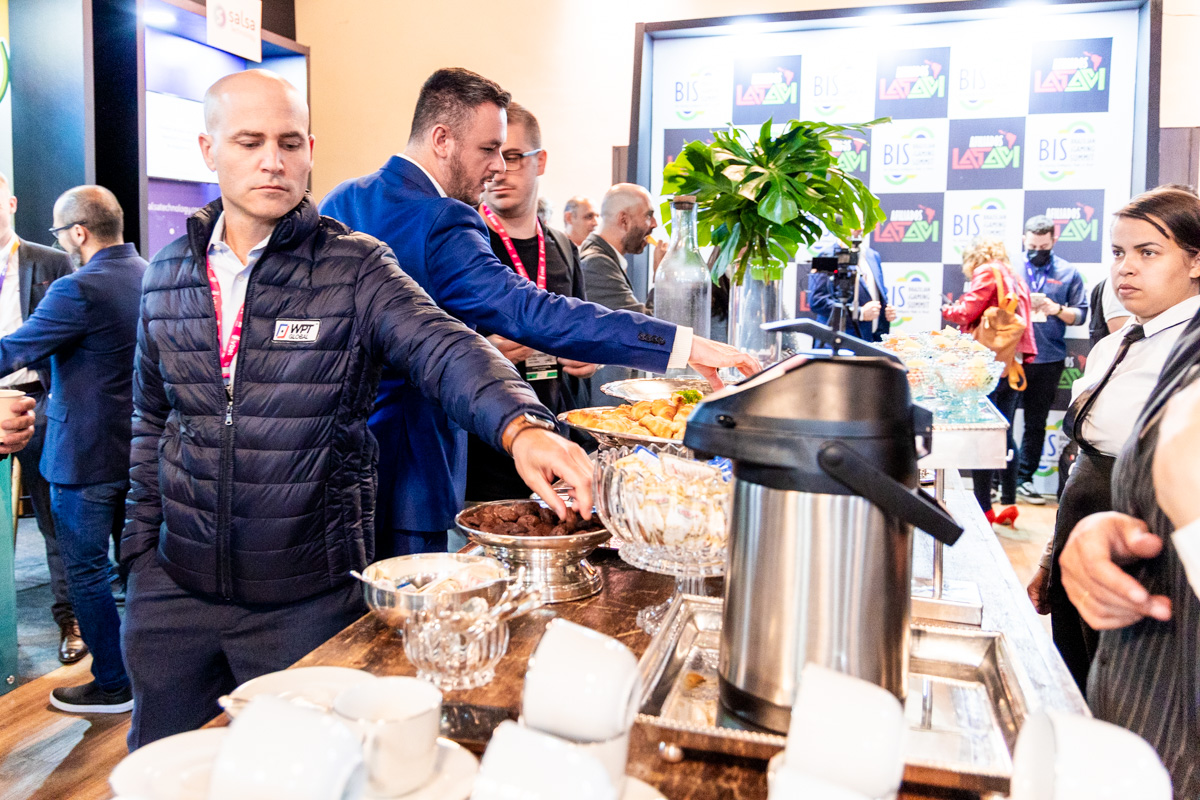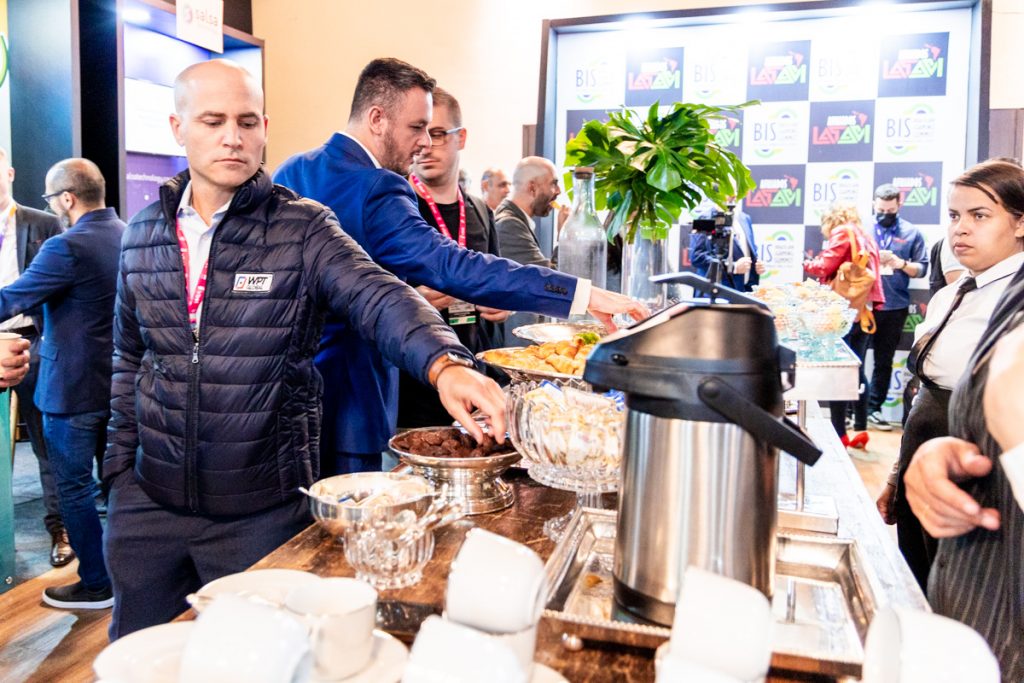 Sportradar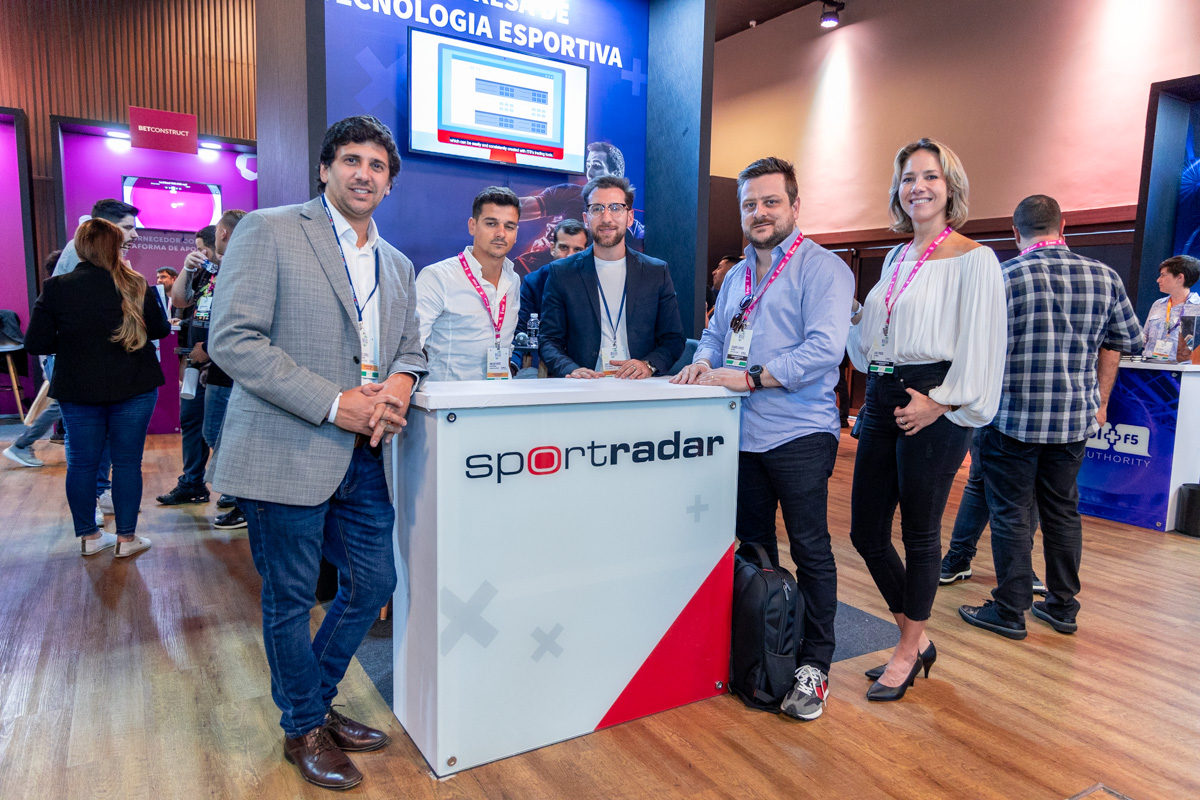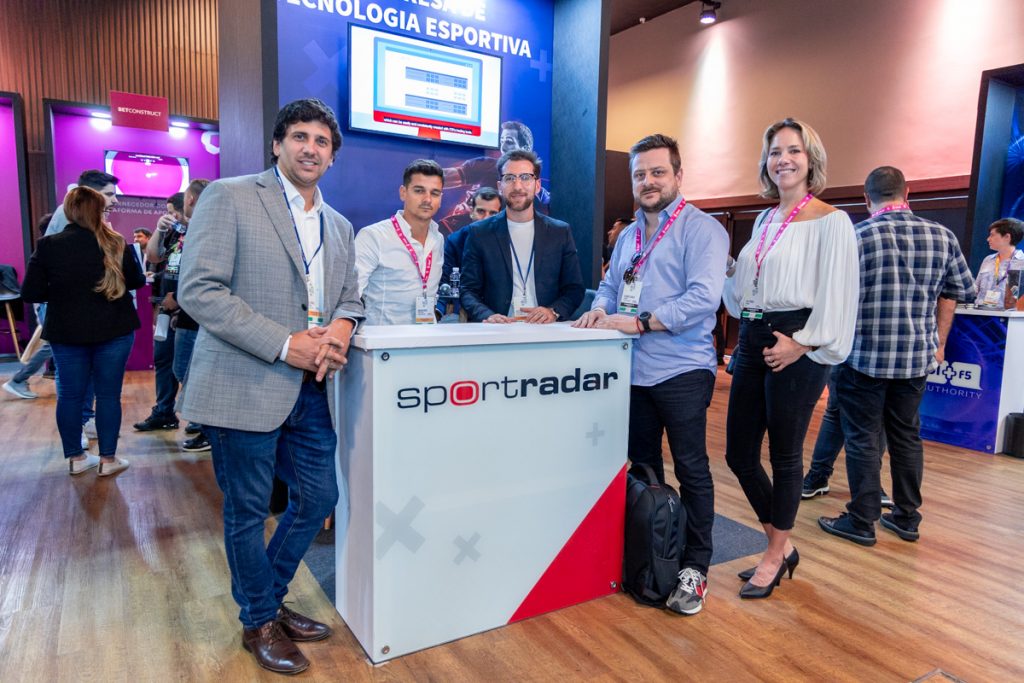 Intralot Brasil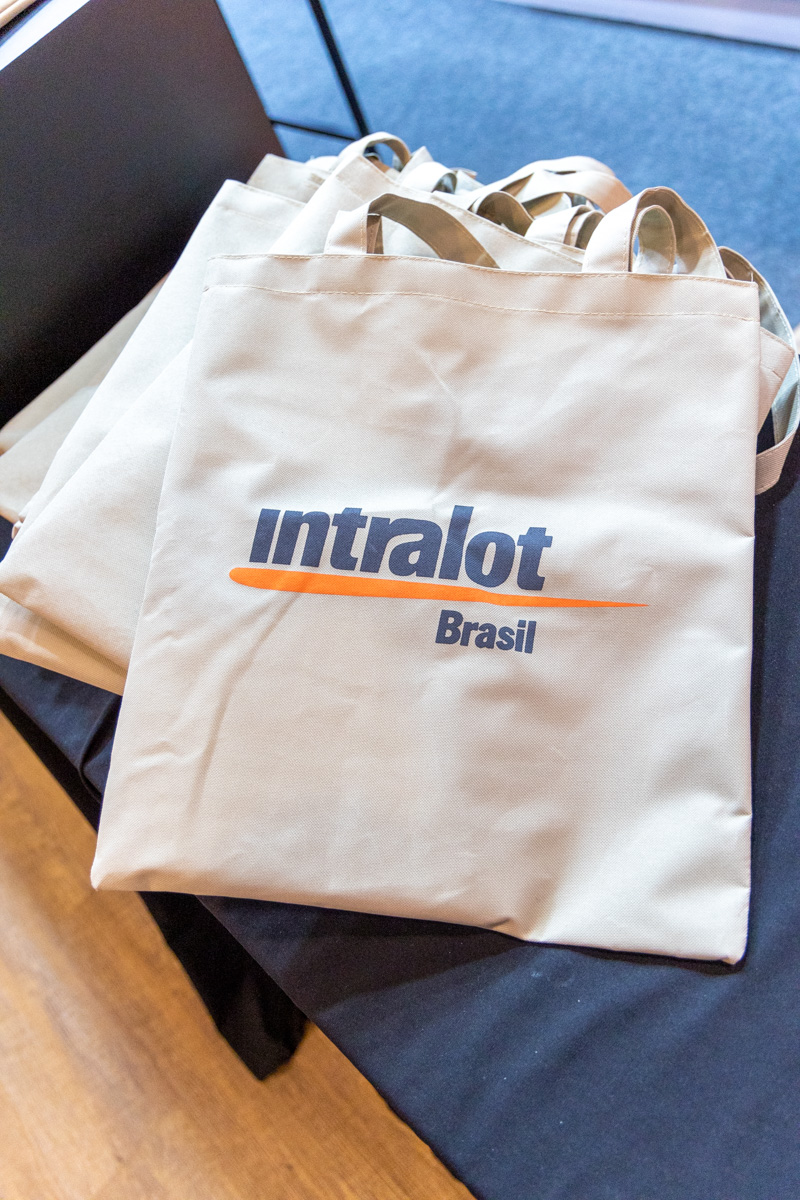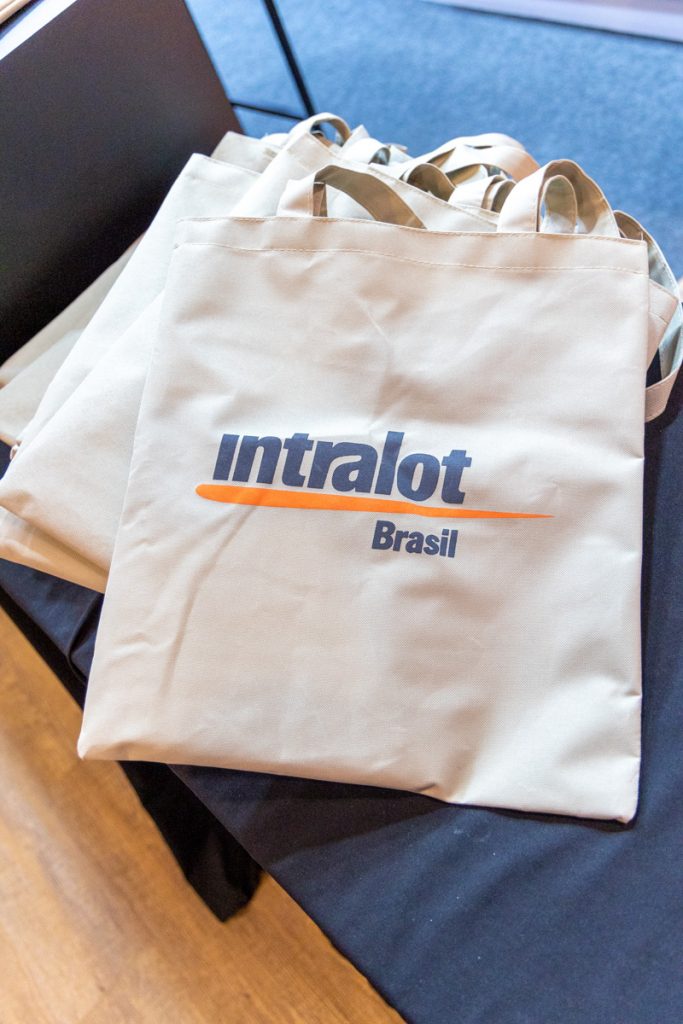 Sportsbet.io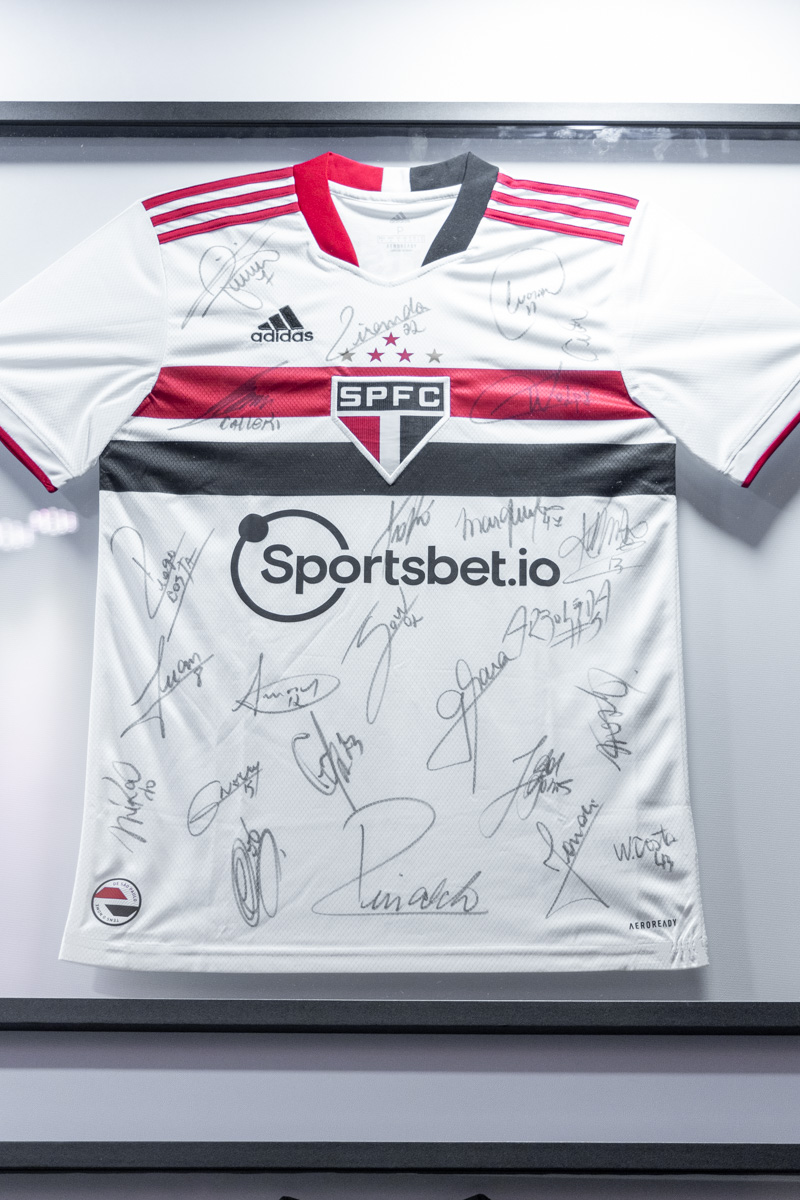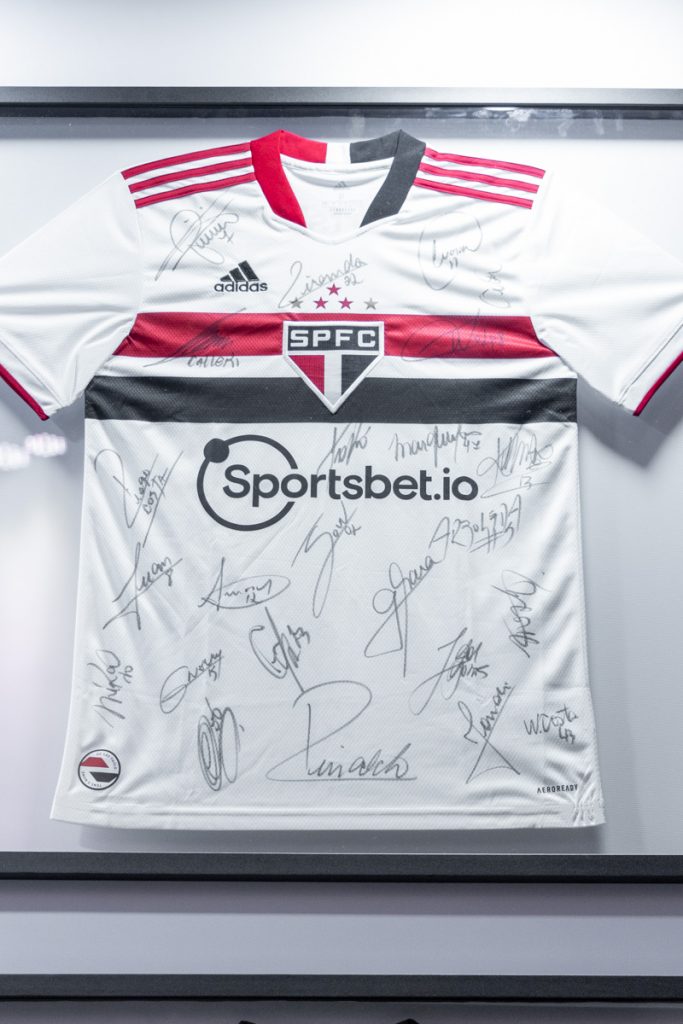 Betano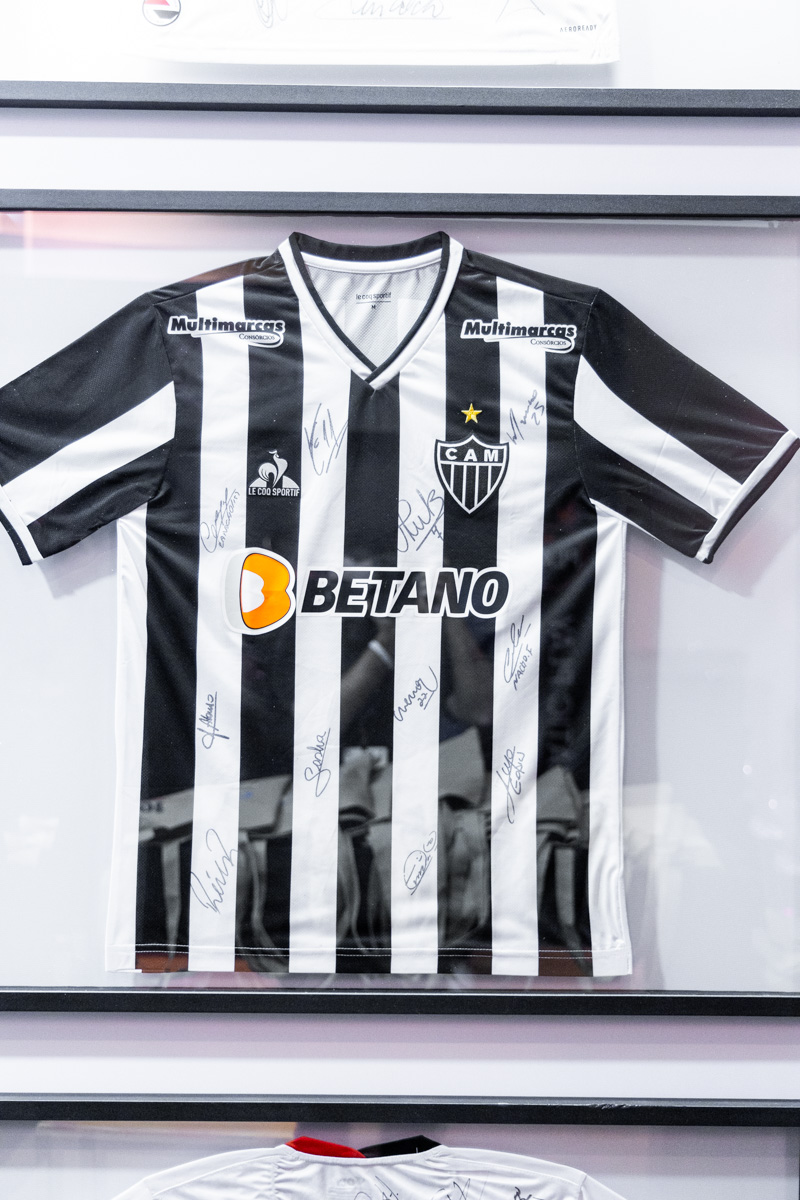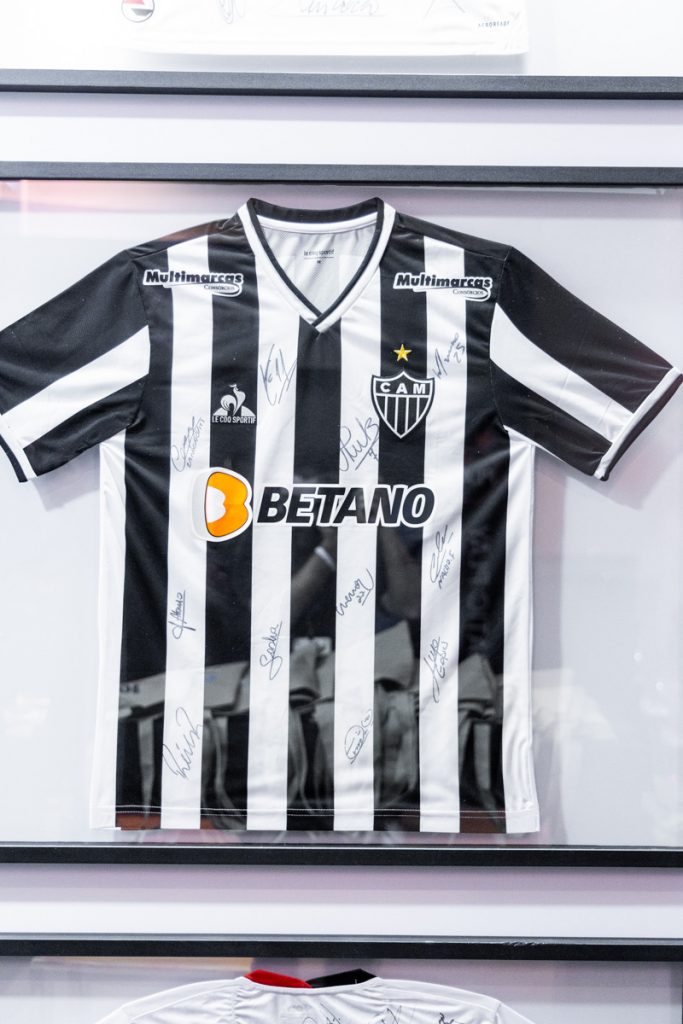 Pixbet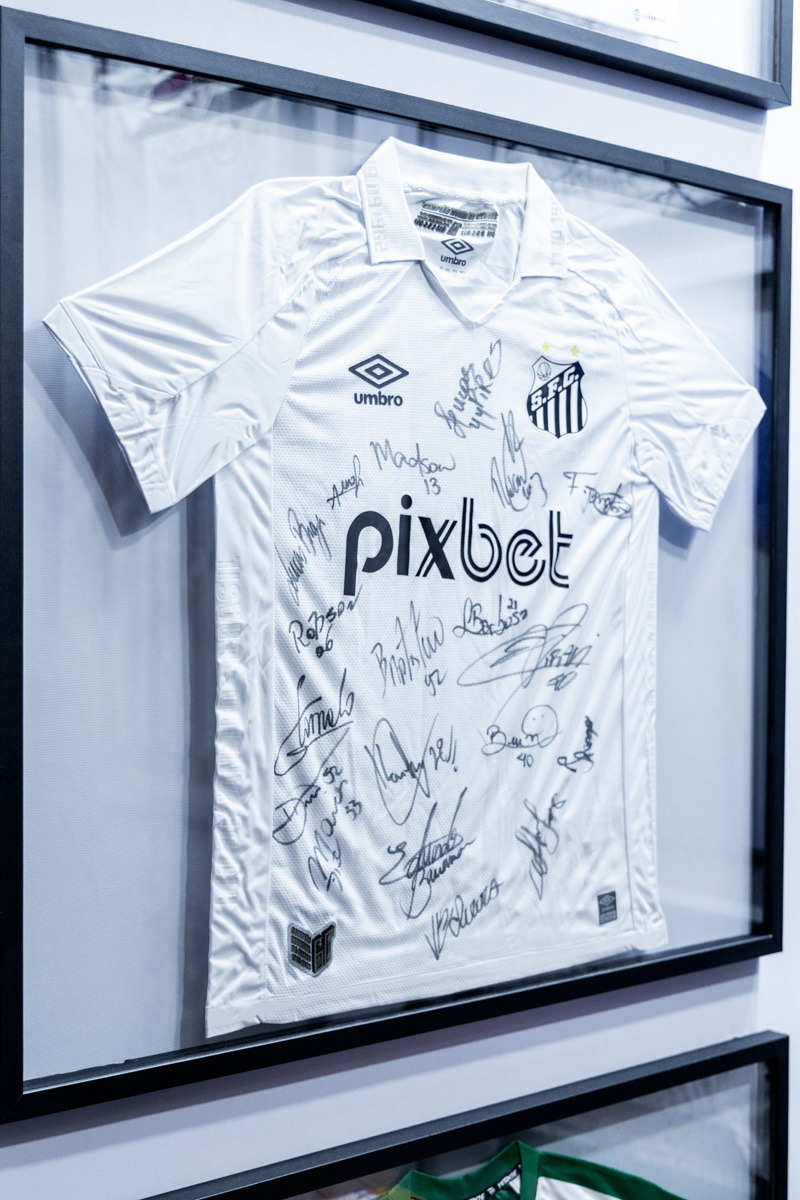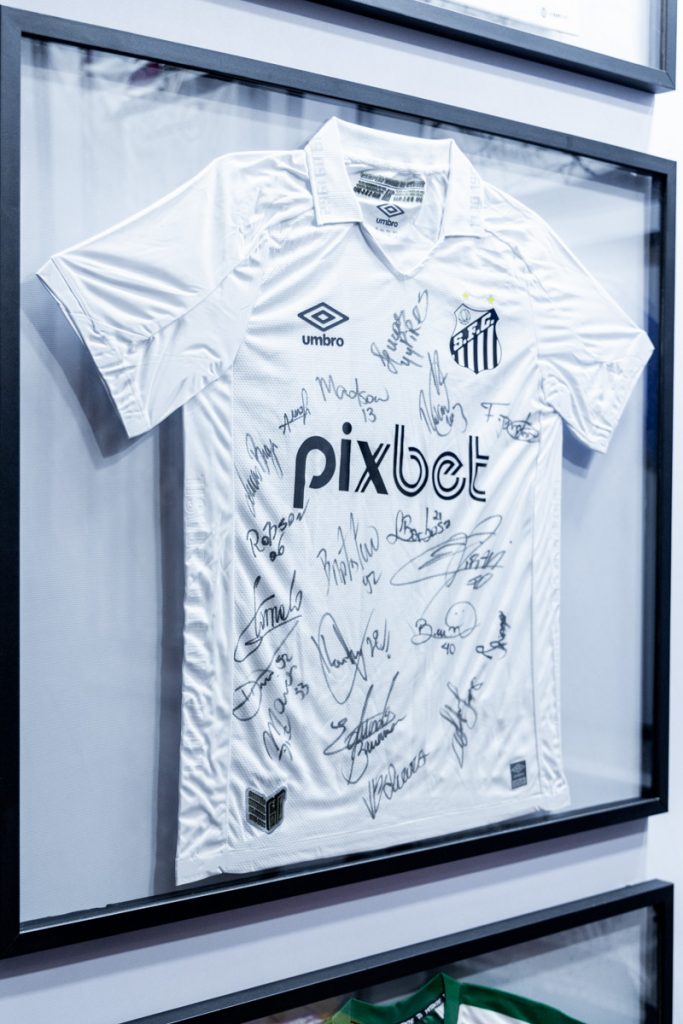 Pixbet sponsorship on Flamengo shirt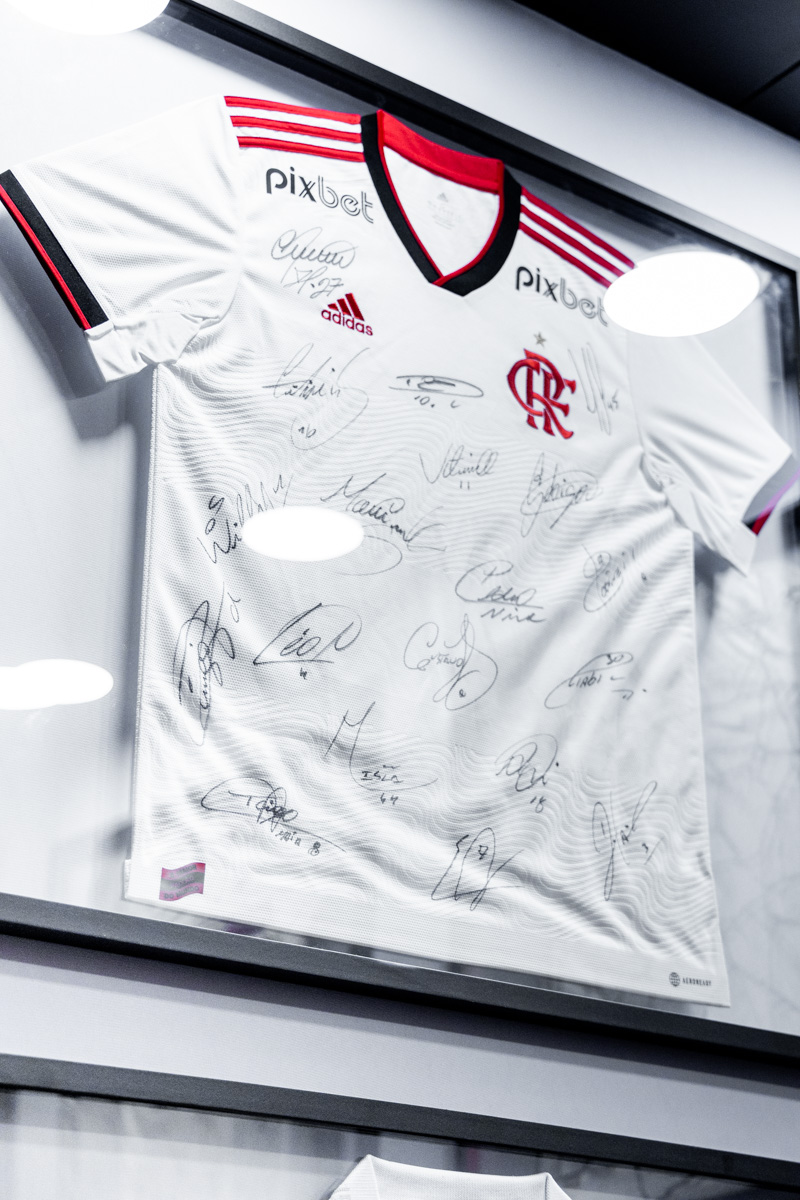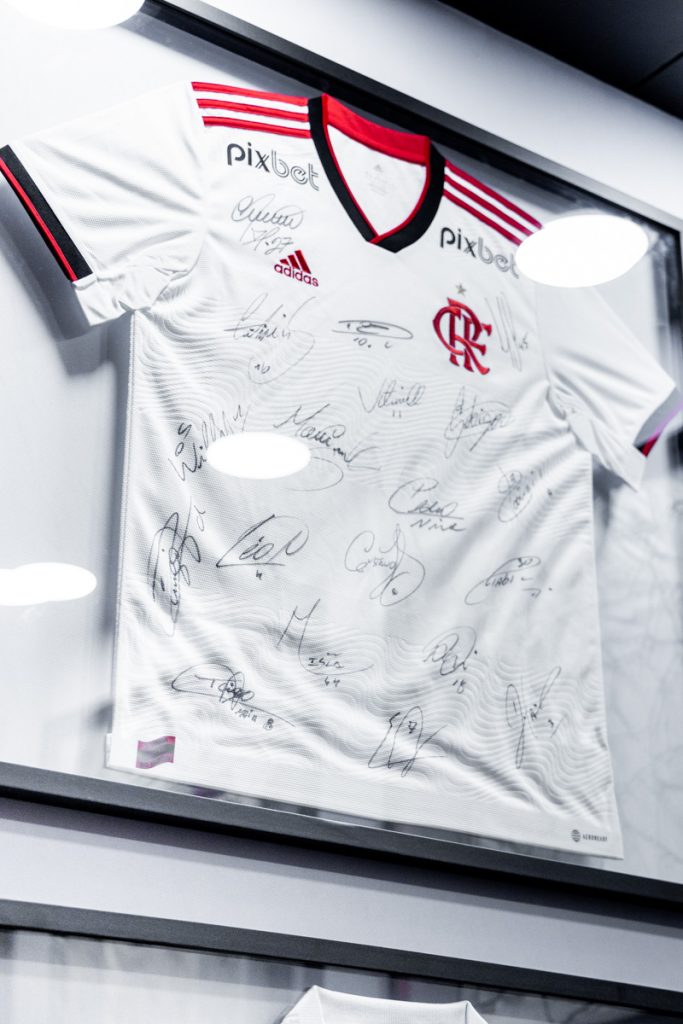 Galera.bet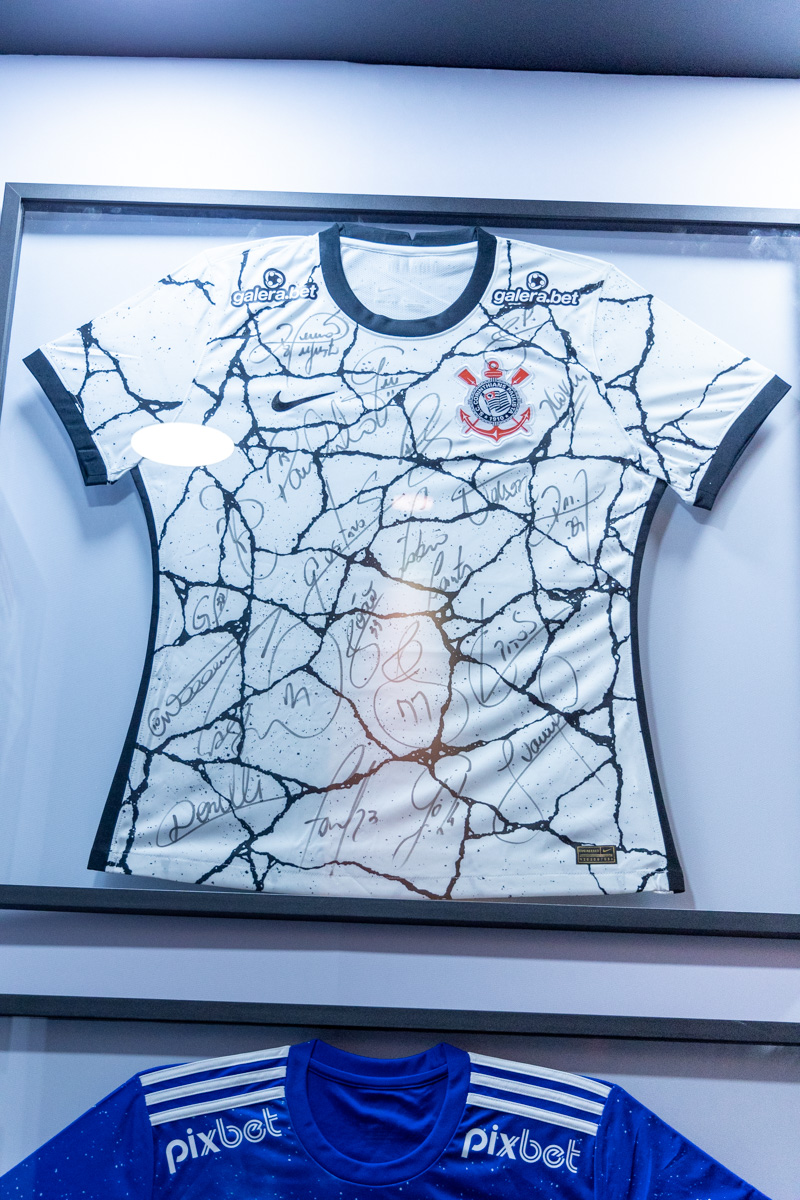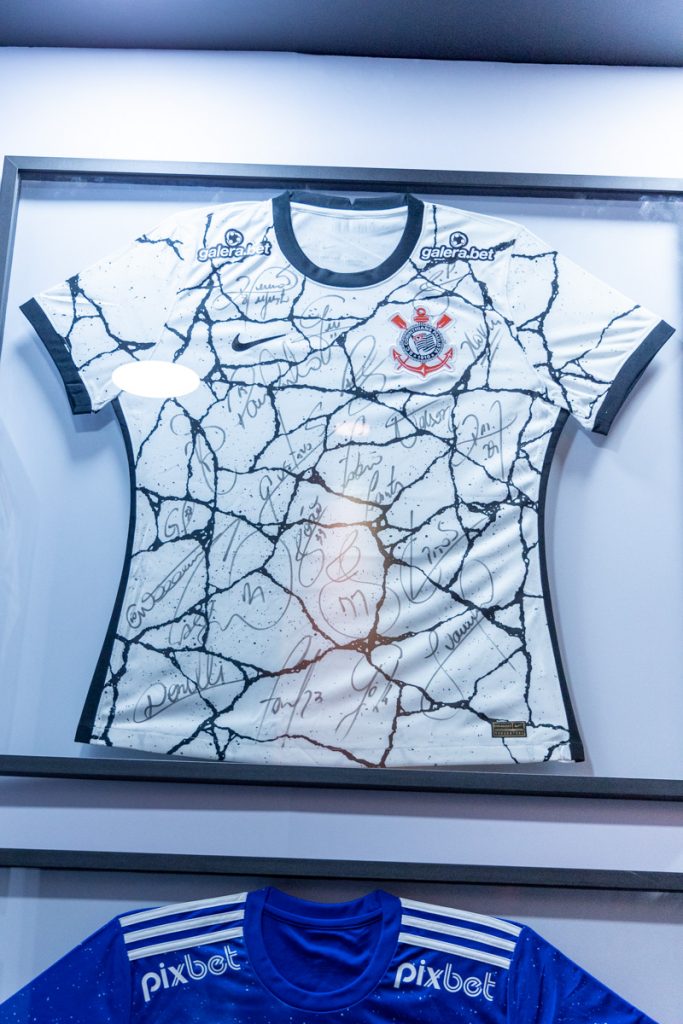 Pixbet partnership with Cruzeiro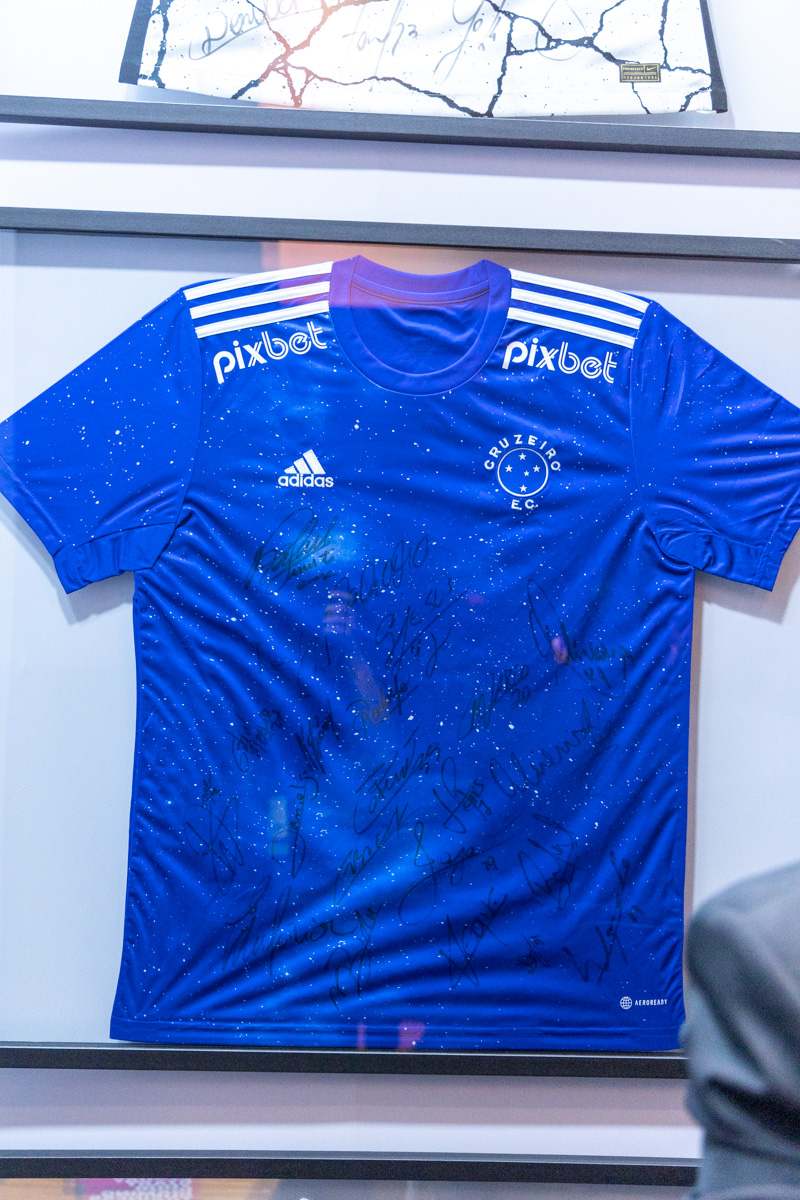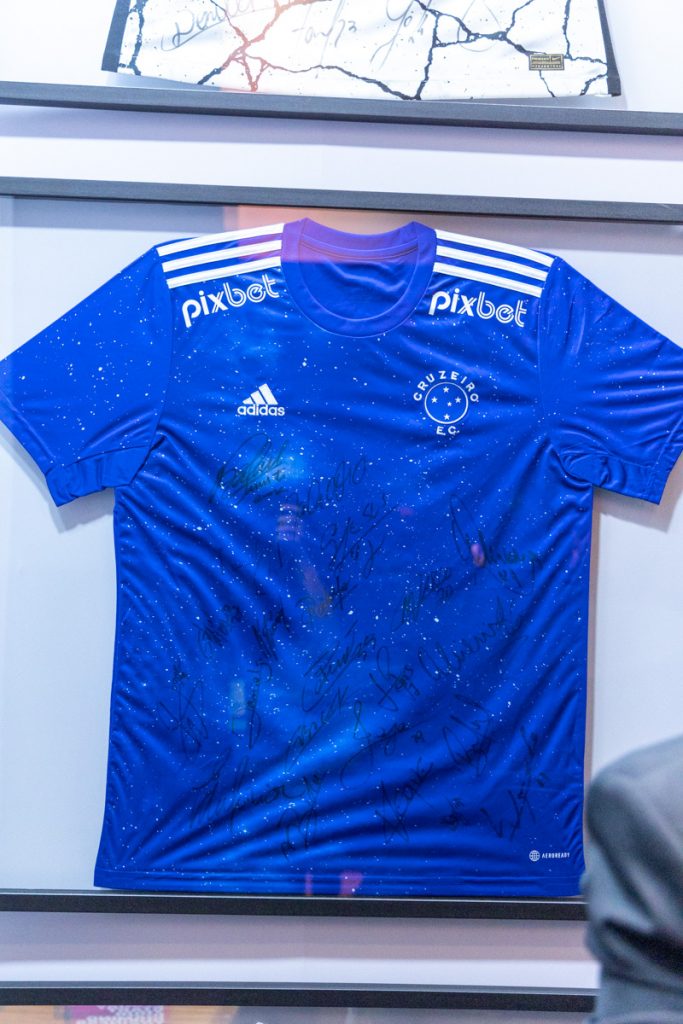 UP Sports.Bet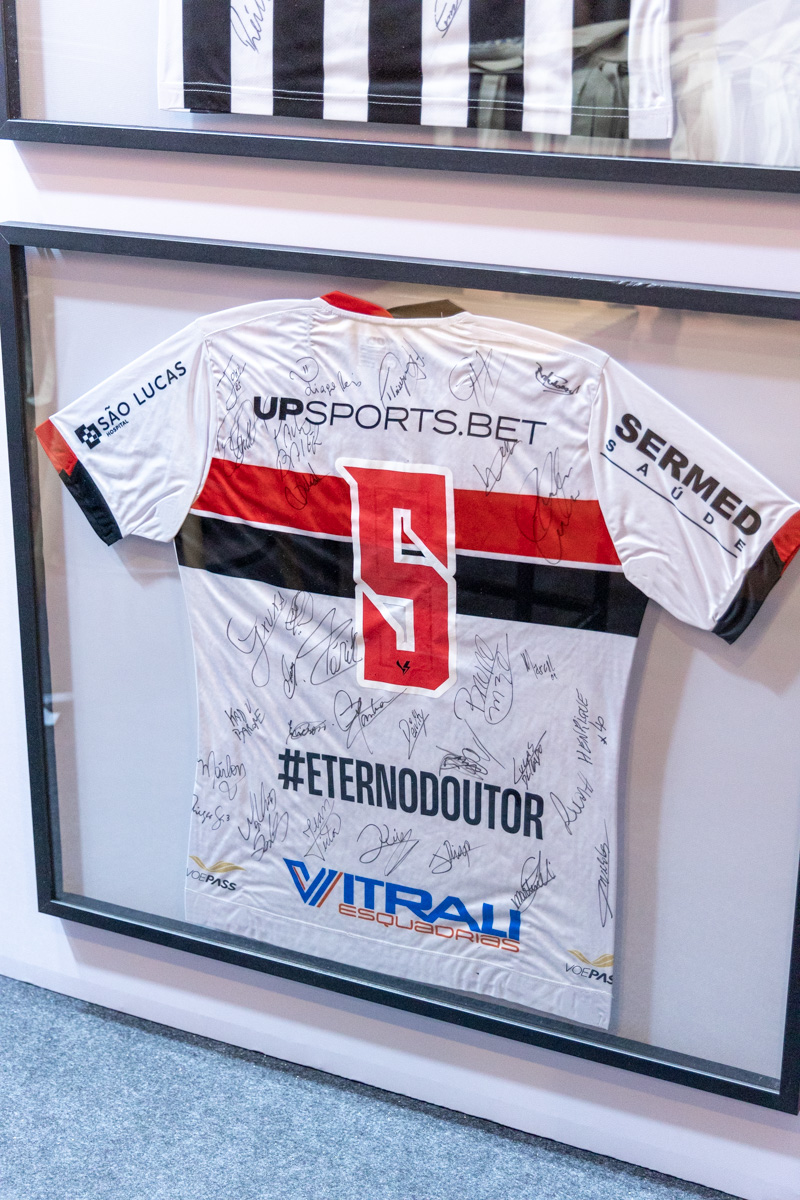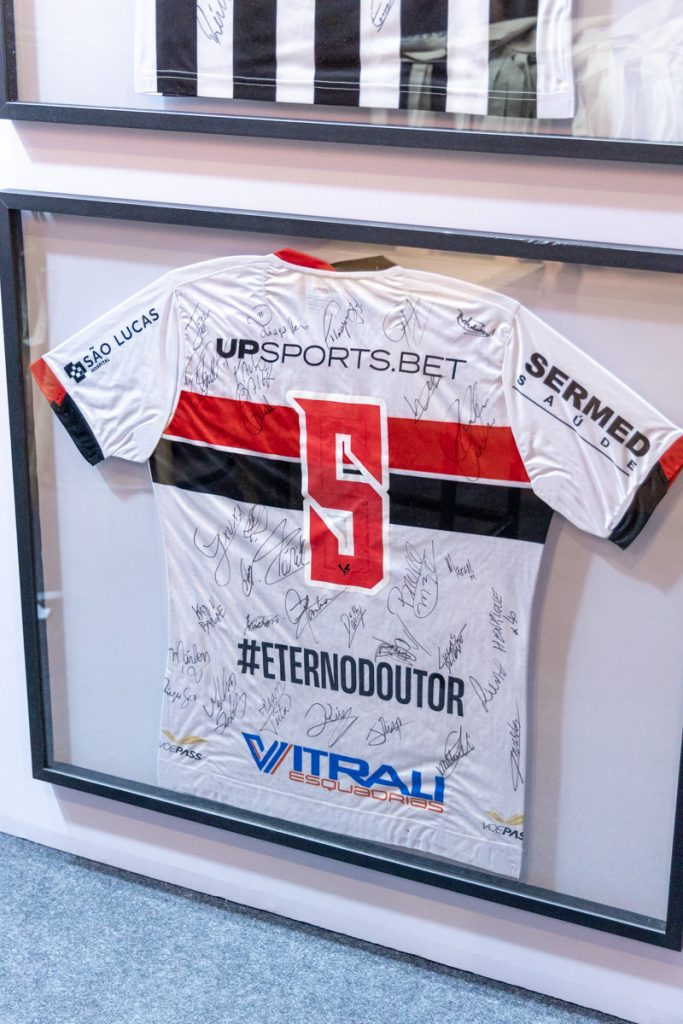 Dafabet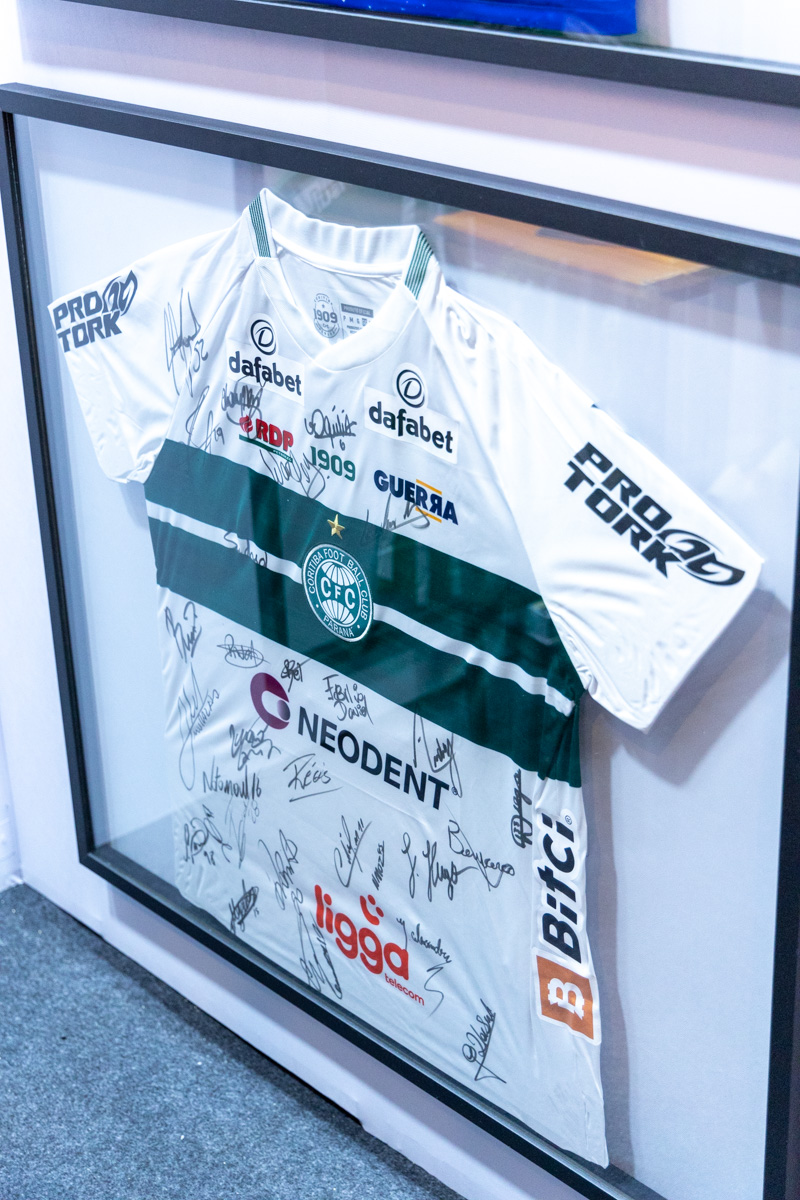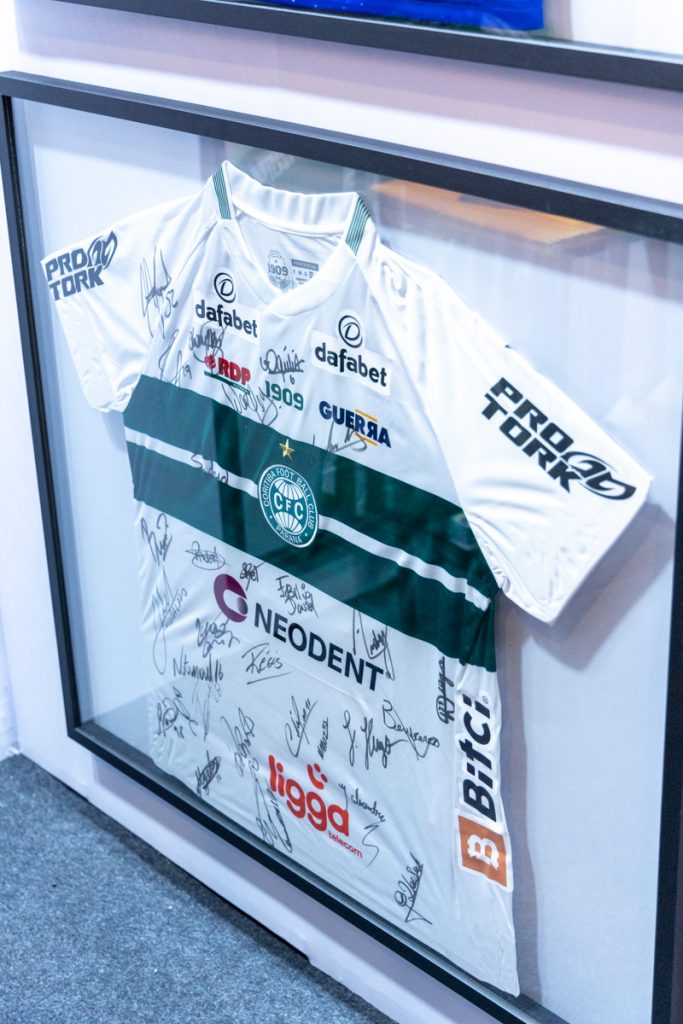 Juventude and Pixbet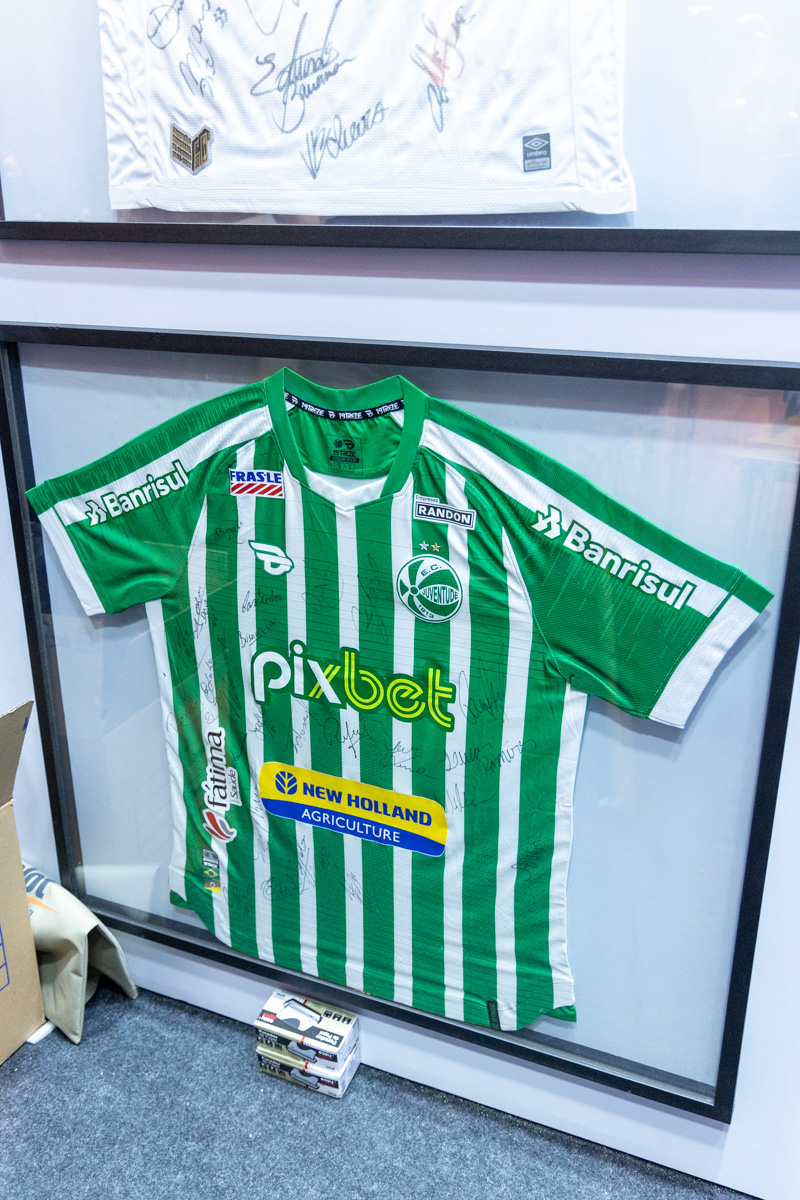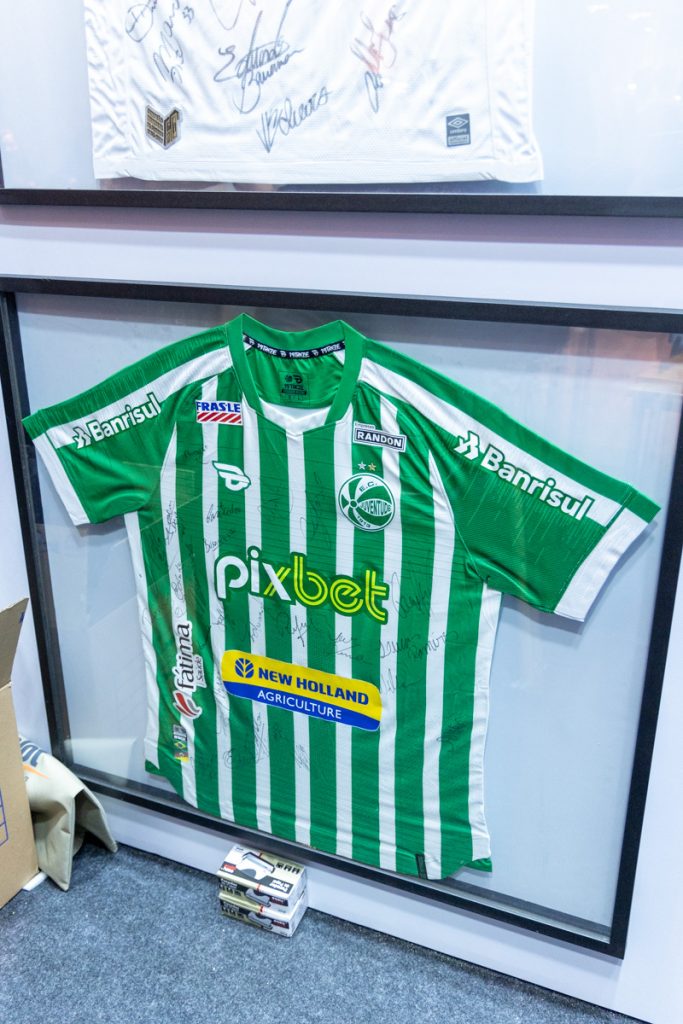 Benjamin Back, the 'Benja', was at BiS 2022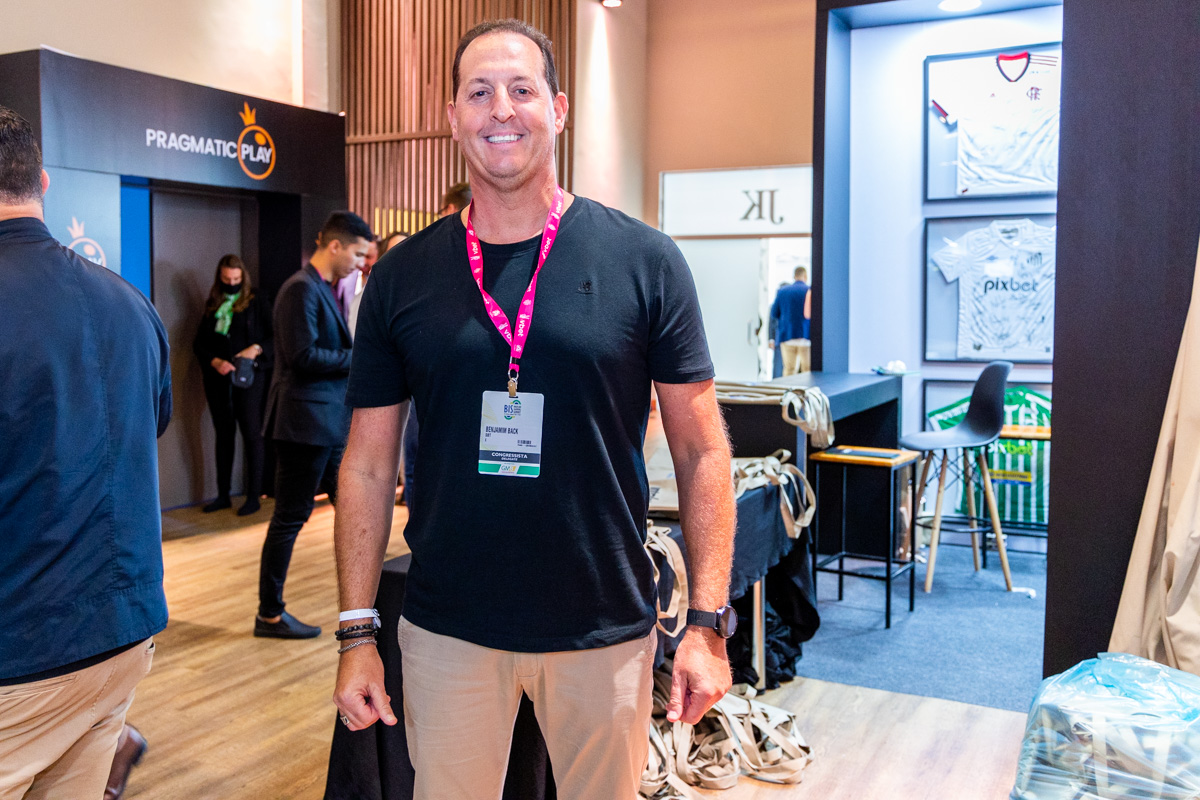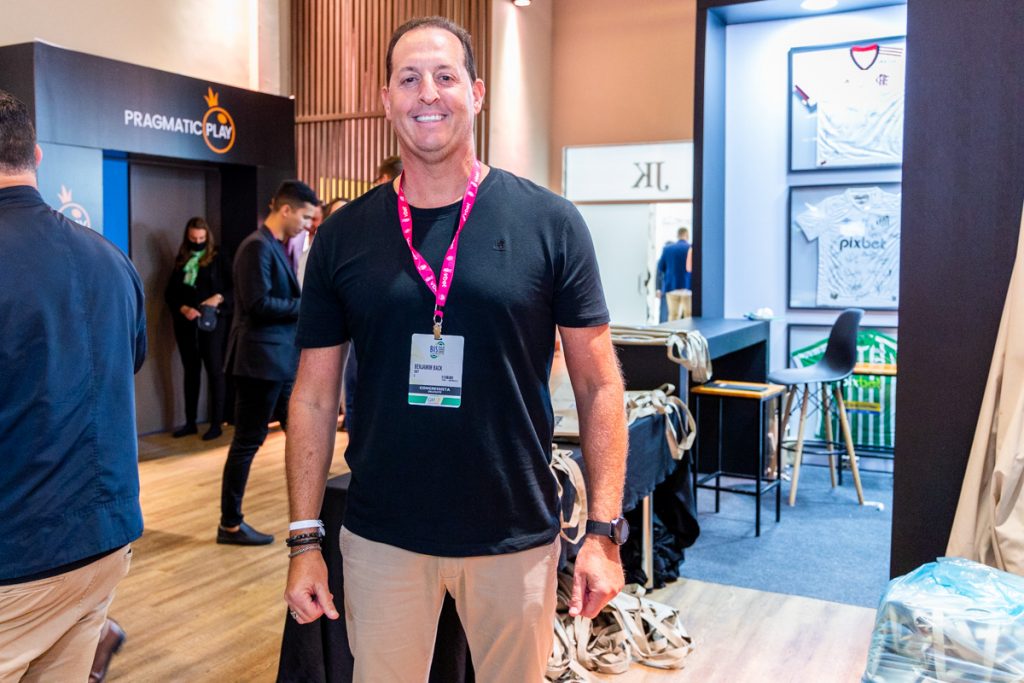 Flávio Figueiredo and Benja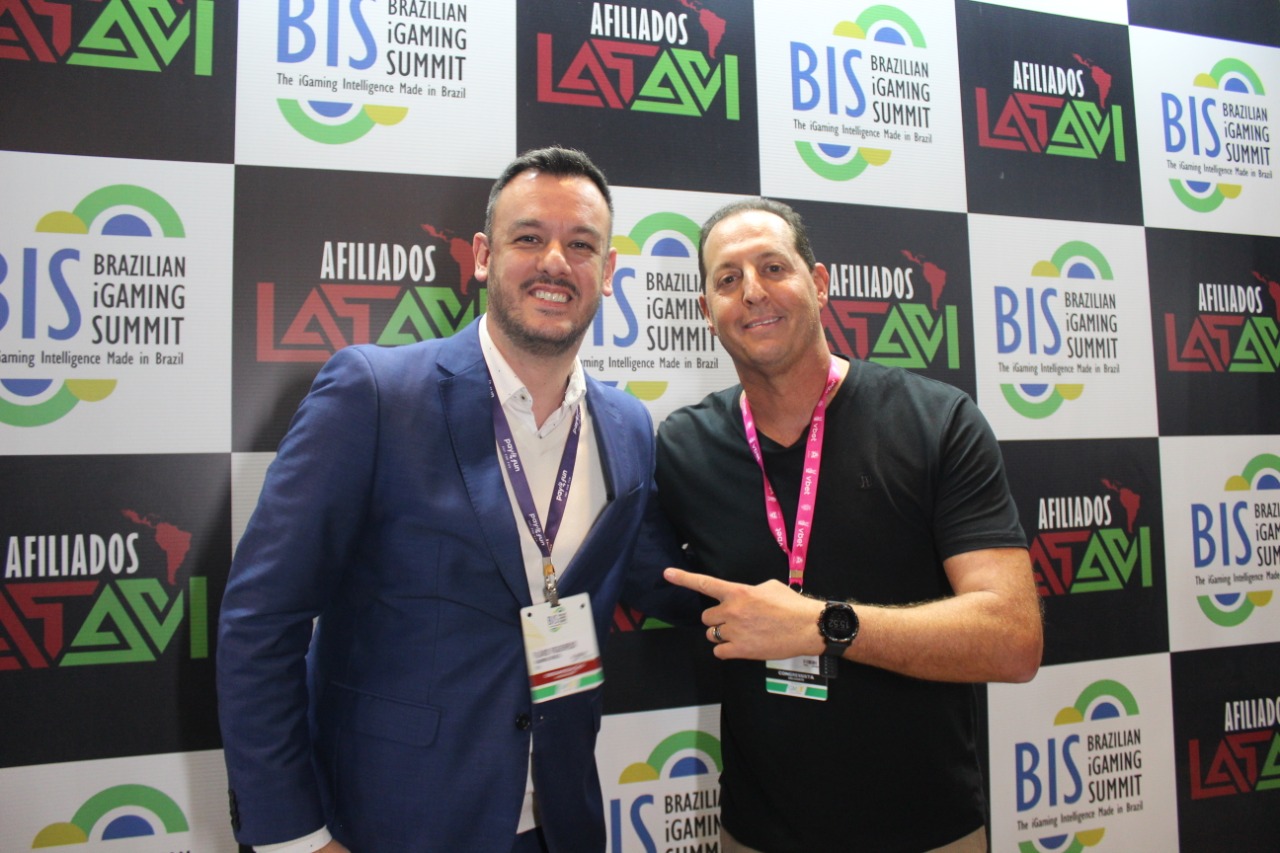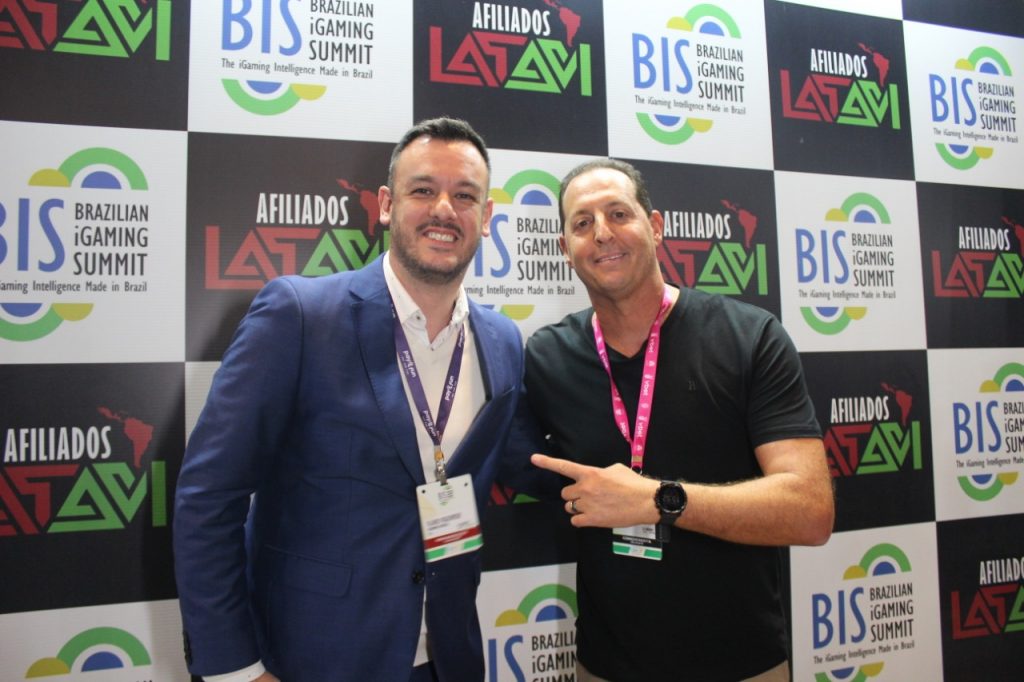 Ricardo Magri gave the last lecture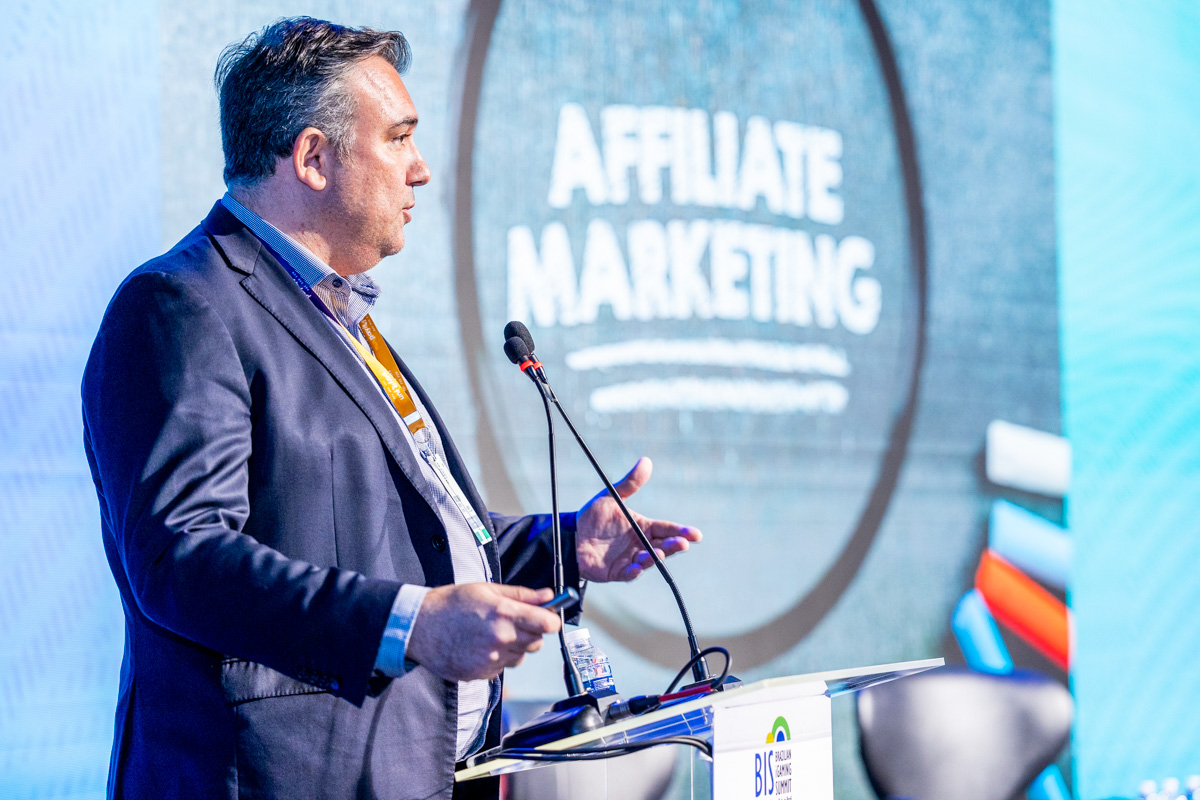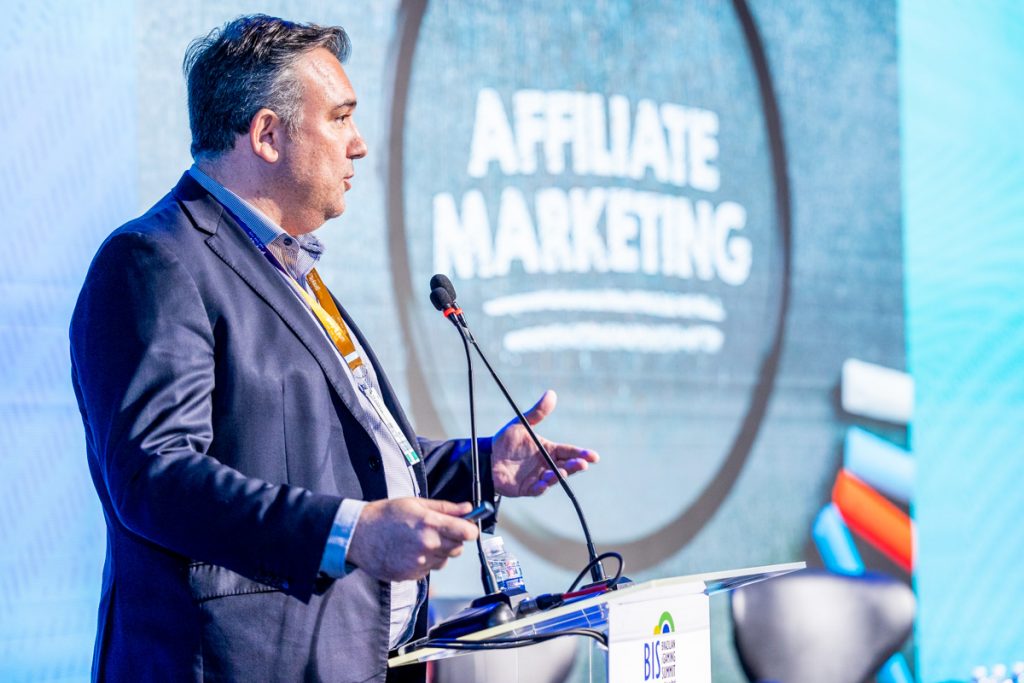 Alessandro Valente ended the event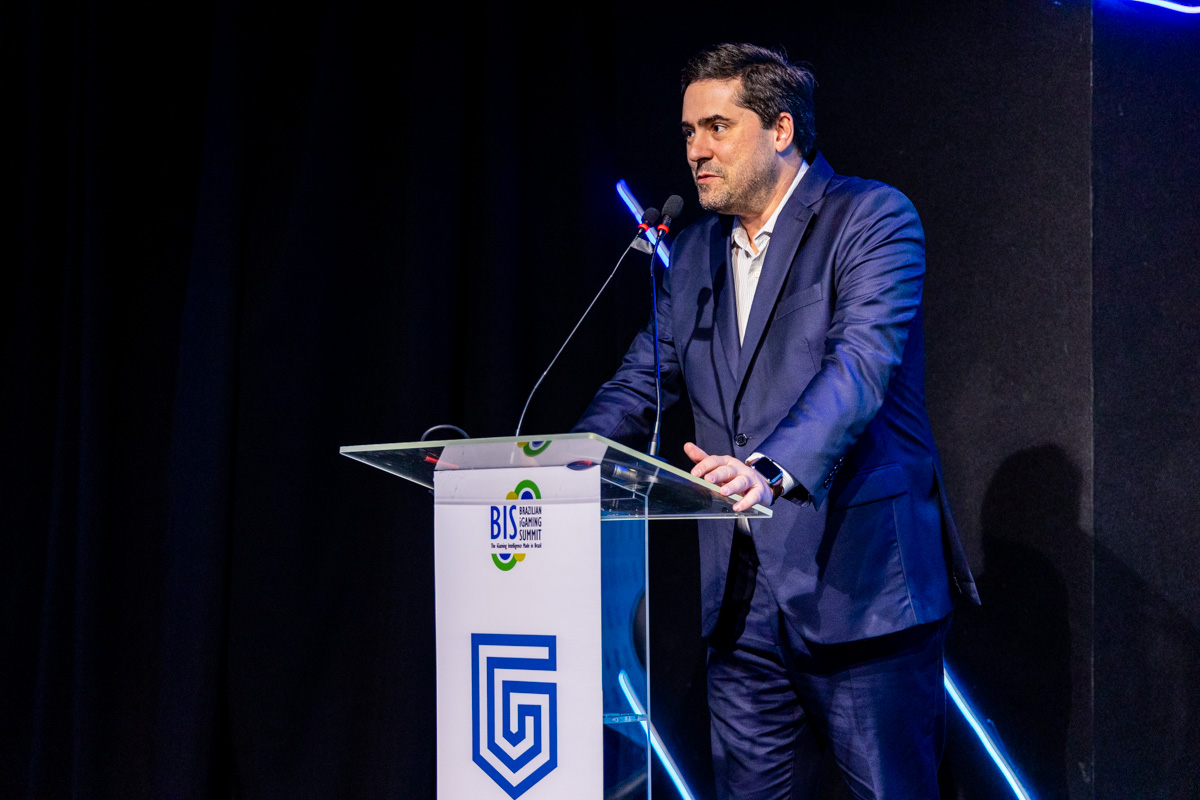 BiS creators took the stage at the end