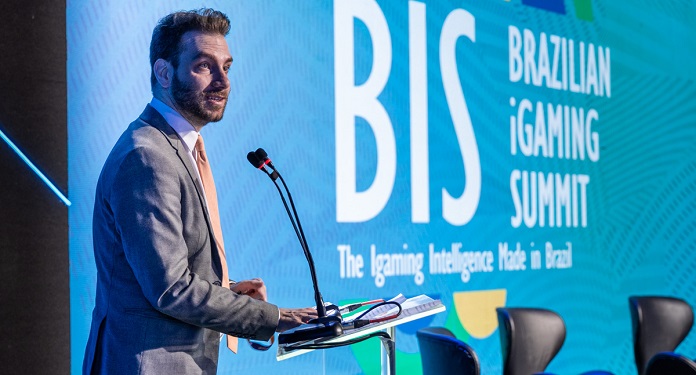 The second Brazilian iGaming Summit started this Tuesday, 28, in São Paulo, providing the meeting of the main representatives of the sports betting, lotteries and national and international affiliates industries. The biggest betting event in Brazil is offering a series of debates with renowned professionals and congressmen in order to provide updated and relevant information to the public.
And, the BiS 2022 agenda was opened in style with a lecture by Geanluca Lorenzon (Secretary of Advocacy for Competition and Competitiveness – SEAE – Ministry of Economy), addressing the importance of regulating sports betting for the government.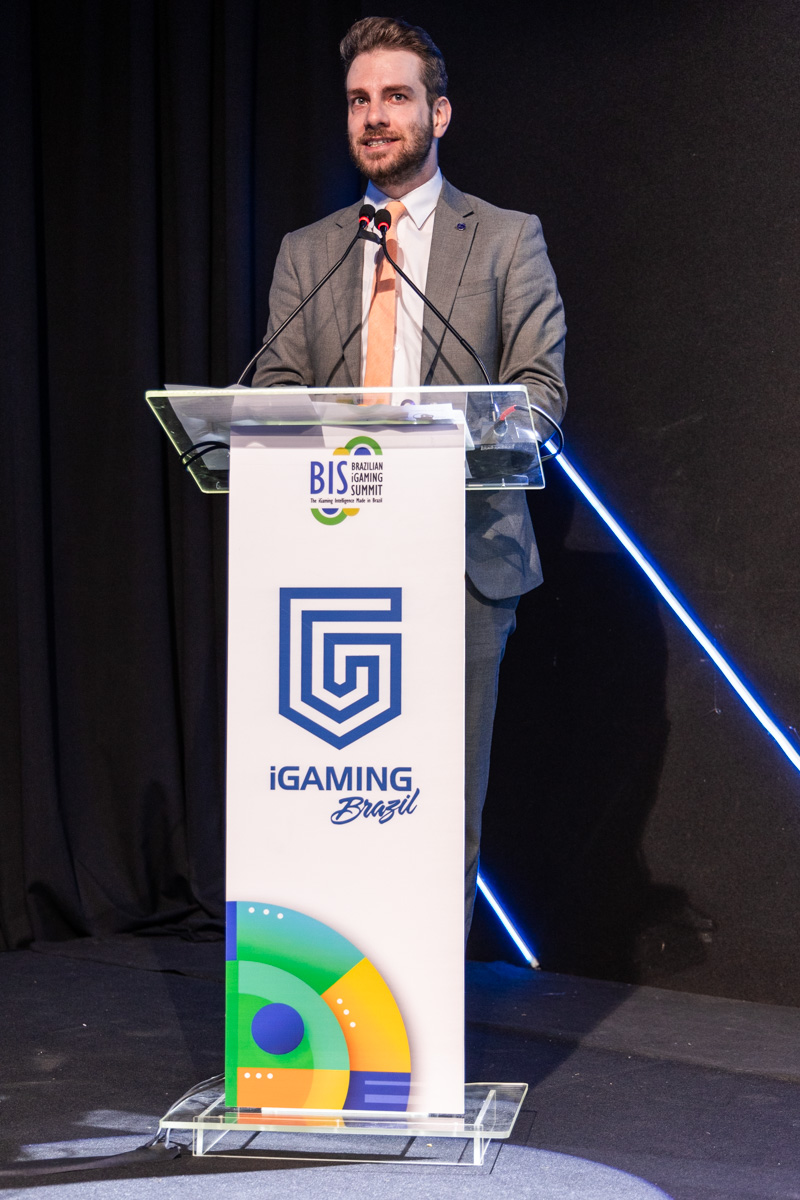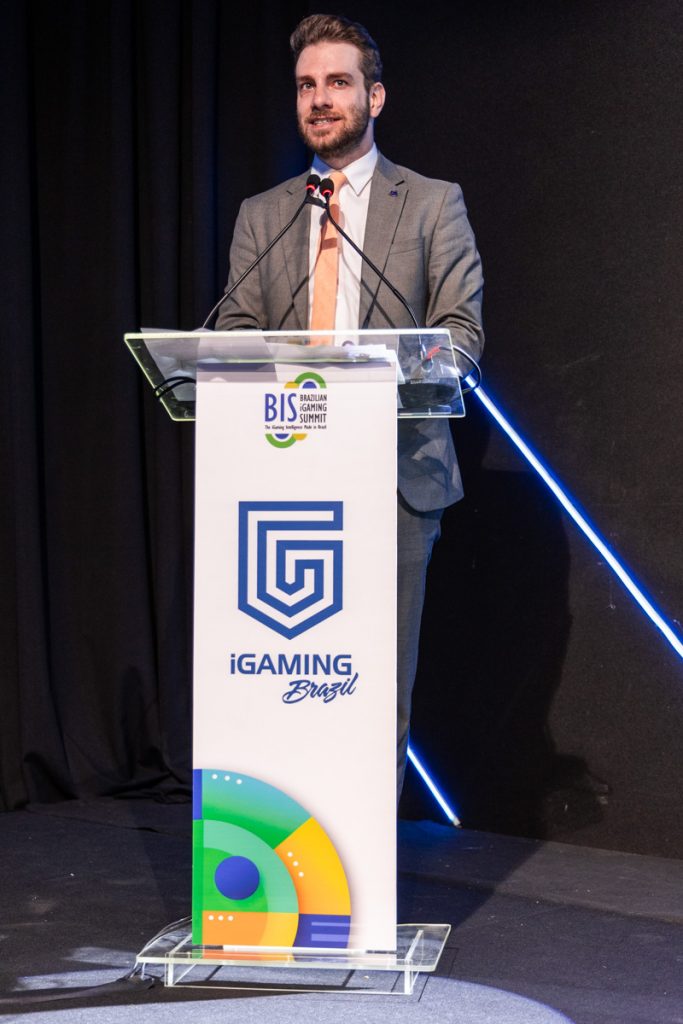 In addition, Lorenzon gave an exclusive interview to the iGaming Brazil portal and spoke openly about the importance of events such as BiS 2022, the dialogue with the sports betting industry, the progress of the Legal Framework for Gambling in Congress and the forecast for the completion of sports betting regulation.
"We need to acquire knowledge and the reality of the market with the market. We need to go to the sector, understand how it works and bring all the concern about regulatory issues", adding the need to speak and listen to all parties involved in this process.
Lorenzon also stressed that this sector is regulated around the world and everyone is working to provide the same operating conditions in the country. "We will deliver the regulations that the (betting) sector needs to operate", projecting that the development of this market can lead Brazil to be "top 2, top 3 in the world".
Regarding deadlines, the Secretary of Advocacy for Competition and Competitiveness stated that the sector can rest assured that "we will have the regulation until the end of the year". He also assured that as regulators they are focused on offering "predictability and equality to the market".
Watch the exclusive interview with Geanluca Lorenzon: