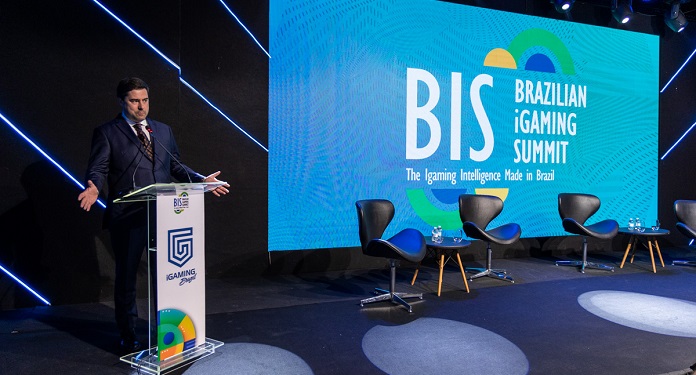 The second edition of the Brazilian iGaming Summit (BiS 2022) began with a welcome speech by Alessandro Valente, Founding Partner of Super Afiliados and President of Jerichó Eventos (the company responsible for organizing BiS and Afiliados Latam).
In an exclusive interview with the iGaming Brazil portal, Valente evaluated the demand for tickets for BiS 2022, the first edition of Afiliados Latam, and provided details of upcoming events. "We have twice as many companies as the first edition and receiving representatives from government, industry and congressmen from all over the world".
He was quite satisfied with the progress of the meeting, once again providing opportunities for this networking between national and international players. "It is fantastic to bring together all these people to discuss this subject in evidence", adding: "I am proud to see that the industry is growing and Brazil needs this type of event to promote and for us to have a healthy industry".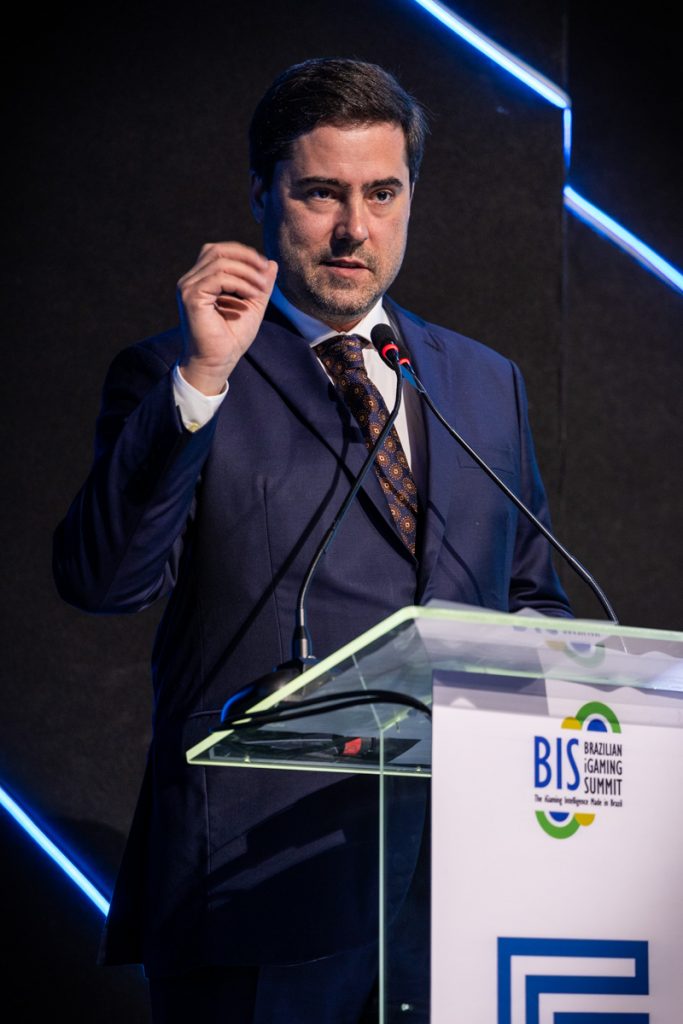 Afiliados Latam 2022
One of the big news this year is the insertion of a third day for Afiliados Latam. According to Valente, Thursday, the 30th, will be used to deal with the commercial movement, marketing, media and other aspects of the affiliate industry.
"We will have companies from the traditional media sector, companies that encompass several other markets around what we are already talking about. In addition to talking about regulation, I think it's time to talk about the commercial part with more emphasis. Today, in the world, affiliates already represent 40% to 50% of the revenue of these global operators and in Brazil it will be no different", he pointed out.
Next events
Alessandro Valente also added that the organization is working to take the next edition to a bigger place in order to house more stands, exhibitors and people. Therefore, the Brazilian iGaming Summit 2023 is officially confirmed!
Check out the exclusive interview with Alessandro Valente