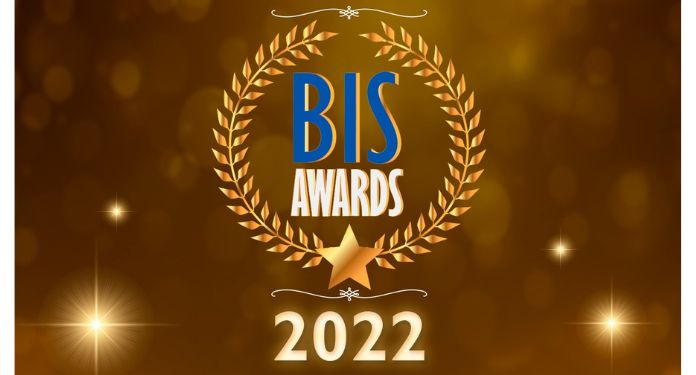 The cards are already on the table and now it's time to decide, like an all-win, who will be the winners of the year! Companies and professionals vie for the title of best company and best executives of the year, in a night that must go down in history. One of the attractions of the three-day event is the award night of the Brazilian iGaming Awards, which will take place on June 28, at the Charles Edward Pub, in São Paulo.
The gaming industry's exclusive awards will recognize companies and professionals who have been standing out and making a difference in the industry.
The event is exclusive to BiS – Brazilian iGaming Summit participants and Afiliados LATAM, and voting is now open. Just access the official website: https://brazilianigamingawards.com/ and select your chosen ones.
The intention is to continue honoring and honoring the brands and professionals that stood out throughout the year.
Check below the list of nominations for the Second Brazilian iGaming Awards:
– Best online casino operator;
– Best sports betting operator;
– Best online bingo & lottery operator;
– Best affiliate in sports;
– Best Affiliate in Casino & Bingo
– Best marketing campaign;
– Best platform / provider;
– Best payment method;
– Best game producer;
– Best digital magazine;
– Innovation & prominence;
– Featured professional;
– Best marketing agency;
– Regulation and Compliance;
– Sponsor of the year.
The deadline to vote is until June 26th, with the counting of votes on the 27th and awards on June 28th. Don't waste time and join now: https://brazilianigamingawards.com/ .
About the Brazilian iGaming Summit (BiS) and Afiliados Latam
The second edition of BiS should once again bring together the main representatives of the sports betting, lottery and affiliate segments. After all, this event has already established itself as an international reference for receiving politicians, regulators, operators, authorities, ambassadors and representatives of world players.
With Brazil becoming an exponent in the sports betting and gaming industry, numerous companies from the three sectors are following all the developments of the regulatory process. Thus, the objective of BiS 2022 will be to offer relevant, updated content that helps to project the future of the national market. The event takes place on June 28 and 29, at Espaço Boulevard JK, in São Paulo.
The big news this year is Afiliados LATAM- the first exclusive event in the iGaming market, focused on affiliates, covering sports betting, casino games and lotteries. Afiliados Latam is an initiative of Jericho Eventos, organizer of the Brazilian iGaming Summit.
It will feature the presence of important companies in the sector, experienced speakers in affiliate marketing and digital media in general, as well as hundreds of affiliates to form a perfect networking environment.