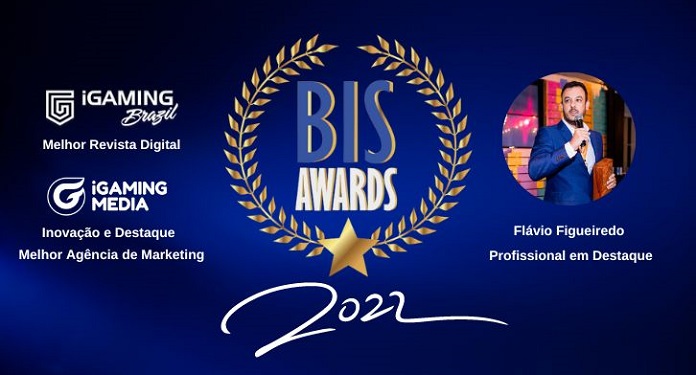 After winning the 'Best Marketing Agency' award in 2021, iGaming Media is again running for the Brazilian iGaming Awards in two categories. In this edition of the main award of the Brazilian gaming industry, iGaming Brazil portal and CEO Flávio Figueiredo are also participating in the categories 'Best Digital Magazine' and 'Professional in Highlight', respectively.
As happened last year, the Brazilian iGaming Awards is part of the BiS – Brazilian iGaming Summit and Afiliados Latam program. The awards ceremony is scheduled to take place on the opening day of BiS 2022, on June 28, at the Charles Edward Pub, in São Paulo.
The objective is to reward companies and professionals that have made and continue to make a difference to the national market and provide a memorable night for the public. The event is exclusive to BiS participants, and voting is now open. Just access the official website: https://brazilianigamingawards.com/ and select your chosen ones.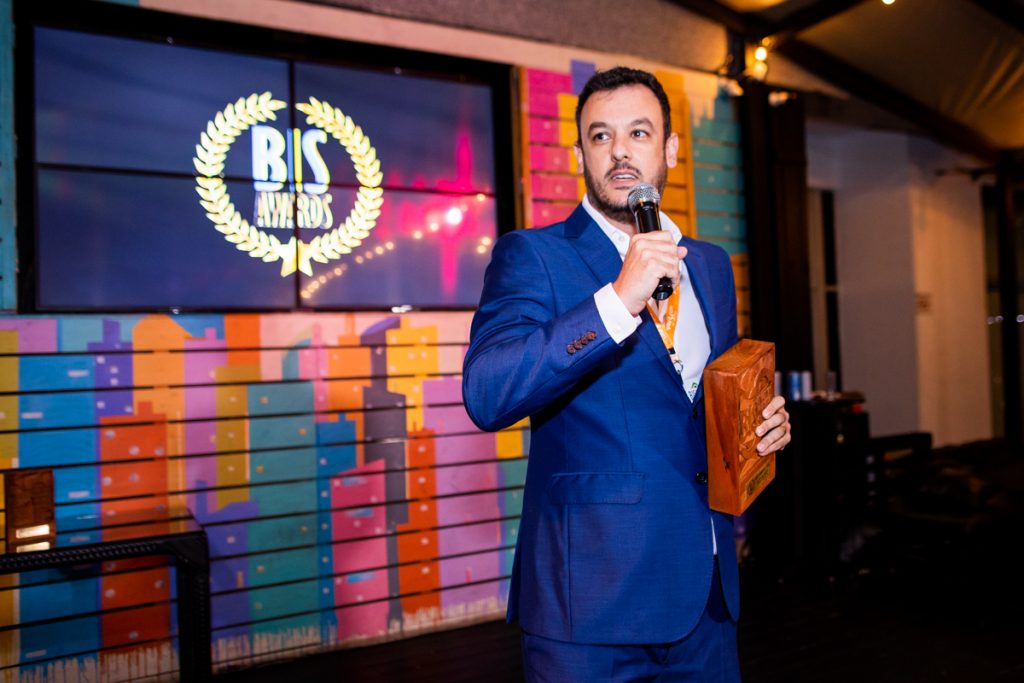 CEO of iGaming Brazil and iGaming Media celebrates nominations for the Brazilian iGaming Awards
The CEO of iGaming Brazil and iGaming Media, Flavio Figueiredo celebrated the record of nominations in this edition of the Brazilian iGaming Awards, surpassing the mark of mentions in last year's awards.
"We are very honored by these four nominations. iGaming Media, which already won the award for 'Best Marketing Company' last year, is competing in two categories, this due to the prominence and growth it has been achieving", he said, referring to the categories of 'Best Marketing Agency ' and 'Innovation & Highlight'.
Figueiredo stressed that this is a moment of 'pride' due to the recognition of the 'serious work' that has been done in recent years. "iGaming Brazil is a company with Brazilian DNA. This factor, combined with the serious work we do, already places us as one of the main media companies in the sector. We just ran for the best media company in the Americas last week, and now we're running again at BiS. This recognition is a source of great pride."
In addition, he is one of the finalists in the 'Featured Professional' category and made a point of recognizing the contribution of everyone who collaborates with the group on a daily basis. "About my nomination, I can only thank the organizers and people who chose me as 'Highlight of the Year', this is the result of teamwork and I dedicate it to everyone who is with me on a daily basis", he concluded.