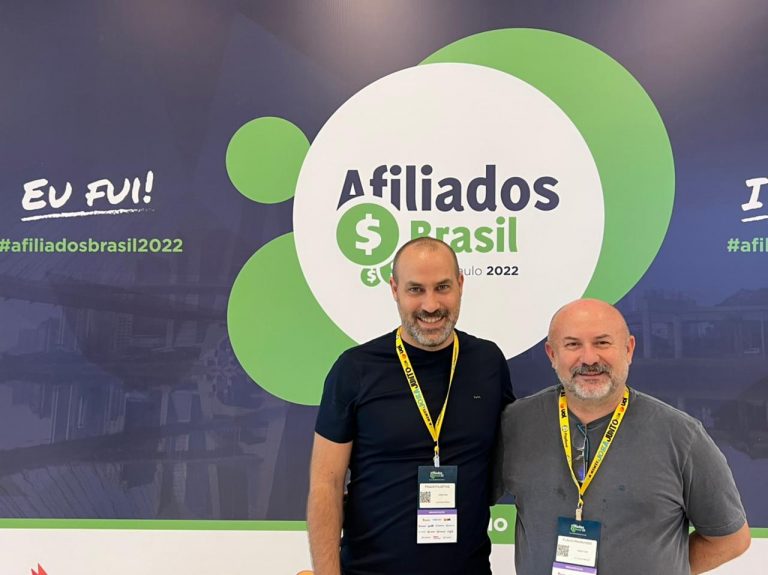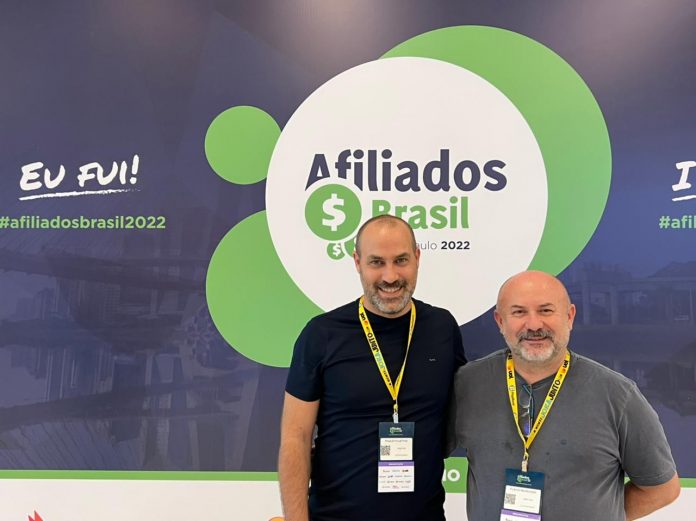 The program for the Afiliados Brasil event continued this Friday, the 27th. With strong public support, the second day of the convention also filled the premises of the Frei Caneca Convention Center, in São Paulo.
With a wide and vast program, the event also received some of the main players in the sports betting segment, such as Mr. Jack Bet, Estrelabet, Salsa Technology, Super Affiliates, 1xBet and Pin-Up (two Russian companies that did not participate with a stand, but had representatives circulating through the halls of the event).
It is worth noting that Afiliados Brasil is the first and largest event on the Affiliate Marketing segment (in general) to be promoted in the country. This is a national congress of affiliates that aims to bring together not only bloggers and webmasters, but also companies, agencies, affiliates, advertisers and all professionals directly or indirectly linked to the creation of online commercial projects.
Aimed at stimulating the creation of new techniques and tactics to improve revenues and sales over the internet, Afiliados Brasil has the best speakers in the market, and opens space for new talents, with the intention of sharing everything about profitability through affiliates.
Check out the Photo Gallery of the 2nd Day of Afiliados Brasil 2022
Fernando Verchai was one of the speakers on the second day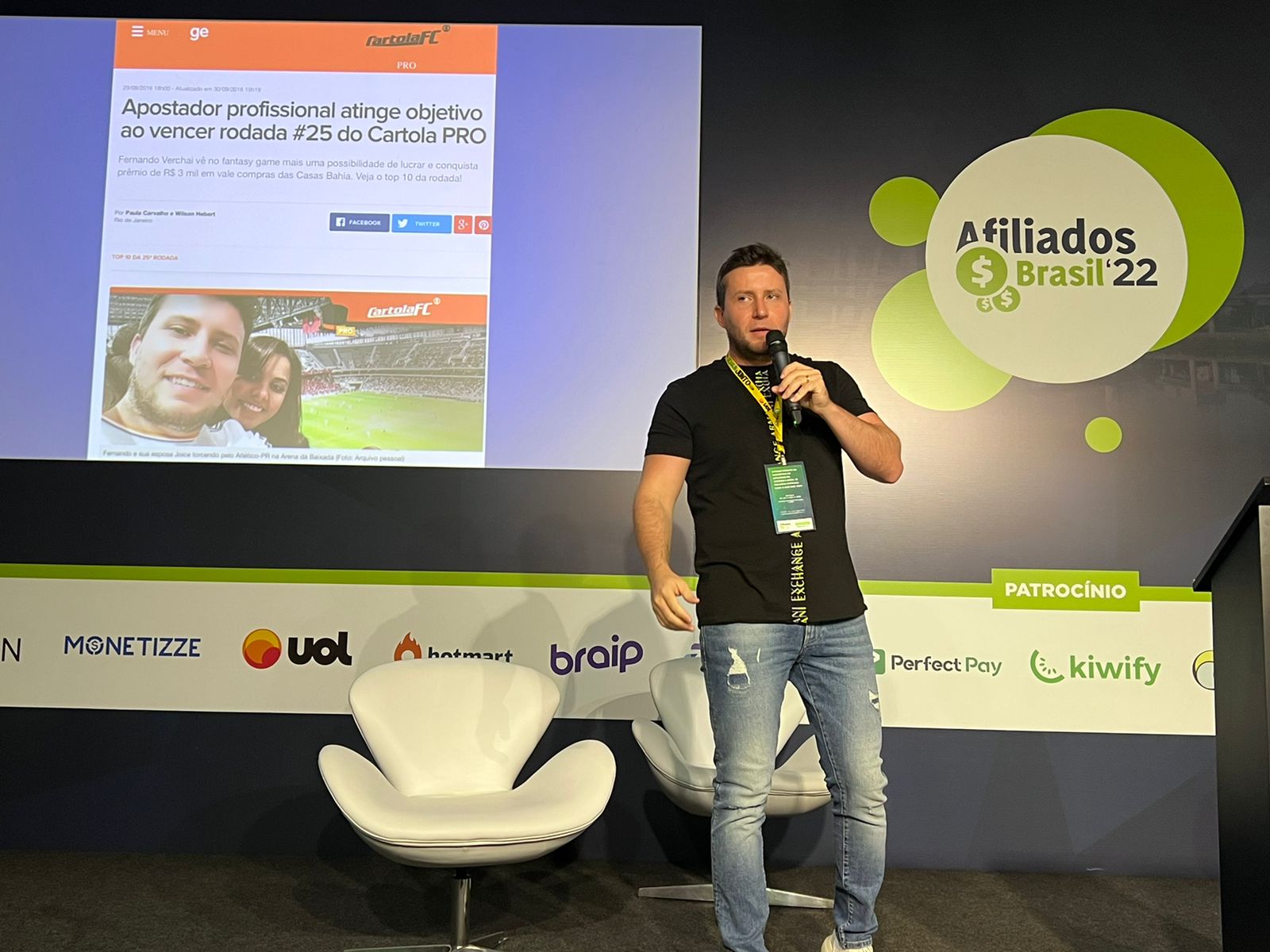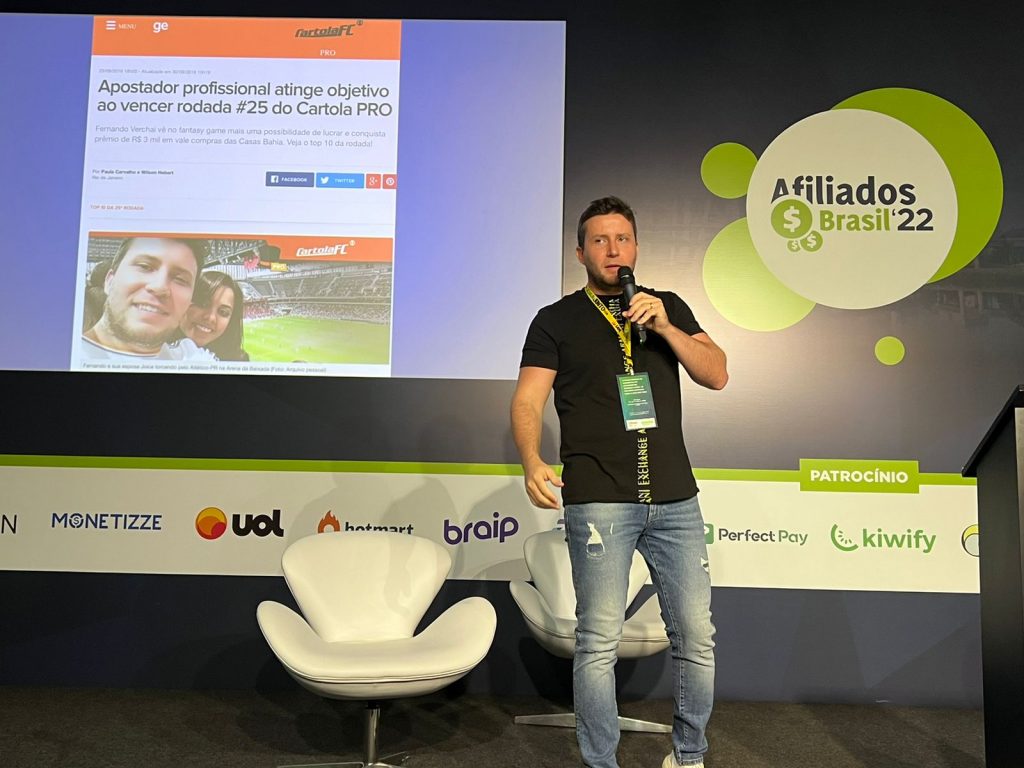 Pin-Up Representative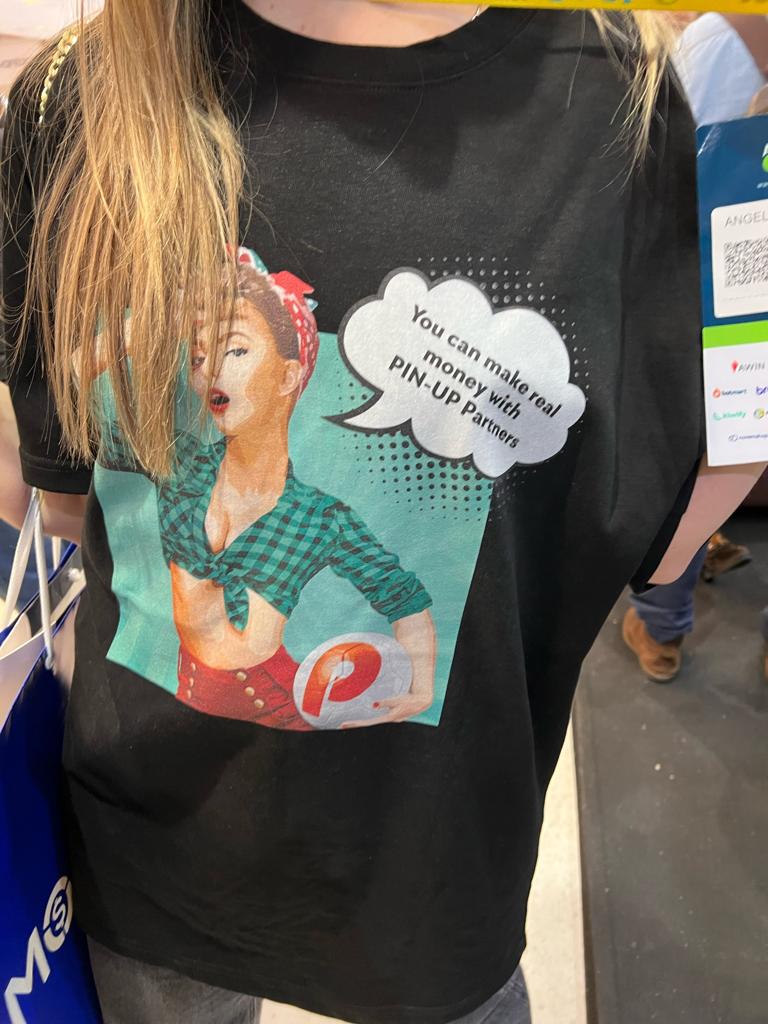 1xBet company was present looking for deals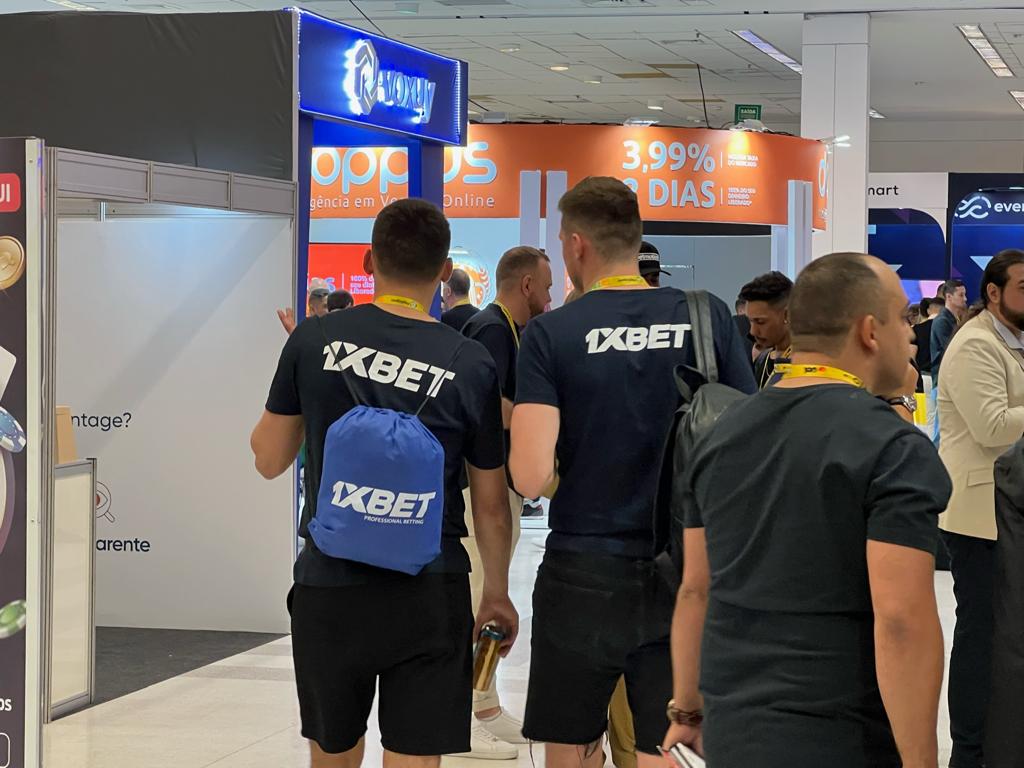 Alessandro Valente and Fernando Nogueira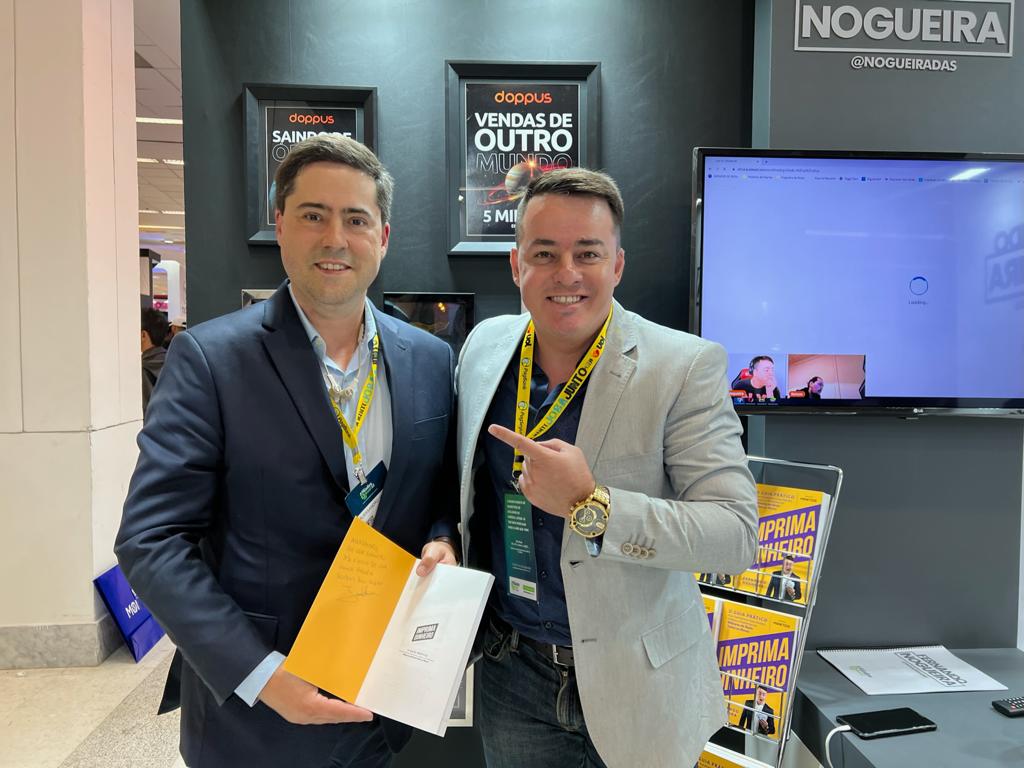 Estrelabet debuted at Afiliados Brasil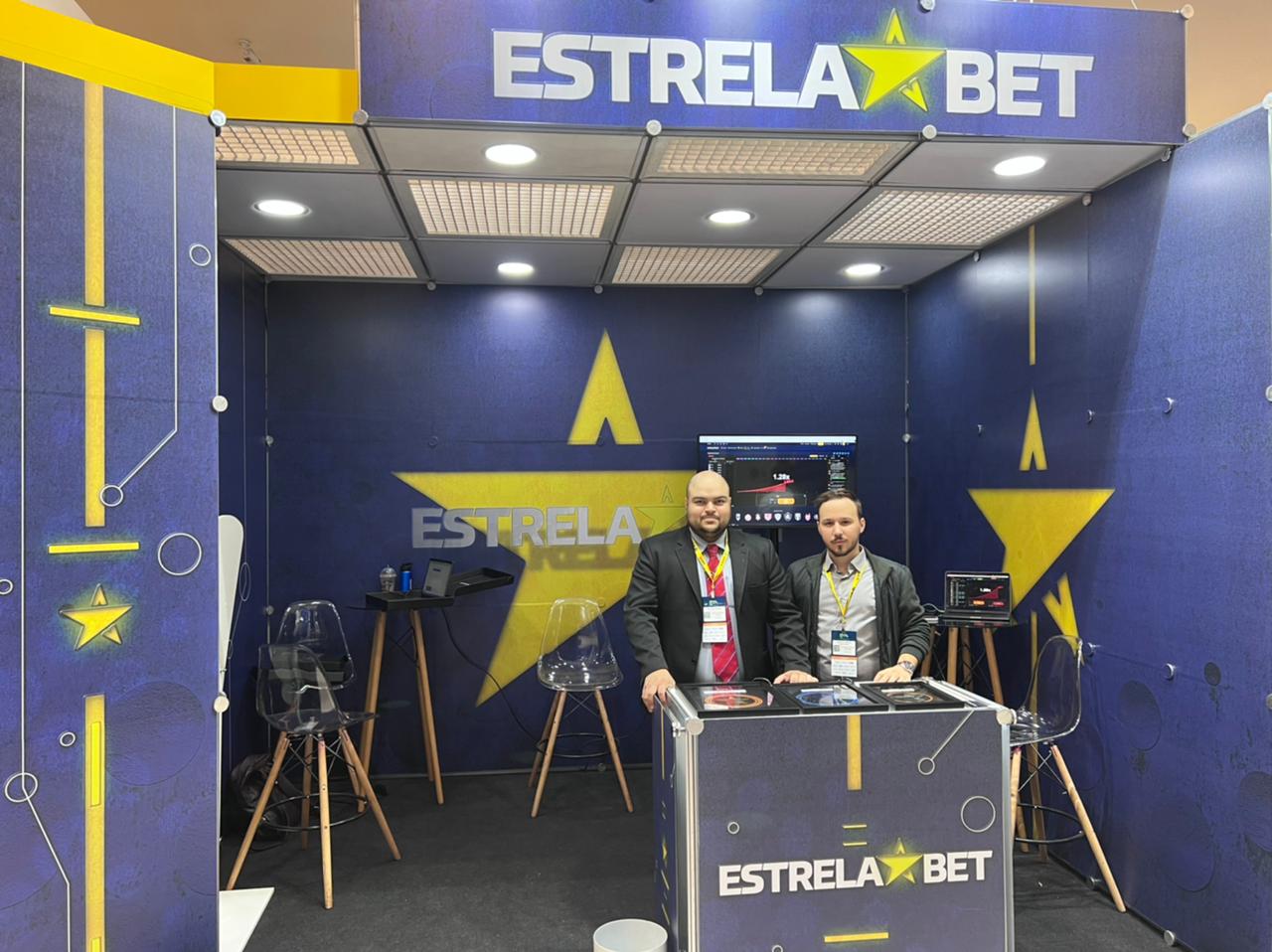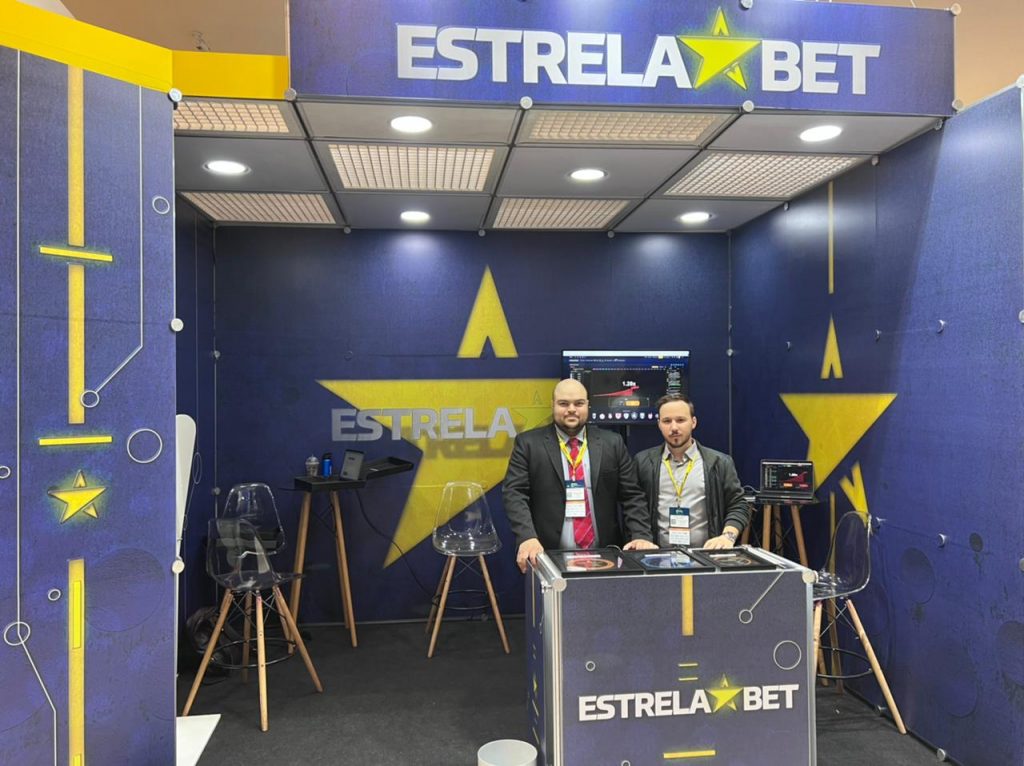 Betmotion always present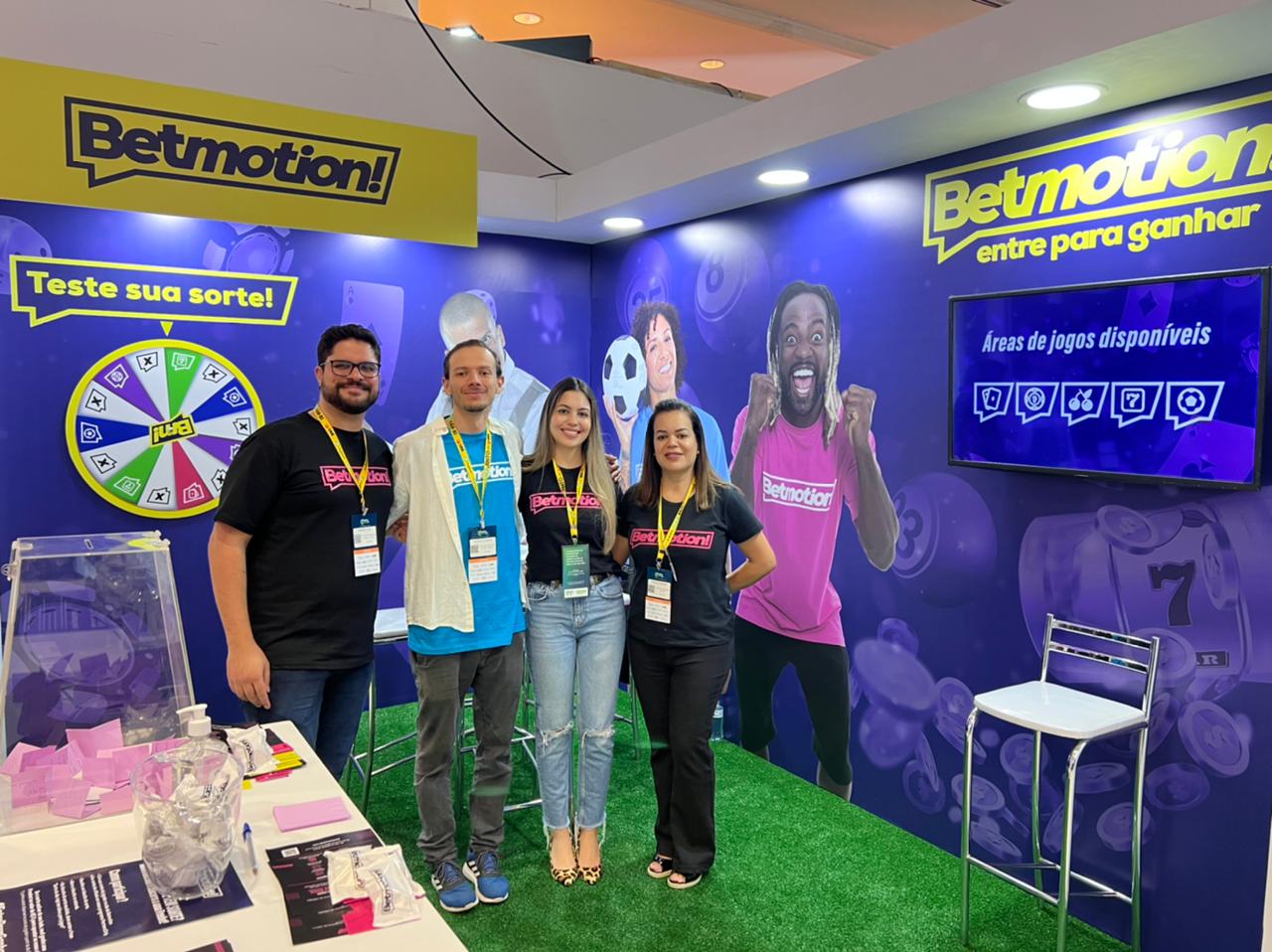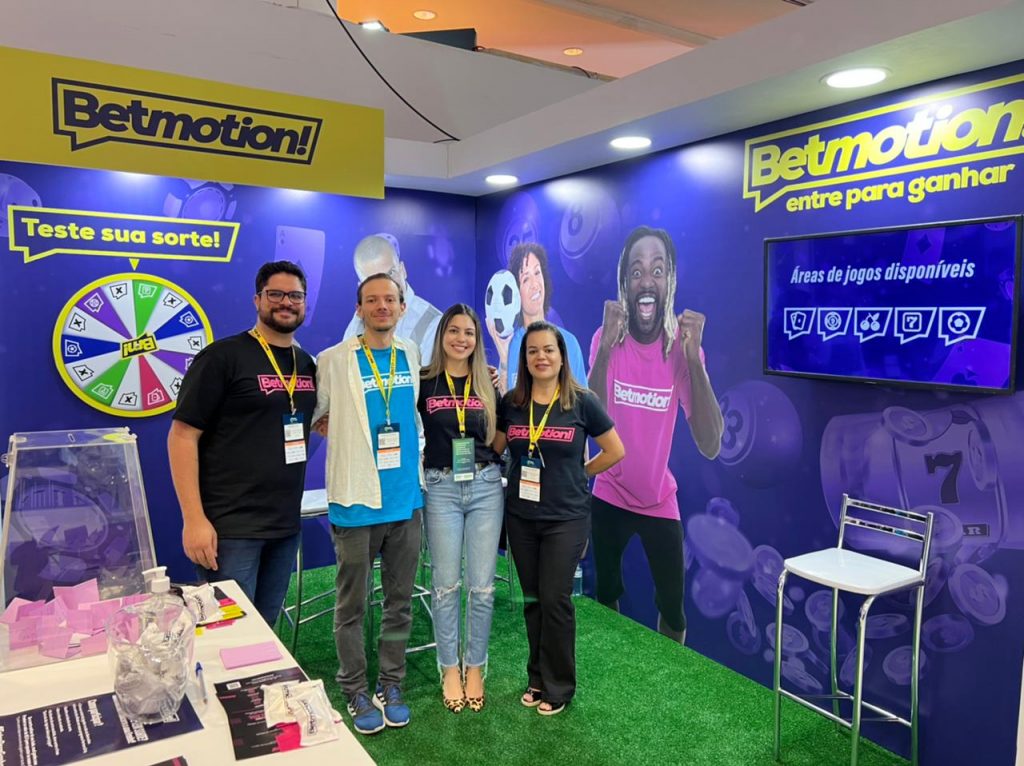 Salsa Technology stand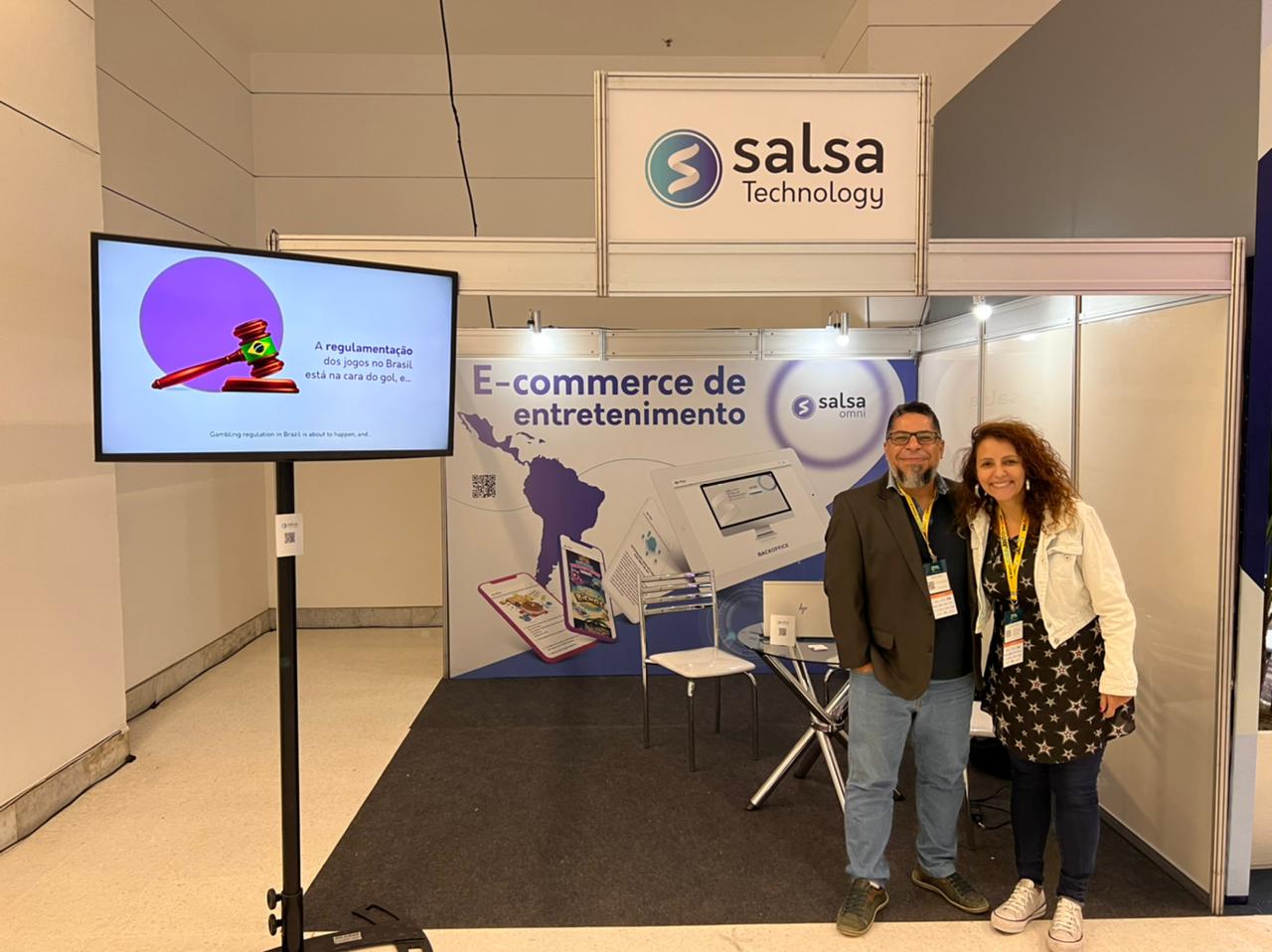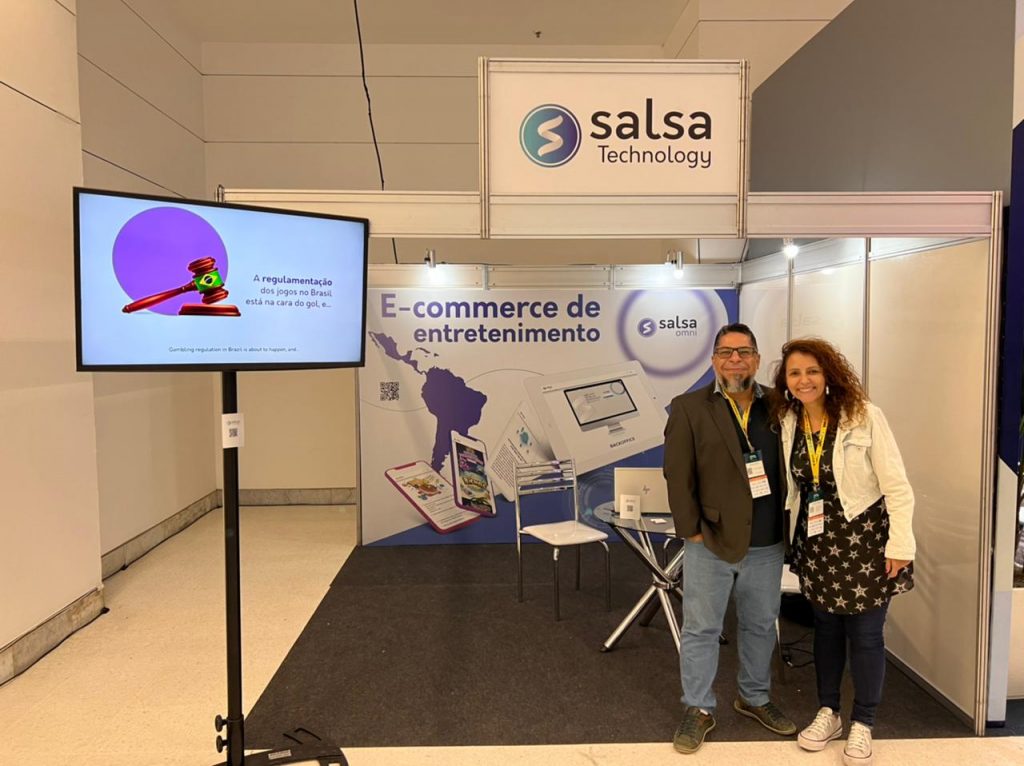 Super Affiliates in weight at Afiliados Brasil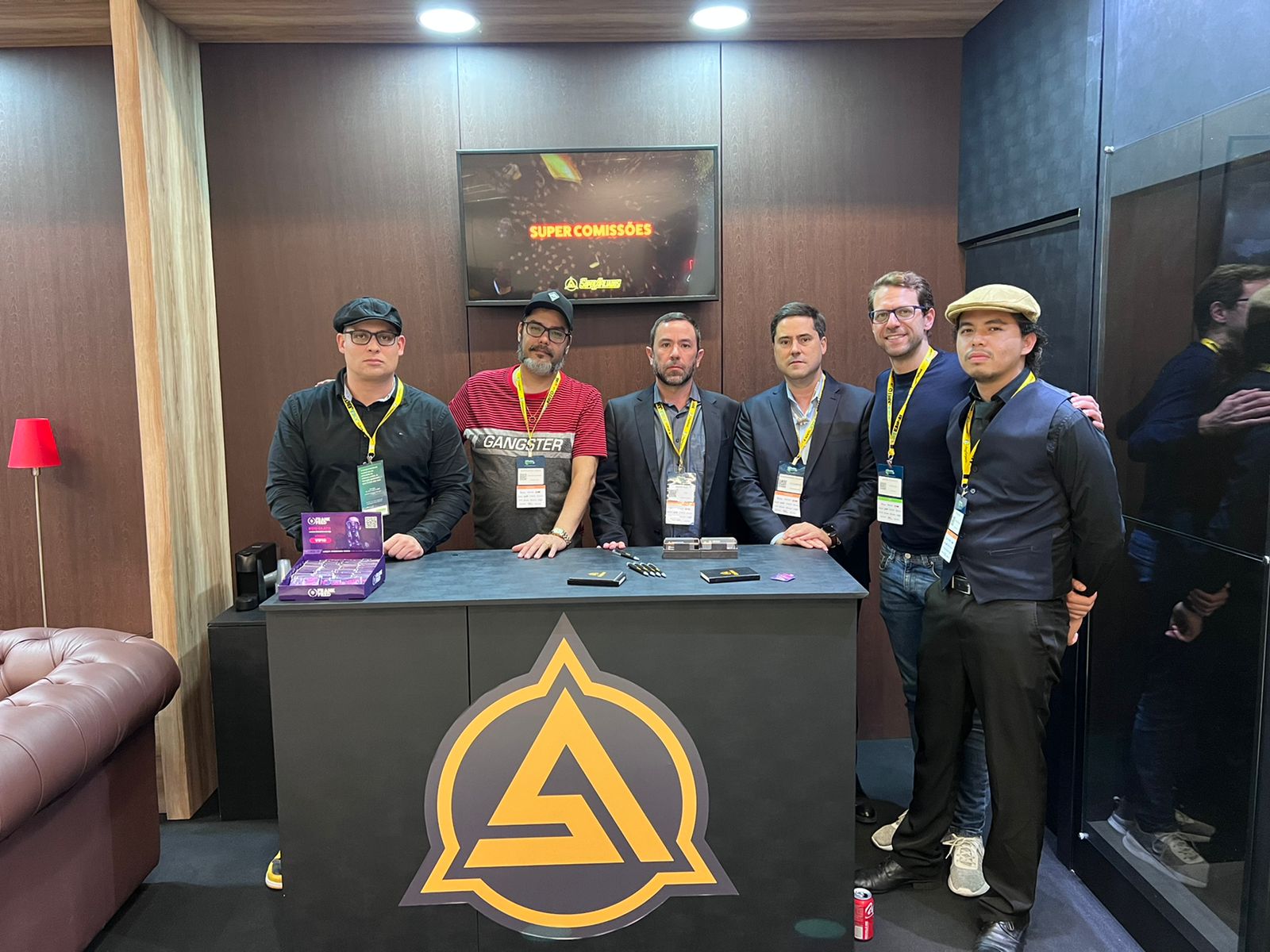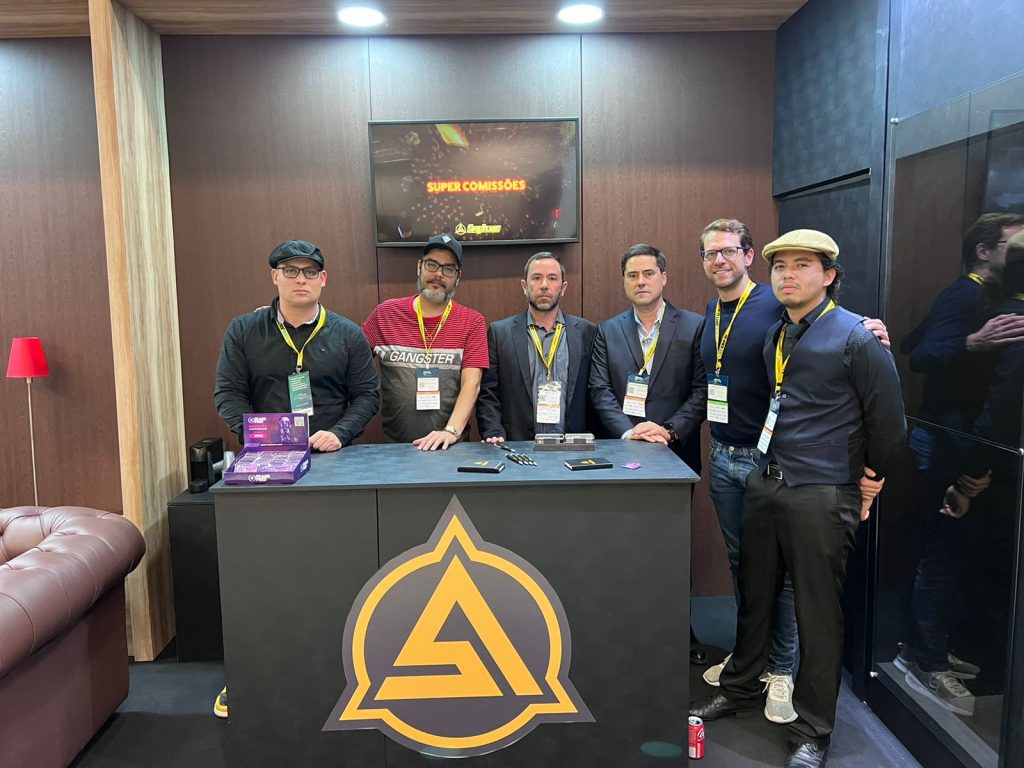 HeroSpark and its heroines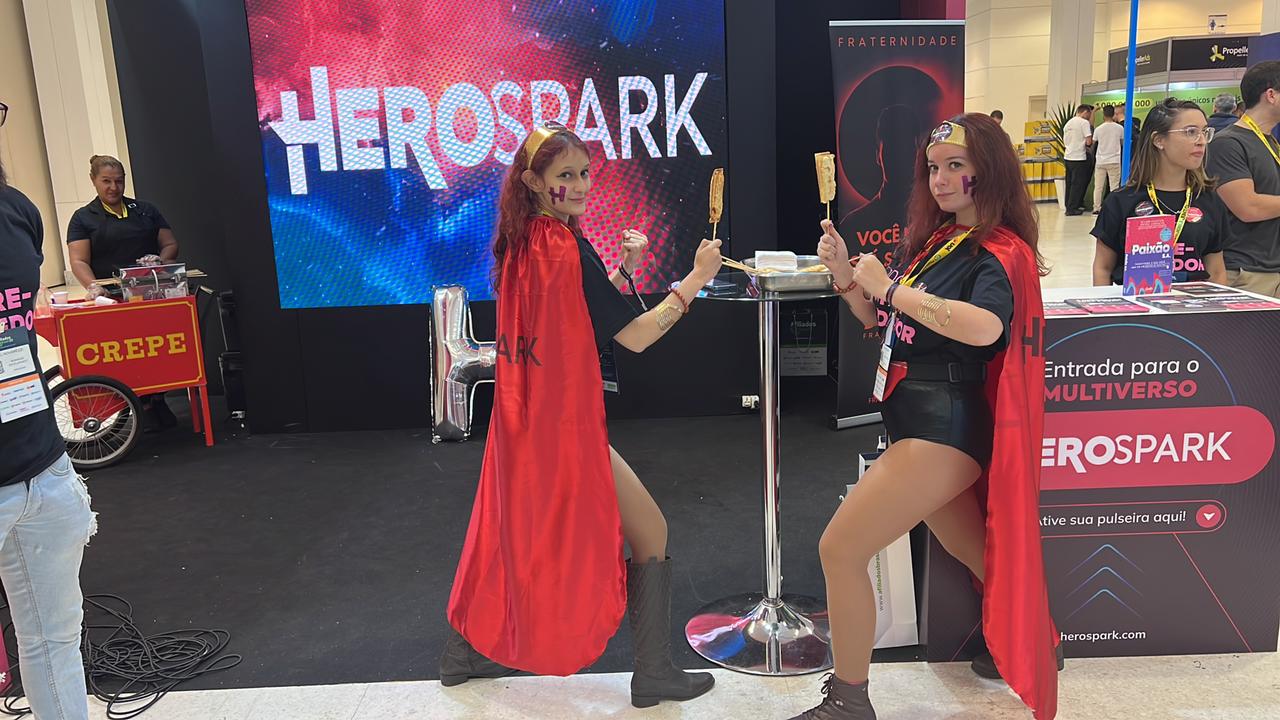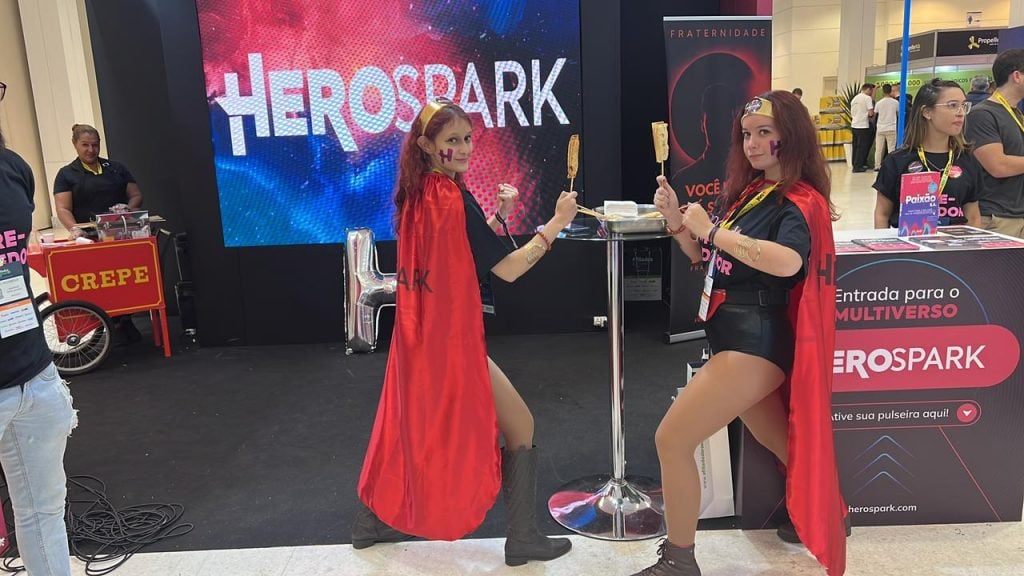 Audience wins toast having fun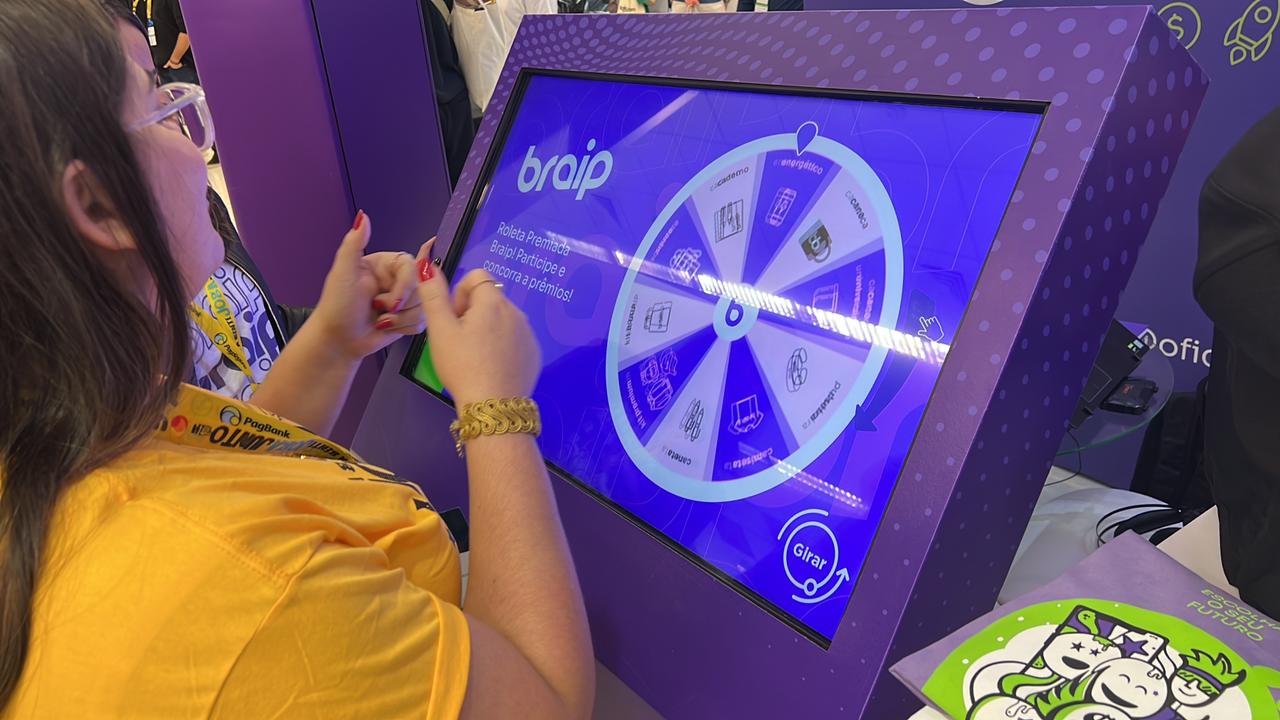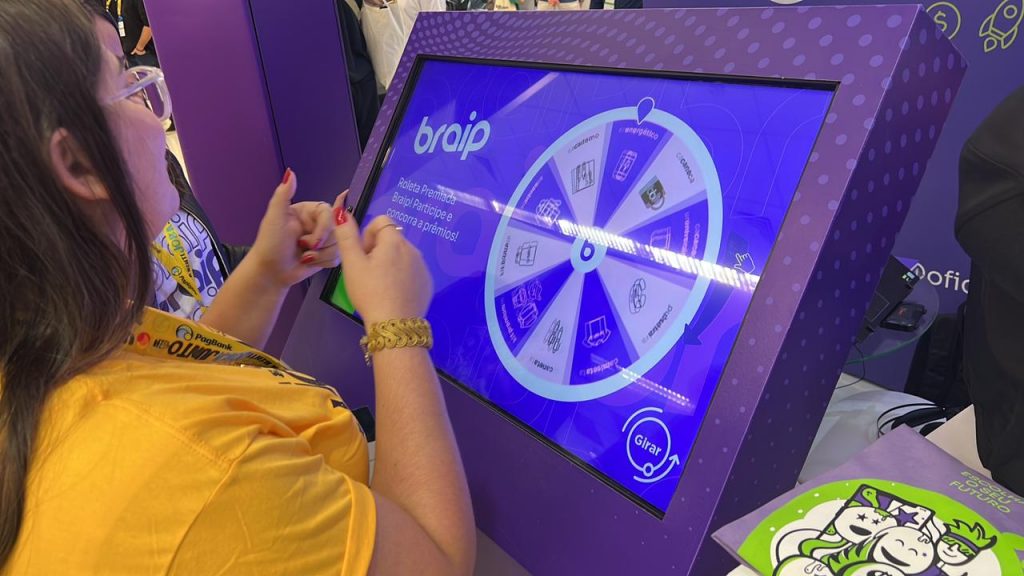 UOL with mega stand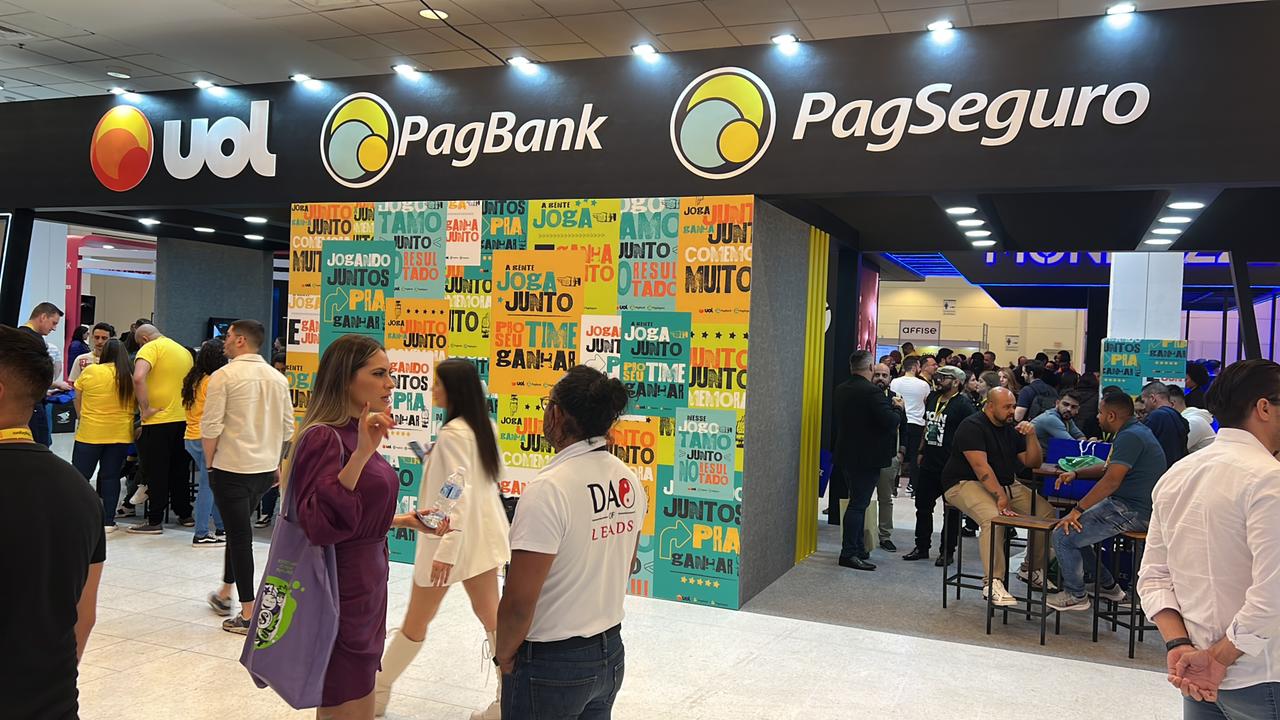 Mr. Jack Bet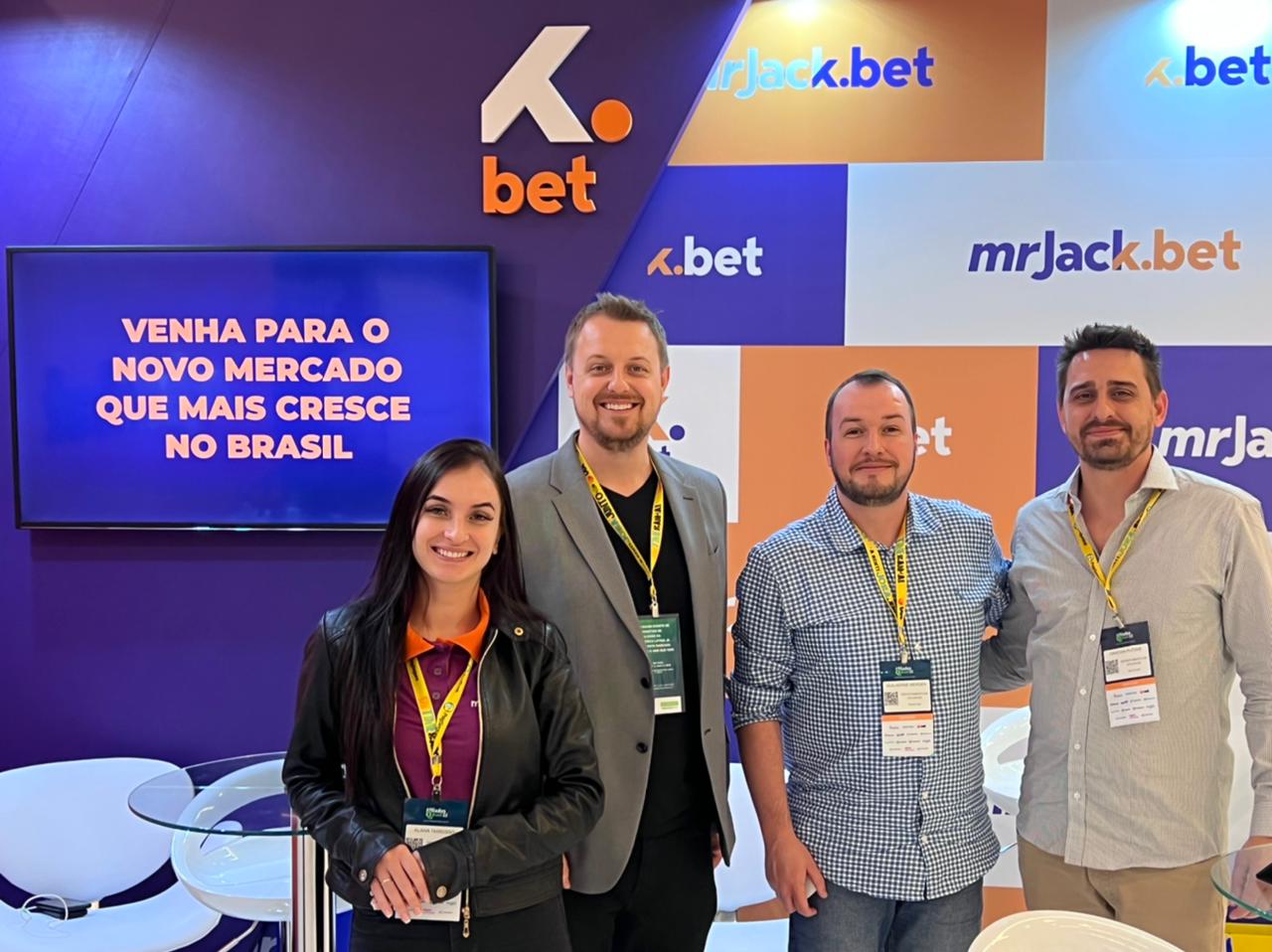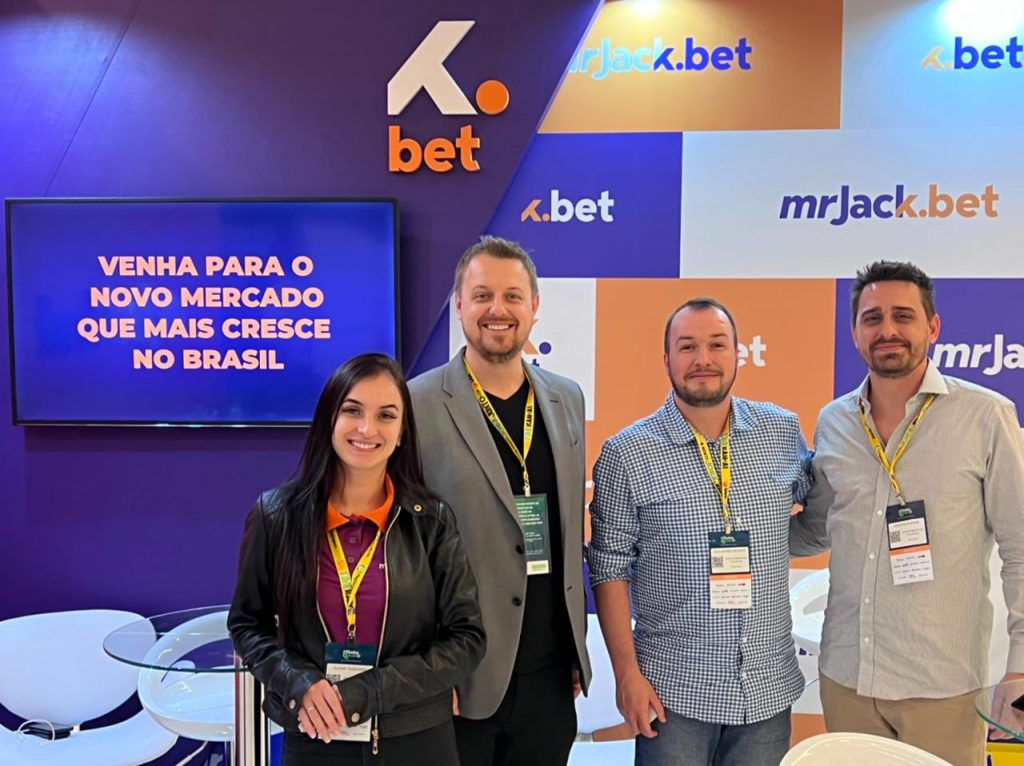 Hosts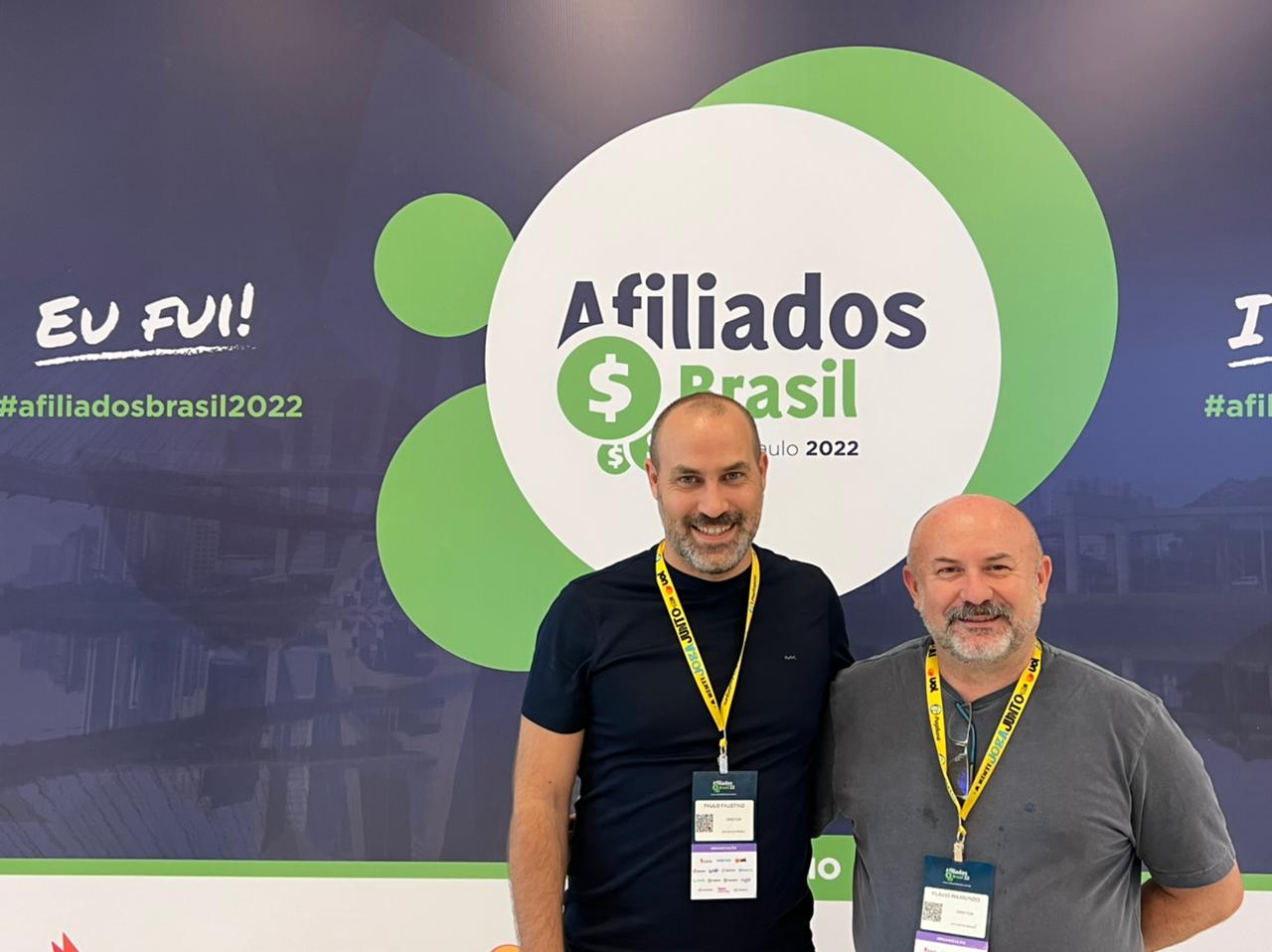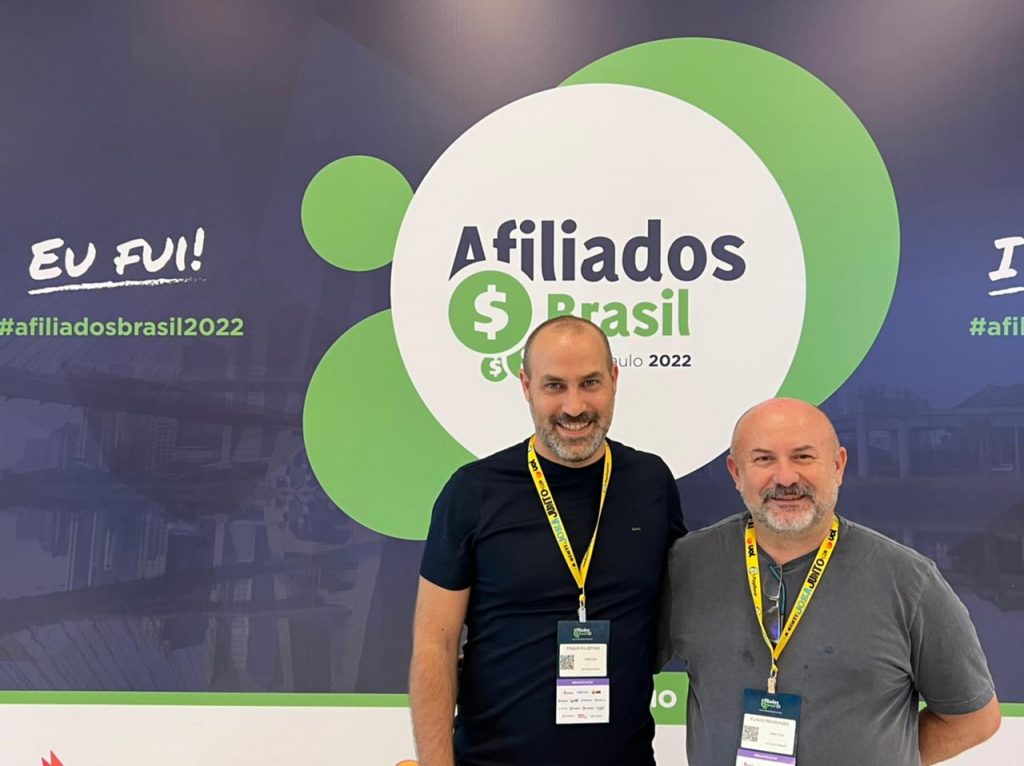 Lots of fun at the roulette table