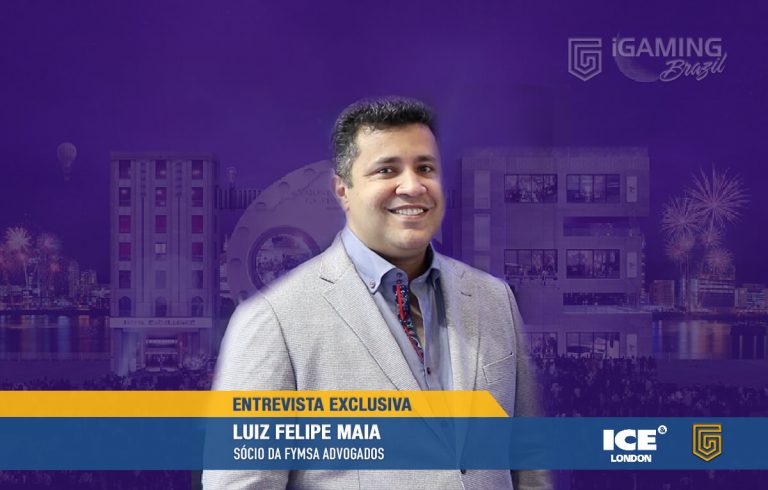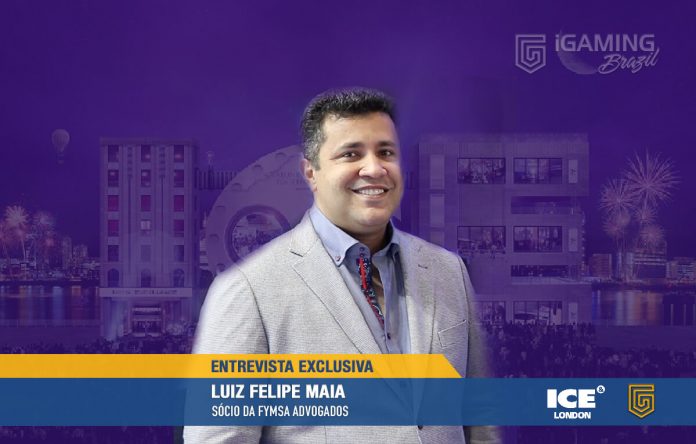 Specialist in Technology, Gaming and Foreign Investment Law and founding partner of FYMSA Advogados, Luiz Felipe Maia participated and was awarded 'Lawyer of the Year' at ICE London 2022.
In an exclusive interview with the iGaming Brazil portal, he acknowledged that it was a 'surprise' and that he did not 'expect' to be awarded at the event.
Maia explained that she didn't know she was running, but she was very happy to receive the information. For the lawyer, this was not only the recognition of his work, but of all those who are working so that the Brazilian market is launched with adequate regulation, in addition to showing how the world industry is anxious for the opening of the national market.
Regulamentação nacional
According to Luiz Felipe Maia, the regulatory process has never stopped, but the legal complexity in Brazil is very high. However, the Government predicts that the licenses should become available this year, before the World Cup. "We hope that by the end of the year we will have the licenses to start at least with sports betting."
In addition, he cited the approval of the bill (PL) 442/91 in the Chamber of Deputies that "sheds a light on what will come in the future". "Brazil can get out of the position of sleeping giant in the gambling market", he added.
The lawyer also believes that the approval of the proposal in the Chamber is a very strong signal and now the rite in the Senate needs to be defined. But he recalled that "this is an election year in Brazil. We need to see if we have an adequate window for the PL to be voted on, if it will be for the end of the year or next year".
The founding partner of FYMSA Advogados stressed that the approval in the Chamber is something relevant and needs to be celebrated, since it shows the market that the vision regarding the game has changed.
Check out the exclusive interview with Luiz Felipe Maia, partner at FYMSA Advogados: