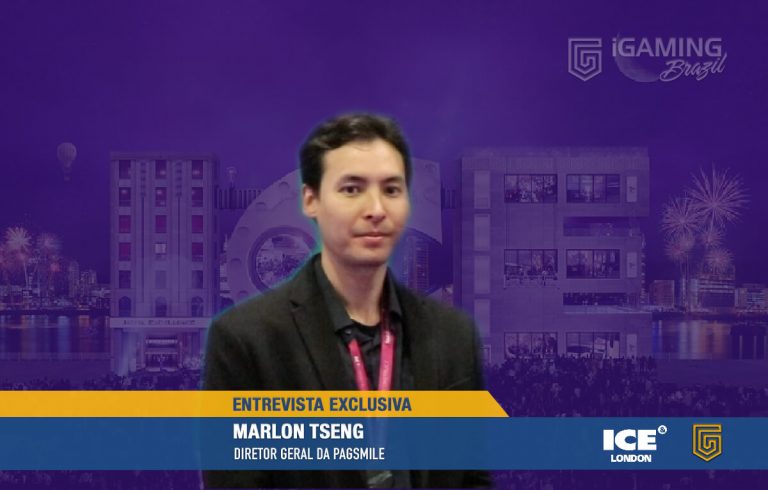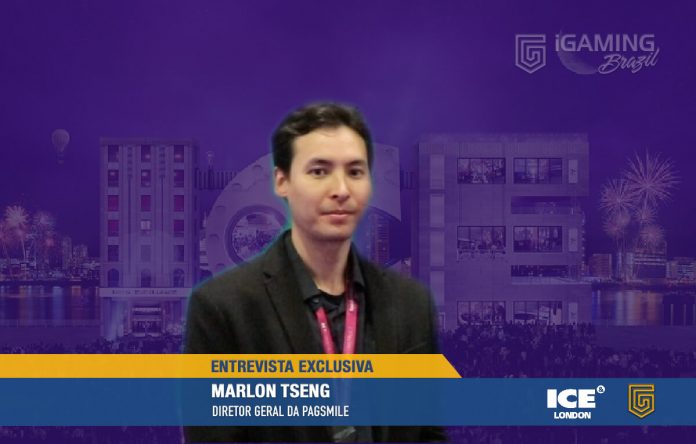 PagSmile Managing Director Marlon Tseng attended the 2022 edition of ICE London, promoted at ExCeL London, after the postponement of last year. In an exclusive interview with the iGaming Brazil portal, the executive evaluated his participation in the main event in the global betting and iGaming market, plans for the national market and the benefits that regulation should provide to Brazil.
For Tseng, the resumption of ICE London was very positive as it hosted players from the most varied sectors, presenting news from the global market and the latest trends. Regarding the Brazilian market, PagSmile intends to continue with its expansion work, bringing new options and diversity in the means of payments to all consumers.
In addition, Marlon Tseng added that the group will increase its participation in betting events and will again be at the Brazilian iGaming Summit (BiS). After all, the company wants to understand, enter and make available the best technologies and payment methods to this growing sector, as it believes it can add value to the Brazilian market and consumers.
Asked about the regulation in Brazil, he was broadly in favor of claiming that it will be beneficial to everyone by offering transparency and standard to processes in the country. Tseng reinforced that PagSmile plans to be even more participatory in the national scenario and that 'Brazil has everything to gain from this regulation of processes and the industry'.
Exclusive interview with PagSmile Managing Director Marlon Tseng