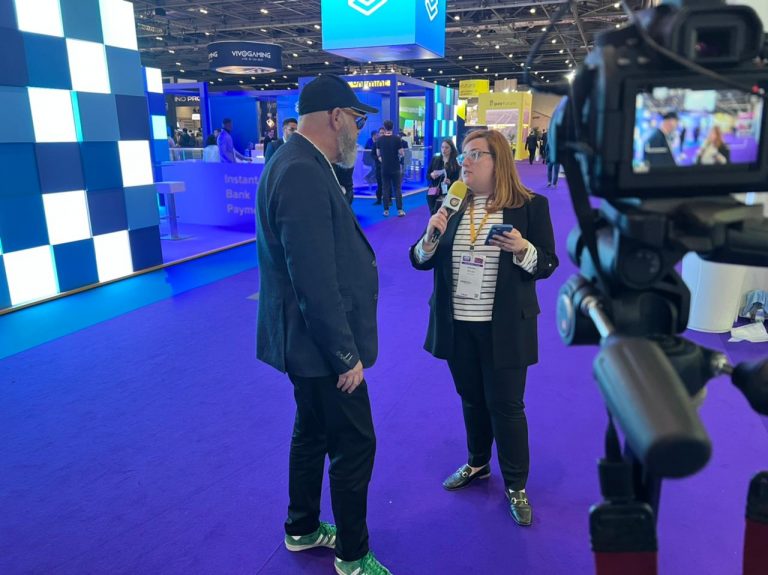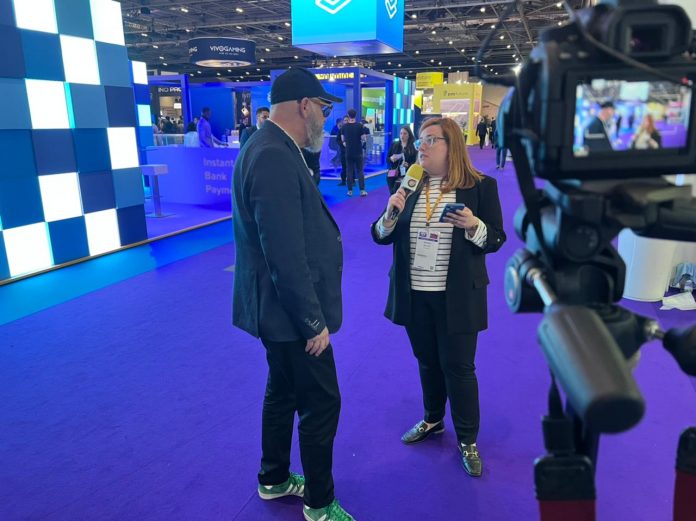 The schedule of the largest global meeting of game operators in Europe continued on Wednesday, 13th. ICE London 2022 continued to provide networking opportunities between leaders, decision makers, technology experts and regulators in order to strengthen ties and close successful partnerships.
It should be noted that after a year of hiatus, the 2022 edition reached even more expressive numbers than the 2020 event. According to data from the organization, ICE 2022 is receiving professionals and brands from 158 jurisdictions, in relation to the last convention that registered participants from 155 countries.
In addition, ICE London 2022 is bringing together leading players from across the betting industry, with exhibitors from 59 markets attending the fair. After all, companies aim to stay on top of the latest in gaming solutions across the industry, finding hundreds of prestigious providers at ExCeL London.
As with the 2020 exhibition, the iGaming Brazil portal team is following all the developments of the event and carrying out intense coverage with exclusive information, special interviews and galleries with the best images of each day.
Key images from the second day of ICE London 2022
iGaming Brazil coverage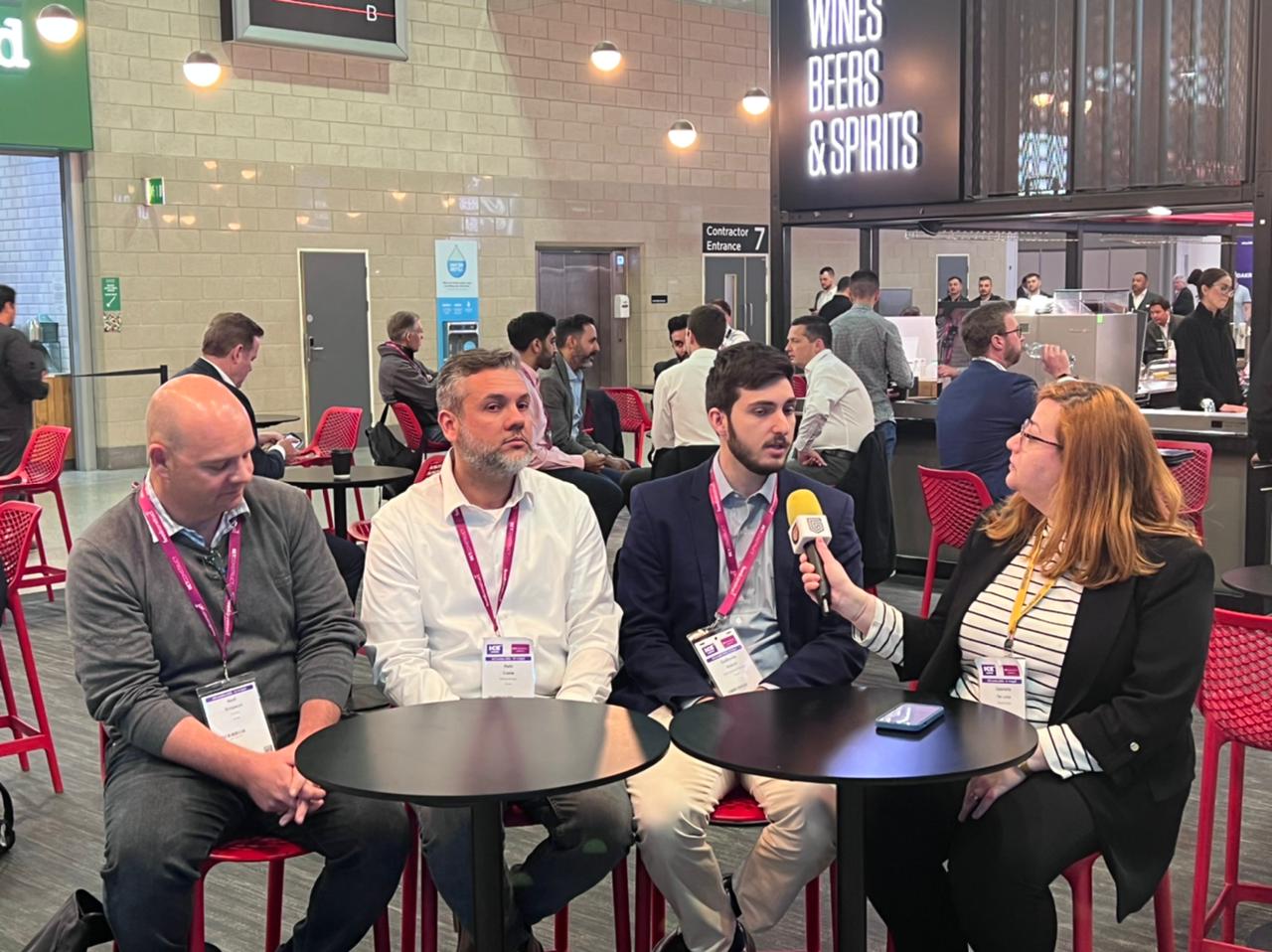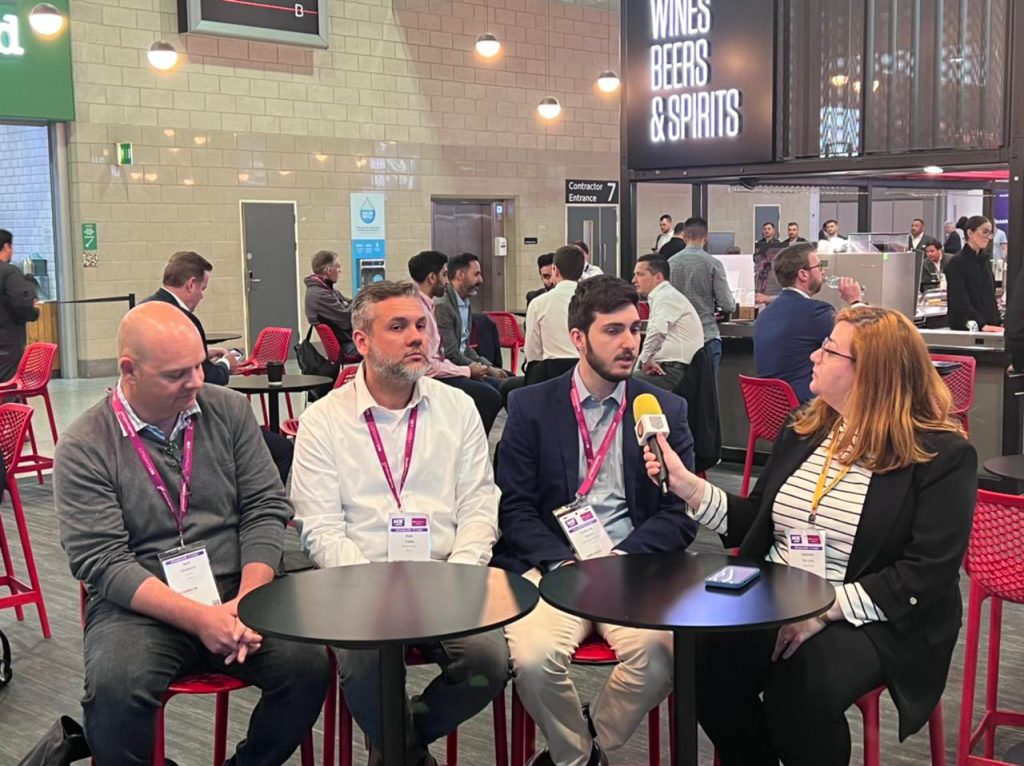 Exclusive interviews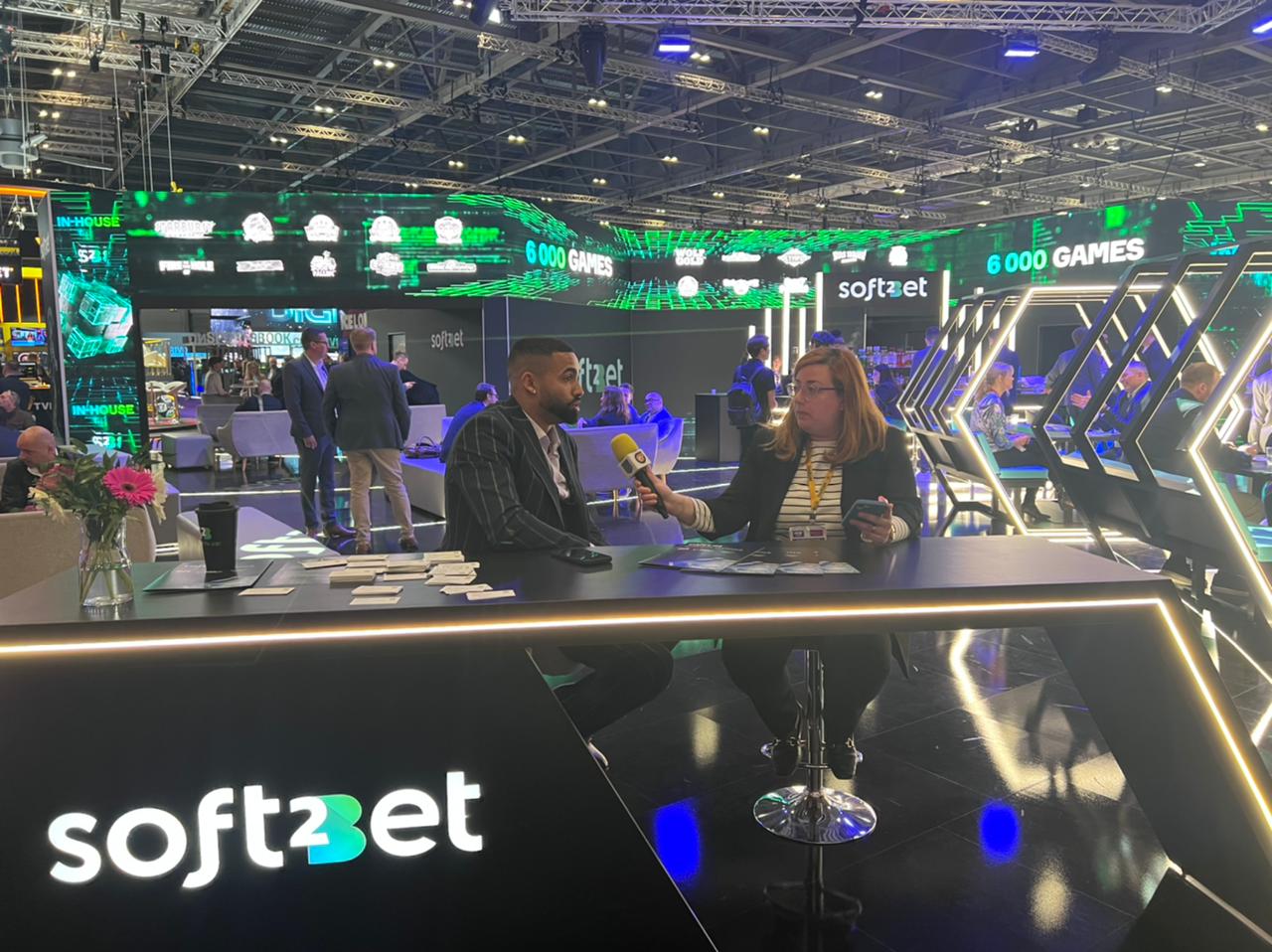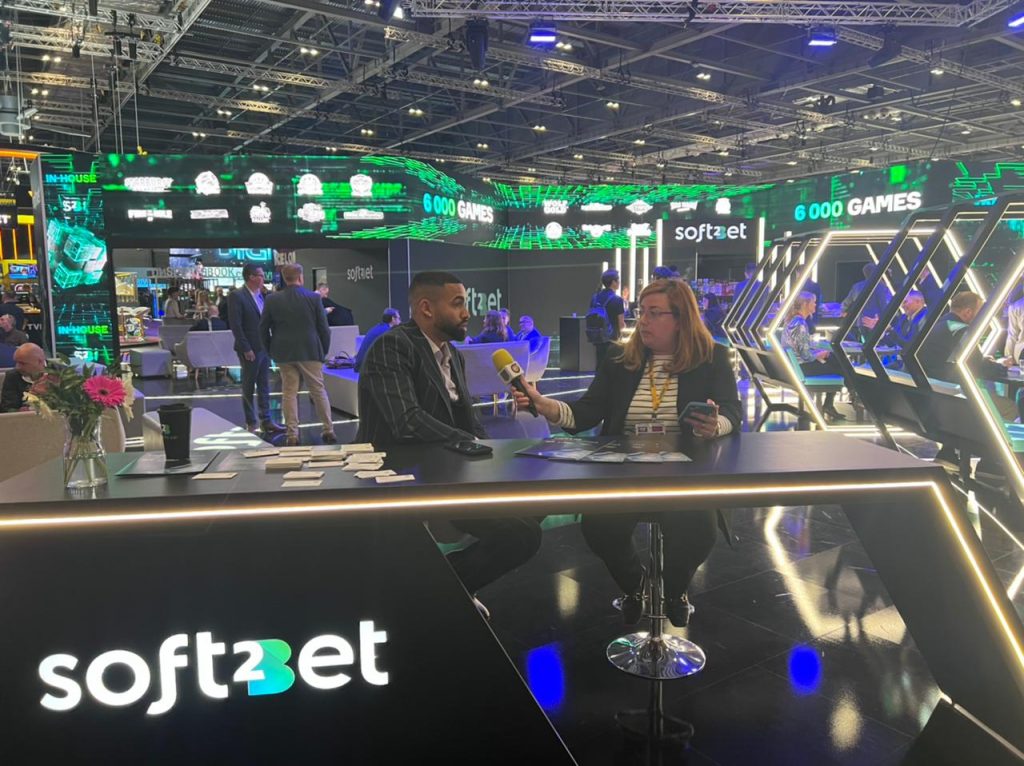 ICE 2022 Special Content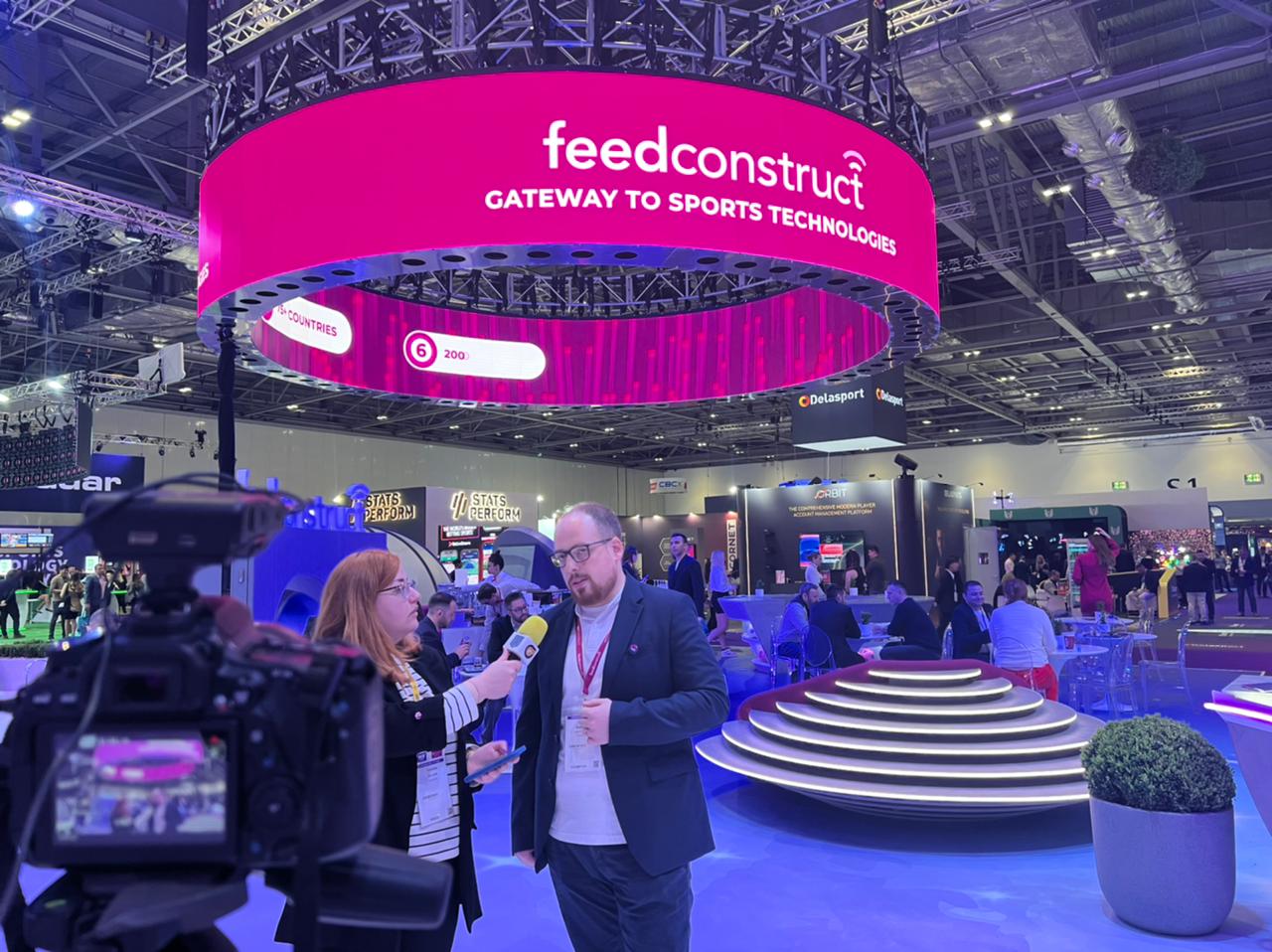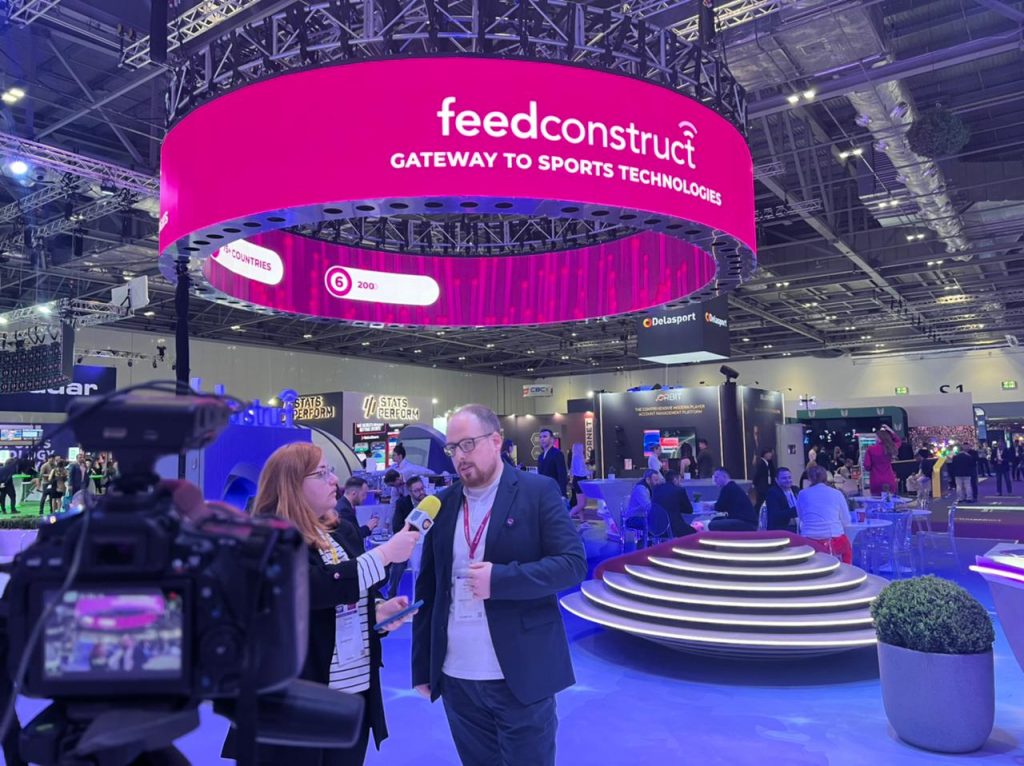 iGaming Brazil CEO at ICE London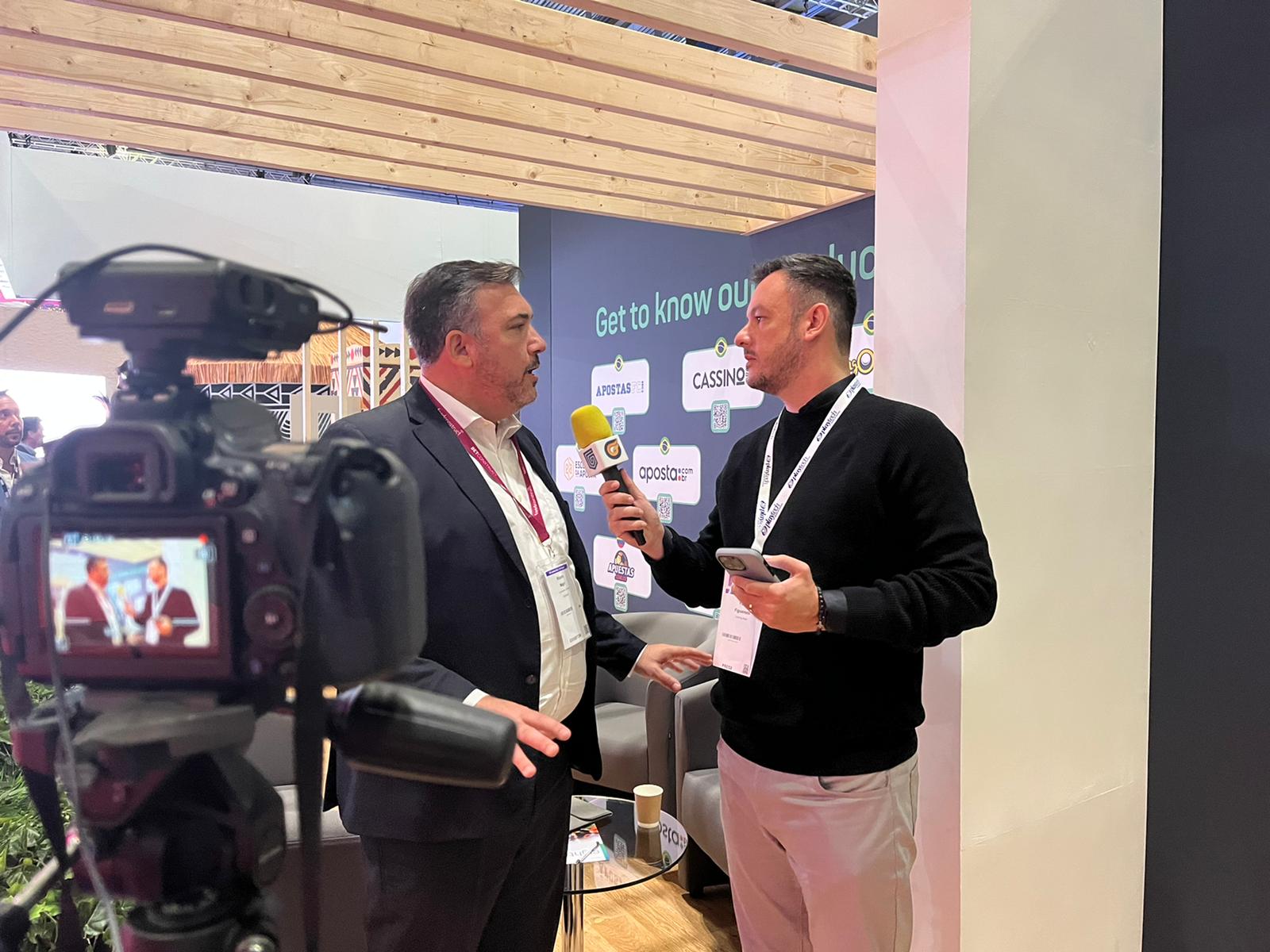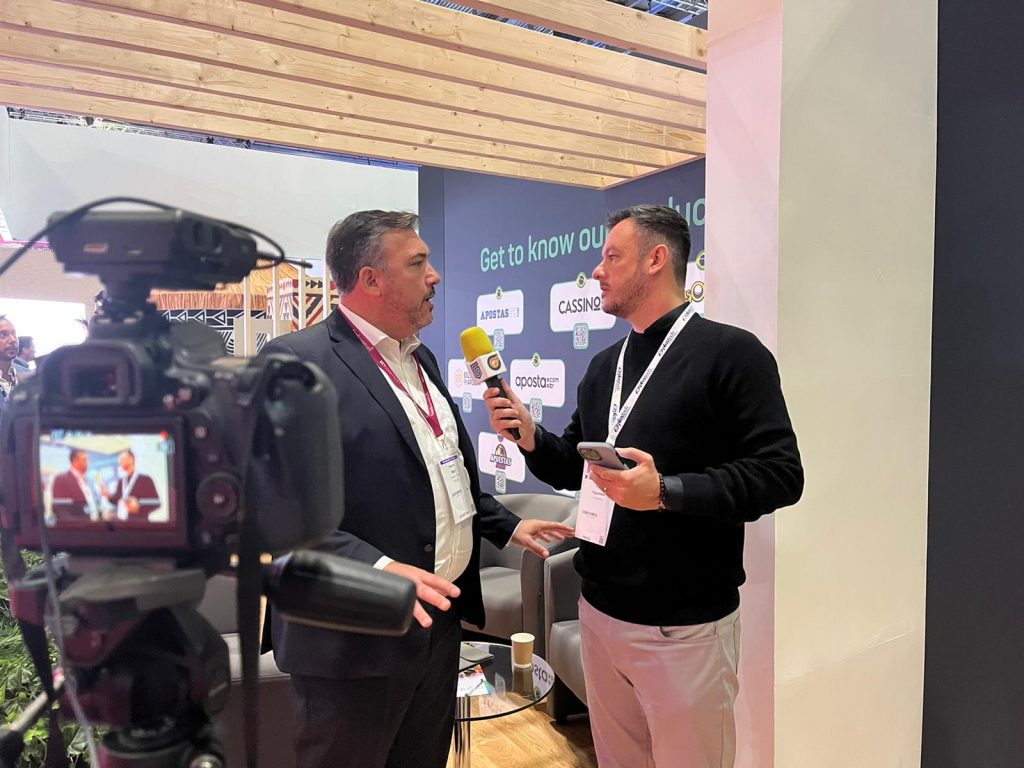 Galaxy Gaming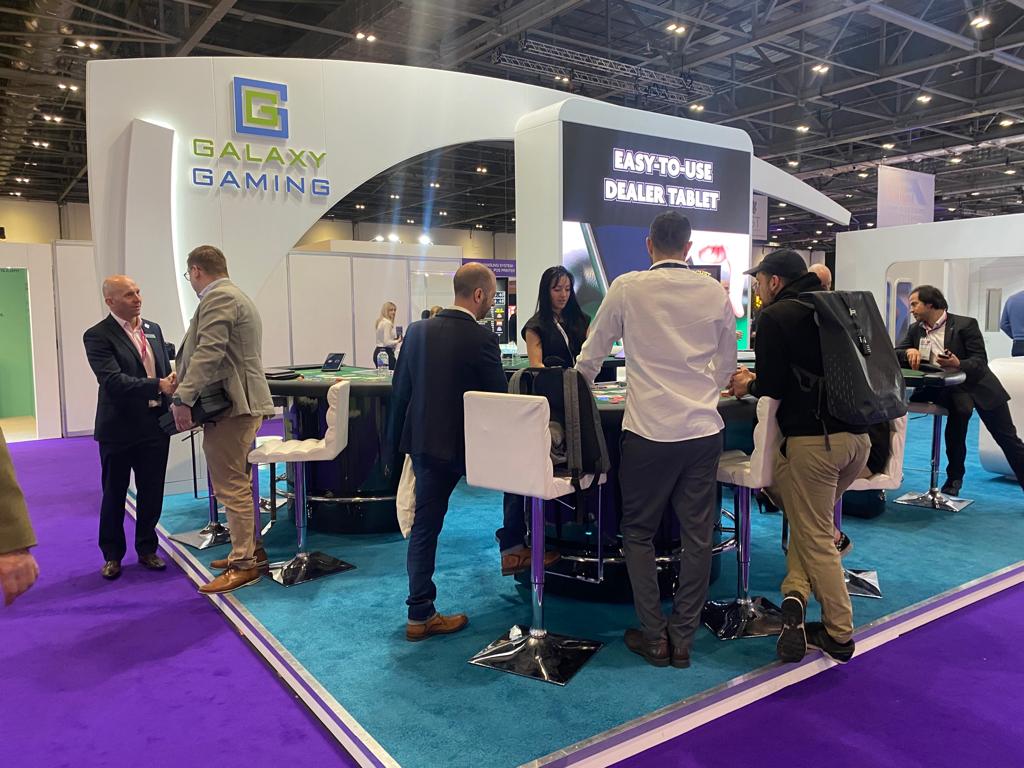 Brand exposure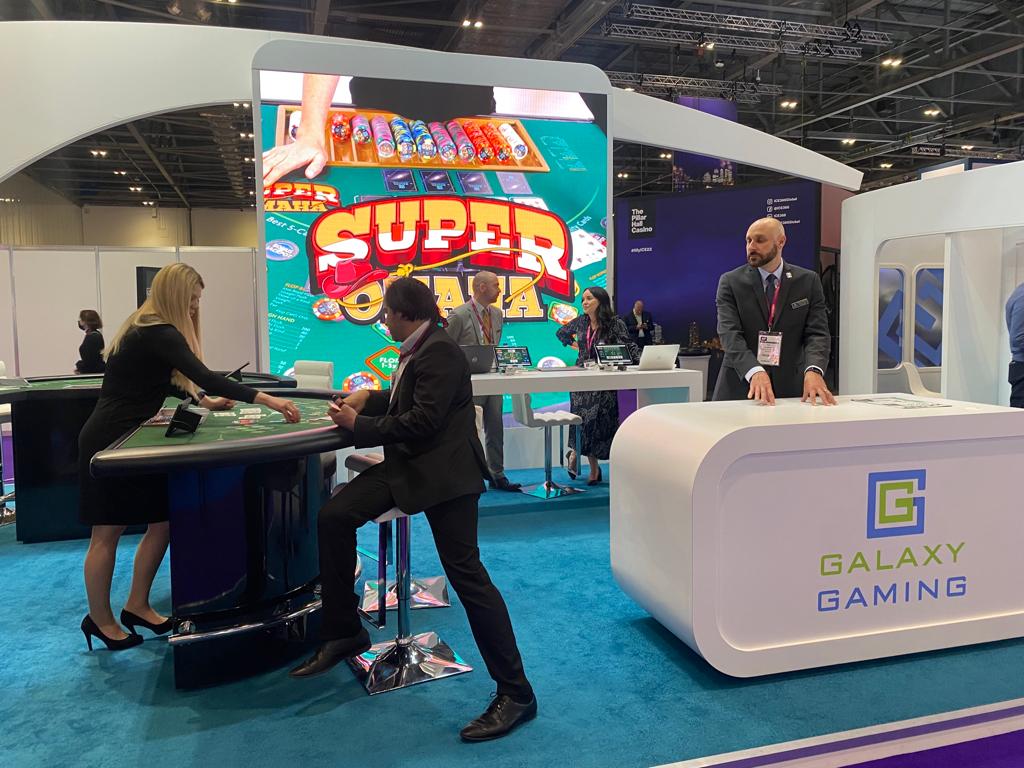 CUSTOM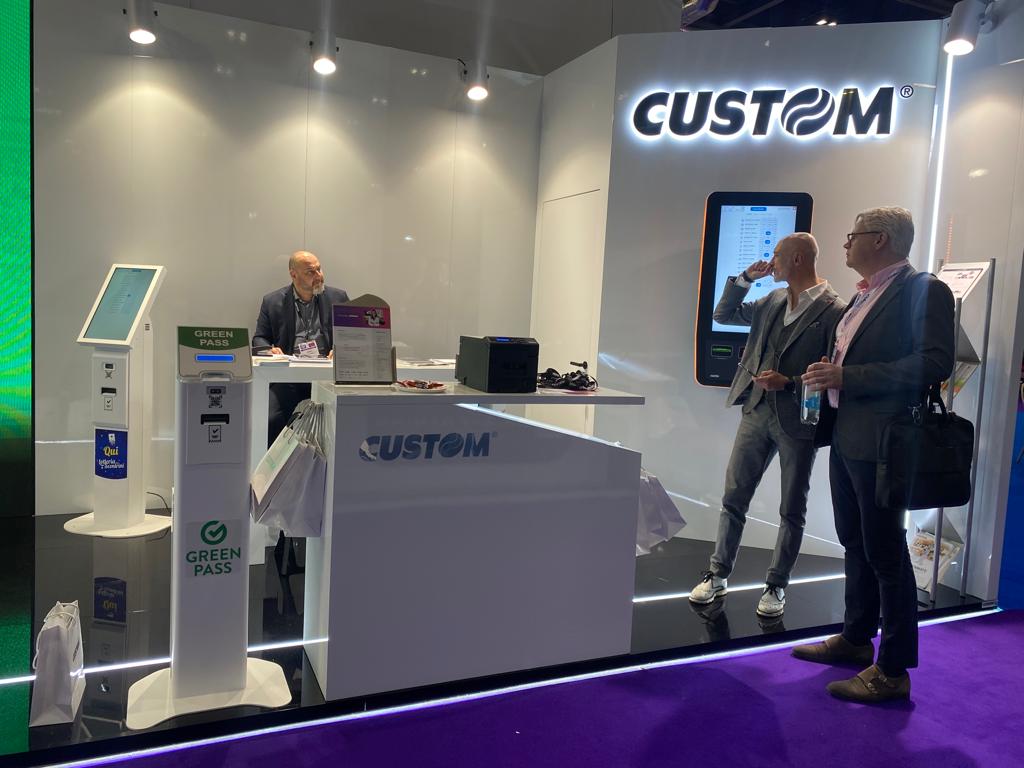 Experiences linked to the iGaming universe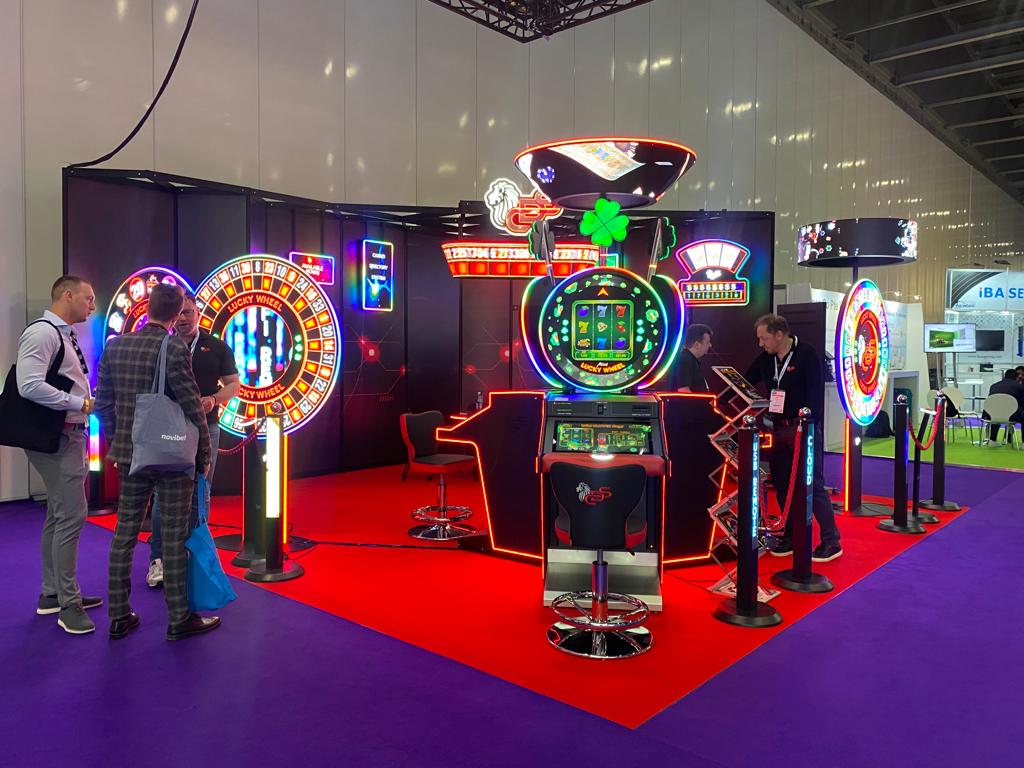 ACI Worldwide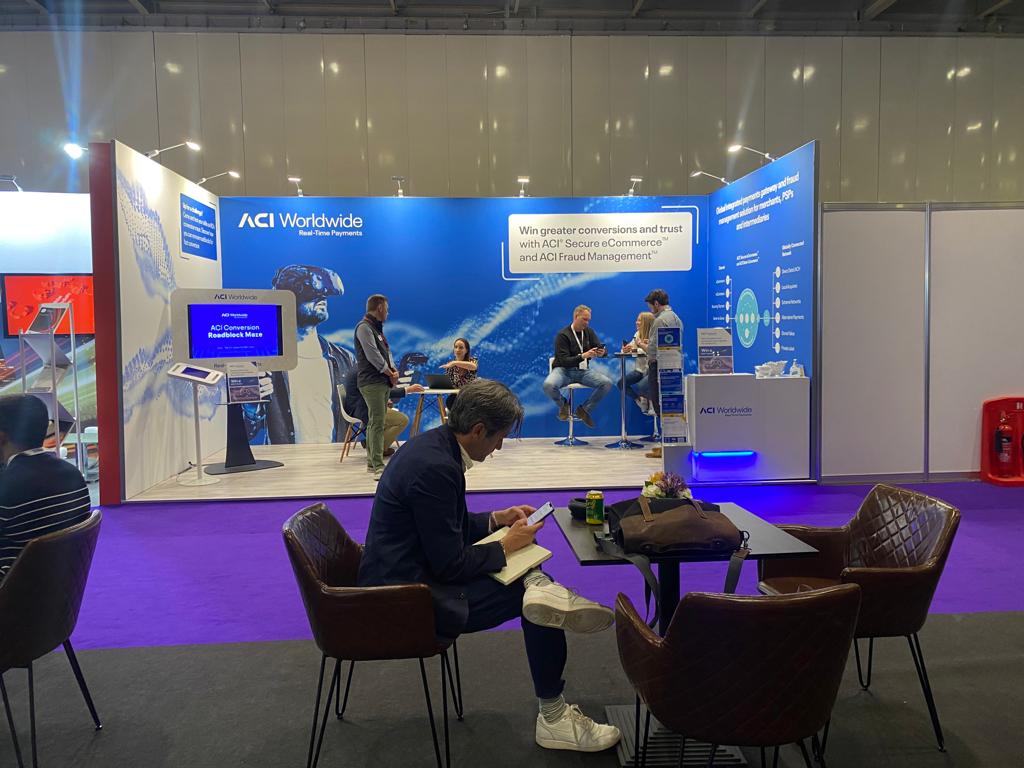 ICE London 2022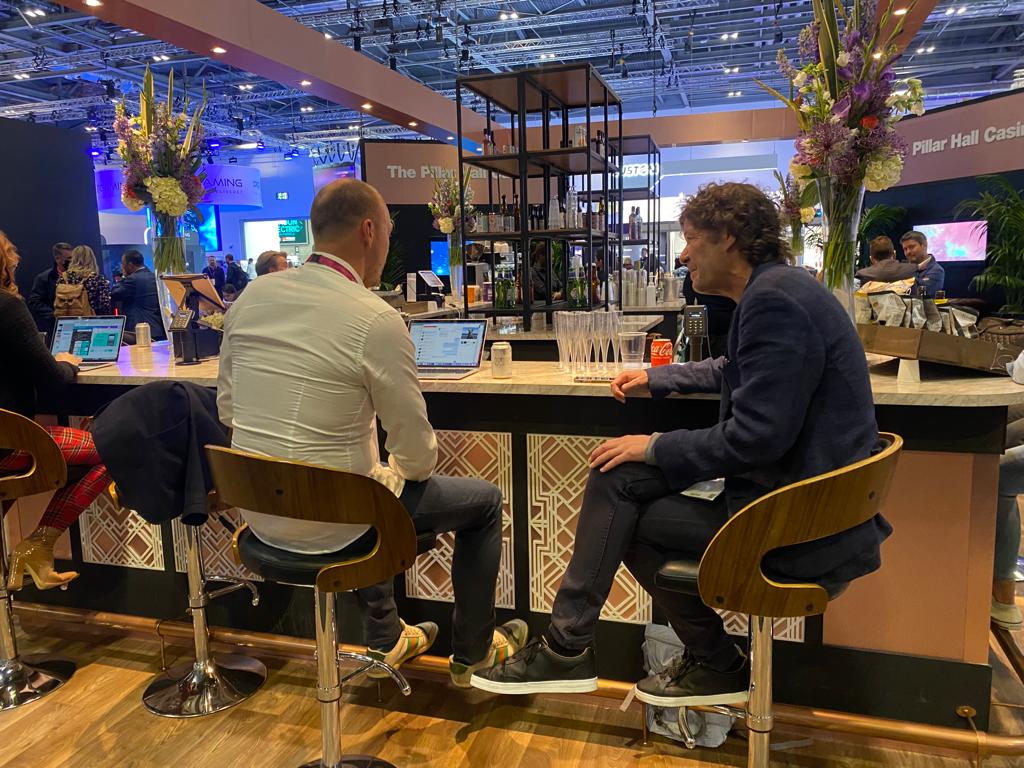 Smartbet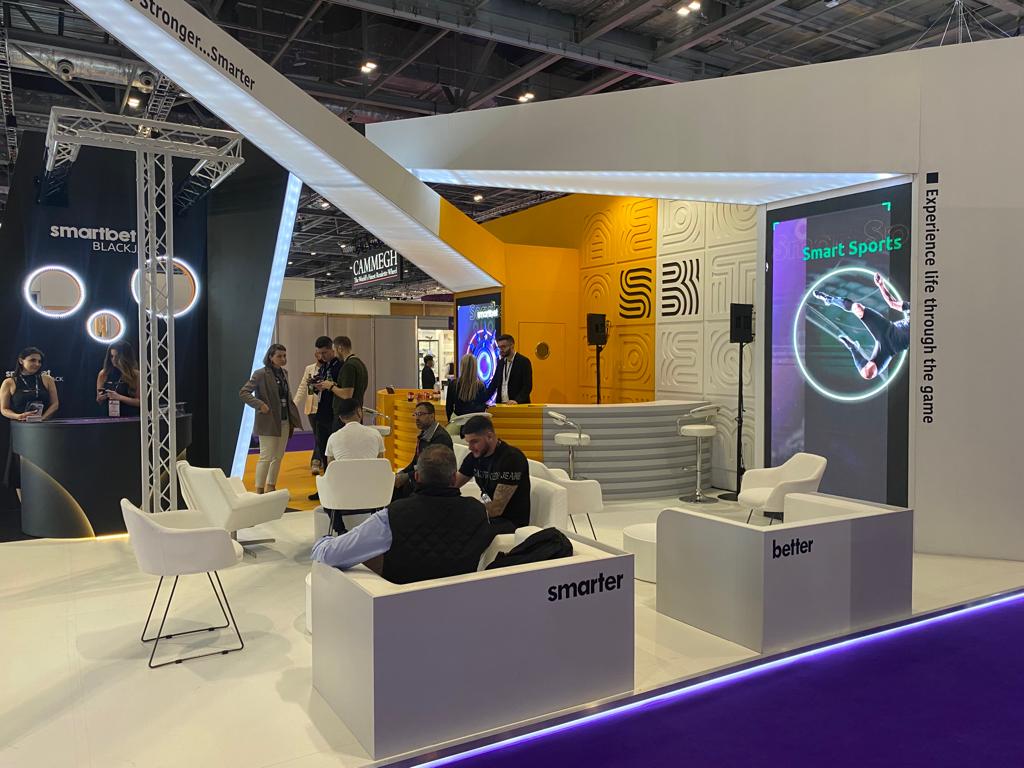 IONOS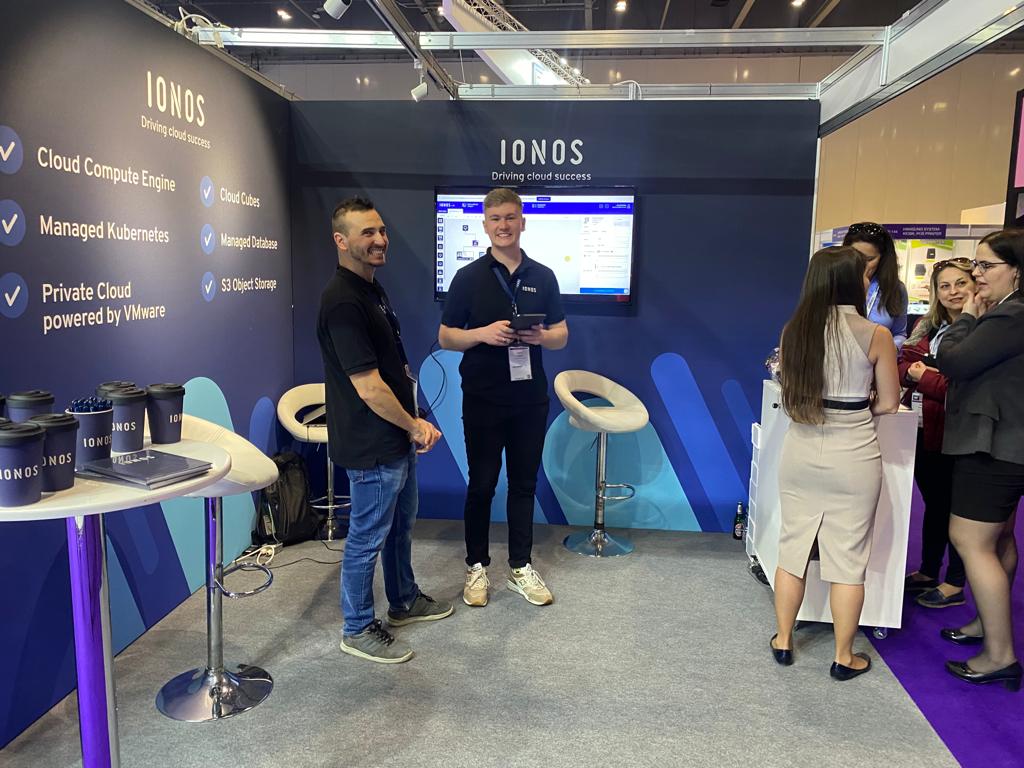 Expanse Studios
SmartBet Roulette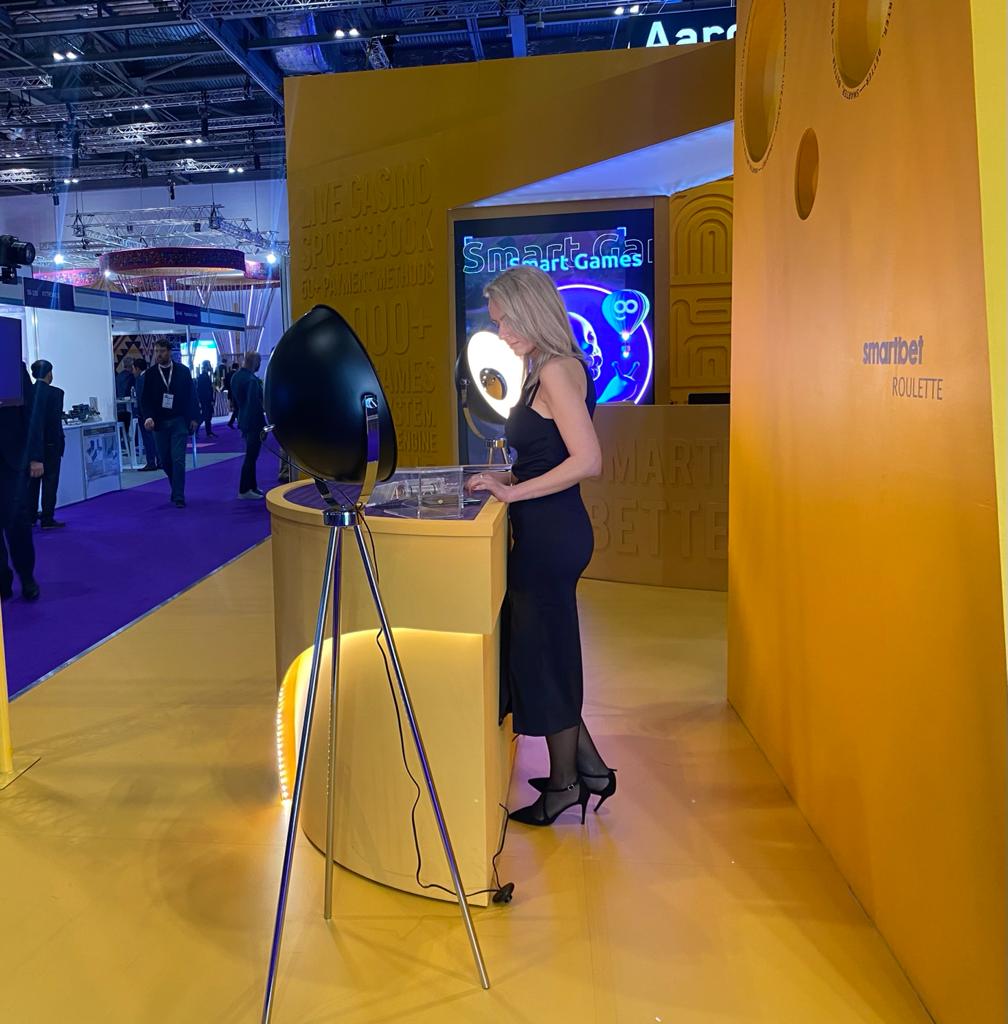 PandaScore
International business possibilities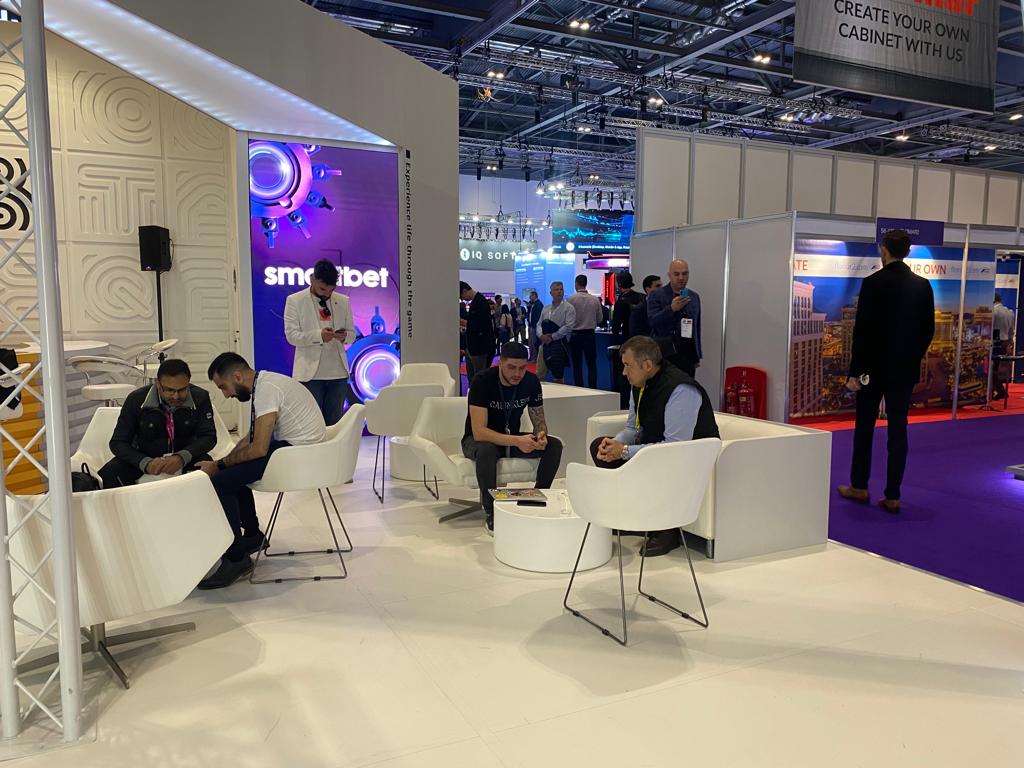 ICE Esports Arena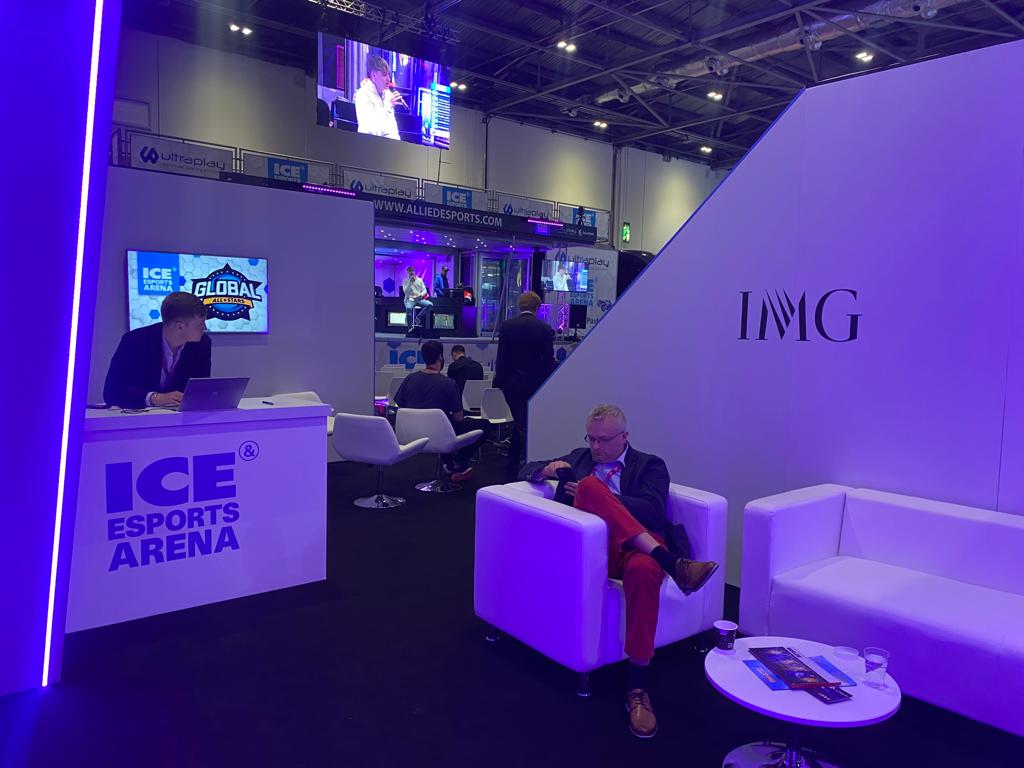 Altenar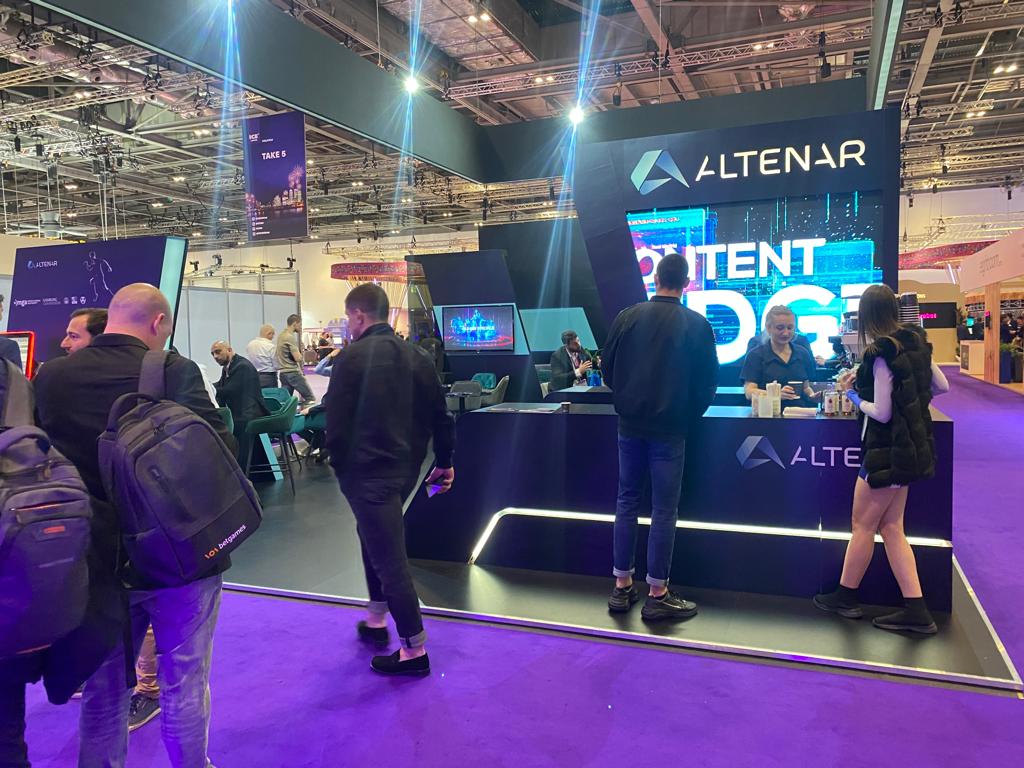 Pinnacle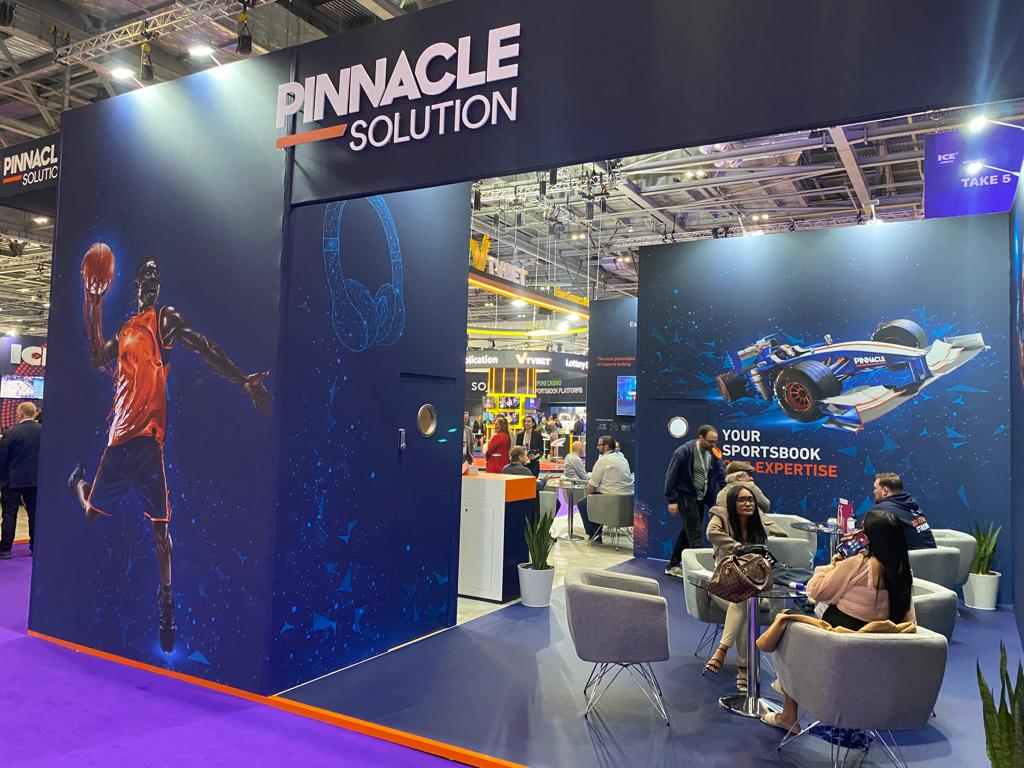 Prestigious brands in the industry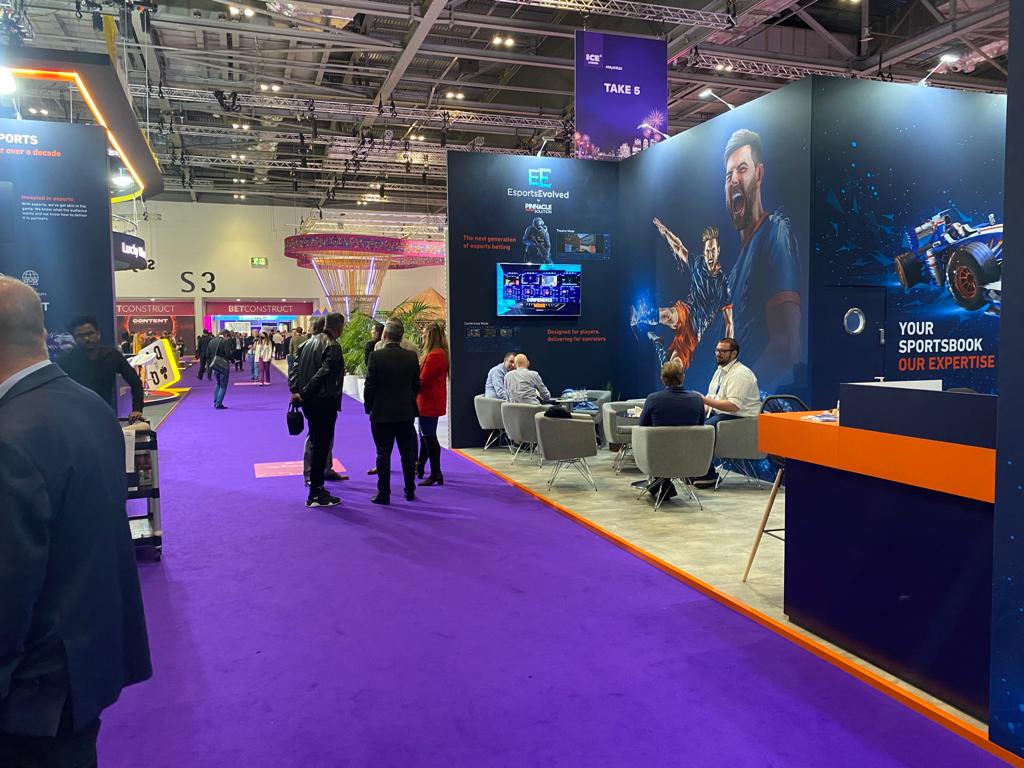 48Pacific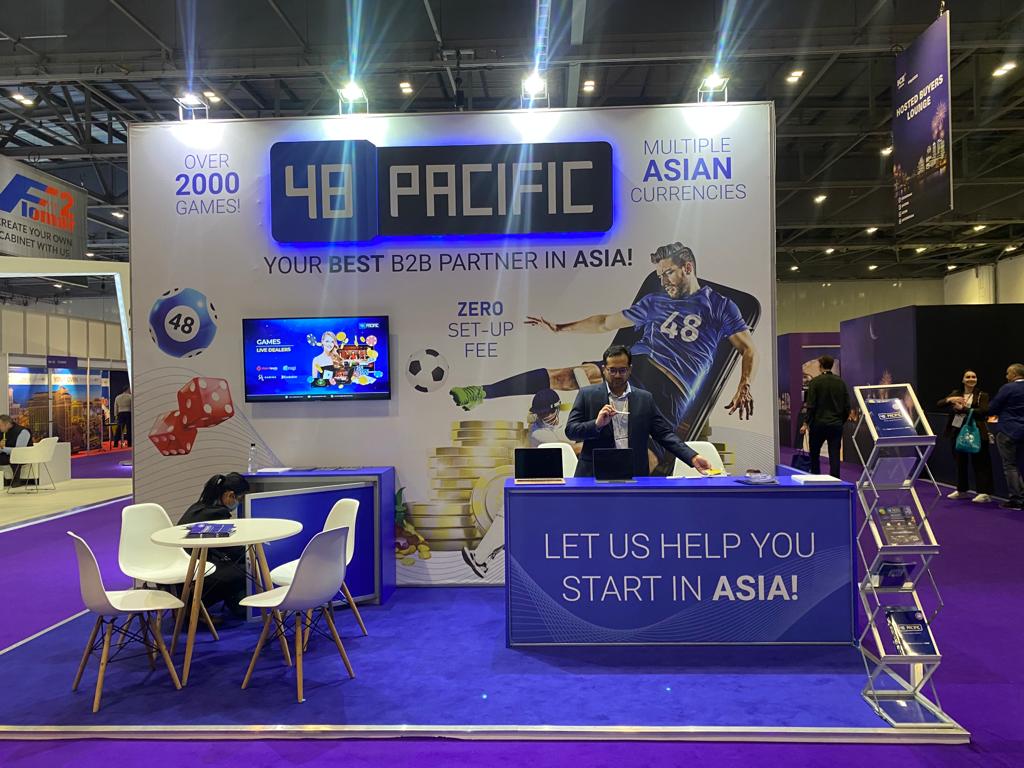 OpenBet e Pinnacle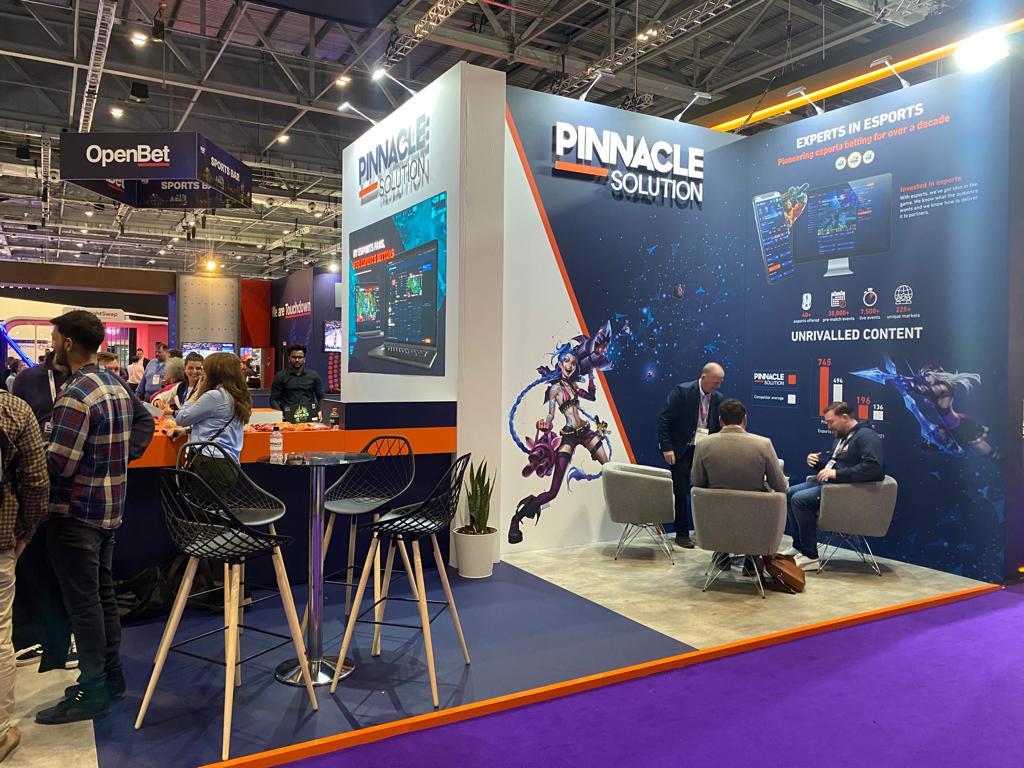 SoftLabs
Exchange of experiences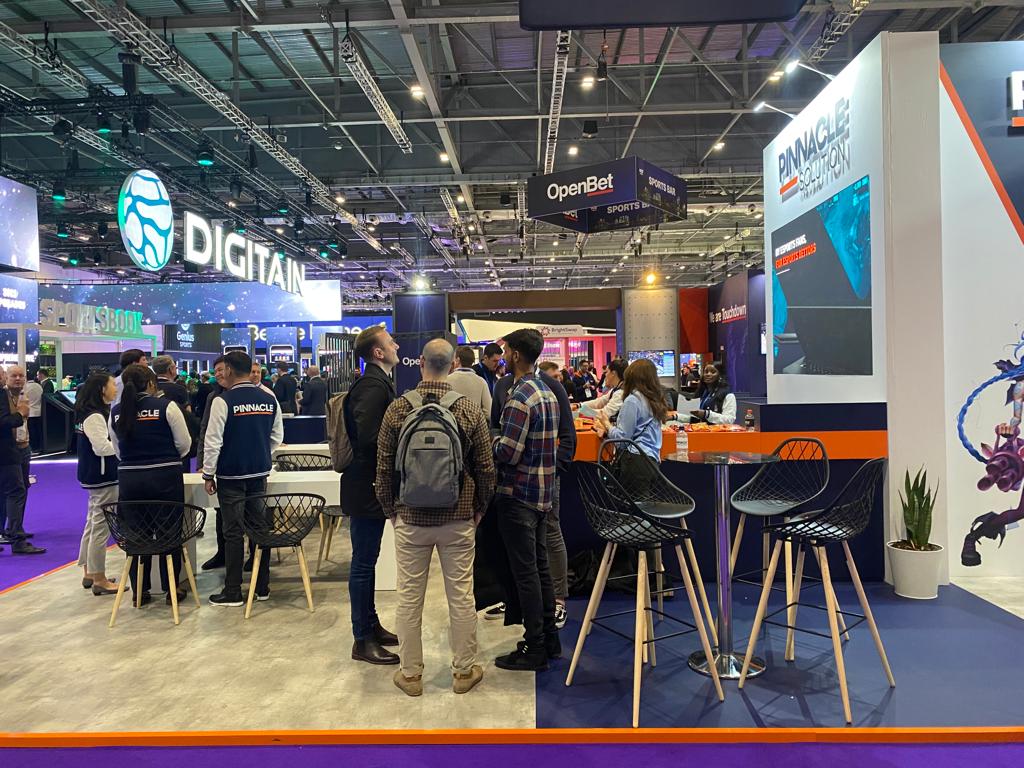 Digitain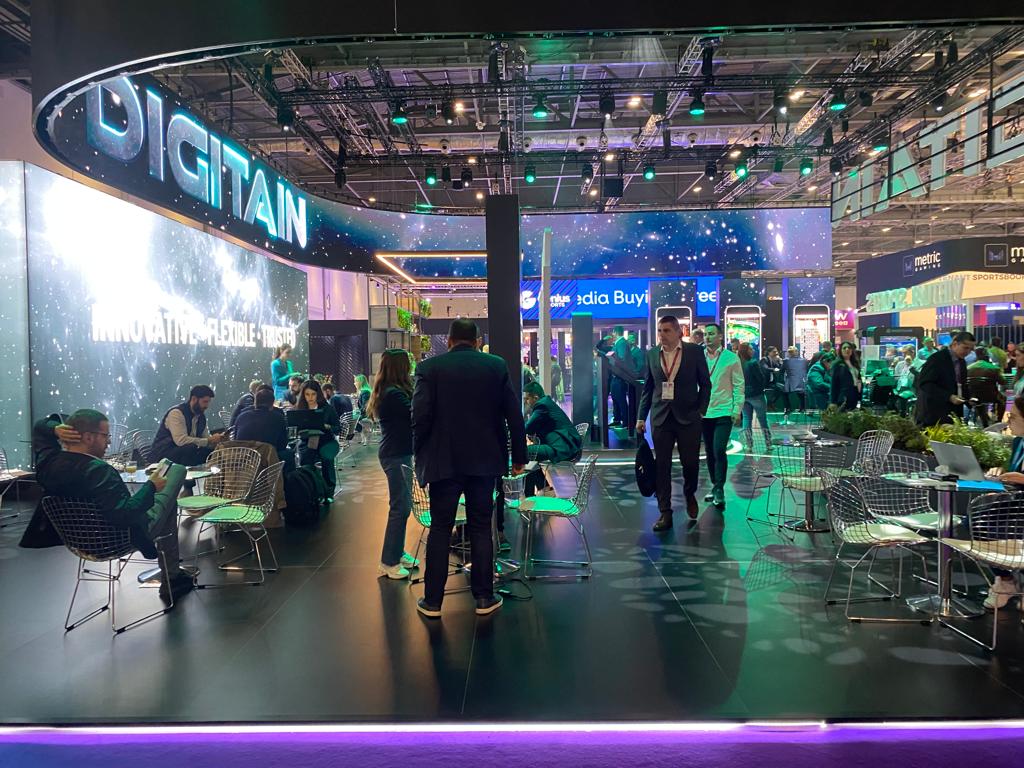 BettingJobs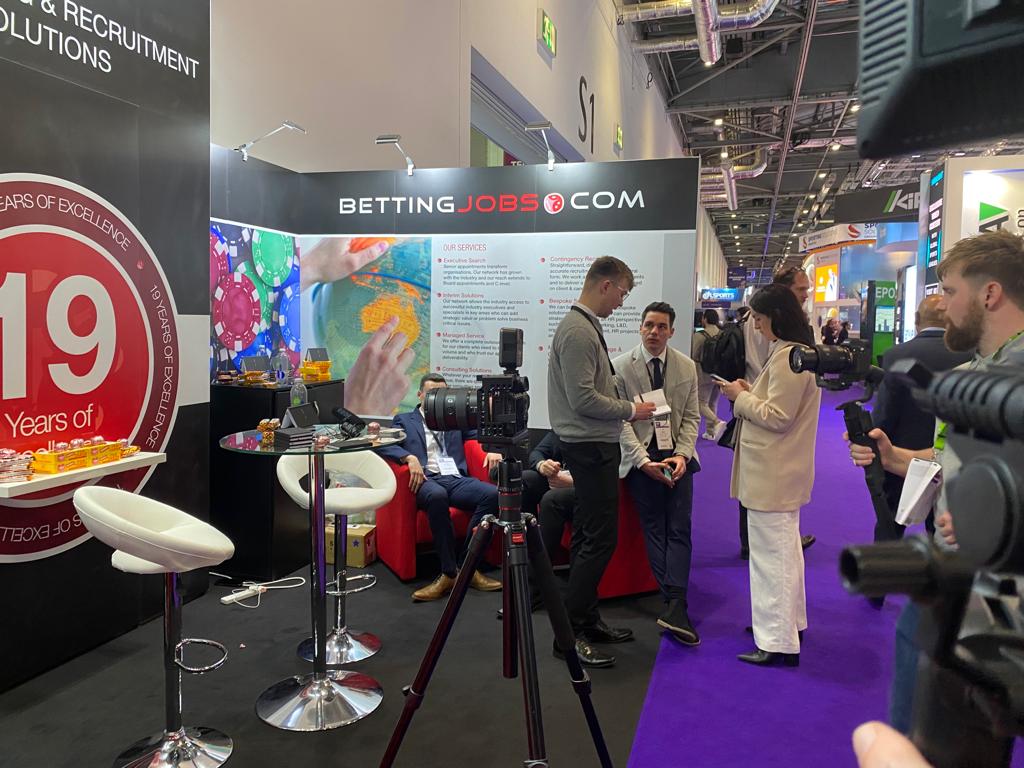 ExeVirtual and ExeFeeed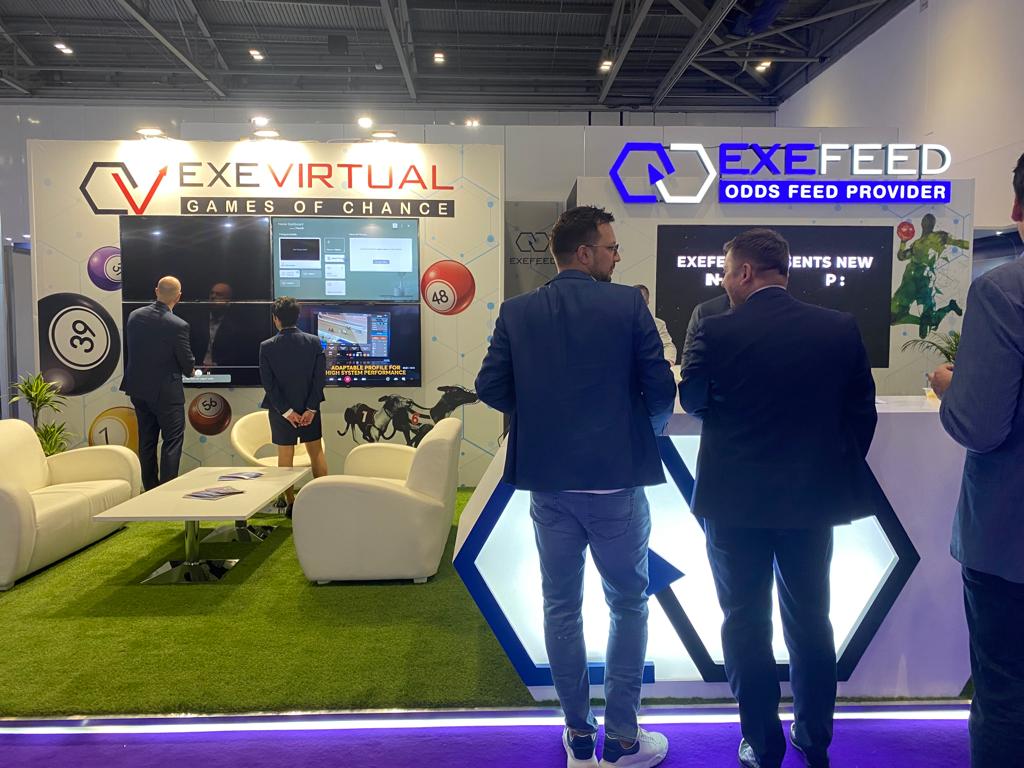 SIS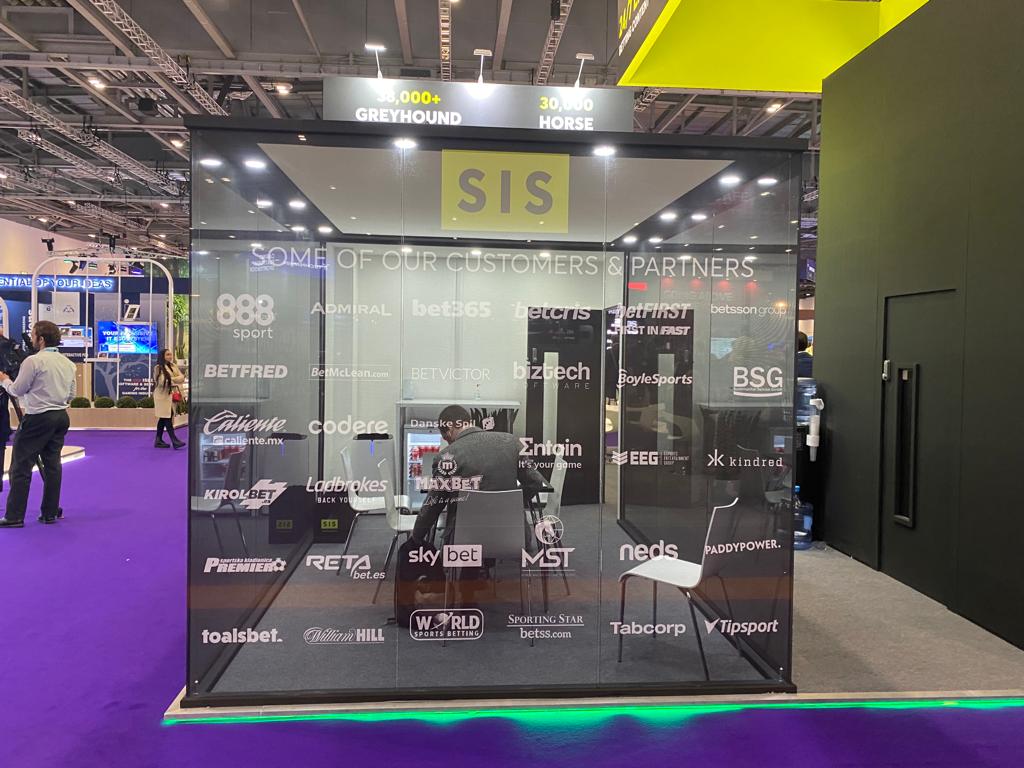 MKodo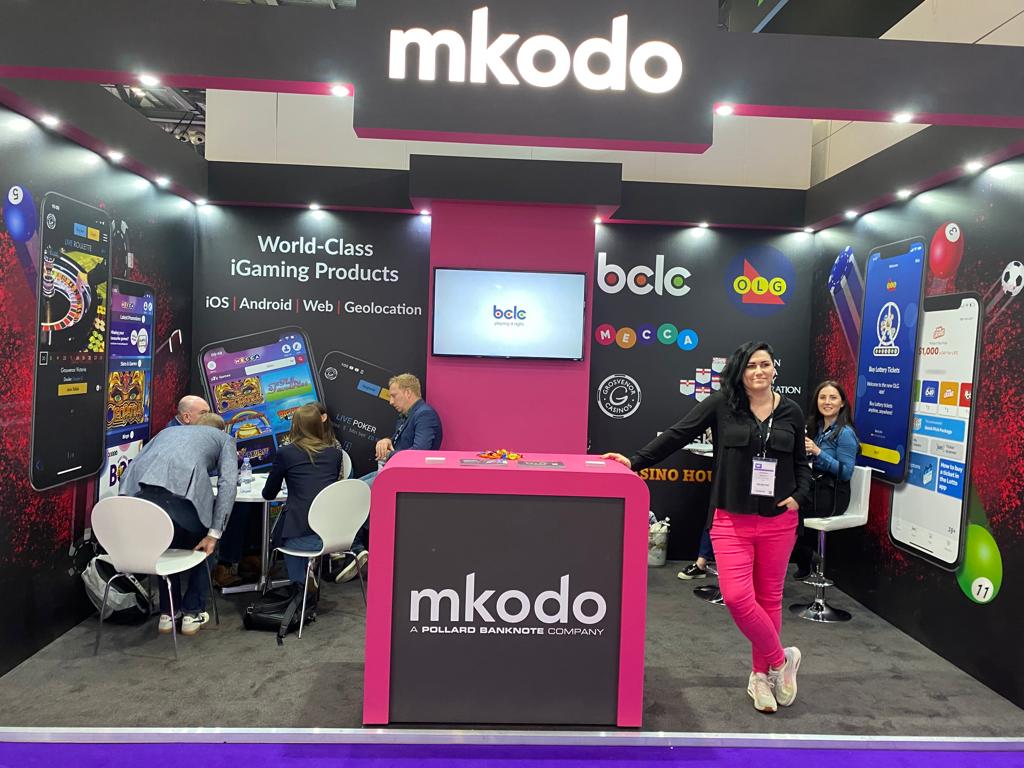 FSB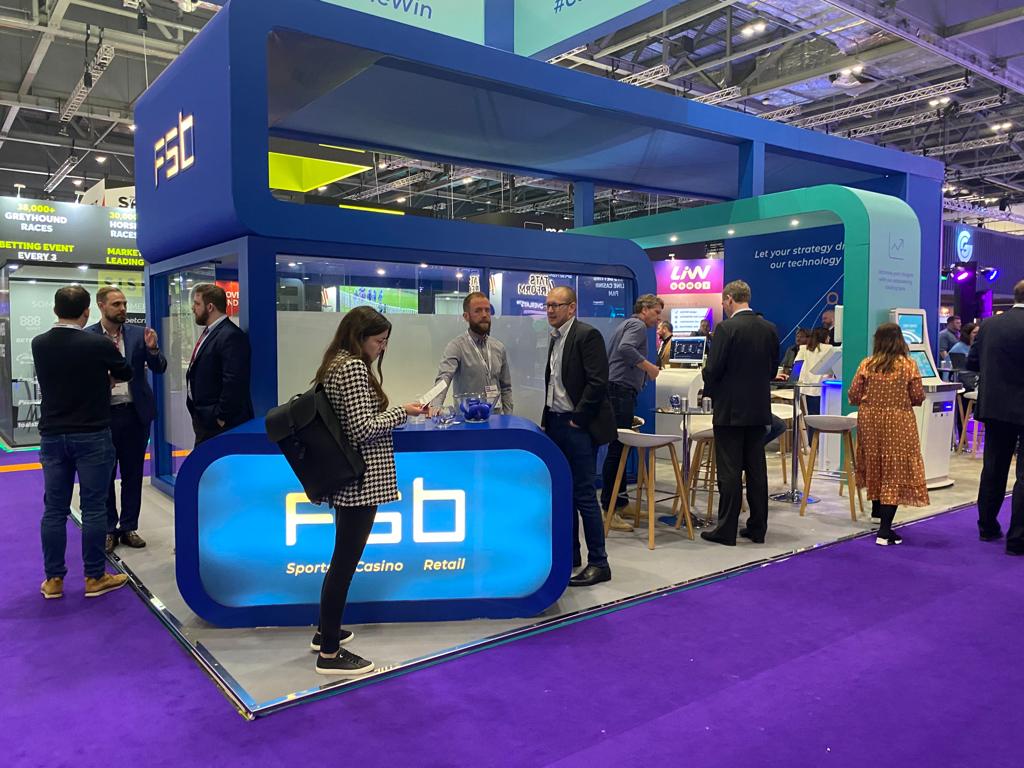 Kambi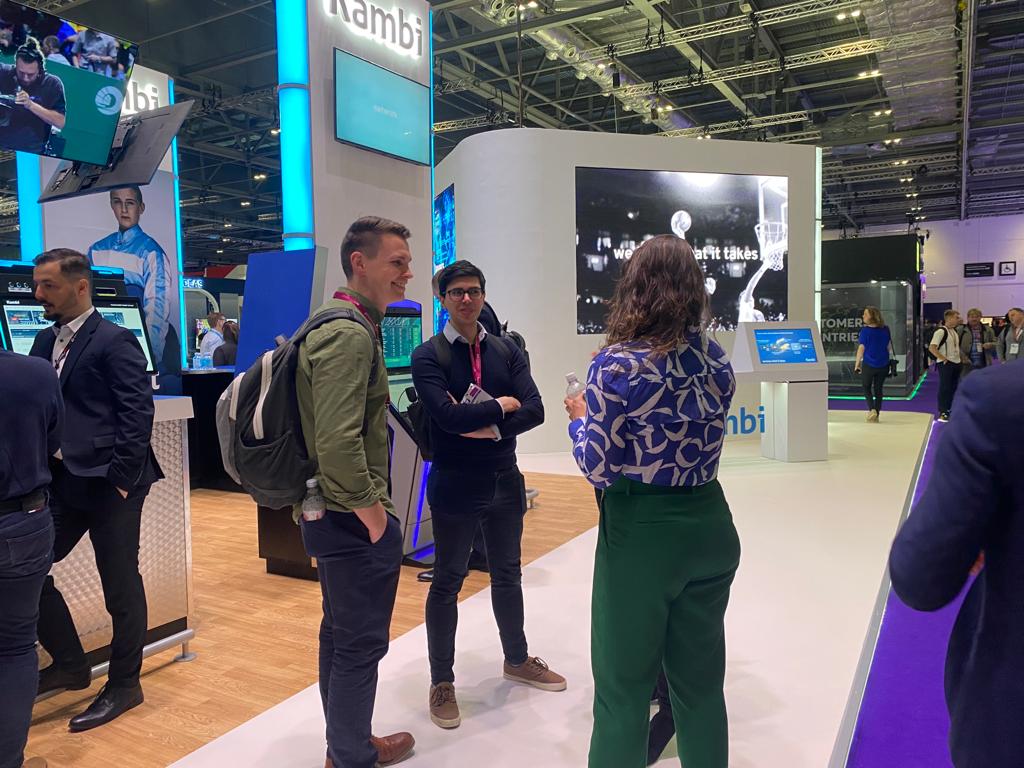 SmartSearch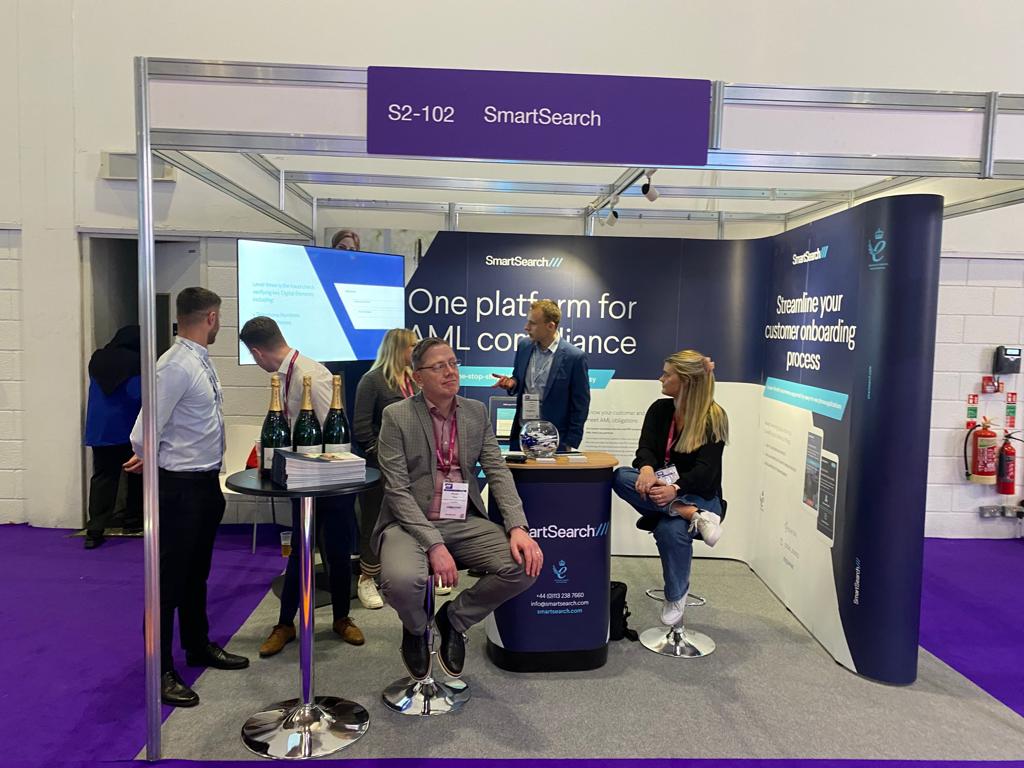 FDJ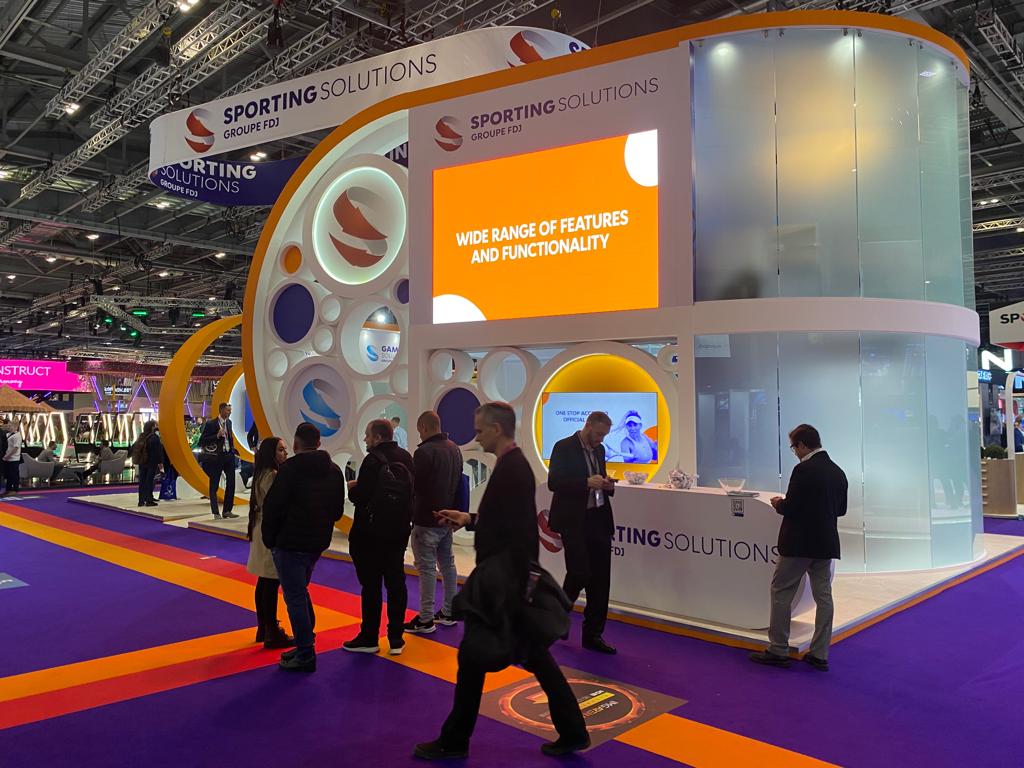 Biggest event in the gambling and iGaming industry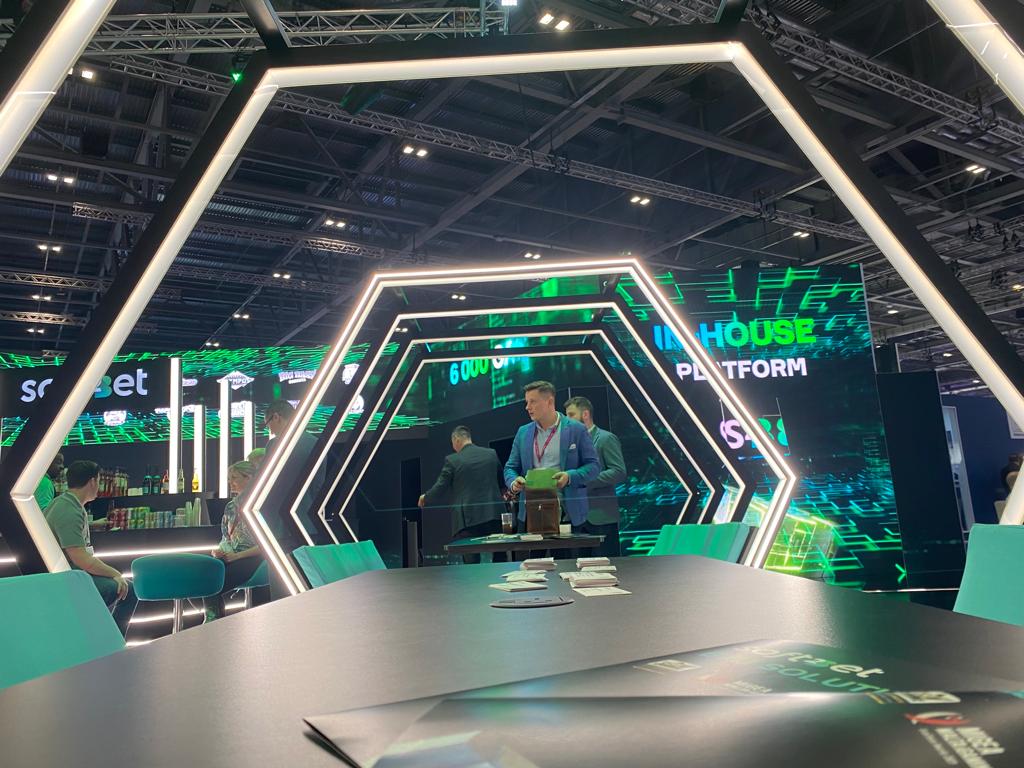 BetConstruct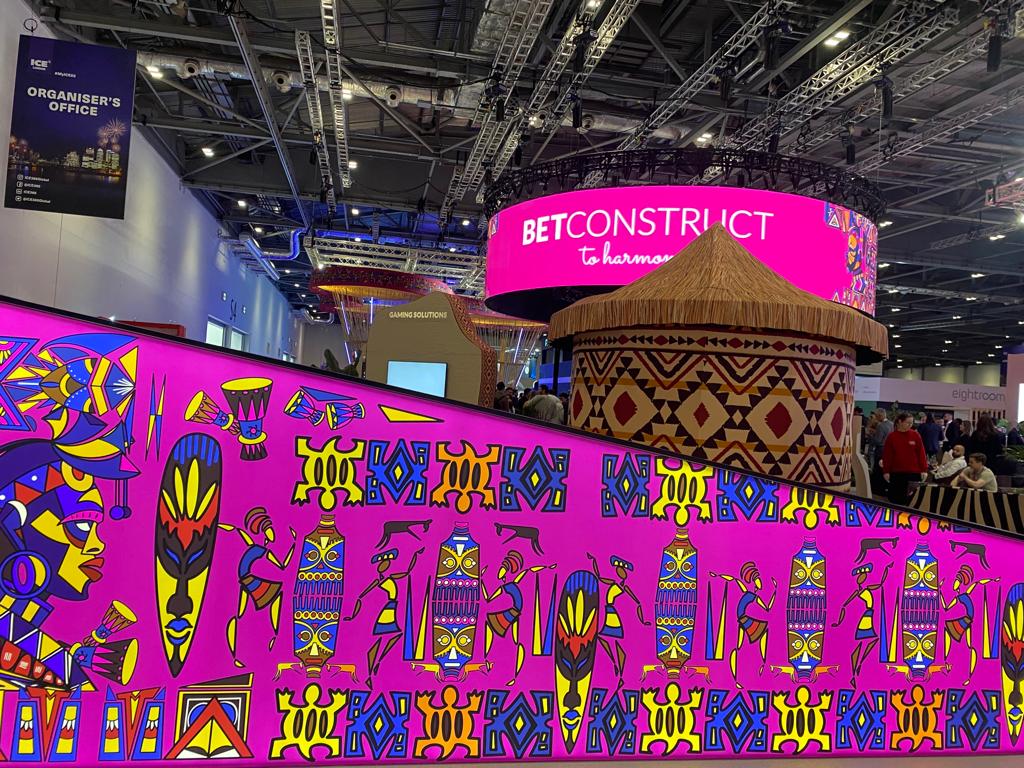 Content directly from London to iGaming Brazil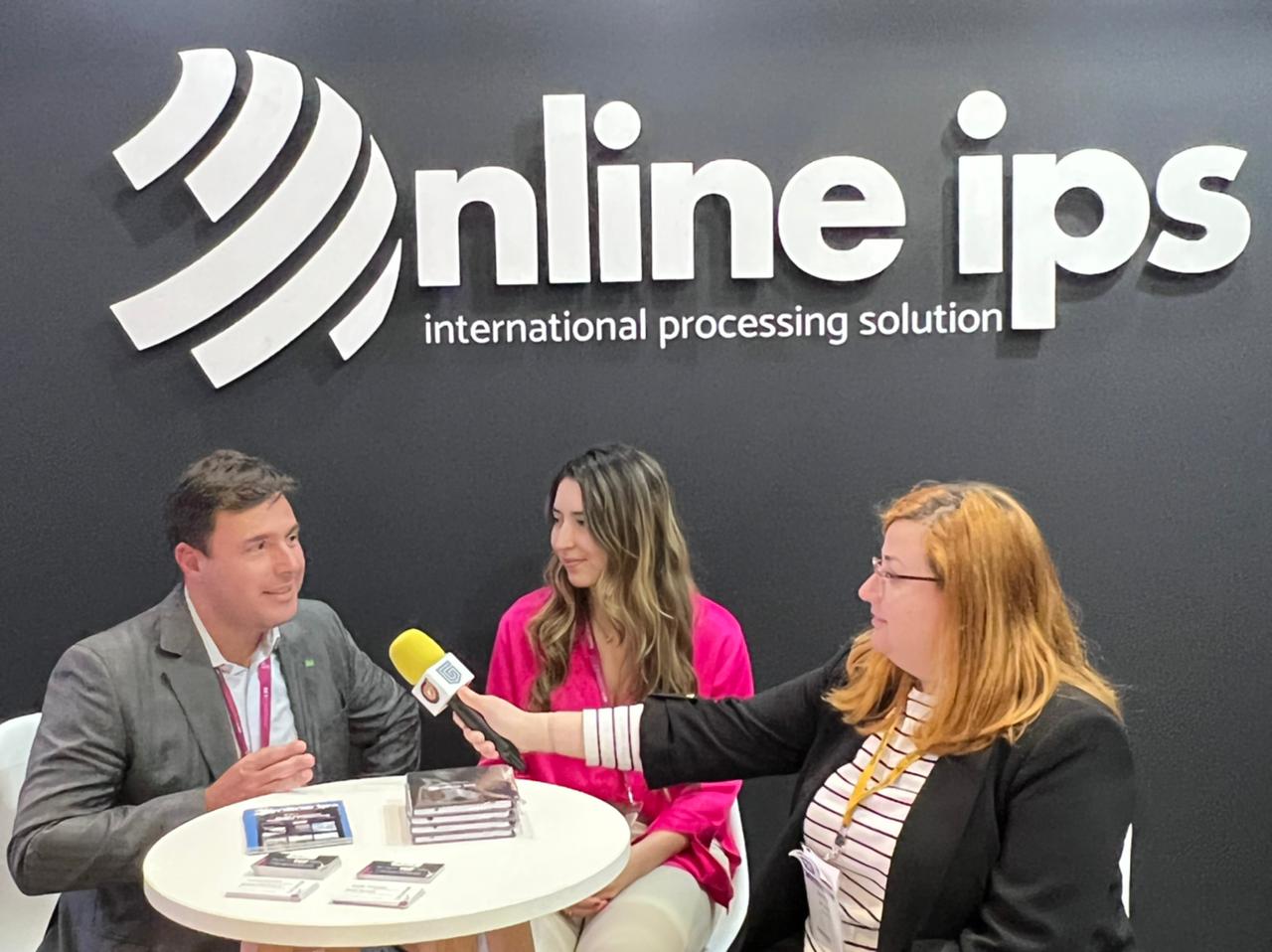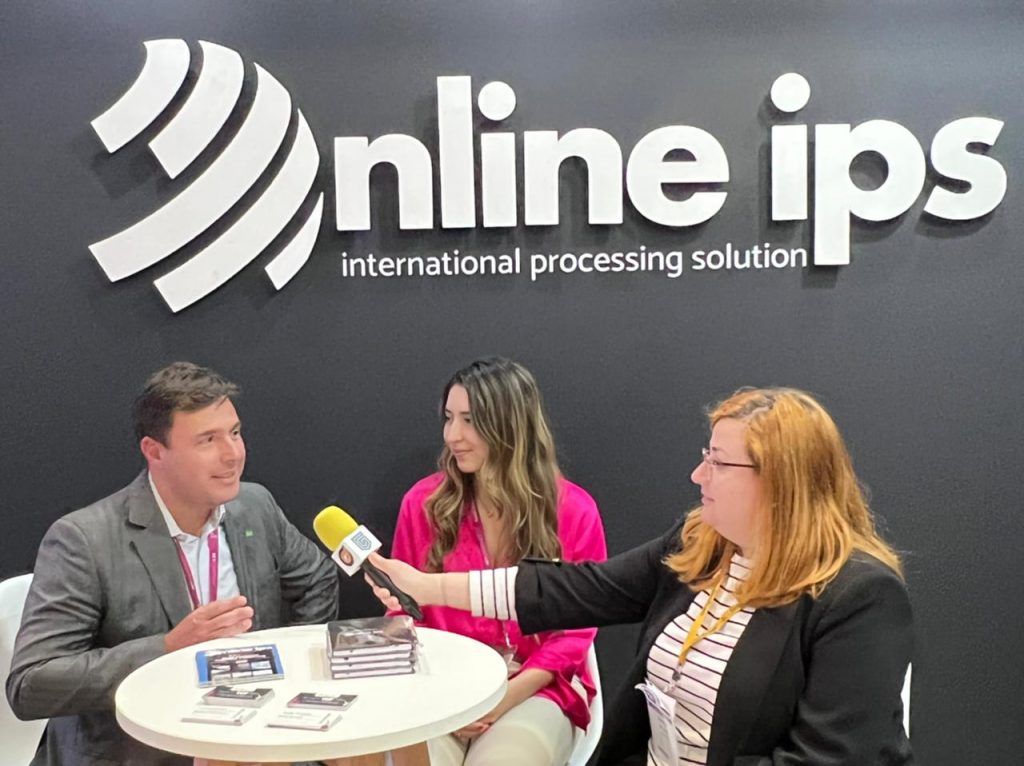 Champion Sports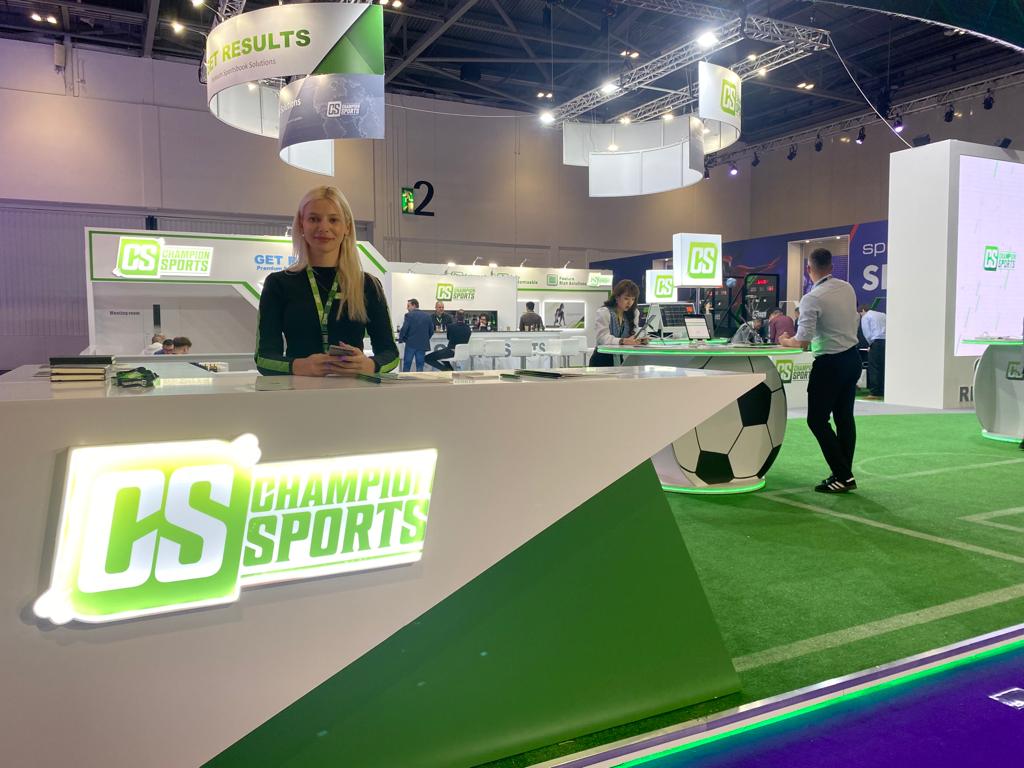 Sportradar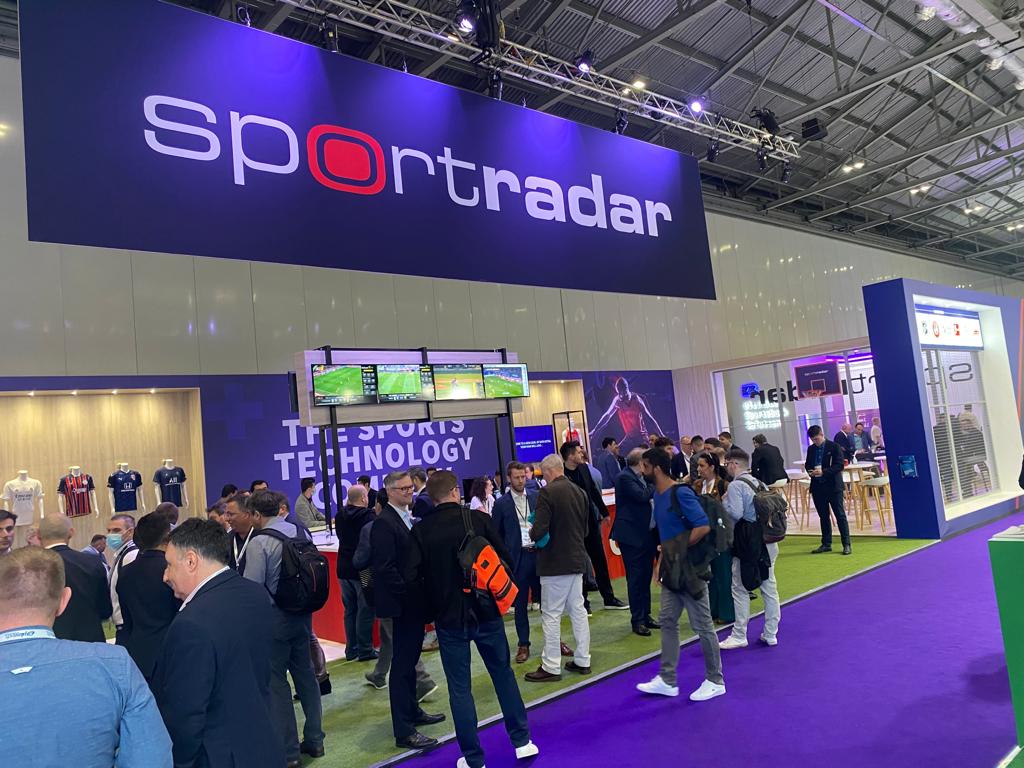 Atlas Plataform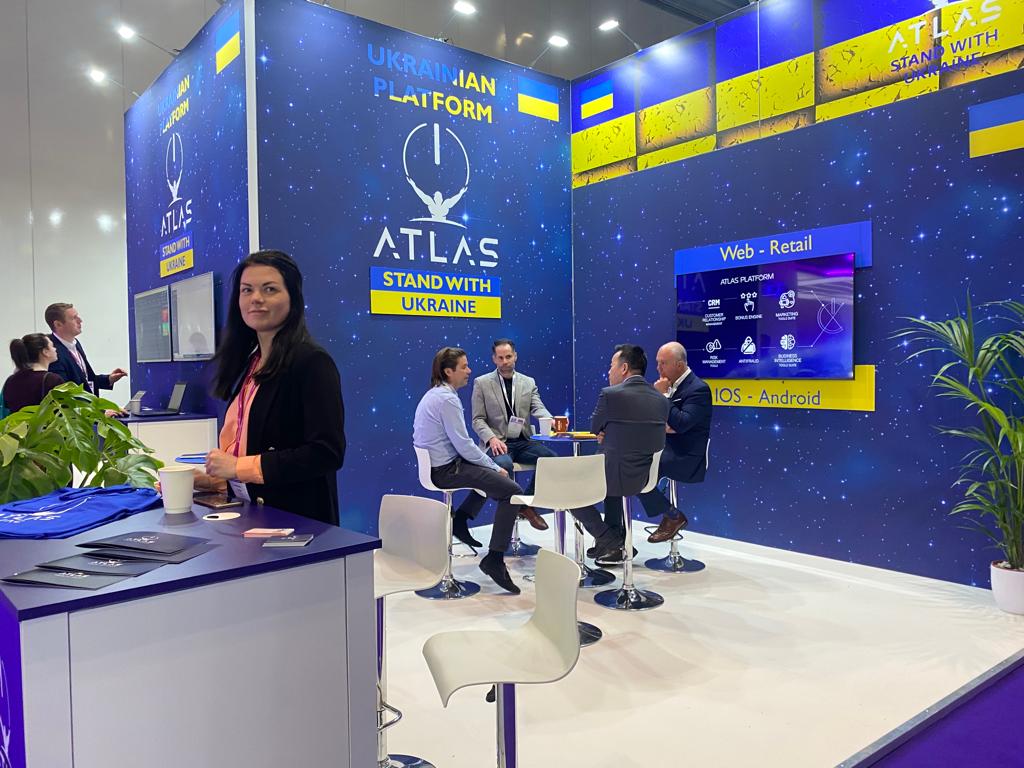 Stats Perform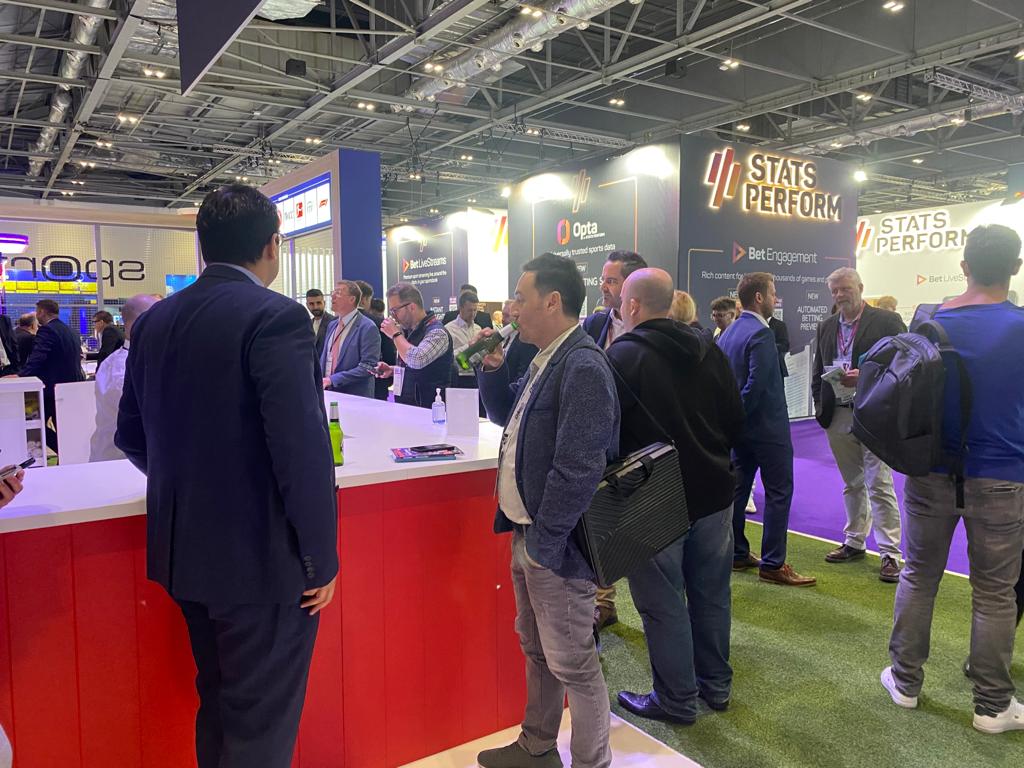 FeedConstruct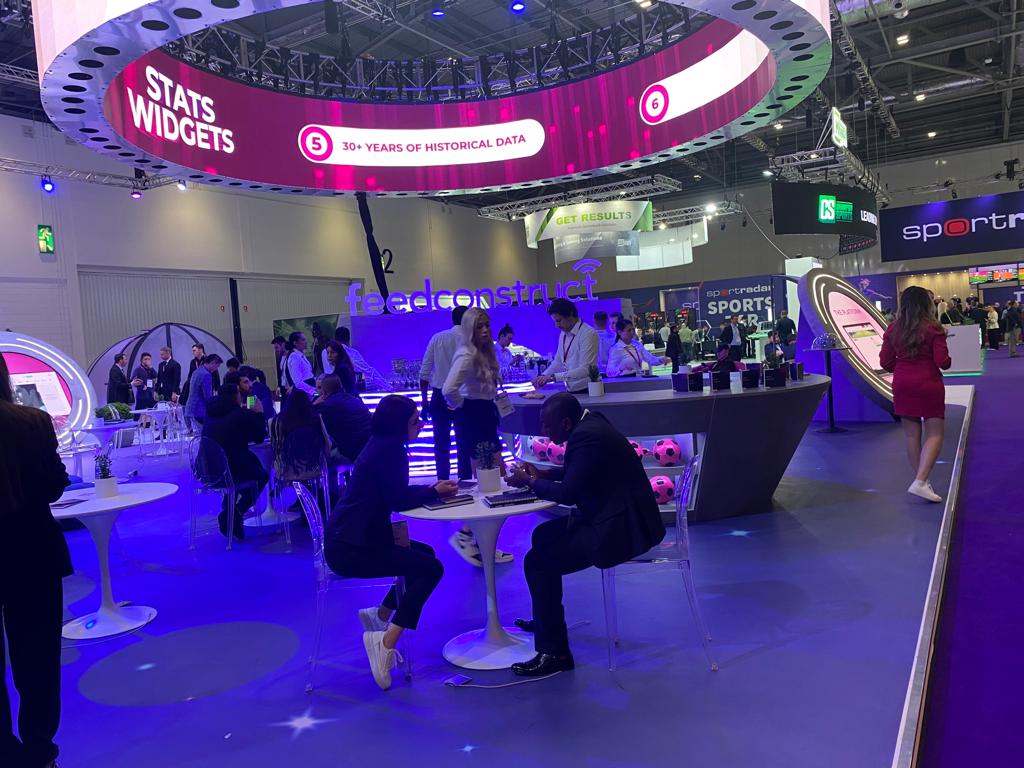 Presence at the exhibition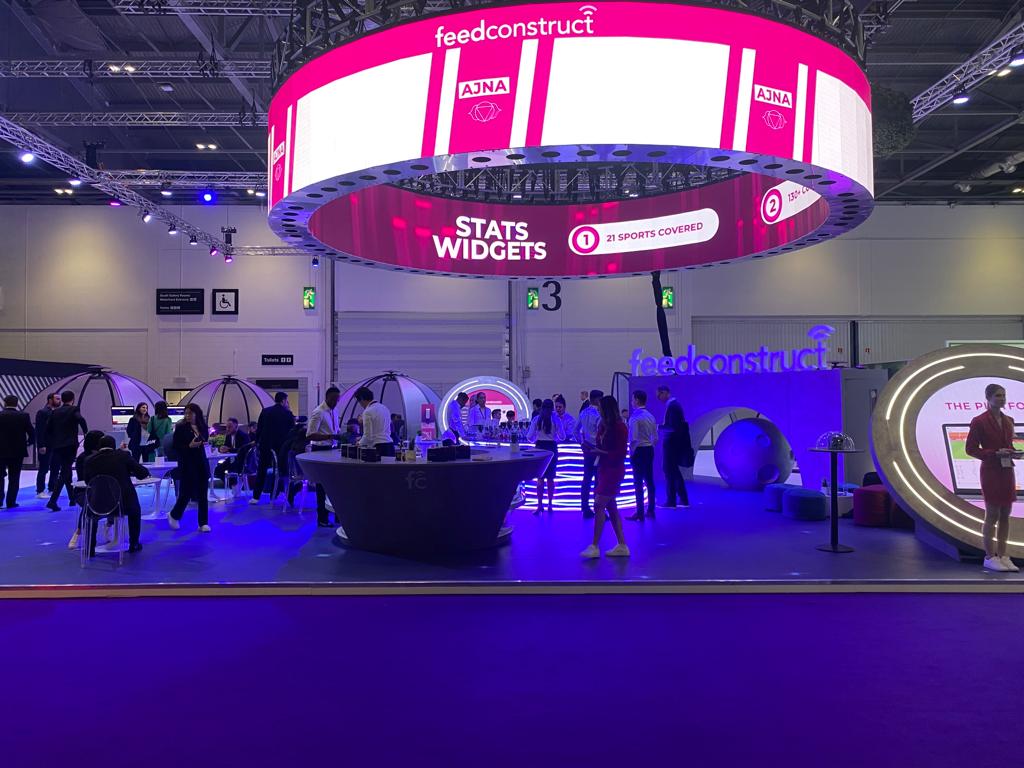 ATR Market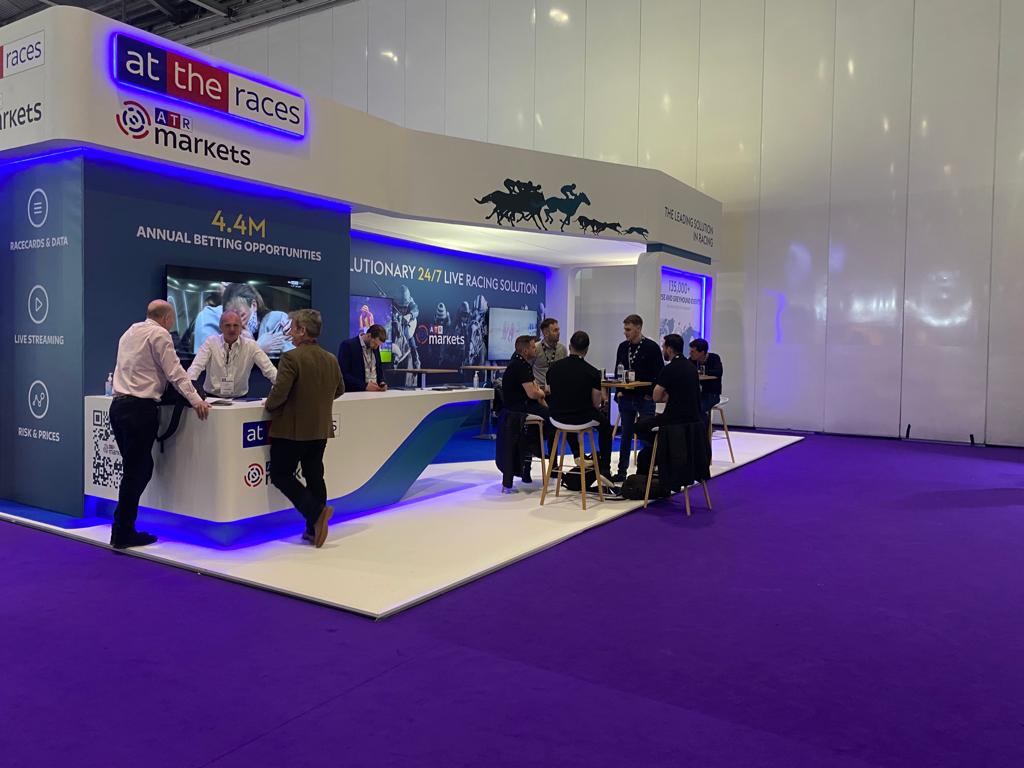 Industry managed to reconnect after hiatus in 2021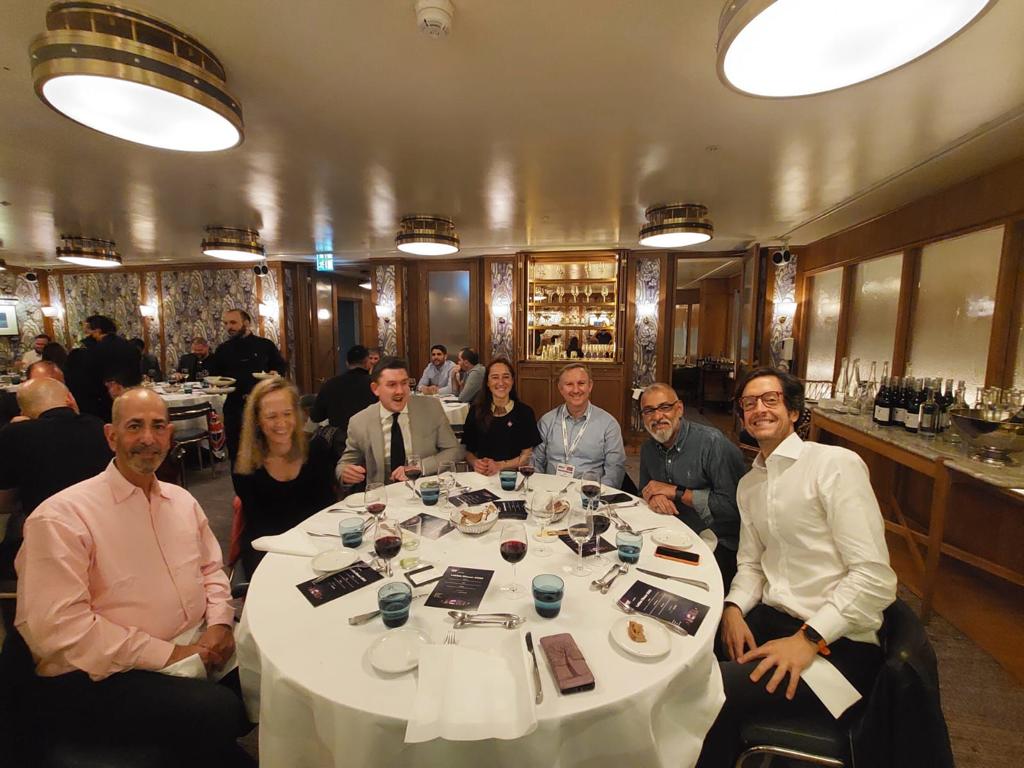 Panel on the challenges of operating in Latin America at ICE VOX