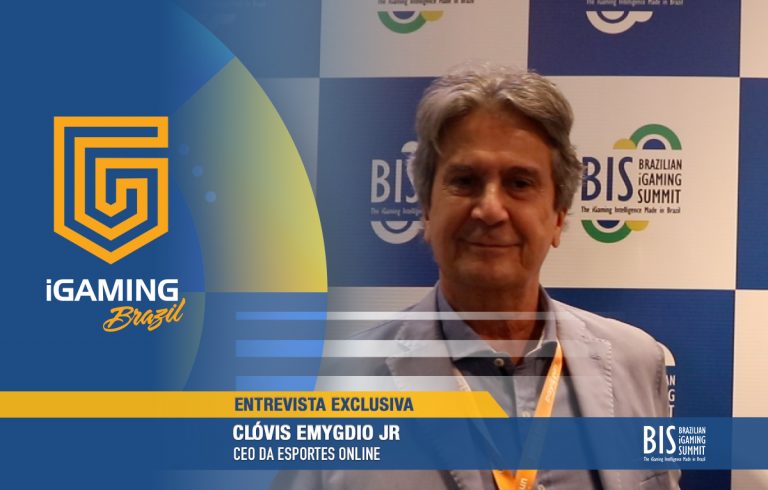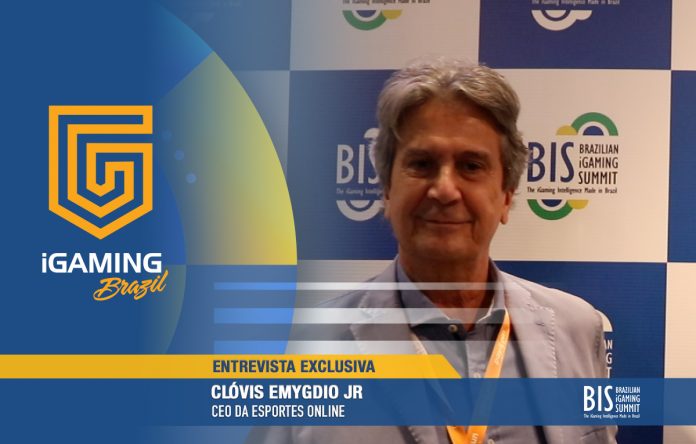 The month of December arrived with great news for the Brazilian sports betting, affiliates and lotteries sector. After nearly two years, the main national and international players met again in person thanks to the holding of the first Brazilian iGaming Summit (BiS) – The iGaming Intelligence Made in Brazil.
Answering the demand of the industry itself, the BiS 2021 was so successful that it became the biggest betting event ever held in the country. For this reason, the organization confirmed the second edition for next year, aiming once again to bring together professionals, authorities, operators, regulators and politicians.
With several brands present, BiS 2021 allowed the iGaming Brazil team to conduct an exclusive interview with the CEO of Sports Online, Clóvis Emygdio. On air since 2017, Sports Online focuses its content on the sports betting segment, through its news, publishing topics related to the market.
The portal also stands out for having collaborative content open to editors across the country, as highlighted by Clóvis Emygdio during the conversation. In addition, the CEO valued the partnership with Grupo Bandeirantes and revealed plans to strengthen the 'Esportes Online' brand in a work focused on social networks starting next year.
Watch the exclusive interview with the CEO of Esportes Online, Clóvis Emygdio