The president of the International Olympic Committee (IOC), German Thomas Bach, stated that there are plans to create an eSports Olympic Games (electronic sports) soon.
The president made the statement during another meeting of the entity's leadership in Mumbai (India). "I asked our eSports Commission to study the creation of Olympic Games in these sports," said Bach.
According to the director, studies show that more than three billion people are fans of games around the world, including around 500 million people who are interested in competitions of this type, whether in games that simulate 'conventional' sports or other types. .
Bach also reiterated the fact that the majority of eSports players are under 34 years old, a list of age groups that is of special interest to the IOC.
First actions of the IOC
The creation of a gamer Olympics comes in the wake of the IOC's initiatives to implement competitions in the electronic atmosphere.
The IOC's first engagement with the eSports community was the organization of the Esports Forum in 2018 in Lausanne, followed by the creation of an eSports Liaison Group to have a platform to interact with all eSports stakeholders.
In 2021, the entity created the so-called Olympic eSports Series, a type of electronic sports competition circuit and recently launched eSports Week, held in Singapore in June.
This event had debate tables and exhibitions on several games, but also crowned circuit champions in ten games, almost all of them simulators of 'real' sports, although not all of them Olympic.
Some examples: Tic Tac Bow (archery), Virtual Taekwondo (taekwondo) and Tennis Clash (tennis). Successful games outside the sports simulation atmosphere, such as 'Just Dance' and 'Fortnite', were also part of the week.
eSports Olympic Games and the Olympic spirit
According to Thomas Bach, these events are like the first steps towards establishing an electronic sports Olympics. "We chose an approach that would allow us to be active in the esports space while remaining true to our values ​​that have guided us for over a century."
"When it comes to esports, our values ​​are and remain the red line we will not cross. Our crystal clear position is gaining more and more respect in the esports community as well."
"One of the leading publishers even adapted its popular game to be fully in line with our Olympic values ​​– so that players shoot at targets and not people," the IOC President emphasized.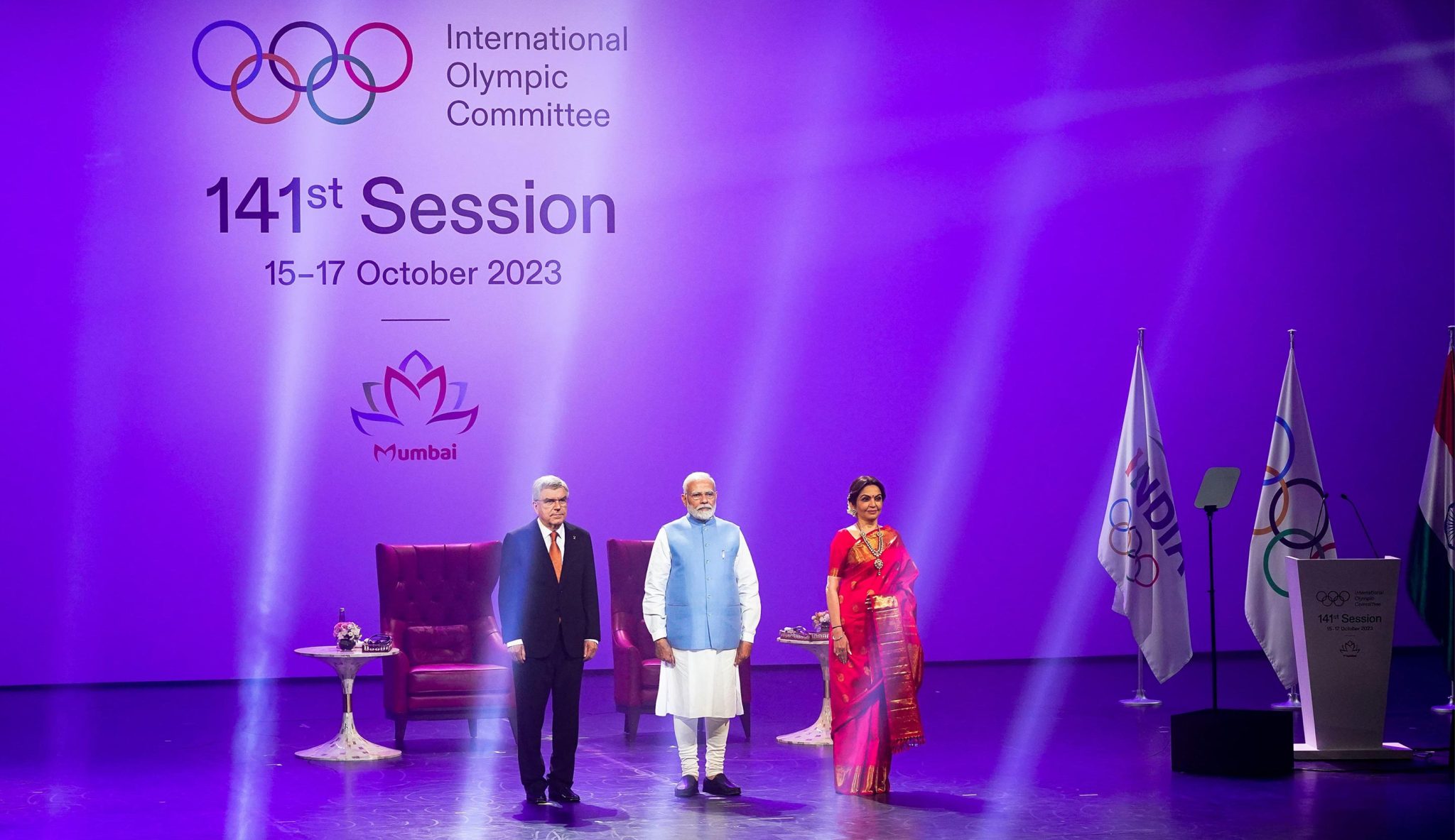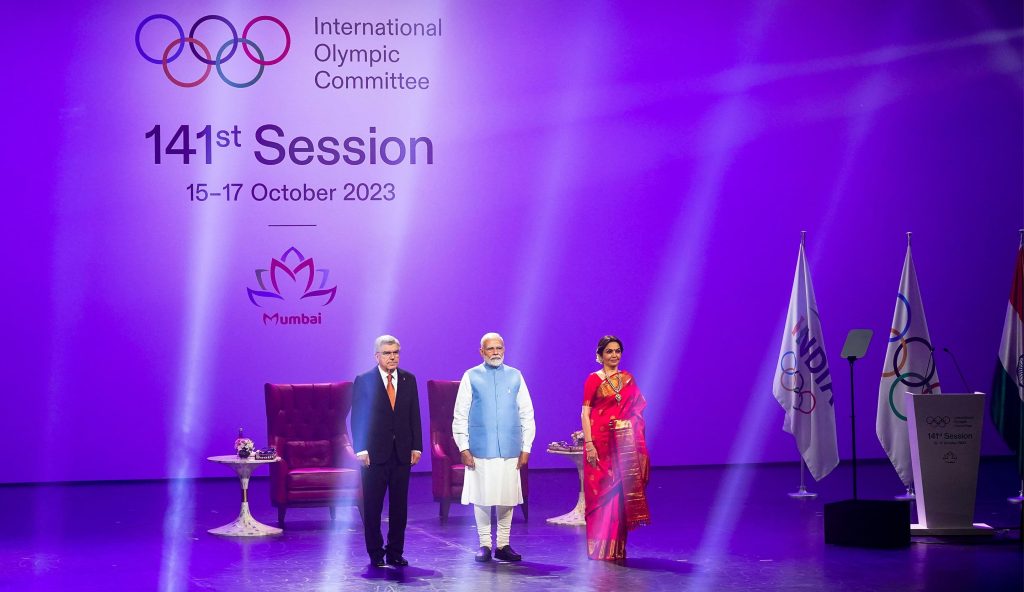 Continuing his opening speech, Bach highlighted the growing enthusiasm for the Paris 2024 Olympic Games, the "Games of a New Era" and the first to be organized fully in line with the Olympic Agenda 2020 and the Olympic Agenda 2020+5 from the start. to the end.