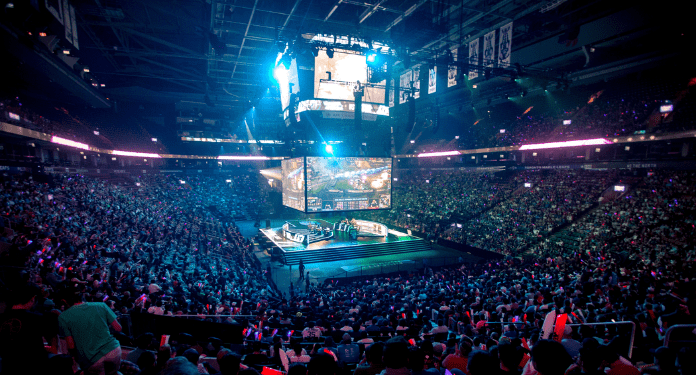 The Minister of Sport, Ana Moser, recently announced that her ministry will not invest in the eSports sector. This generated a discussion on social networks, as the sector moves about US$ 196 billion, according to recent data from Newzoo.
The minister stated that she does not consider eSports as a sport, but rather as part of the entertainment industry, just like music. She compared training electronic sports players with preparing an artist for a show, using singer Ivete Sangalo as an example.
According to the CEO of sports betting site Lance 365, Mandarrari, businessman and sports trader, the change in the classification of the economic sector of sports betting activity will not affect the market.
"eSports was one of the fields with the highest public and financial movement recorded in the digital area last year. It is necessary and very important to consider gamers, as athletes in this market are called. Just like football, volleyball, basketball and other sports, gamers also need training, daily dedication, awards, among other important demands in this area of ​​activity", said the businessman.
The General Sports Law was reinforced by the minister in a statement, citing that sport is "all forms of predominantly physical activity that, in an informal or organized manner, have the objective of recreational activities, health promotion, high performance sports or entertainment" .
"I believe that the betting sector will have to review and analyze a possible change. Entertainment has seen a lot of evolution in the eSports segment and, perhaps, the impact can be even greater with a connection to the cultural area. It could bring about a change within this impactful industry", concluded the CEO of Lance 365.
The project for the new General Sports Law (PL 1.153/2019), made by Senator Veneziano Vital do Rêgo (MDB-PB), was approved in June 2022 by the Senate, with a report by Senator Leila Barros (PDT-DF), and in July by the Chamber. However, the text underwent changes and will need to be analyzed again by the senators.
With the current definitions, eSport would not be included in the law, which means that eSports athletes would not have access to programs such as Bolsa Atleta, Sports Incentive Law and public resources in the sports area in general.