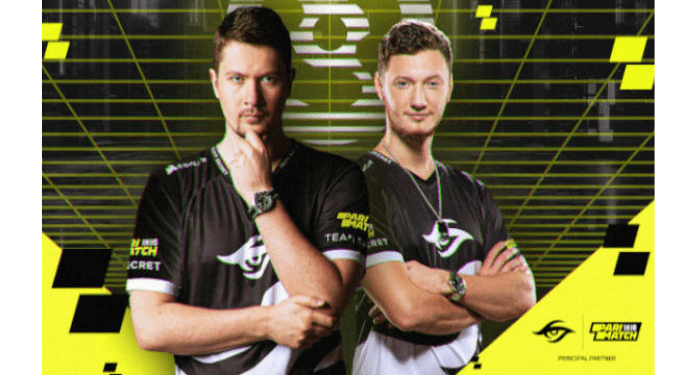 Parimatch, a global sports betting brand, has signed a new partnership with Team Secret, runners-up of The International 11. This is Parimatch's second major partnership in recent months in the eSports world, after the company signed a partnership with 00Nation in early October.
The partnership is effective from today, November 1, and will focus on building a strong collaboration to create new fan experiences and elevate the respective brands of both organizations.
Parimatch Brand Representative Stepan Shulga, an eSports fan, commented, "Team Secret has been a legendary brand for the entire DOTA 2 community since its founding in 2014. Its exceptional persevering fighting spirit perfectly matches the brand's character. Parimatch".
Shulga confirmed that Parimatch was thrilled to have the opportunity to deepen its ties with one of the biggest hubs in eSports. Team Secret was founded in 2014 and has been a huge force in the DOTA 2 landscape, having competed fiercely at the highest levels of the game for the past eight years.
Team Secret CEO John Yao was equally pleased with the opportunity to join Parimatch. "Partnering with Parimatch brings new opportunities for Team Secret DOTA and we look forward to working together and providing amazing behind-the-scenes content with the team."
The partnership was welcomed by team captain Clement 'Puppey' Ivanov, a Dota 2 legend who has previously played with Na'Vi, the team that largely shaped the game's contemporary competitive scene. He said, "Parimatch opens up exciting opportunities, not just for Team Secret, but for all of our fans who enjoy seeing our content."
Parimatch branding and imagery will be available on players' jerseys and will be visible both in-game during Team Secret matches and on their official social media channels. There will be a number of initiatives that the two organizations will work on together, such as special fan activations, sweepstakes, tickets to live events and more.