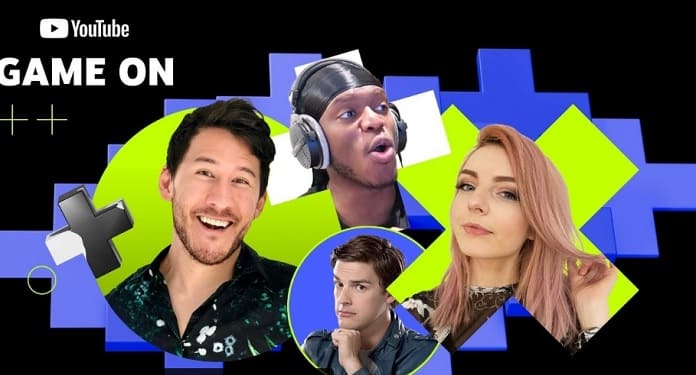 Youtube is launching Youtube: Game On, a global interactive action with a live stream of more than two hours. With its world premiere scheduled for August 27 at 5 pm (Brasilia time), the event will promote several initiatives related to the world of electronic games.
One of the main platforms for gaming content, Youtube will bet considerably on this new special. 'Game On' will feature more than 60 creators, who have 400 million subscribers and 150 billion views combined on the video sharing platform.
Supporters of the segment will be able to follow all the actions during the Game On, participating in real-time challenges and even impacting the course of the special. The event will be shown live to the entire planet, with guest creators speaking in five languages: Portuguese, English, French, German and Spanish.
https://www.youtube.com/watch?v=9nXpWUlPM0c
Youtube: Game On will feature the world's top content creators
According to information from Youtube, the special will bring together some of the most famous creators in the world, such as the Brazilian Felipe Neto and other personalities such as Ali A, AyChristine, Bazerk, Caylus, Chica, CouRage, Dream, EddieVR, EyStream, GeorgeNotFound, Jake Fellman, Lachlan , Larray, LaurenzSide, LDShadowLady, Markiplier, MatPat, Muselk, Myth, Preston & Brianna, Sapnap, Sykkuno, The Grumps, TommyInnit, Typical Gamer and Wirtual.
According to Portal Terra, the most famous games today, Among Us, Fall Guys, Fortnite, Free Fire, Friday Night Funkin', Grand Theft Auto V, Minecraft, Mortal Kombat 11, Poppy Playtime, Rocket League, Street Fighter 6 and Trackmania , will be part of the new YouTube initiative.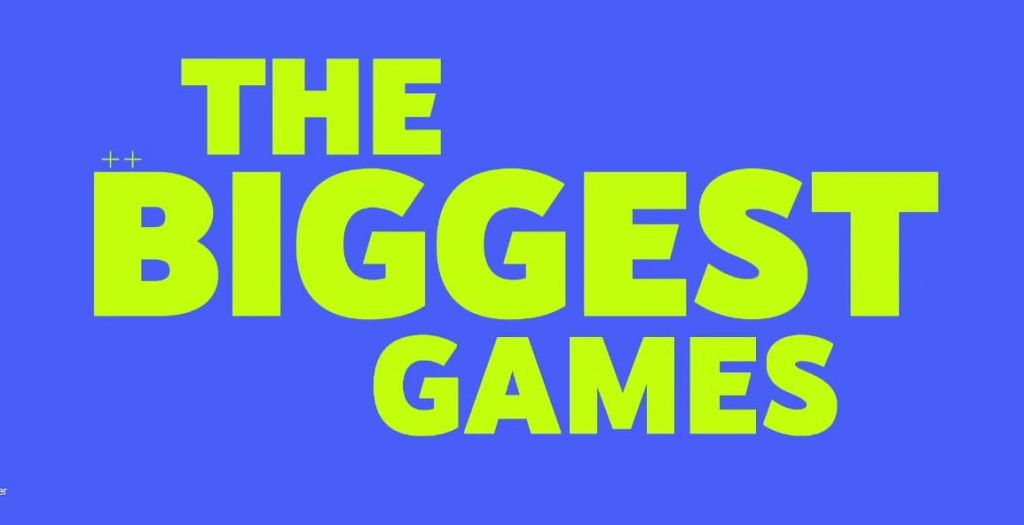 Importantly, the most famous video platform on the planet has 800 billion gaming-related views, over 90 million hours of live streaming and around 250 million uploads in the first half of last year alone. Additionally, Youtube houses the newest gaming trends and materials in on-demand videos, shorts and live streams.