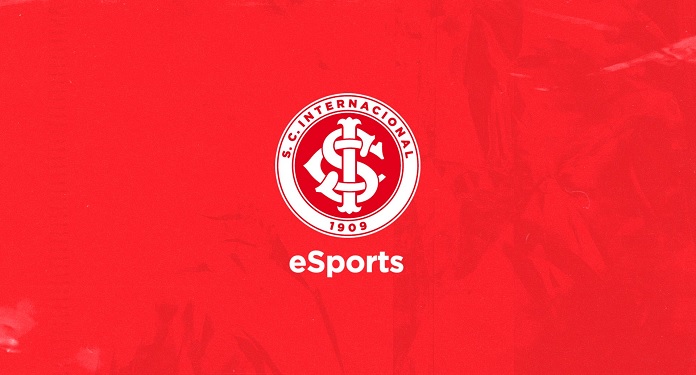 Internacional will invest significantly in eSports as of this Wednesday, 20th. Colorado will officially launch, in Beira-Rio, the 'Gigantes por Gerações' initiative, which aims to attract fans of different ages and place the club as one of the Brazilian football references.
Following a global trend, in which European teams and some Brazilians are betting on the formation of e-sports teams, Inter's new program is based on the structuring of a department focused on the sector.
This new action is being developed together with Hunter, a sports marketing management company responsible for also coordinating the game segment of T-Rex, an American football team from the city of Timbó, in Santa Catarina, considered one of the most relevant in South America.
With two great brands, Hunter aims to unite the greatness of the Rio Grande do Sul club with the success of T-Rex in competitive eSports championships in a joint that would bring both teams together, creating one of the most interesting forces in electronic games in Brazil.
As such, Colorado intends to expand its reach into areas other than football. With the new agreement, Internacional will start assembling professional teams in modalities such as Counter-Strike, Free Fire and League of Legends (LoL). In the medium and long term, Inter plans to join the Valorant competitions and the new eFootball.
Although it is an ambitious undertaking and with the creation of an exclusive department, this will not be the first time that Internacional will bet on the competitive eSports segment. In the first quarter of last year, the Rio Grande do Sul team formed its first official eSports team to participate in the eFootball tournament, eGol Pro. At the time, the team was in eighth and last place.
eSports Betting
It should be noted that eSports are going through a period of unprecedented growth and are already seen as a priority by bookmakers. Platforms in this sector are expanding the available markets and coverage of electronic sports competitions in order to meet a rapidly expanding demand.