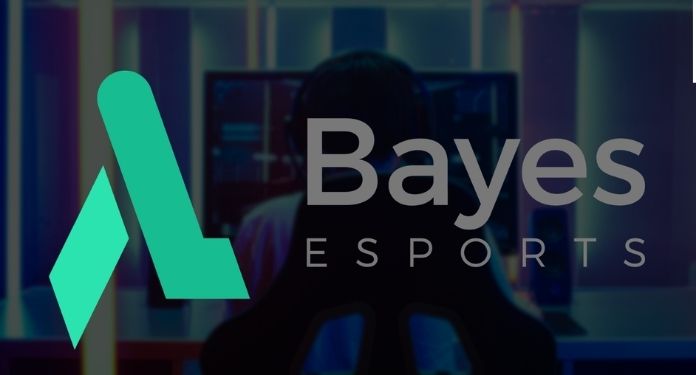 Bayes Esports has completed another round of funding, securing €6 million ($6.2 million) from various technology and gambling investors.
The Berlin-based start-up is on track to double its run rate from 2021, a year in which Bayes Esports hit €10 million. Among those involved in Bayes' latest funding round is casino operator Las Vegas Sands, which the start-up said is its main investor.
Another party that invested in Bayes was venture capital firm Bitkraft, a company that is primarily interested in games, Web3 and immersive technology opportunities.
According to Bayes CEO Martin Dachselt, during this latest funding round, his company sought out investors it could work with to "professionalize" eSports.
"We were looking for strategic investors to work with us to professionalize the eSports industry," commented Dachselt. "Strong shareholders and sustainable growth are the basic requirements for an open ecosystem."
Bayes Esports main goals
Led by Dachselt, along with Chief Operating Officer (COO) Amir Mirzaee, Bayes Esports provides data on professional eSports tournaments.
It currently employs 50 people supporting its roster of over 150 clients in the betting, media and eSports industries, serving clients such as Google and bet365.
Moving forward, Mirzaee noted that Bayes' "key points of focus" are expansion into the US and becoming a licensed betting provider in both Europe and the US.
Earlier this year, Bayes expanded its partnership with eSports company ESL Gaming, adding additional game titles and exploring new data and marketing opportunities.
This also comes after Las Vegas Sands published its first quarter financial results in late April, reporting a net loss of $478 million.