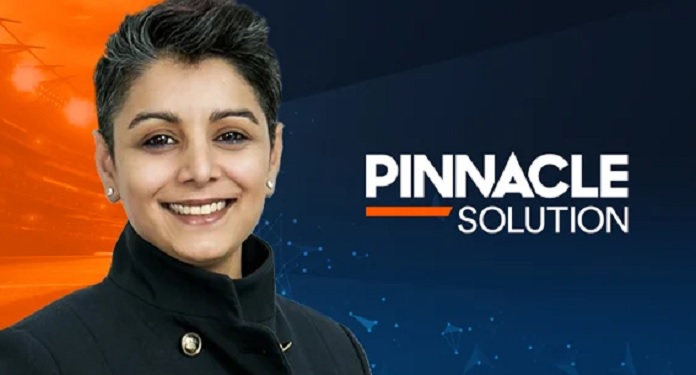 Pinnacle Solution, the B2B arm of sports betting pioneer Pinnacle, has announced the appointment of Rohini Sardana as Director of Business Development.
Joining the Pinnacle group in time for ICE London 2022, Sardana brings extensive industry knowledge through his experience in developing and driving partnerships for innovative eSports products.
With nearly two decades of industry experience across lotteries, casinos and eSports verticals such as Inspired Gaming and most recently SIS, where she held the role of Head of Product Proposals, Sardana is poised to lead Pinnacle's ambitious commercial project. Solution in the coming years.
She will be responsible for driving the division's growth, augmenting existing partnerships and delivering the company's iFrame solution and risk management API, as well as its upcoming next-gen esports projects, offering EsportsEvolved, to global partners, with all products supported by the recent approval of an MGA license.
Pinnacle CEO Evaluates Rohini Sardana's Arrival
Paris Smith, CEO of Pinnacle, commented on the appointment: "Rohini's combination of experience in product development and partnership building is unique. We are excited to leverage their expertise as we look to expand operations into new markets, building on our recent MGA license approval."
Smith commented, "Having seen the products she has launched at multinational brands and hearing her speak at various events over the past few years, I was immediately convinced by a gap in the market and in particular her eSports expertise. Being able to bring this expertise to our group represents a huge step forward for Pinnacle Solution as well as our current and future partners who will benefit from their work."
Rohini Sardana, the company's new Director of Business Development, said: "In just a few weeks with the team, it is already clear that Pinnacle Solution has the risk management and revenue generation tools that so many sports betting brands could use. benefit in such a competitive market.
"With an unrivaled heritage in sports betting and market-leading eSports products and existing trading teams, I am excited to work to bring our solutions to new markets and partners around the world."
About Pinnacle Solution
Pinnacle Solution offers a comprehensive B2B sports betting service built on unrivaled risk management expertise. In addition to its broad offering of traditional sports included in its iFrame Solution product, the brand is also known for being a leading provider of eSports betting, winning multiple industry awards for its trading service and content.