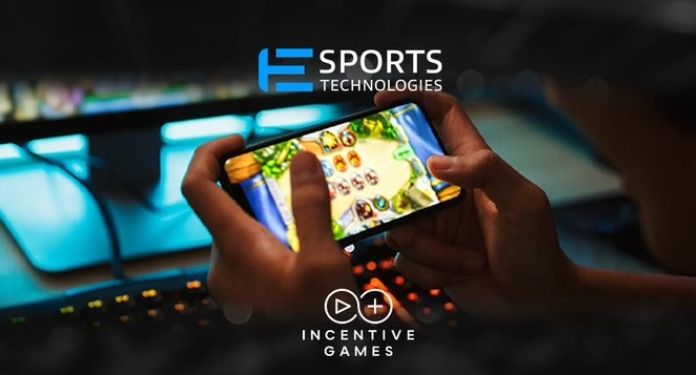 Esports Technologies – advanced provider of eSports betting products and technology – has secured a software and services license agreement between its subsidiary, Esports Marketing Technologies and Incentive Games.
The deal will see Incentive Games – a developer of free games for casinos, sports betting and fantasy game operators – create free games customized for Esports Technologies' brands.
A free game using CS:GO betting markets will be created first, followed by games for Dota 2, League of Legends and Valorant. The games will include "immersive game mechanics" for customer acquisition and retention while increasing their lifetime value.
John Gordon, CEO of Incentive Games, commented, "This is an important moment for us and also for Esports Technologies. We have chosen what we feel is the best eSports focused company to enter the vertical."
"We're taking what we've learned from traditional sports and free casino games and adapting new products specifically for eSports. Our algorithms and data models will help us develop these games through a data-driven design, which will enable Esports Technologies continue its vision of being the leader in eSports betting," added Gordon.
Earlier this year, the provider filed a new patent for a "Performance-Based Betting System and Method of Financial Instruments" to create a new betting experience.
Michael Barden, Director of Loyalty and Retention at Esports Technologies, said: "With Incentive Games, we have a recognized developer with a track record of building free games across all betting verticals to actively engage and retain players."
"We have immediate access to Incentive's library of game mechanics that we can apply to core eSports, and we will be co-developing custom free games that are authentic to our rapidly evolving audience of gamers."