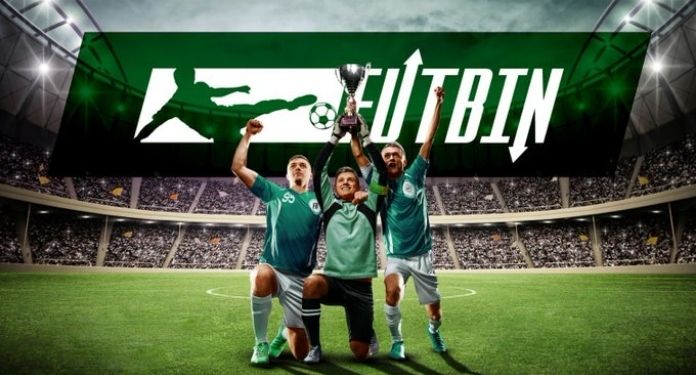 Better Collective has acquired Futbin, a website focused on the FIFA football video game series, for €105 million.
Futbin has 50 million monthly viewers on its website, plus three million daily active users on its app, which, according to Better Collective, has made it "the world's leading eSports brand" dedicated to FIFA games.
Better Collective will pay €70 million in cash and €5 million in existing shares, plus €30 million in payments to be made over the next two years, for a total fee of €105 million.
The company noted that it recently expanded its lines of credit with Nordea Bank by €100 million to help finance this and other businesses.
Jesper Søgaard, CEO and co-founder of Better Collective, said the deal may continue to pursue other eSports-related acquisitions.
"eSports are maturing and attracting more and more people globally – also professional athletes," he said. "Acquiring Futbin and related assets is clear proof of Better Collective's ambition to create a platform that reaches eSports audiences around the world."
"And even as over 100 million people visit our sports platforms each month, we will continue to pursue further growth. We are very impressed with the high profile of growth and the technology behind Futbin and the other assets in the portfolio. significant positive synergistic effects as the Better Collective business advances," added Jesper.
During the last 12 months, Futbin has earned €13 million in revenue, representing a growth rate of 55% per year from 2019. As most of this revenue came from ad and subscription sales, Better Collective said that the The change "implies a significant diversification of Better Collective's revenue as current revenue is not derived from sports betting related activities."
The affiliate company said the move helped it expand into the world of eSports, with its sports-related assets now attracting more than 100 million views a month. In March 2020, the business acquired HLTV.org – which specializes in Counter-Strike: Global Offensive – in a deal worth up to €34.5 million.
"Giving unique access to the eSports audience, this is a key segment for retail brands and consumers in their global positioning," Better Collective said in a statement. "Scaling up allows for optimized revenue streams through better partnerships."
As a result of the agreement, Better Collective has raised its financial targets for 2022. The business now projects its earnings before interest, taxes, depreciation and amortization (EBITDA) to reach €85 million, up from the previously projected €80 million.