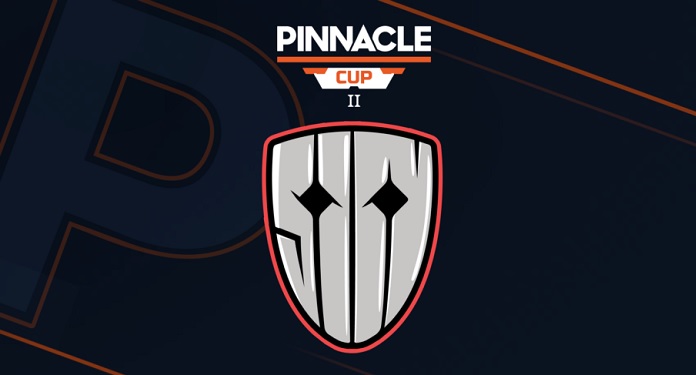 AstroPay has finalized the details of its latest sponsorship deal with operator Pinnacle to support Pinnacle Cup III. This will be the third installment in Pinnacle's flagship Counter-Strike: Global Offensive (CS:GO) tournament series, which is part of the eSports calendar.
The terms of the partnership will see the online payment solutions company provide an online viewing experience designed exclusively for Pinnacle's eSports audience.
The design will be done in partnership with Pinnacle, esports data platform Grid, as well as tournament organizer and producer Relog Media.
The tournament is scheduled to last two weeks, and features several global CS:GO teams, including around 160 international players, with competitors from Latin America, Nordic countries and other parts of Europe.
In total, 32 teams will be in Pinnacle Cup III and another 32 teams in Pinnacle Cup IV, vying for a share of the $100,000 prize pool; as well as the title of champion of the Pinnacle Cup III.
The live broadcast will not take place on the TEBTV Twitch channel, and the broadcast will be available in three languages. And for the first time ever, the tournament will be streamed on Pinnacle's official YouTube channel.
This sponsorship agreement follows AstroPay's efforts to expand its services in Europe. It is now accessible to customers worldwide, spanning continents and operating in Latin America, Asia and Africa.
The company currently serves 500 merchants through more than 200 payment methods. More recently, having entered the Latin American market, Astropay launched its services in Peru, Chile, Mexico and Colombia for small and medium-sized companies.
About AstroPay
AstroPay is the global payment solution for thousands of consumers in Asia, Africa and Latin America who want to shop online at international sites. By understanding the complexity that payment systems present today, the company developed a digital wallet based on two pillars: immediacy and security.
With around two million users, 500 business partners and over 200 payment methods available, the company has extensive experience in dealing with the particularities of different markets.