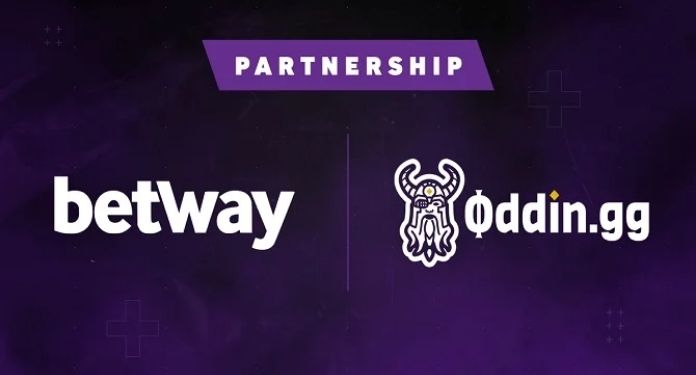 Oddin.gg will improve Betway's eSports betting offer, following an agreement whereby the affiliate will provide the latter with its odds tool.
In a multi-year deal, Oddin will integrate its odds into Betway's eSports betting platform. It will allow the operator to increase the number of live markets available to its customers, as well as guaranteeing competitive quotes in relation to the market.
Marek Suchar, Managing Director of Oddin, said: "While many bookmakers still build business cases to justify eSports betting potential, Betway was the first global operator to see the undeniable trend and potential of e-gaming since the start.
"Betway is by far the most recognized brand within esports betting. I couldn't be more excited to co-write the next chapter of Betway esports, focused on a better esports betting experience and user engagement," he adds. Suchar.
Oddin's software has predictions and quotes on complex games such as FIFA, CS:GO and DOTA 2; all in real time.
Betway continues to grow in the world of eSports
Adam Savinson, spokesperson for Esports, Betway, commented: "Oddin has been at the forefront of eSports commerce innovation for quite some time now, and we are delighted to finally partner. Oddin will help us take our esports product to new heights, and we are excited to begin our journey together."
Betway has significantly increased its reach within eSports in recent months, partnering with various related organizations and sponsoring relevant events.
In February of this year, the operator extended its partnership with Blast Premier for another two years. The deal includes sponsorship of the Counter-Strike tournament, as well as ownership of the Power Picks Prediction segment.
In a similar partnership, Betway has agreed to sponsor G2 Esports, offering a range of fan-based experiences and events for players and punters alike. Recently, the company also sponsored Berlin International Gaming, a German eSports team.