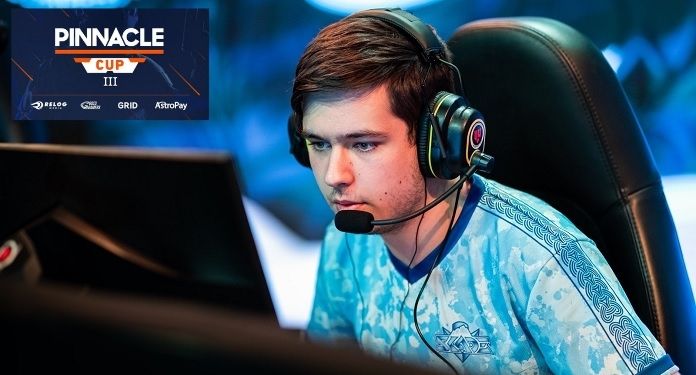 Pinnacle, the company that promotes the Pinnacle Winter and Fall Series competitions, has announced that the Pinnacle Cup will return in 2022 for its third edition with a prize pool of $100,000. Two eSports tournaments were held last year, with Gambit and Spirit winning.
The event, which will pay $80,000 to the winner, takes place in three separate stages. The first stage is a single elimination group stage, where 12 teams will face each other in four groups. The winner of each group moves on.
The next part of the event is a best-of-three stage, where the four qualifying teams will join 12 directly invited teams to fight for one of the eight available spots for the playoffs. The final leg of the tournament is a single-elimination playoff match, in a best-of-three system
Invitations to the first round were also announced, ranging from young competitors to veteran players. Some of the standout names include Bulgarians SKADE, the new Coalesce roster and the newly reformed MAD Lions team. The first stage will begin on March 14th, with the first clashes yet to be revealed.
The complete list of teams for the first round of Pinnacle Cup III is as follows: Savage, AGO, Unique, Kova, Sangai, Young Ninjas, Tricked, MAD lions, EC Kyiv, SKADE, Coalesce, Into the Breach, Coalesce, 777 and Brazilian representatives Case and Sharks.
About Pinnacle
Pinnacle is a leader in the betting industry with over two decades of online gaming experience. The company offers a memorable betting experience and is considered a pioneer in eSports betting. The group enabled its first eSports bet in 2010 and has remained committed to the growth of the competitive sector ever since.