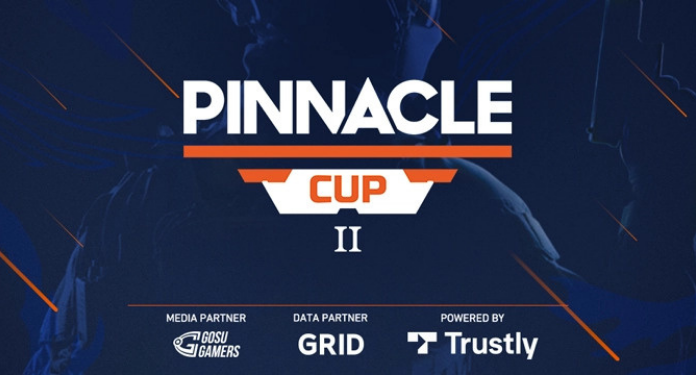 Pinnacle announced that – following the success of the first Pinnacle Cup in March 2021 – the second edition will take place from June 28th to July 16th, 2021.
The sequel will bring top-notch CS:GO teams to compete one more time to see which teams are the best in the world, and compete for the $100K prize.
The company will continue to work with data partner GRID for this edition, as well as production partner Relog Media, which will help deliver a world-class viewing experience.
All the action will be broadcast on the TEBtv Twitch channel, with the group stages seeing Sharks, Tricked and VP. The Prodigy enters the fray, before other teams, including ENCE, Entropiq, MIBR, and previous finalists HAVU, join in the Swiss stage.
The successful teams will then advance to the knockout phase, where another four invited teams will join the competition.
Pinnacle will ensure the best price odds in all betting markets before and during the match, continuing its promise to offer customers unparalleled value in the market, with live starting prices for event qualifying rounds.
Paris Smith, CEO of Pinnacle, said: "We are excited to announce the second Pinnacle Cup CS:GO following the success of our inaugural tournament in the spring. This success is a testament to the tireless efforts of the team and our partners to create an experience for fans that strengthens Pinnacle's relationship with the sports community."
"Our commitment to the Pinnacle II Cup further demonstrates our ambition to scale our value proposition through our products and the tournament broadcast in collaboration with GRID and Relog Media," concludes Smith.
Ben Cove, CMO at Pinnacle, followed up: