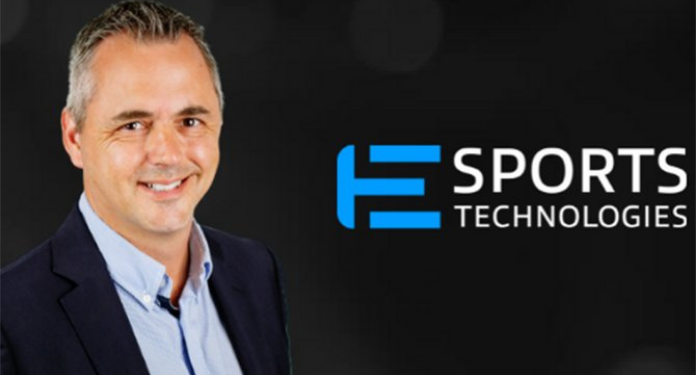 Esports Technologies announced the appointment of gaming industry veteran Mark Thorne, who will join the company as the new Director of Marketing.
Thorne comes to the role with nearly two decades of industry experience, having held leadership roles at Betfair, Betfirst and Twin.com.
In his new role as CMO, Thorne will aim to build the company's brand, reputation, audience and revenue.
While reporting directly to CEO Aaron Speach, Thorne will also use his commercial and marketing experience to expand the company's licensing while ensuring regulatory compliance.
Mark's appointment marks the opening of an office in Malta, where the new CMO will seek to build a team to support the company's entry into the European market, working with Esports Technologies' operations office in Dublin.
A natural fit for Esports Technologies
Aaron Speach, CEO of Esports Technologies, says: "As we continue to expand globally, Mark's detailed understanding of the markets in which we currently operate, along with those in which we plan to operate, makes him a natural fit for us."
"His industry experience brings an important dimension to our leadership team as we bring Esports Technologies to its full potential. He has already proven to be an important advisor and excellent leadership to our growing marketing team," concludes Speach.
Thorne added, "Esports Technologies is one of the most exciting and promising players in the sports betting space with ambitious plans, a clear roadmap and the ability to be nimble and fast."
"The momentum and growth potential is undeniable and astounding, as is the caliber of the team. After the IPO, the company has already launched the free Esports Games app, entered into impressive strategic partnerships, and significantly expanded Gogawi's territory."