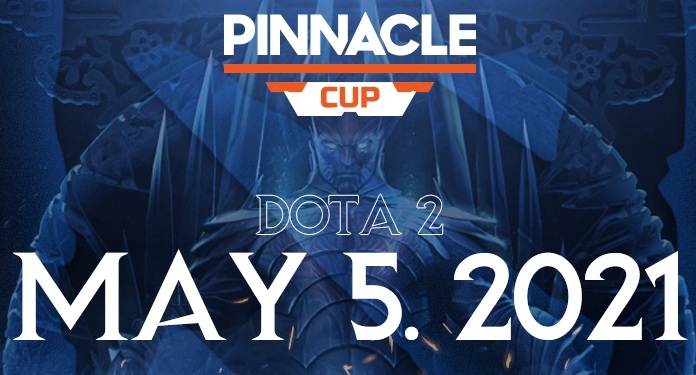 The betting operator Pinnacle, entered Dota 2 in the second edition of its electronic sports championship, the Pinnacle Cup. Beginning on May 5, the competition will have an initial stage with 10 teams, followed by an elimination phase of best of three. Subsequently, the teams will advance to the playoffs.
The Pinnacle Cup will continue with the semifinals and the decision scheduled for May 30th, with a total prize pool of £ 100,000. The main Dota 2 teams from Europe, Russia and the Commonwealth of Independent States (CIS) will be present, such as Viking.gg, Spirit, Hellbear Smashers and Extremum.
"After a fantastic start to the Pinnacle Cup, we are delighted to continue this competition, further expanding the universe of eSports. The essence of what we do at Pinnacle is engagement with the eSports community and, with the introduction of Dota 2 in the Pinnacle Cup, we plan to deepen that connection with the public, "said CEO Paris Smith.
He added: "There is no better way to continue this journey than to branch out into Dota 2, where we can continue to offer fans the best connection with their favorite teams and players."
As such, GRID will continue to act as a partner for both Pinnacle and the event, using its data and streaming technology to make "the best in eSports betting and content" available to Dota 2 enthusiasts.
The two brands will work to provide a range of pre-game and live betting markets, covering low margin odds to maximize value for bettors, while simultaneously cooperating in the use of the Twitch broadcast platform in order to improve the content for fans and the viewing experience of the championship.
https://twitter.com/PinnacleEsports/status/1385627379440275459
Initial Pinnacle Cup event focused on Counter Strike disputes
The initial Pinnacle Cup event took place in March, focusing on Counter Strike: Global Offensive (CS: GO) disputes and featuring a number of popular teams, including HellRaisers, CPH Flames and GamerLegion.