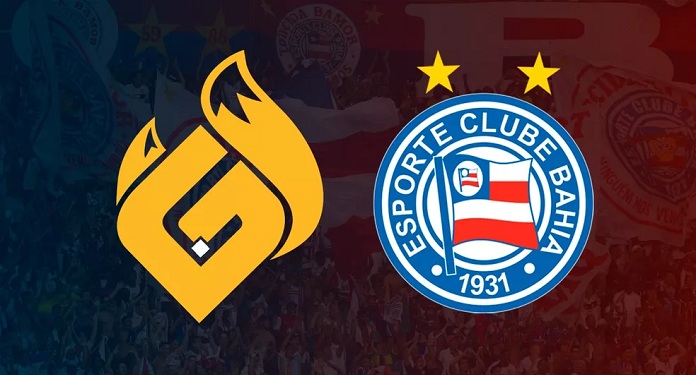 Bahia also joined the universe of electronic sports. From now on, the club will be represented by an official team: the Golden Squad. According to the official statement, the team will initially defend the colors of Bahia in five modalities: Freefire, Valaront, Counter Strike, League of Legends and Pokémon.
The club's marketing manager, Lênin Franco gave details about the new partnership of the cluibe to enter the world of eSports. "Bahia took a long time to enter the electronic sports market because it needed to get to know this new world better and found in the Golden Vulps the ideal partners to start this journey," he said.
Franco added: "After counting on licenses for PES, FIFA and FORTNITE games, now it is time to move forward with our official teams and perhaps discover new talents in electronic sports".
https://twitter.com/ECBahia/status/1384935457281253381
Bahia players will have Gaming House
One of the main differentials of the Golden Squad will be the Gaming House. A type of Training Center, used by team members to train, develop game skills and even live.
Before officially joining the electronic sports segment, Bahia was present at the games in an action integrated with Fortnite. Before the Libertadores 2020 decision, in January this year, the club was one of the teams whose uniforms were inserted as skins in the battle royale.
ESports betting boom
The entry of yet another traditional football club in electronic sports only proves that the competitive scenario is reaching an unprecedented level. According to Newzoo, a marketing agency focused on eSports, the worldwide audience in the live sector is expected to approach 730 million people this year.
While competitive gaming revenues tend to surpass the $ 1 billion mark by December, an increase of almost 15% compared to 2020. Bookmakers are therefore offering more betting options for championships to reach this audience increasingly eager for content and involvement with their favorite modalities.