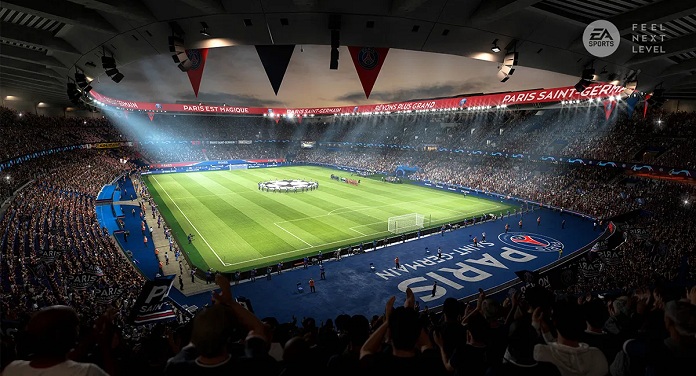 PSG eSports, the games division of the French football club Paris Saint-Germain, has expanded its partnership with Betway Group. As such, Betway has contracted with PSG for at least a year.
Betway agreement is one of the most significant in the competitive eSports sector
The bookmaker will also join PSG eSports' broader operations as "Official Betting Partner". The deal is among the most significant to date in the electronic sports industry. In addition, this is a continuation of the successful collaboration between the French club and the company, which began in 2018.
"We are excited to extend and expand our existing partnership with Betway, which has been an excellent supporter of our eSports efforts and of our team in particular for almost 2 years," said Fabien Allègre, director of Paris Saint-Germain Brand Diversification, who oversees the club's eSports operations.
He continued: "Through our relationship, Betway has proven to be an organization that truly understands the gaming community, and we look forward to innovating together and offering truly unique and exclusive experiences for our fans".
Paul Adkins, Betway's Director of Operations and Marketing, also celebrated continued cooperation with the French football giant's electronic sports department. "We are delighted to renew our partnership with PSG's legendary DOTA 2 team."
He concluded: "Our relationship has grown stronger and stronger and has been a very successful sponsorship for us. Now we are very excited to be able to take it to the next level ".
Growth of bets on eSports
The continuation of the agreement regarding the electronic sports segment between Betway and one of the main football clubs in Europe only corroborates the historic moment experienced by this market.
The bookmaker is aware that the public is consuming more and more eSports content in order to play in official competitions in the most varied modalities.