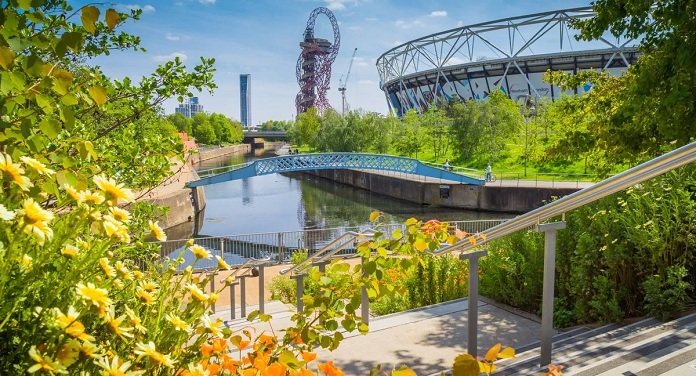 Here East, a technology and innovation campus, has committed to a project to accelerate the development of an electronic sports hub at Queen Elizabeth Olympic Park.
A new report published by Delancey's Here East and supported by the London Legacy Development Corporation (LLDC) outlined a plan to create a world-class eSports organization that will boost job creation and bring a $ 180 billion industry globally to the east from London.
Through interviews with numerous stakeholders, Here East and LLDC identified the unique characteristics that make the Olympic Park the natural home for electronic sports in the UK.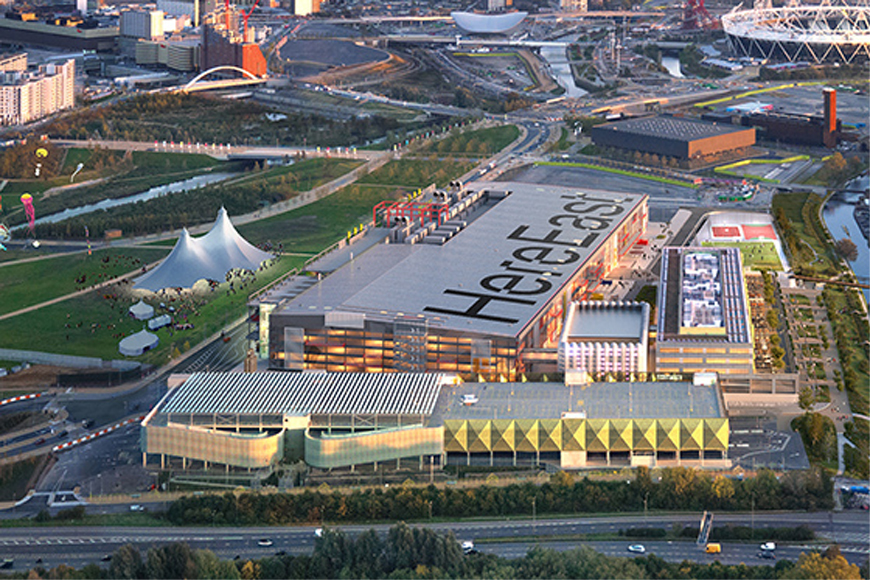 These features include state-of-the-art sports facilities, proximity to international teams and close involvement with academic institutions and local initiatives specializing in eSports.
The report also details a series of actions that Here East and LLDC believe will help to consolidate the location's position as the main stage for the UK's e-sports.
A dedicated team, led by Here East and LLDC, will be established to promote marketing and communication campaigns, as well as new partnerships to foster talent.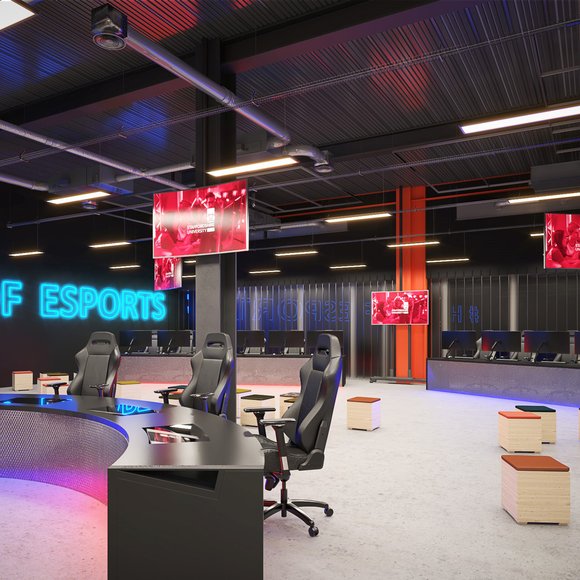 Queen Elizabeth Olympic Park is already an important site for eSports in the UK
The Queen Elizabeth Olympic Park already hosts electronic sports competitions at the Copper Box Arena, Staffordshire University London – which offered the first undergraduate course aimed at the UK sector – and electronic sports and games companies such as BT Sport, Sports Interactive and Bidstack.
With its blend of world-class technology, creativity, culture and higher education, the Park offers an unparalleled environment to support emerging electronic sports groups.
Considering that e-sports generated £ 60 million in revenue across the UK in 2019, the creation of a world-class project at the Queen Elizabeth Olympic Park would accelerate industry growth and the resumption of the economy in London.
Gavin Poole, CEO of Here East, commented: "Queen Elizabeth Olympic Park already hosts some of the UK's most important eSports competitions, teams and companies, and Here East has become the fastest growing eSports innovation community in the country".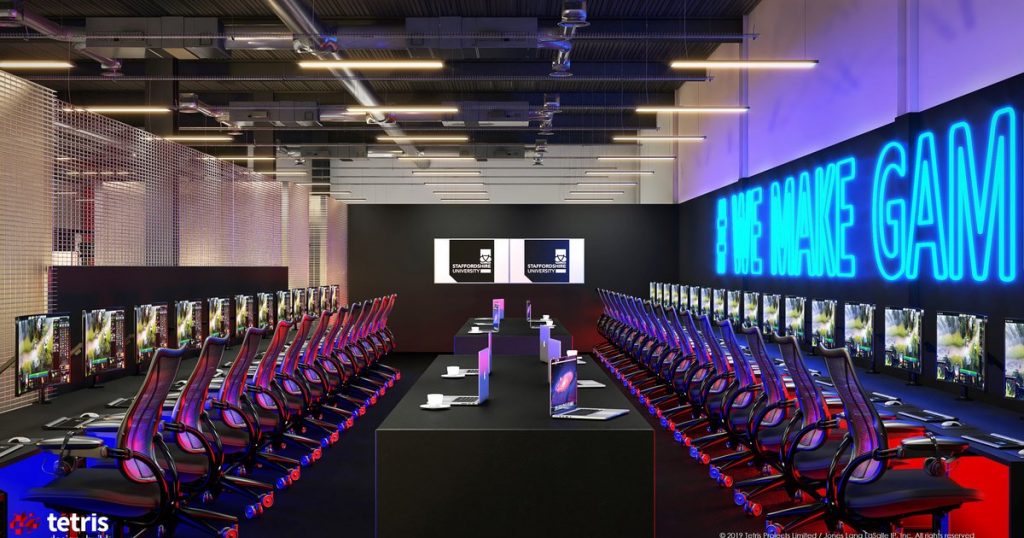 Increase in eSports bets
The structuring of a plan to develop the London eSports industry aiming at job creation only proves the exceptional phase experienced by electronic sports at a global level. Companies from all sectors of the economy are paying attention to this market, especially bookmakers.
After all, the public is becoming more and more involved with their favorite players and teams, consuming information and statistics, as well as acquiring the habit of placing bets in official competitions in the most varied modalities.