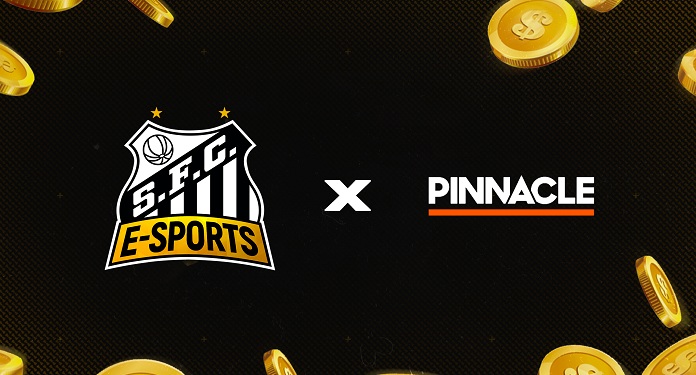 On social media, the Santos eSports team reported that it closed a sponsorship contract with bookmaker Pinnacle. With this partnership, the betting company aims to intensify its growth in South America and, above all, in Brazil.
The club that, on the pitch, revealed superstars Pelé and Neymar, now also serves as a breadbasket for electronic sports talents. Today, Santos is considered a reference in Free Fire and CS: GO, for example. The new association tends to impact the national betting market, bringing personalities and the historical brand of Peixe to the stage.
"Pinnacle is one of the largest and most respected bookmakers in the world, and we are happy that they have recognized Santos eSports as a good platform for strengthening eSports in Brazil. Our focus is to build champion teams and train winning professionals. Having a partner like Pinnacle by our side certainly brings us closer to that goal, "said Santos eSports CEO Leonardo Di Prado.
LATAM Pinnacle regional manager, Florencia Brancato, stated: "We are excited to further improve our partnership with Santos and to start building on the successful foundations that we have launched in the last four months. The sponsorship of the complete team gives us additional exposure through the placement of the logo on the teams' shirts, which is vital to help us reach the Brazilian public ".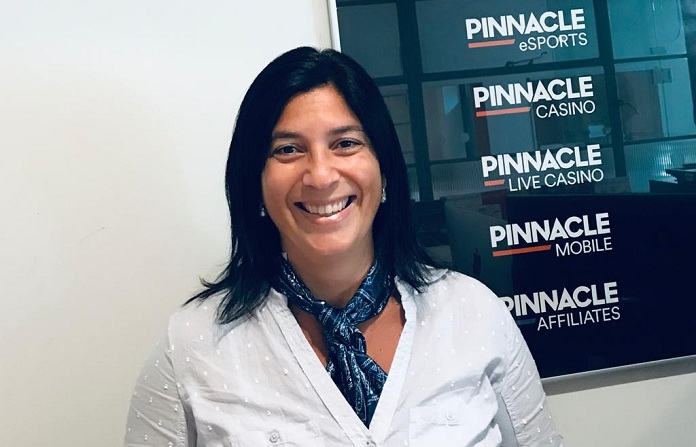 Florencia added: "However, it also allows us to establish an even closer connection with the team and the players to help deliver more insightful content to Santos fans and the eSports community in general. This will certainly be a great year for Pinnacle with our eSports offering, and this agreement with Santos is an integral part of that ".
https://twitter.com/SantosFCeSports/status/1366501231389253637
Santos in electronic sports
Santos eSports is the organization of Peixe in electronic sports and has been present in the competitive scenario for some years, participating in championships such as CBLOL, LBFFF, FFCS, BR6A, among others. Currently, the project is managed by Select eSports, a winning brand with relevance in the market.
About Pinnacle
Pinnacle is a respected leader in the online betting industry, with over two decades of global activity. The company is recognized for developing educational material to help train bettors. In addition, Pinnacle is committed to providing players with low margins, high limits and a unique policy to welcome winners.