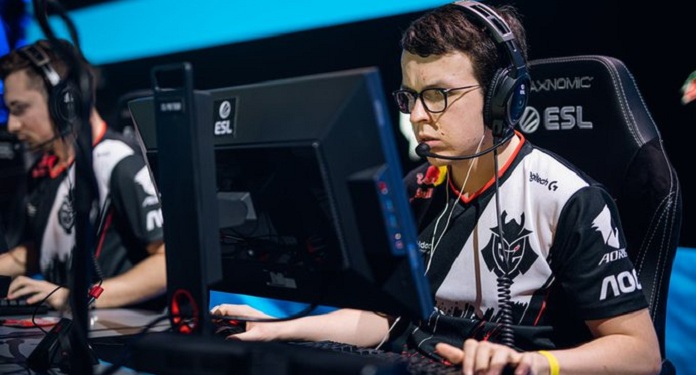 The growth of e-sports affiliate SickOdds, from zero to a six-figure sale, was one of the highlights pointed out by eSports expert and software engineer Tom Wade in the next issue of Trafficology magazine.
As part of his analysis of a successful journey, not only for the company alone, but for the eSports betting industry as a whole, Wade pointed out other factors that helped transform the gaming affiliates landscape. One of the elements was the acquisition of HLTV by Better Collective, in February 2020.
"In early 2020, the network specializing in CS: GO, HLTV, was acquired by sports betting affiliate Better Collective for about $ 47 million," said Tom Wade.
He added: "This was a great moment for the eSports affiliate segment. Seeing a large community focused on news with almost zero betting content, recognized for such a high amount, demonstrating the full potential of the business."
Also according to Wade, "since its purchase, we have seen many tables of odds and betting content being implemented. And, fortunately, this process has been done successfully".
Growth of bets on eSports
Tom Wade's publication only proves that the moment experienced by the electronic sports segment is of extreme growth and is reaching a totally new audience.
Since the first quarter of last year, this market has gained significant proportions when it became one of the few options for live entertainment due to social isolation measures and the shutdown of virtually all sporting events.
Therefore, several people and bookmakers turned to eSports to find a new source of fun and content. However, this public is showing signs that it is here to stay and is increasingly interested in consuming material on players and teams in order to place their bets during official competitions.